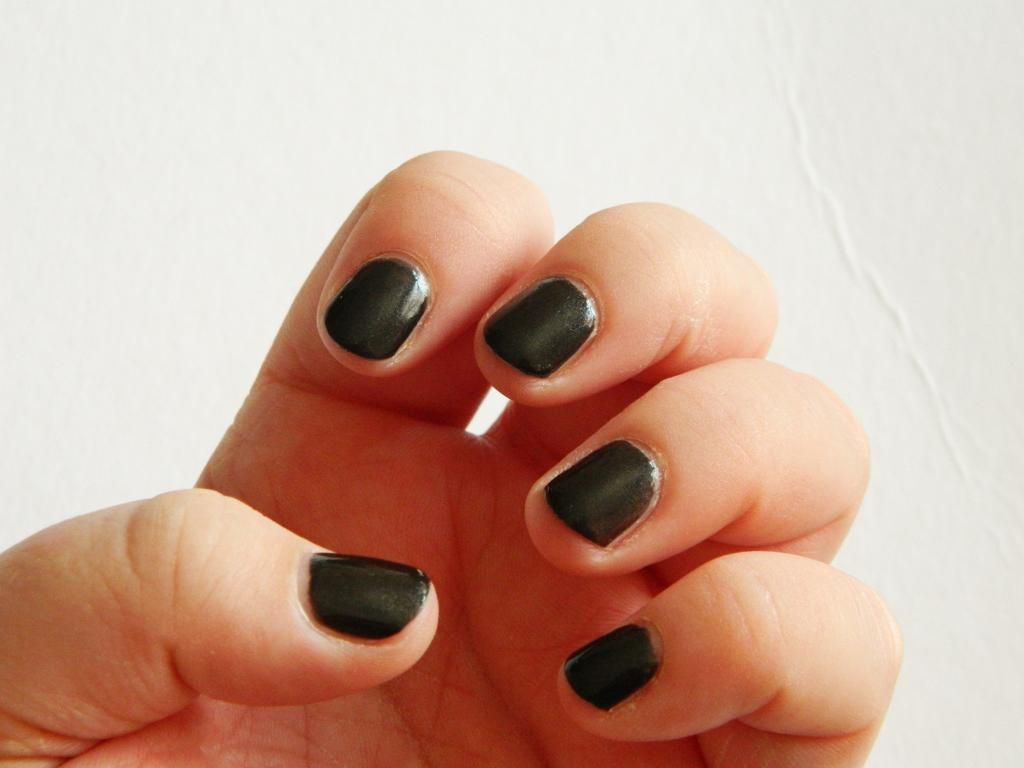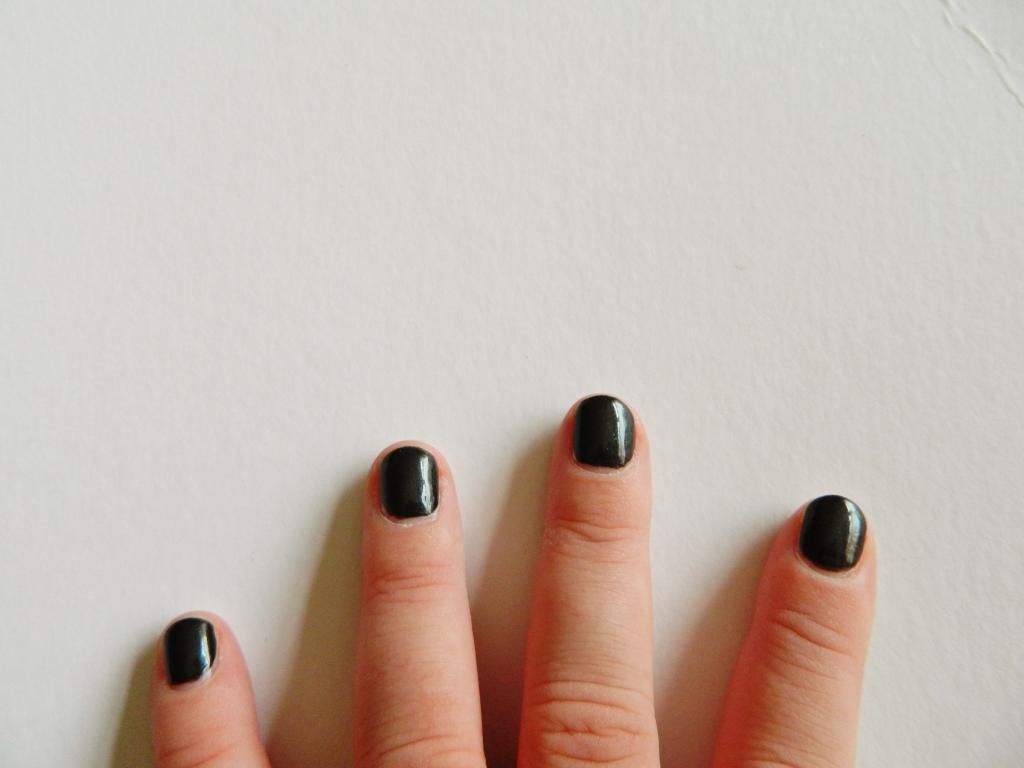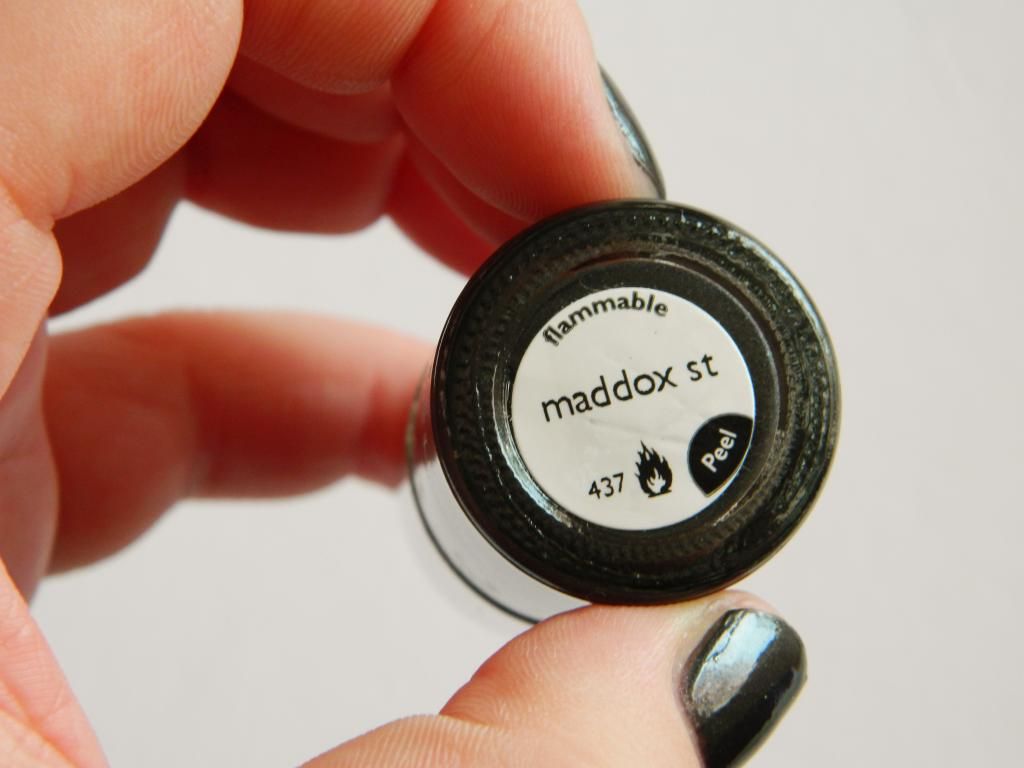 Are you a fan of dark nails?
As much as I love all my pastel and neon nail colours, I must admit that I think my favourite ever nail colour to wear are dark shades.
I have always thought there was something really chic and pretty about having really short nails painted either black, dark grey or my all time favourite classic shade Rouge Noir
(have a peek at my post
HERE
I did a little while ago on this shade and the best cheaper dupe of it)
Someone who I always remember having dark nails was Lauren Conrad on The Hills, and I always wanted to go paint my nails dark after watching episodes as I just used to think it looked so super cool. There is something really timeless about it and I love that no matter what nail trend is going on having dark nails never goes out of fashion.
I am really loving this kinda gunmetal grey colour at the moment, although its really hard to photograph as you can see above, as it's almost reflective against my camera but its a really lovely colour on.
You can buy it
HERE
for £11
Are your favourite nail shade dark, light or something in between?