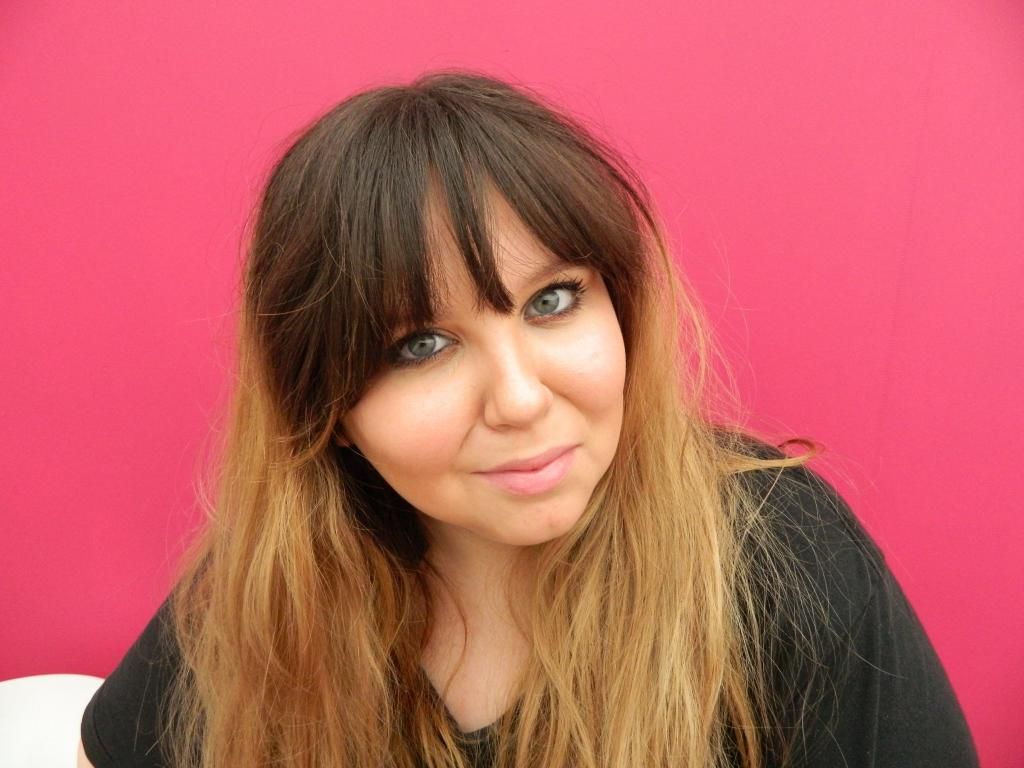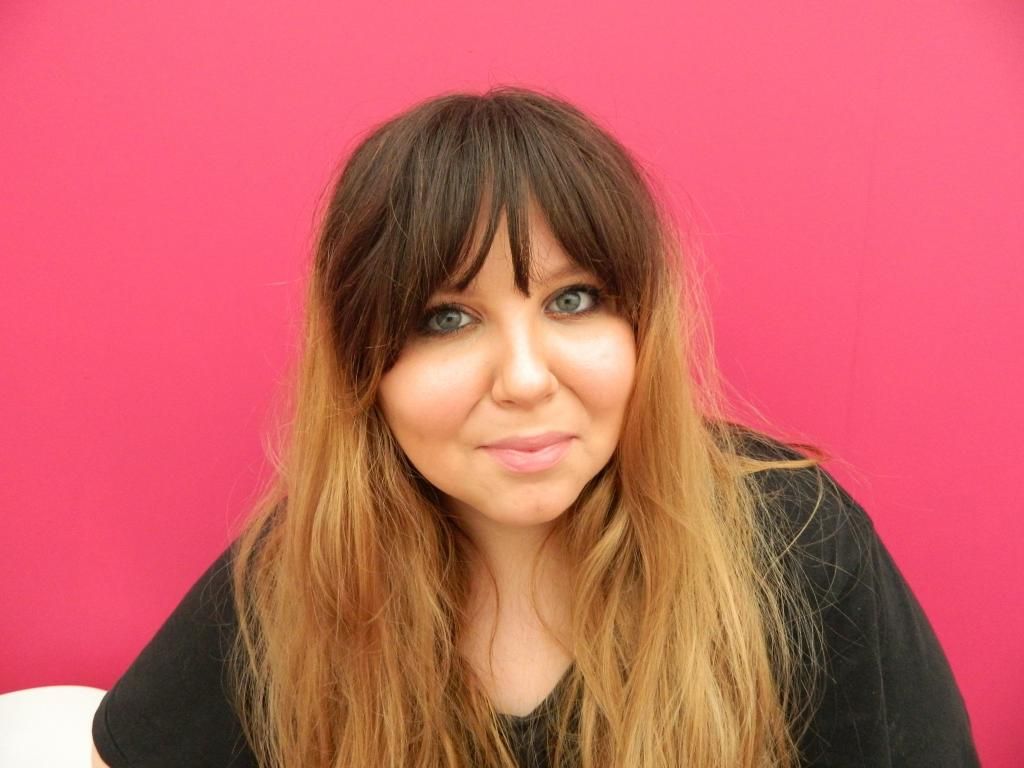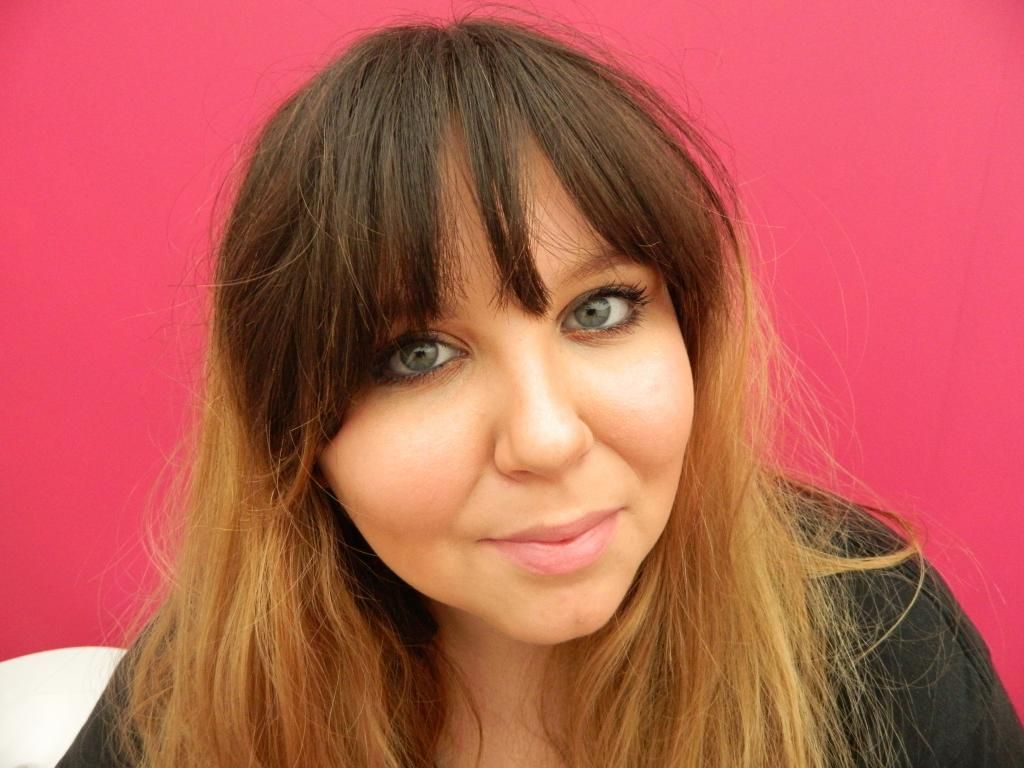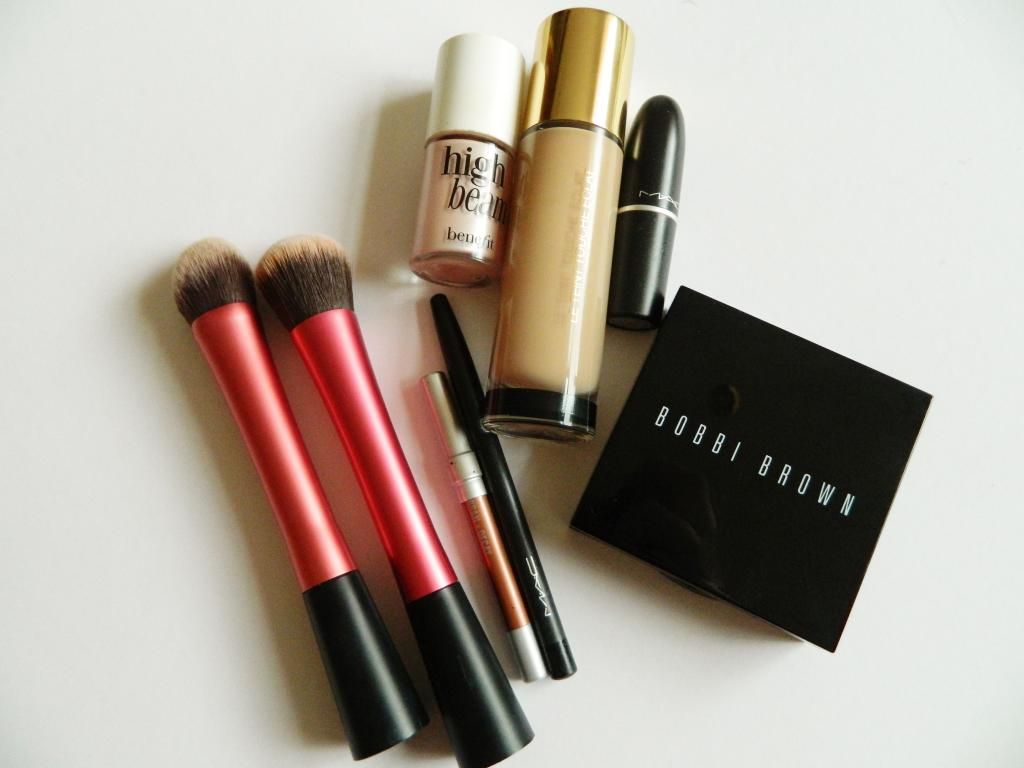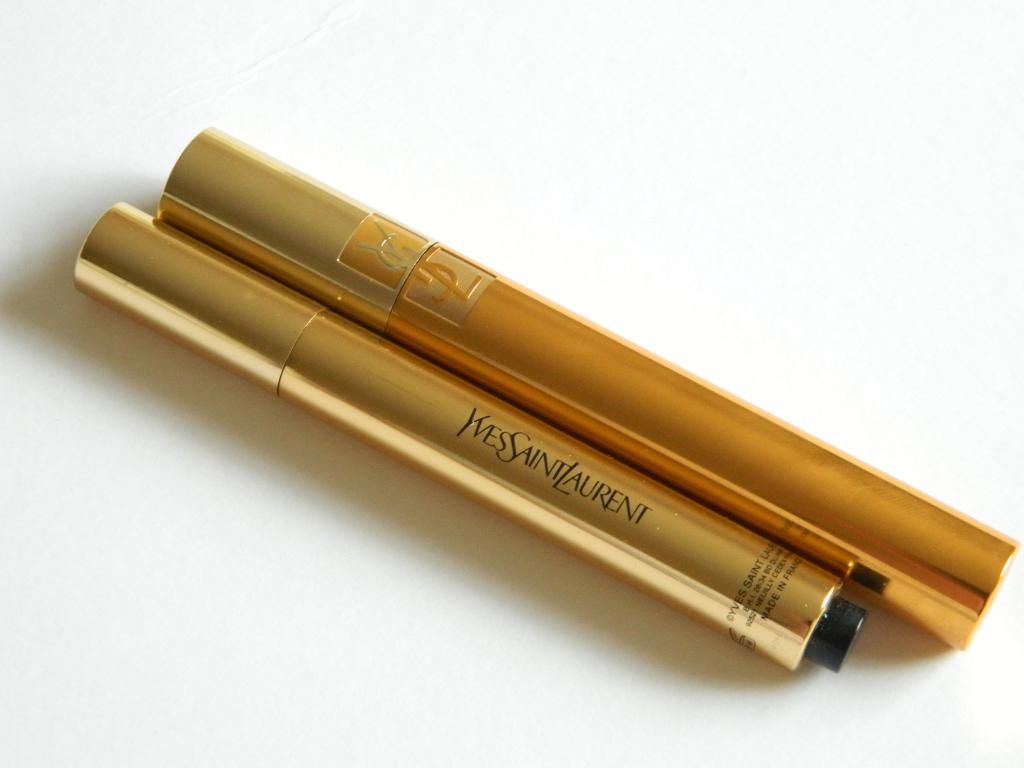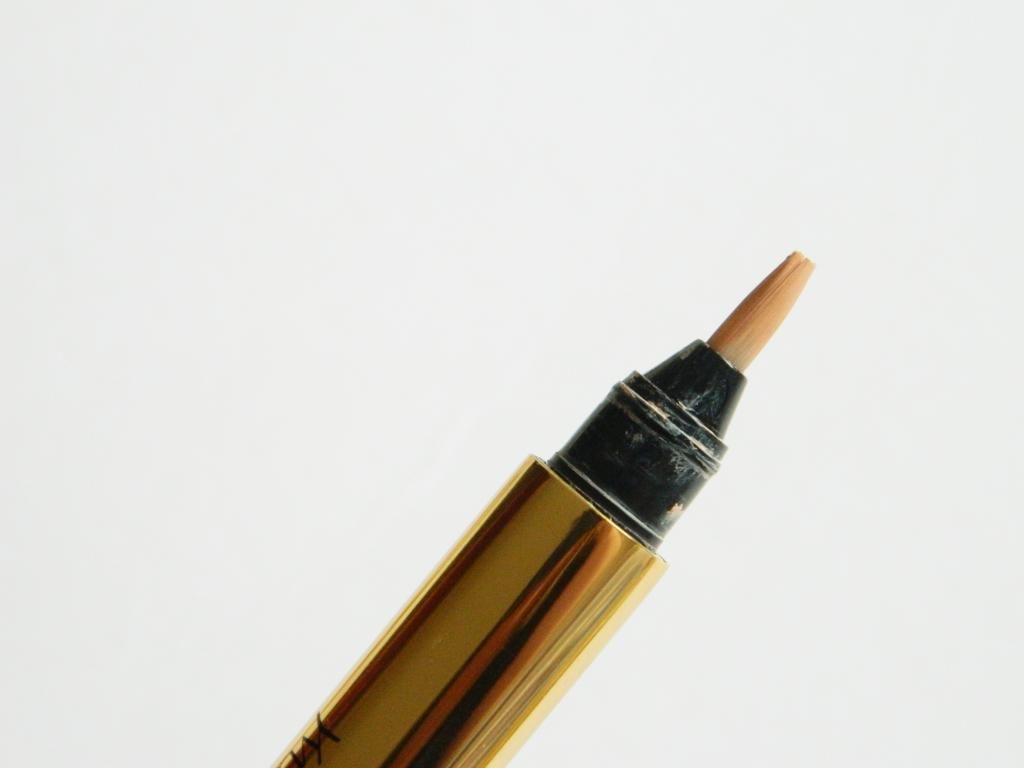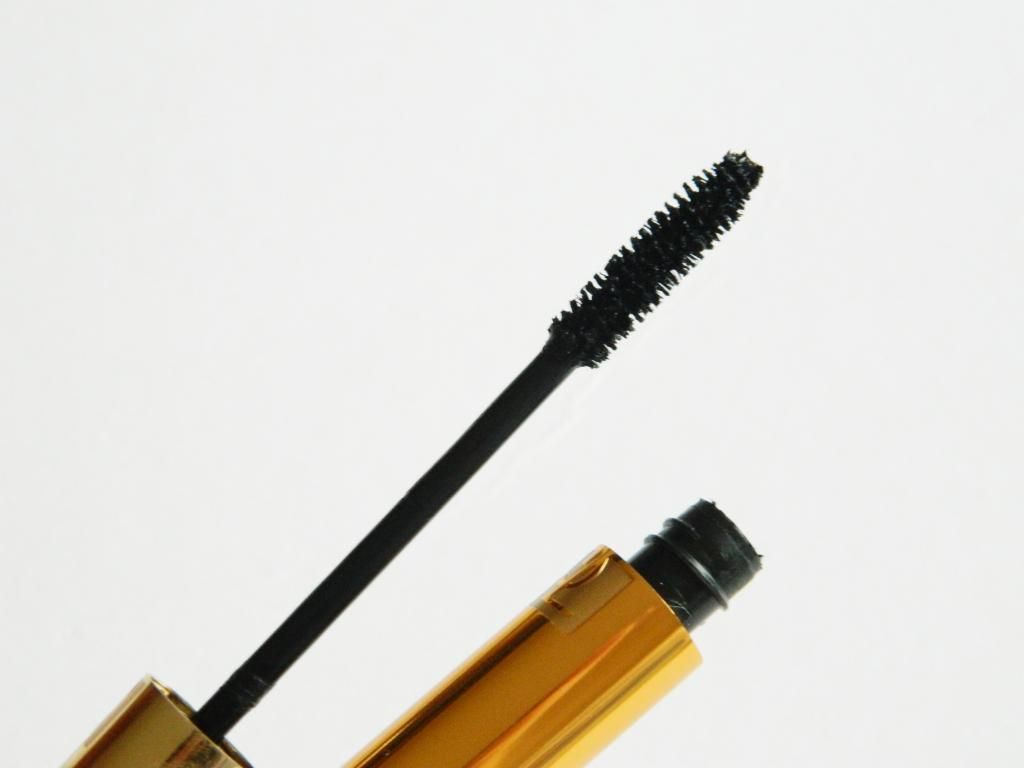 So in honour of Wimbledon starting today I thought I would do a little 'Make-up inspired by...' type of post.
Wimbledon is literally the highlight of my tv viewing all year, I get so excited when the Tennis season starts I'm such a fan girl and I love watching all the grand slams but there is just something so special about Wimbledon that makes it even more exciting to watch.
And every year without fail I always get caught up with what everyone is wearing in the crowd, I love how dressed up people get and I love that they all look like so fancy with their straw hats on and their cardigans tied round their shoulders, so perfect.
These past few years the tennis players girlfriends have been getting even more zoned in on when the cameras go by them and I can't help but see that they have all upped their game a bit in the hair and make-up department as they all must realise that they are getting filmed more when they watch the games.
So I thought I would take some inspiration from them and do my own version of a classic
'Day at Wimbledon'
make-up look.
I always think everyone at Wimbledon looks bronzed and glowy
(Yes Kim sears, I'm meaning you)
and have that natural look going on with dewy skin but with a strong eye. Really simple and fresh, nothing too heavy but just really healthy and summery looking.
So here is my take on it and what I have used to achieve it...
I knew the most important thing would be making my base look flawless so I used a really thin layer of my YSL foundation and really went to town with my touché eclat pen. I used it under my eyes in an upside down triangle shape, I used it along the bridge of my nose, along my marionette lines at the side of my mouth, above and below my lip line and along my eyebrow bone. I used my brush to lightly buff this into my skin, I always think touché éclat gives a really lovely highlighted glow and covers up any bags under your eyes or redness too.
Next I moved onto my eyes, I gave them a light dusting of gold eyeshadow, I kept this super duper light, barely noticeable as nothing says
'too done'
than loads of eyeshadow. I took my MAC black eyeliner and did a thin line across my lash line, so it didn't look very dark but still defined my eyes. Now the most important bit for me, the mascara.
I have used this mascara brand since I started wearing make-up and I can't even rave about it enough, nothing else I have used has ever came close to being as good as this, in my opinion. It makes your lashes really long and thick and gives them so much volume and is the blackest of black too. I did a few coats of this as I really wanted my eyes to be the focus of the whole look as I knew everything else would look very natural.
I then dusted my Bobbi Brown bronzer all over my face making sure to contour my cheekbones, I went over my face a few times with this as I wanted it to look really glowy. To add even more highlight I took my Benefit High Beam and painted this on my cheekbones nose and above and below my lip line to give even more of a dewy finish.
I used MAC's lovelorn lipstick which is a beautiful candy pink but I used my finger to dab on the colour as I wanted just a subtle hint of colour rather than a full on pop of it.
The finishing touches are my favourite. I added a really light line of my black eyeliner to my water line inside my eye and then quite a thick line of my Urban Decay eyeliner in Goldmine Gold underneath my lower lash line, I smudged this on slightly but not too much as I wanted the colour to be quite strong and obvious. This is my favourite eyeliner colour in the whole world, I think it makes your eyes come to life and is perfect when I'm doing a summery, bronzed look like this. It gives you a sort of smokey-eye look without having to put any effort in and without it looking to full on for daytime too.
So there you have it, my take on
'The Wimbledon Look'
A classic summer look that is perfect for sitting courtside. Let me know what you think and if you want anymore info about any of the products I have mentioned shades etc then just leave a comment or even give me a
tweet
and I'll get back to you.
Products-
YSL Mascara -
HERE
YSL Touche Eclat -
HERE
or buy them both in this awesome set
HERE
YSL Touche Eclat Foundation
Bobbi Brown Shimmer Bronzing Brick
Benefit High Beam Highlighter
MAC Black Eyeliner
Urban Decay Eyeliner in Goldmine Gold
P.s As I have sat here doing this post, Andy just got through the first round, Yah!