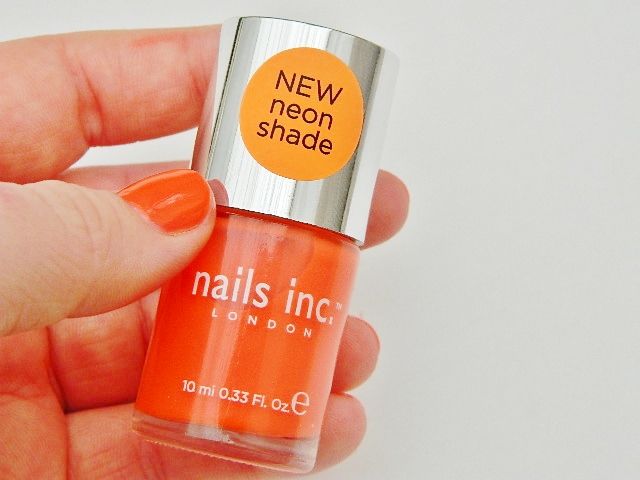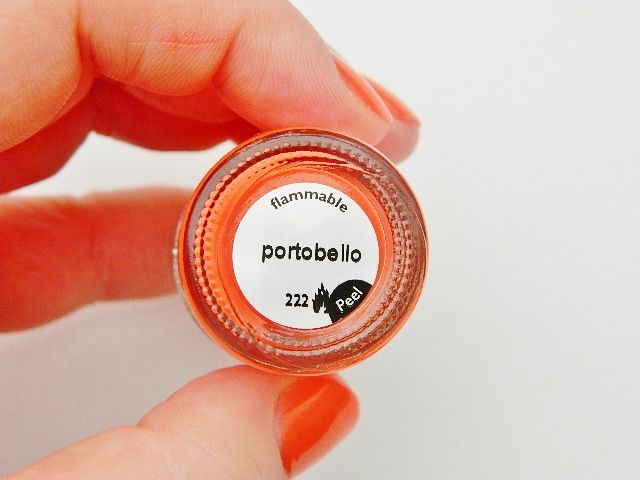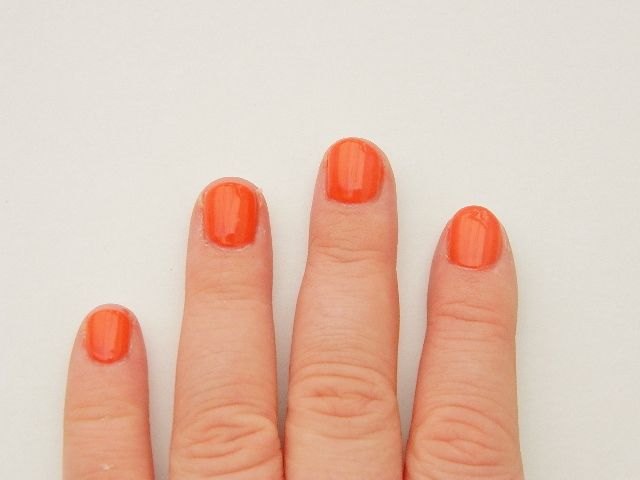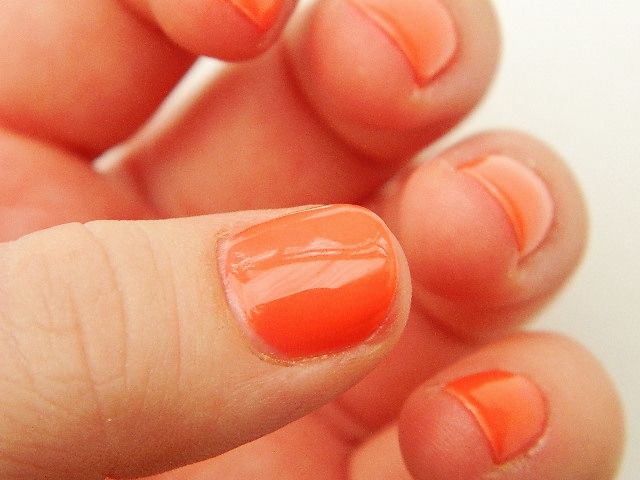 I have to start off this post by excusing how bad my nails look here. I painted these in under 2 mins before I flew out the door and I was in desperate need of my hand cream as I had just run out hence the terrible dry skin and cuticles.
I have had this colour for a little while but I had never tried it before. There is just something about the colour orange that I have just never been able to deal with, irrational I know but it's just always been a colour that I've never worn on clothes, shoes or make-up.
But when I put this on I really liked it. I know that it says neon on the bottle, but I wouldn't describe it as that, super bright yeah but not neon so it's much more wearable.
As with all Nails Inc polishes this goes on amazingly well, anyone who reads this blog knows that it's my favourite ever nail brand and it 100% didn't disappoint with this colour.
I think this colour is perfect for summertime and is a really unusual shade that would look awesome with a tan!
Buy it
HERE
for £9.79