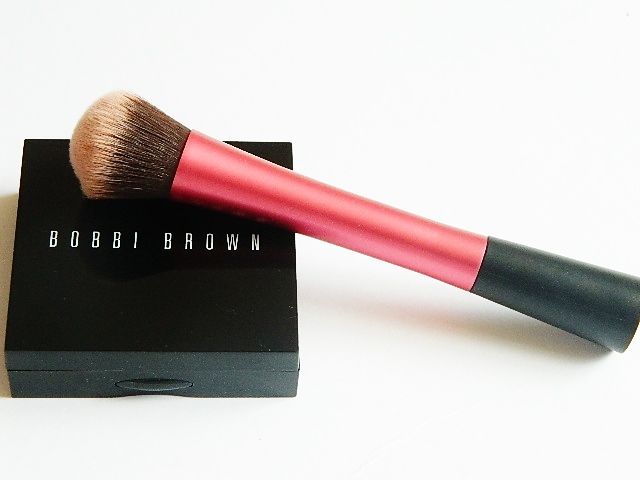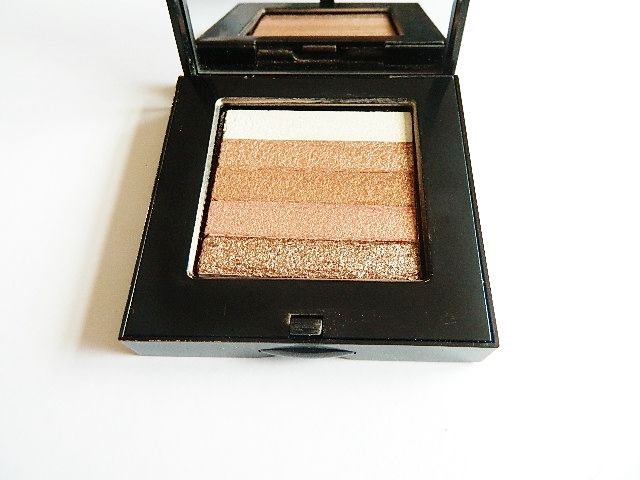 I've always loved bronzer and always used it in my make-up routine but it wasn't until a few weeks ago that I got this idea in my head that this summer was going to be my
'bronzed summer'
So I started frantically watching youtube videos and reading review after review of the best way to achieve the whole JLo/Hayden Panettiere look.
I am super pale to begin with so I find it's always harder to make the whole bronze goddess thing seem convincing but that's why I wanted to try a bronzer with a shimmer in it as I thought that would be a fast track way of achieving the look on my skin tone.
So the first thing on my birthday list was the Bobbi Brown Bronze Shimmer Brick. I had read so many good reviews about this and heard that it gave you a really lovely glow as well as a lovely colour.
I was so excited when I opened my presents last Sunday to see that my awesome Mama had bought me it and I couldn't wait to give it a go.
I am so happy with it, if anything its better than I thought it would be. I thought the shimmer would be really '80's style shimmery' but its the complete opposite, its more of a golden sheen that mixes with the highlight in the brick beautifully. It manages to be subtle but still gives a really strong bronzing effect.
I piled it on a bit as I really wanted to give it a go and see what the true colour of it was on my skin, I felt that because it wasn't just one solid block colour of bronzer like my normal Benefit Hula, it actually blended with the paleness of my skin more and for some reason looked a little more realistic as a tan look.
As you can see in the pictures of me above you can really see the golden tones of it where the light catches my face and its exactly the effect that I wanted. To be honest though you can't really see the colour of it on my face in the picture above as it was really bright in the room where I took them and the camera just loves pale-ing me out even more than I already am but it does look a really lovely golden colour on my skin in real life, not terribly intense but enough that it's noticeable.
It's so easy to use as well which I loved. I just swirled my brush around making sure it came into contact with all of the colours in the brick and done the 3B routine on my face which I always find works best, although because I was really going for the bronze look I applied a lot more to my head than I would a normal bronzer and I loved it.
Overall I couldn't recommend this enough especially to someone who is a bit scared of the shimmer element as it really is more of a golden hue, there is no sparkle on your face at all.
I am so pleased with my first product towards becoming a bronzed human for the summer, next step fake tan....wish me luck!
Are you a fan of this look and have you tried the product before?
You can buy the Bobbi Brown Shimmer Brick
HERE
for £28.80 (its in the sale)
And you can buy the make-up brushes that I have and used to apply the bronzer
HERE
for £12
Remember and enter my Giveaway
HERE
too!