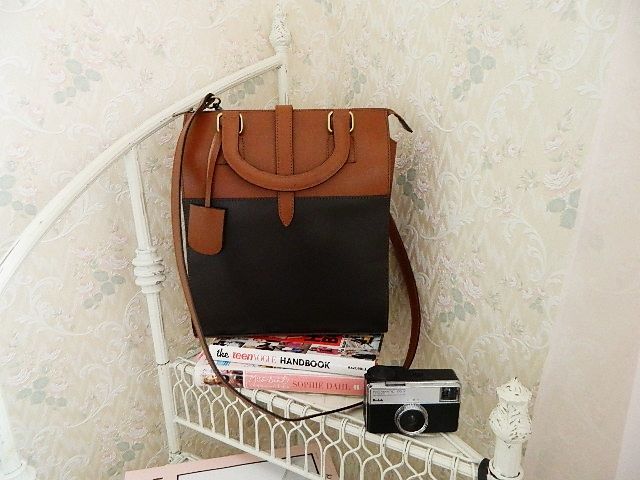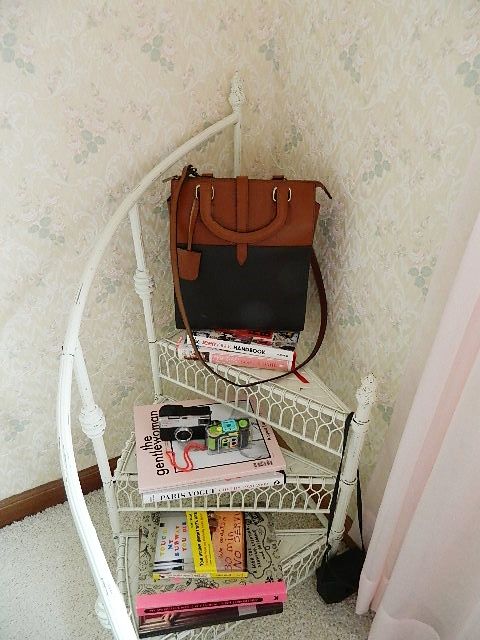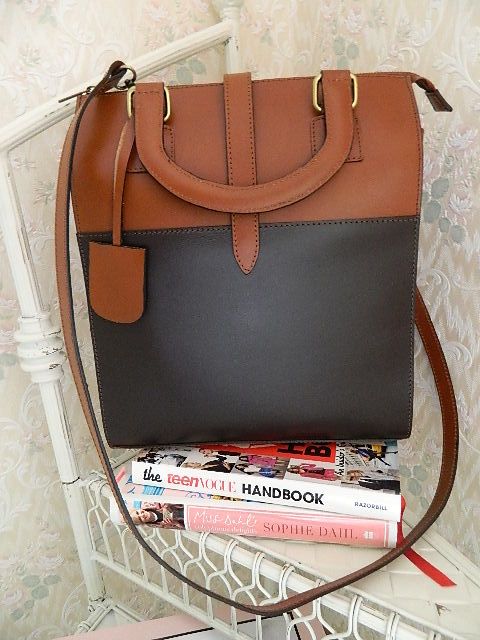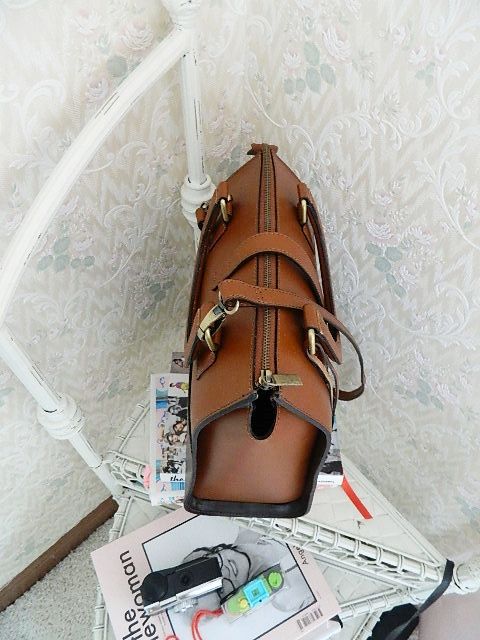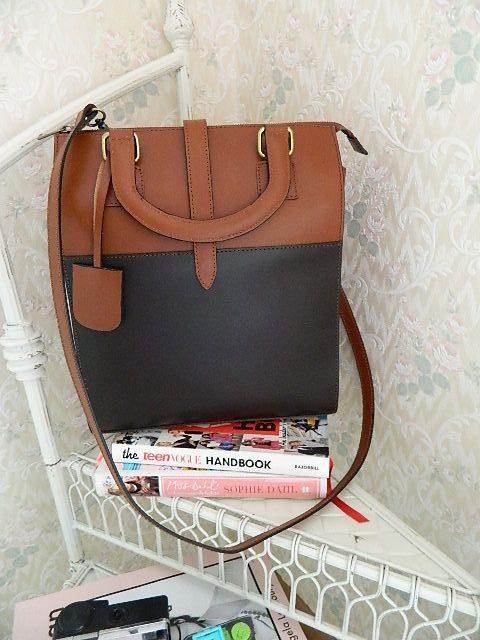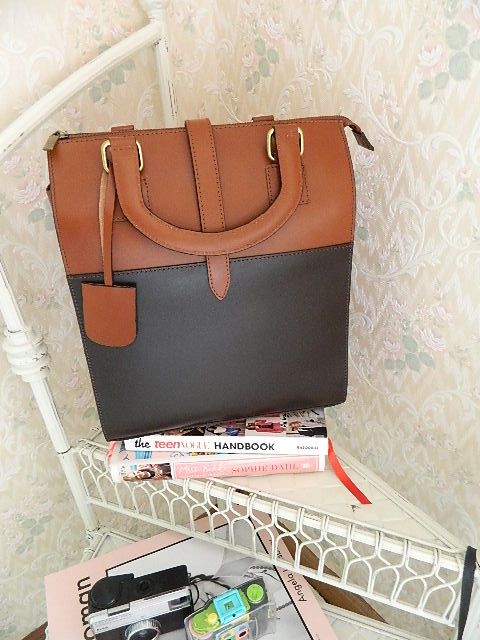 Ahh I am so in love with my new bag.
I had my eye on it for a while and the beautiful peeps at ASOS sent it over.
It is one of the most luxurious bags I have ever had in my life,
It's real leather and is so soft and creamy to touch.
I just think it's so super chic. I could imagine Olivia Palermo using it at fashion week, it looks like her type of thing.
It has two little handles that you can hold the bag with or you can choose to use the longer strap which is also removable but I really love wearing it with the strap.
It is pretty substantial in size you can fit everything you need into, which is perfect for someone like me who carries the world in her handbag. Its really sturdy too, like it holds its shape not like those bags you get and they start disintegrating before your eyes after the rain has hit them, you know?
I'll be wearing it in some outfit photos next week but I just couldn't wait to show you a sneak peek just now!
If you are looking for a new bag to get you through Autumn/winter, then I would really recommend this. Its really classy looking with the light and dark brown colours and just looks so darn pretty....!
Buy this bag from ASOS
HERE
for £75