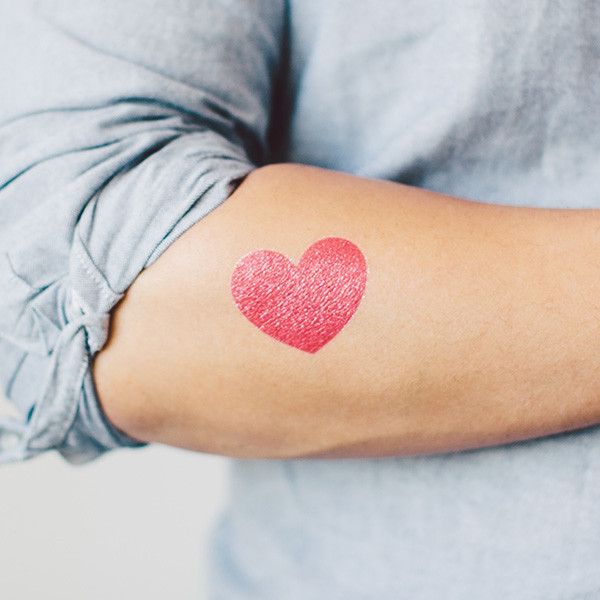 I literally couldn't think of a better way to tell you I'm back....
than sharing this Sparkly Heart Tattoo, yes, you did read that right its a Sparkly tattoo and it's pink...
I know, i know, I'm spoiling you....
But i have been away for a little while and thought that you more than deserved this little piece of goodness.
I'm obsessed with this fake tattoo website, i think I'm going to order a bunch, they are so fun and cheap too.
This one is a pack of two for $5, USA shipping is included in that price but for international orders the shipping is an extra $2.
So yeah, I'm back with a snazzy new laptop and a head brimming with ideas of things i can't wait to share with you on my blog....
It's lovely to be back and i can't wait to get reading all your wondrous blogs again you beautiful people.....