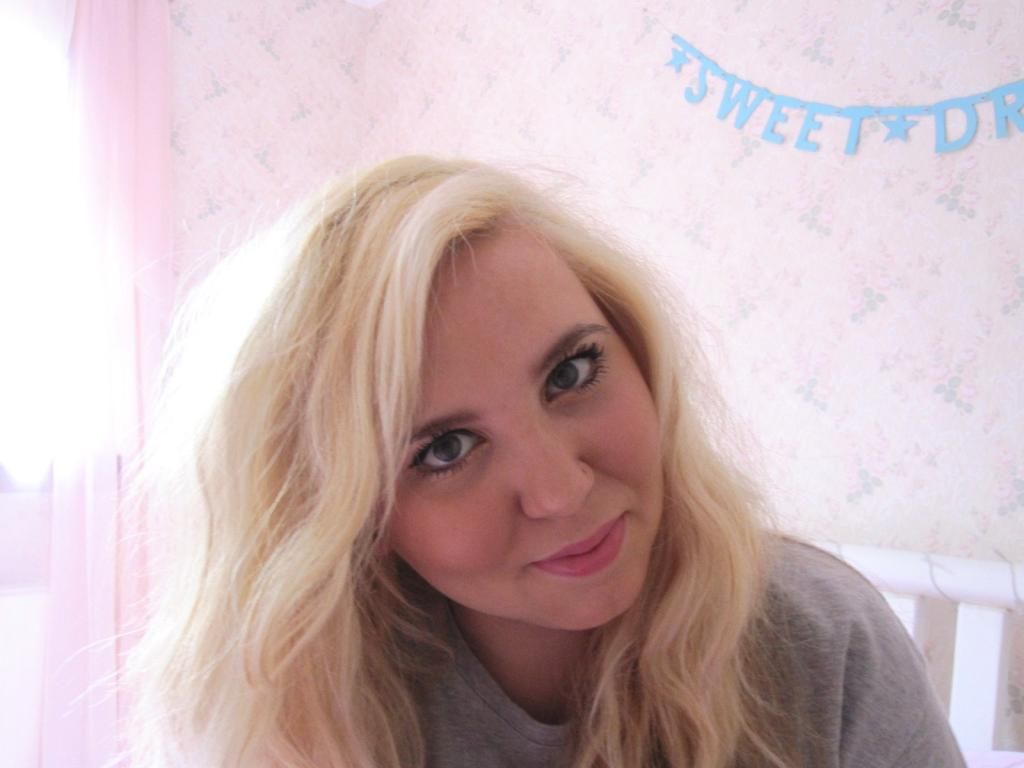 So I
don't know about you but along with Mascara I think Dry Shampoo has fast became my 'Desert Island' beauty pick.
It is probably my most used beauty product too.
When Dry Shampoo's first became available on the high street I was desperate to try them out,
but stupidly made the mistake in thinking that the more expensive the product the better.
So I tried a lot of high end versions that really didn't make much of a difference in my hair,
I have really thick, 'big' hair anyway so even when it's a day over-due being washed it still has a lot of volume in it and I just couldn't find a dry shampoo to match it.
Then one day when i was in desperate need and my hair was looking awful I picked this Batiste one up in a rush as it was by far the cheapest one in the shop (if i remember right, after buying it i actually sneaked into the toilets of a department store to spray some on my hair before i would even shop....vain much? ha!)
After using it a few times I couldn't believe how amazing it was.
It is by far the best dry shampoo I have ever tried and as I mentioned I have tried a fair few.
It really gives you instant volume, Although I still use it to get away with that day over-due hair wash that we all try and sneak in mid week, I actually think i have started to use it more as just a styling tool.
Its perfect to just give your hair some natural looking and quick volume like the picture above.
My favourite time to use it though is if i have used the curling wand on my hair which i feel can take some of my hairs volume away, one spray of this and not only does the curl look better but its so much thicker and fuller looking.
One thing I would say though that I have found with Batiste is that it's very very white and powdery which is actually perfect for me as it also helps cover up my roots but for darker hair it does need you to really rub/brush it in. But my mum and sister both use it and have really dark hair and after they have brushed it through you don't see any white residue at all.
A top tip I have though which i do all the time is spray your hair all over the roots the night before and when you wake up in the morning it looks really amazing, proper movie- star volume. I don't know how it works but it really does, oh and it also helps with that whole 'i totally just woke up looking this perfect' illusion ha!
You can buy Batiste in loads of different can sizes/colours and smells (although classic is my fave)
from loads of different places but i normally get my
HERE
for £3.33