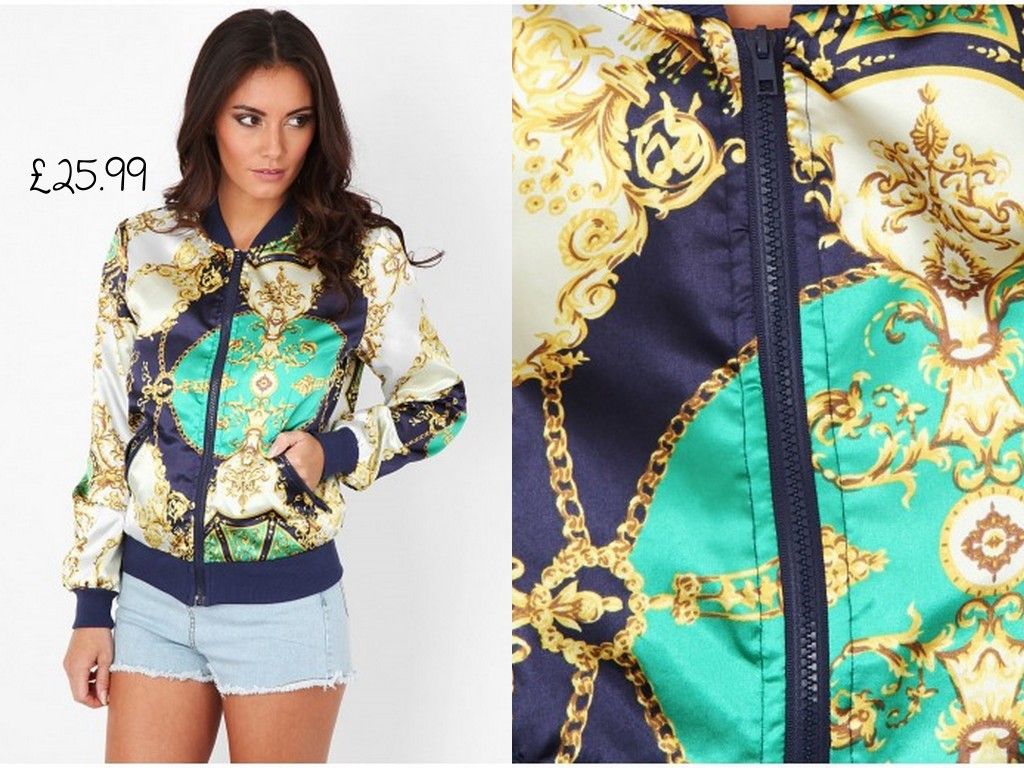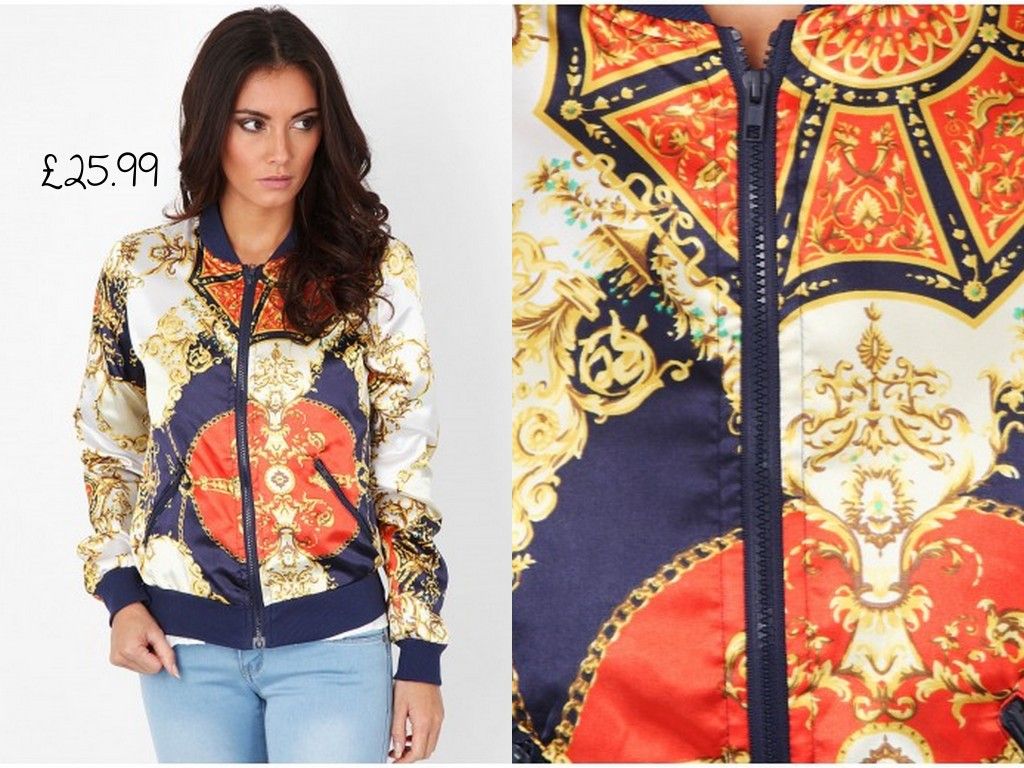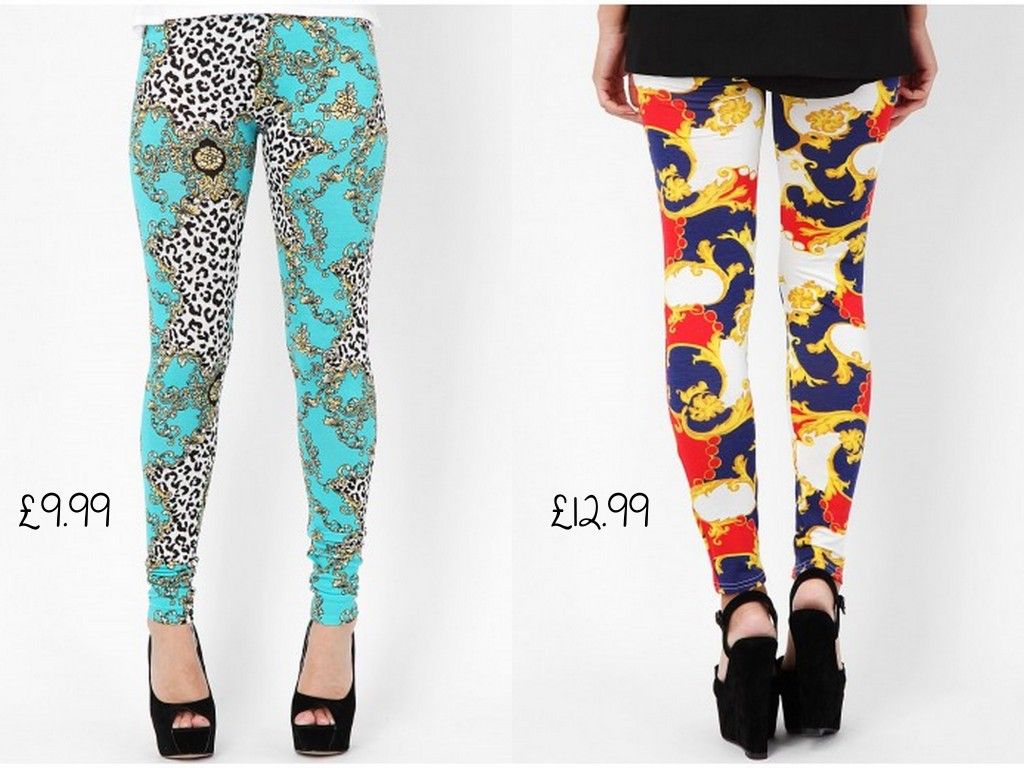 So basically since the H&M x Versace collection hit stores I have been frantically looking for some well-priced copies and today I struck gold.
I can't even put into words how much I am in love with this jacket and the whole so bad they are freaking amazing leggings too....ahhh
All the pieces here can be bought on Miss Guided, I'll put the links below...
Let me know what you think will you be buying any?
1.
First Jacket
(MY FAVE)
2.
Second Jacket
3.
Blue and Red Leggings
4.
Aqua Leggings