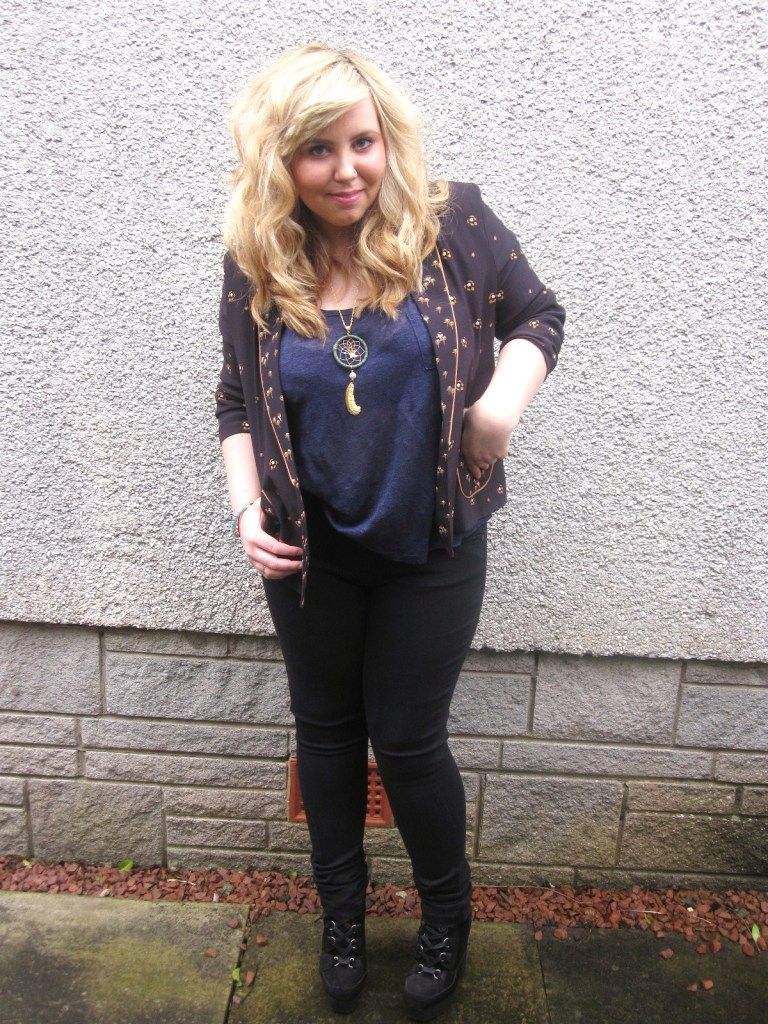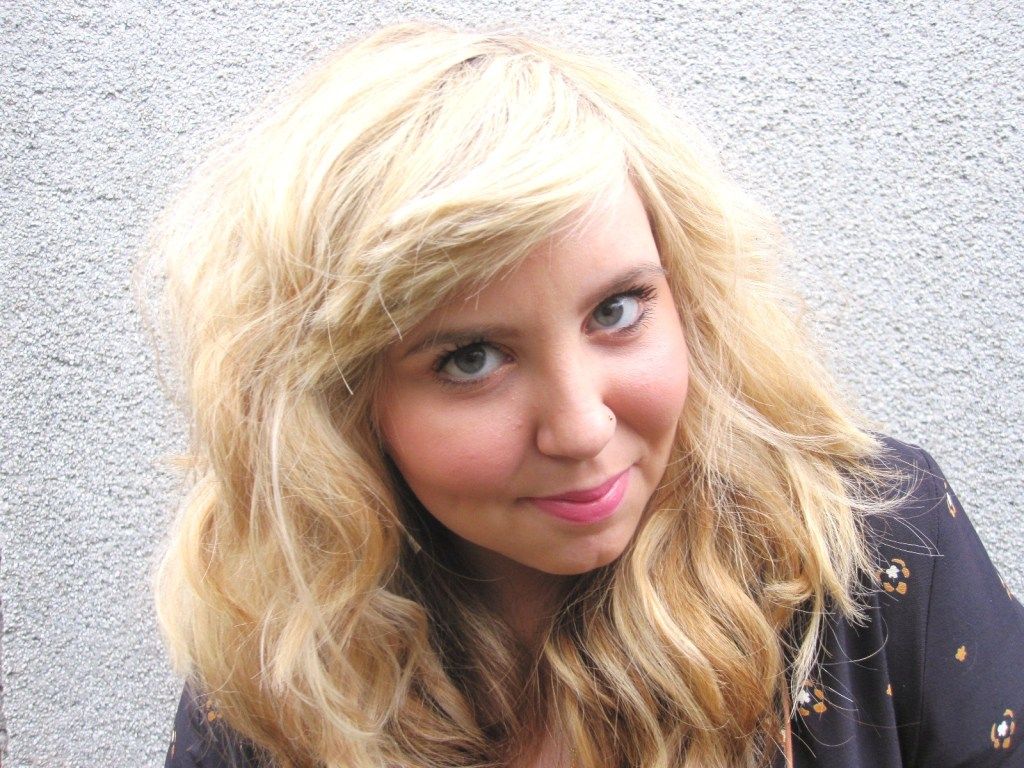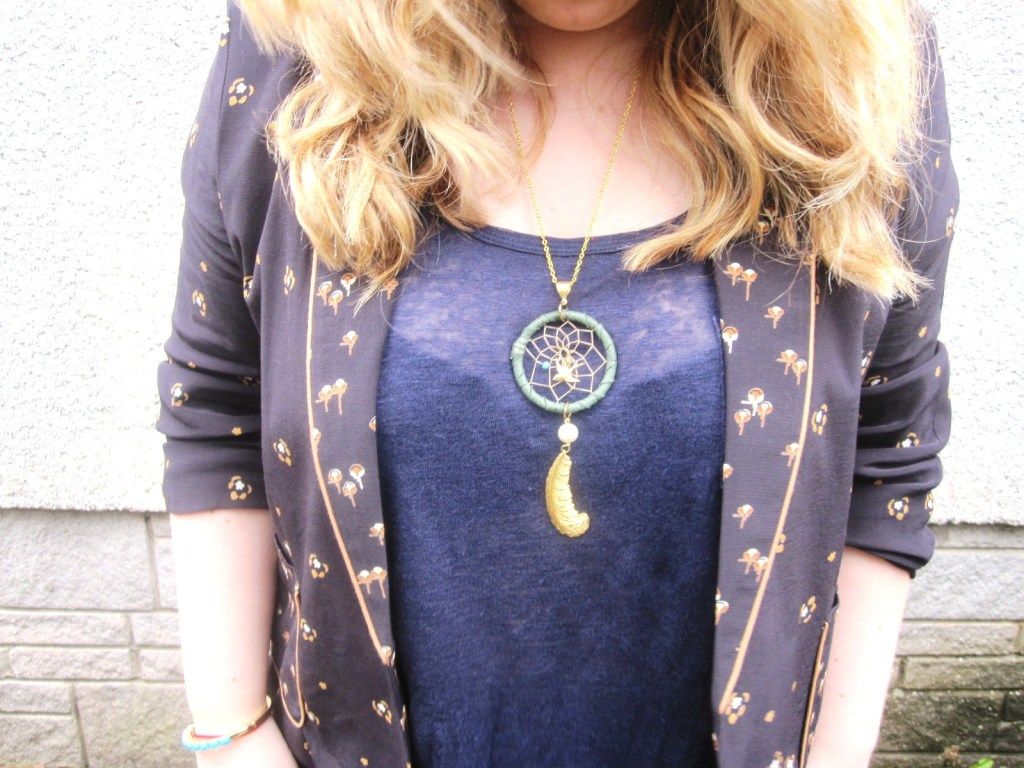 Tee- Forever 21
Necklace -
EE Jewellery
Jeans- ASOS
Shoes - ASOS
Blazer -
River Island
A little Monday outfit for y'all.
Nearly everything I own is flowing and loose or fringed and draped or some other type of shape that resembles a bohemian style.
That's the kinda things I love to wear, things that can be layered and twisted and knotted and thrown on top of everything. Capes, kimonos, scarfs, pashminas, you name it i've got it.
Blame it on my love of the Olsen's hobo chic and love of the 1960's and 70's anything-goes-bohemian -vibe.
So when I saw this blazer in River Island it's the complete opposite of what I normally go for but when I tried it on I loved that it was a little bit jazzier than your average blazer and the shape and fit was so perfect, so I knew I had to have it!
So as a contrast to the structure of the blazer and the skinny jeans I added this beautiful dreamcatcher necklace to my outfit, this is right up my street and it matches the big dreamcatcher i have up on the wall in my room too!
I love that its so tiny but is so intricate and I have been wearing it with everything lately to just add that sweet touch to all my outfits, I have seen versions on suede string but I like the gold chain better as I think it gives it more of a luxe feel.
You can buy the dreamcatcher from the beautiful
EE Jewellery
. The
dreamcatchers
are £17 and come in loads of different colours.
EE has so many lovely new things in store, I really want
this ring
, so beyond pretty!
What do you think, are you a fan of Dreamcatchers?