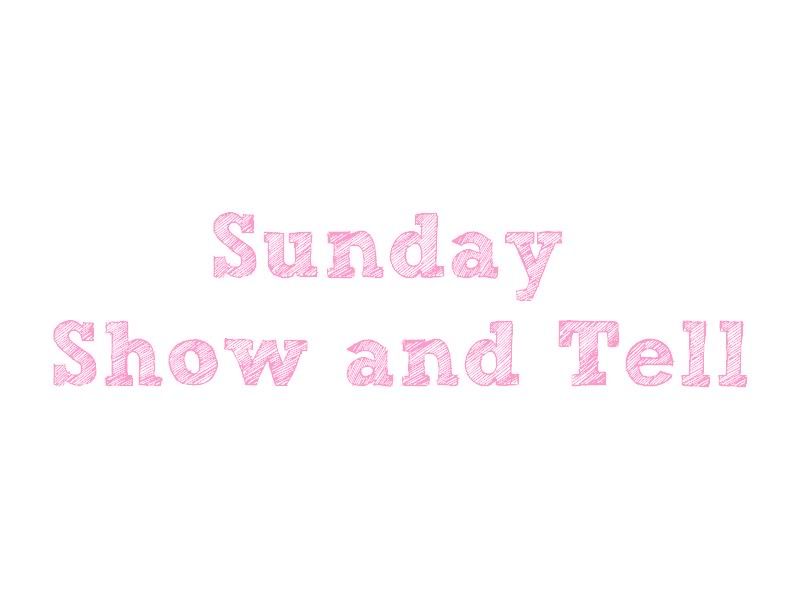 I thought I would change up my usual Sunday Show and Tell posts for a little bit.
I LOVE when bloggers (Esp
Una Bella Vita
-Amaze!) do link lists of fun things they are loving right now so I thought I would take a leaf out of their book and do the same thing.
On a Sunday it's sometimes difficult to pick what video, image or quote to share with you'll as there is always so many amazing things to choose from, So this way it means I can share all the links with you.
I have picked some things that I have really loved listening too, reading or watching this week. I hope that you enjoy them and find them as funny/inspiring as I have.....Let me know what you think?
1. "I'm a geriatric starlet, my dear, don't you know," This is what you call a
Independent Stylish Lady
. She is wonderful.
2. Just finished reading
THIS
book. There was so much hype around it I just couldn't resist. It was ok. Nothing spectacular but .....nice, which is sometimes all you need a book bought on a whim to be right? It's super short so if you have a spare afternoon read it curled up with some hot chocolate, it's that kinda story.
3. Really interesting article
HERE
. I always wondered what OUR generation would be named. Are we Generation Sell. Can we make a business out of every hobby we have?
4. Genuinely I have been singing
THIS
song for the past few months constantly. I LOVE it big time. It fits right into my love of 'Country Music' and 'Things That Are So Bad They Become Amazing'. I defy you not to 'Shake It' by the end of the video.
5. Thanks for teaching me everything I know....
So True
.