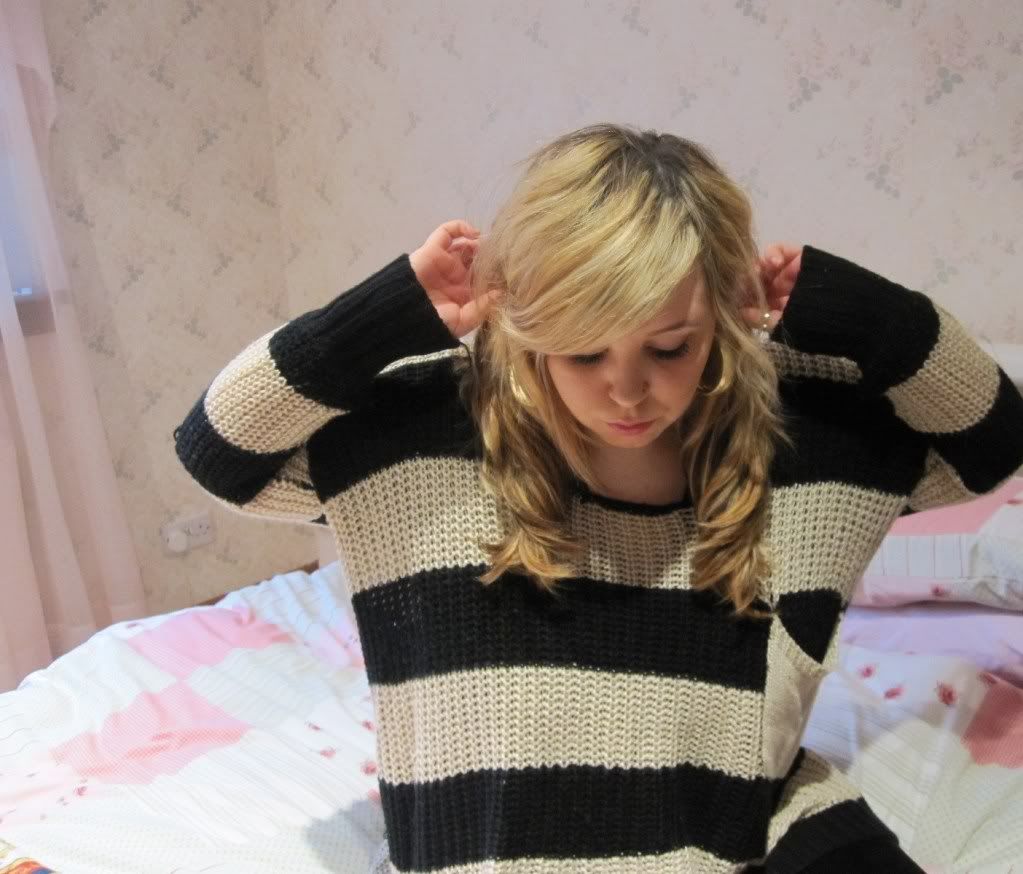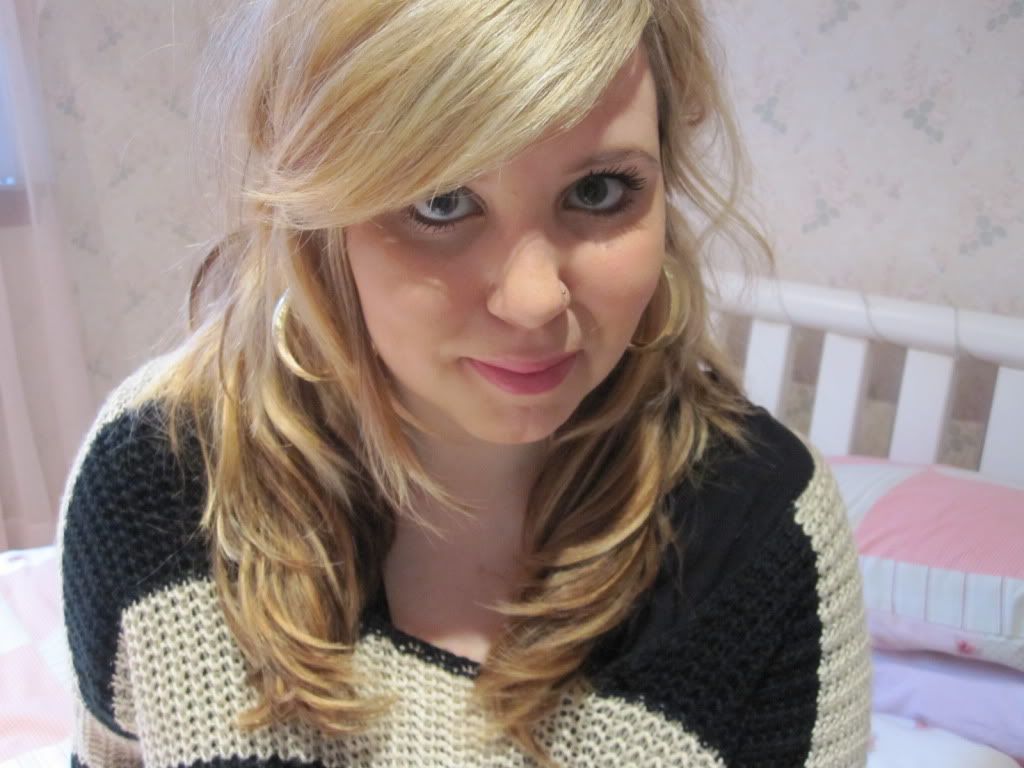 This Jumper looks way better when your standing, it dips at the back and it's crazy cosy too. It's kinda became my go-to jumper when my Harvard one's getting washed, i really can't be parted from my sweaters in the winter time, I'm always just so cold!
You can buy it
here
from KRISP
Oh and Yep...your eyes aren't deceiving you. I'm rocking some bunches. It's just how the 2012 me rolls...ha!
It's just a really quick alternative to throwing my hair up in a topknot when I'm working.
What do you guys think...
Are you all over the bunches trend too or is it too kindergarten for you?
P.s I'm going to the hairdressers in the next few days so excuse the intense roots.