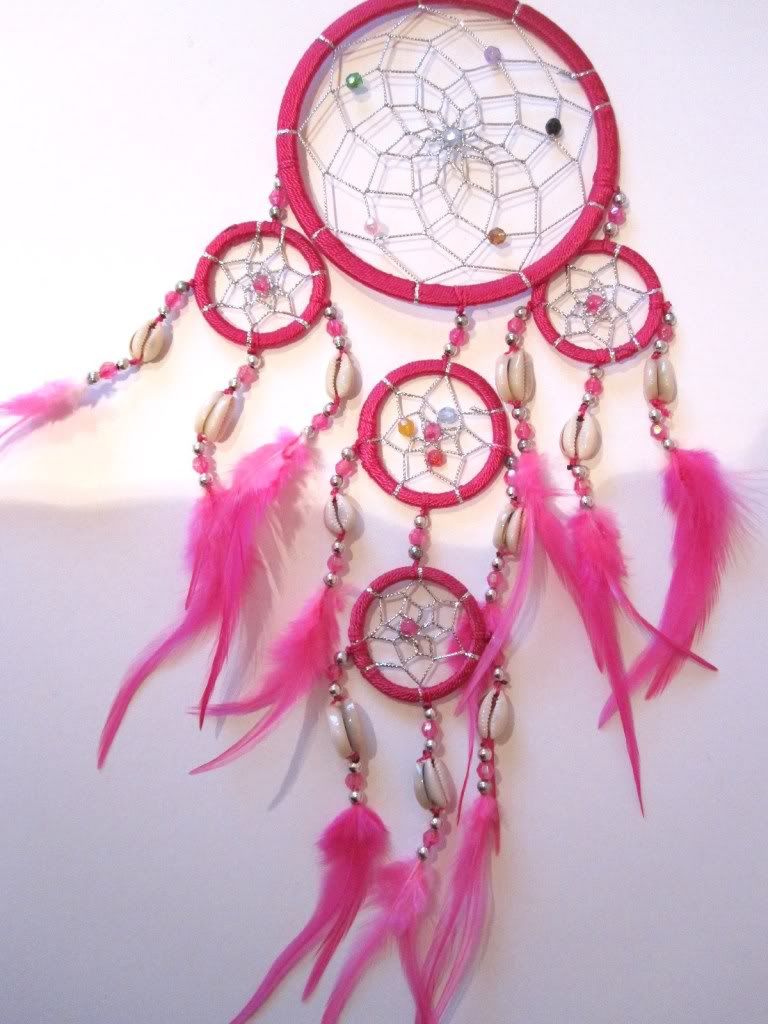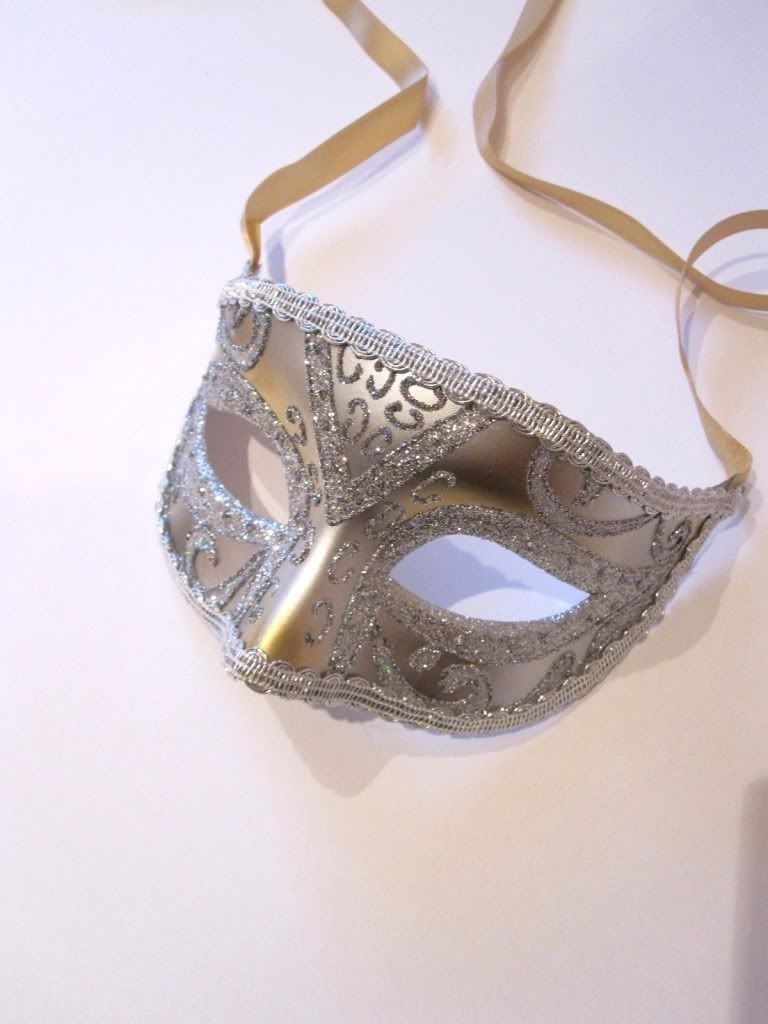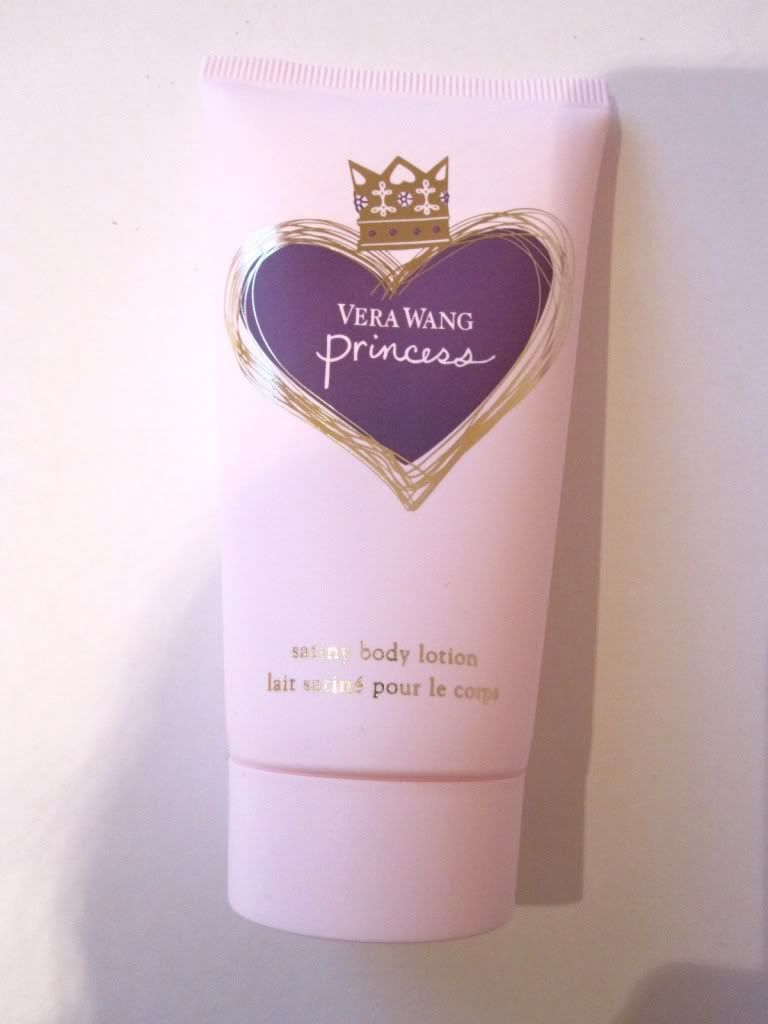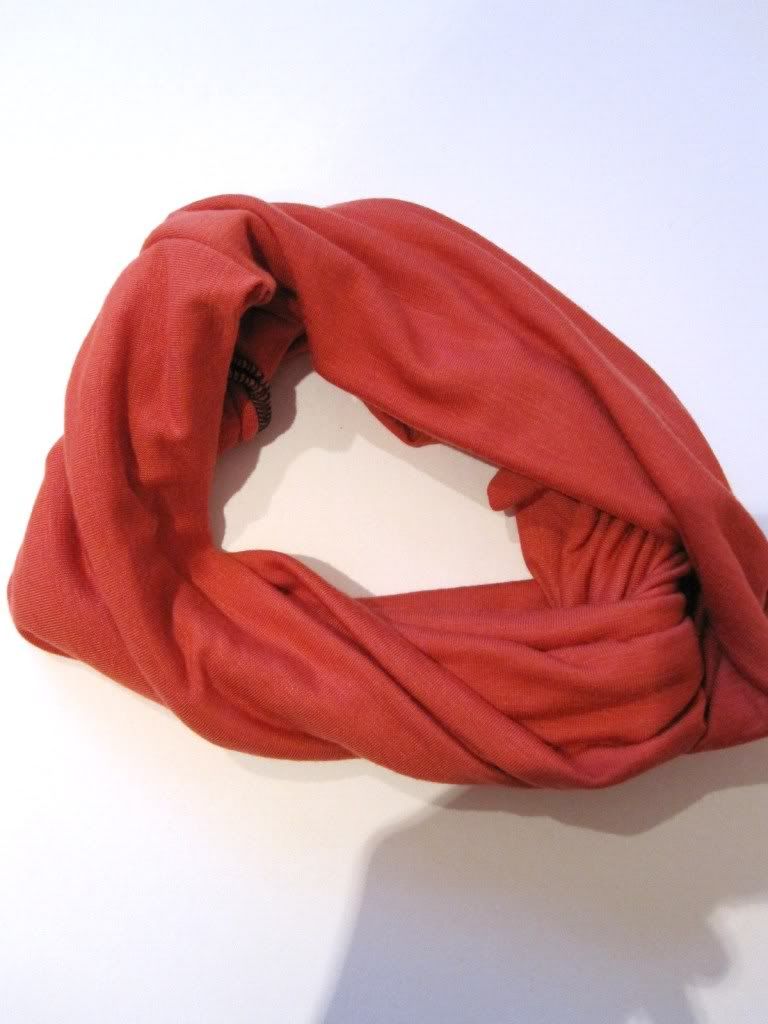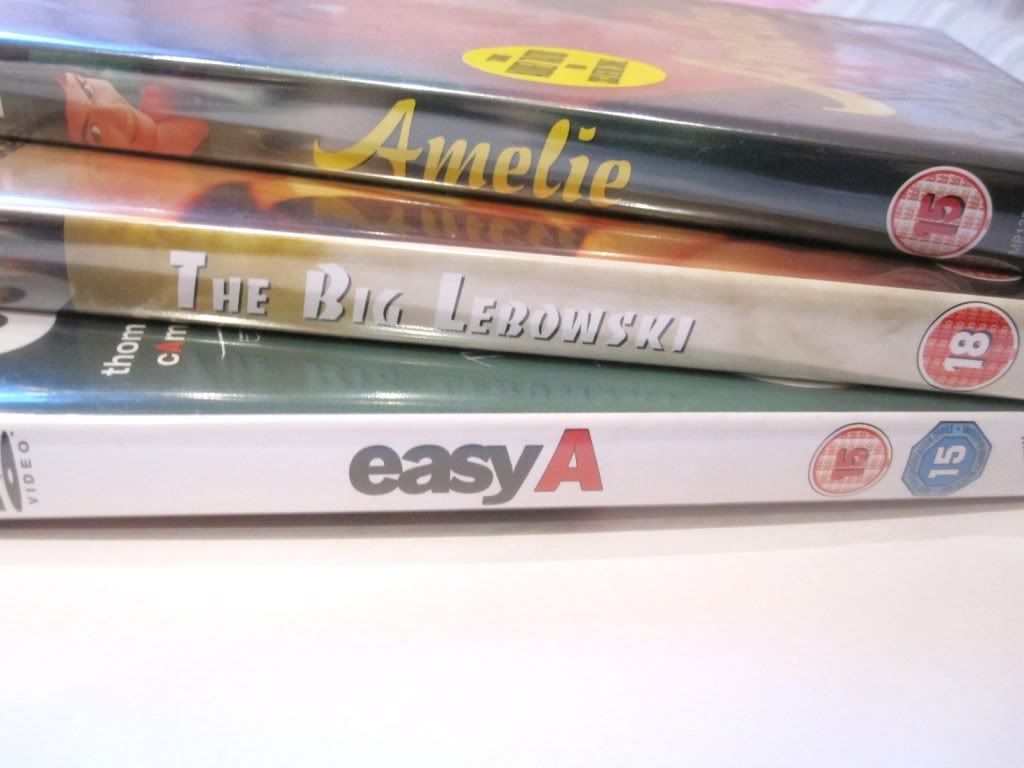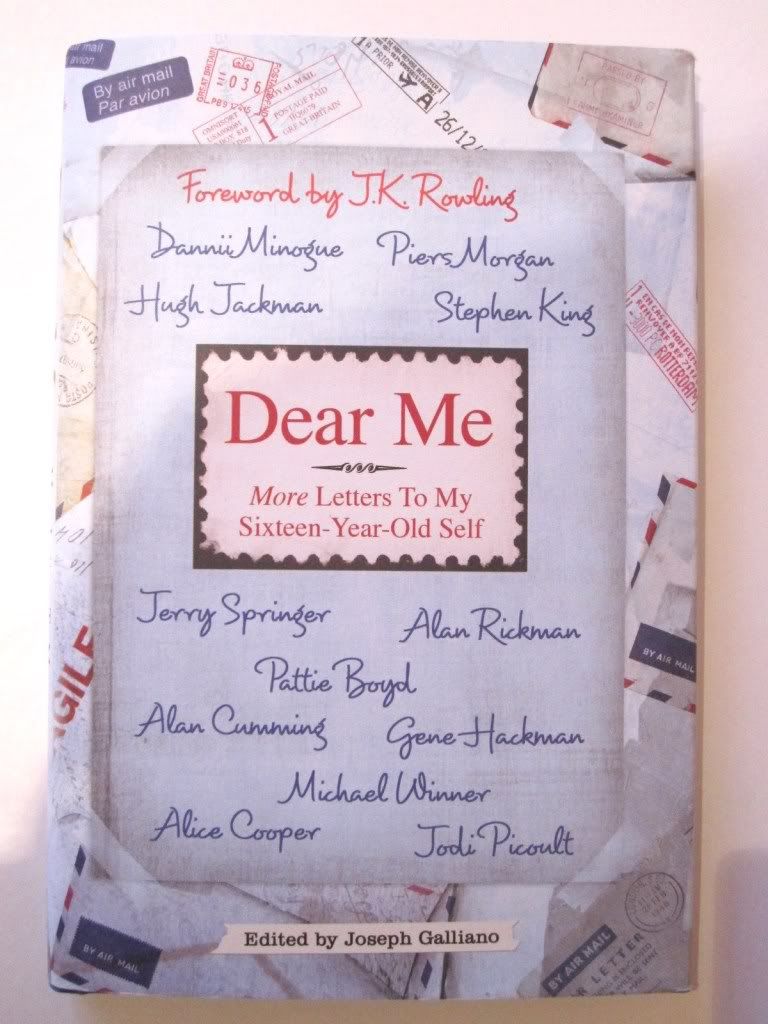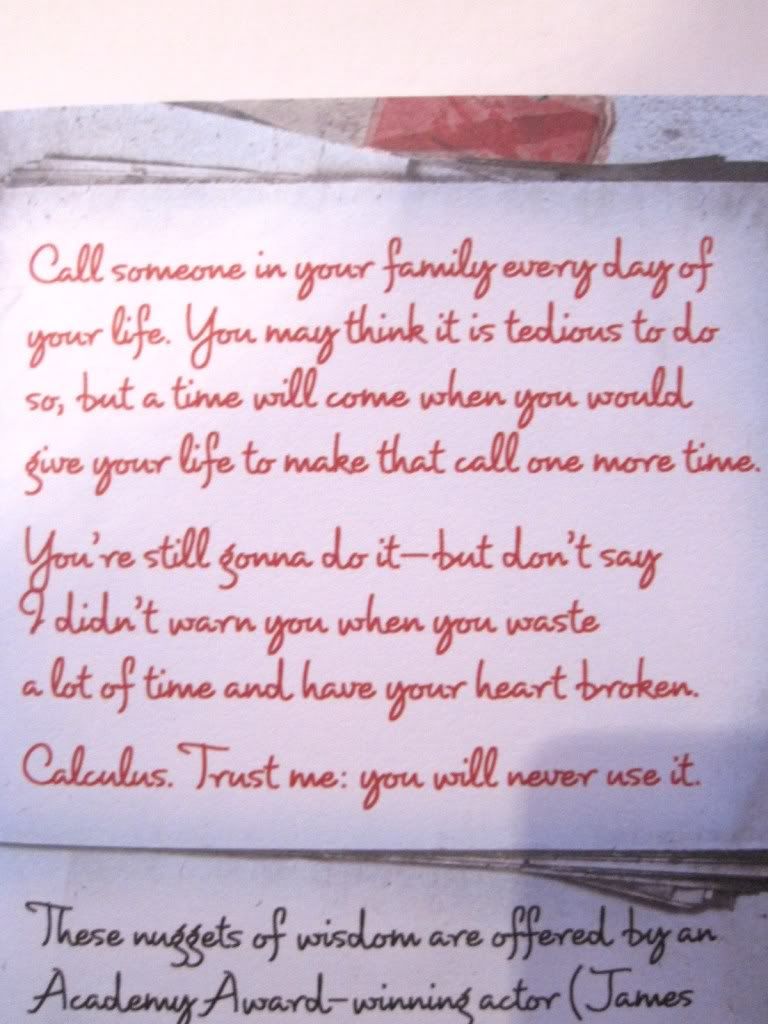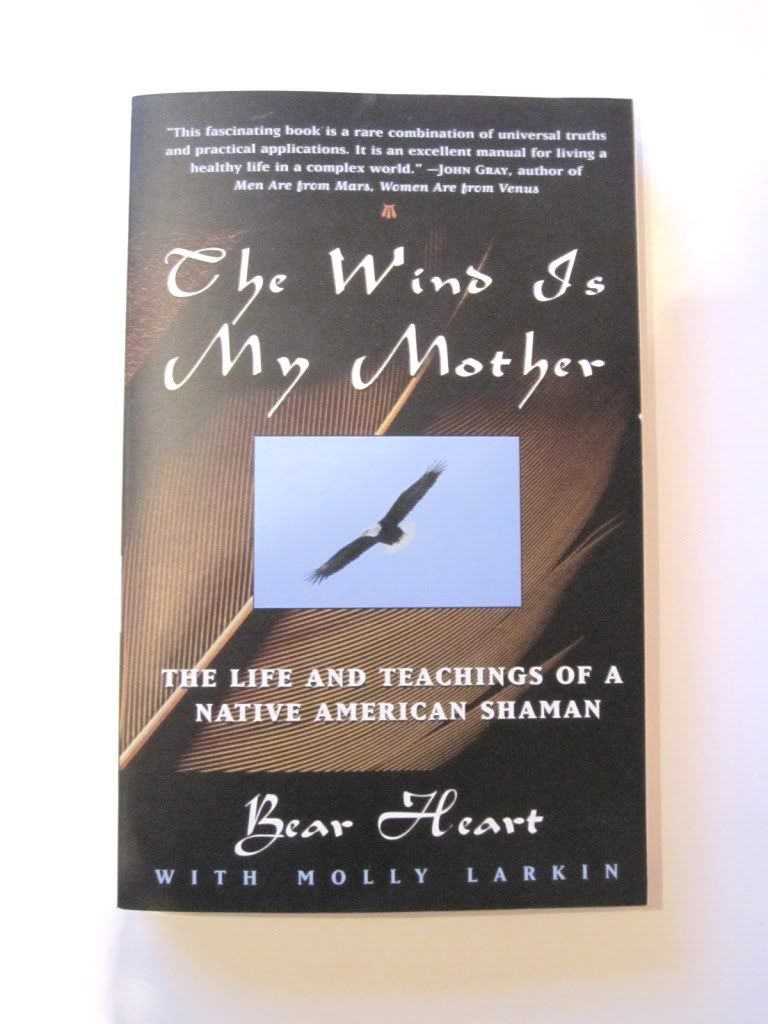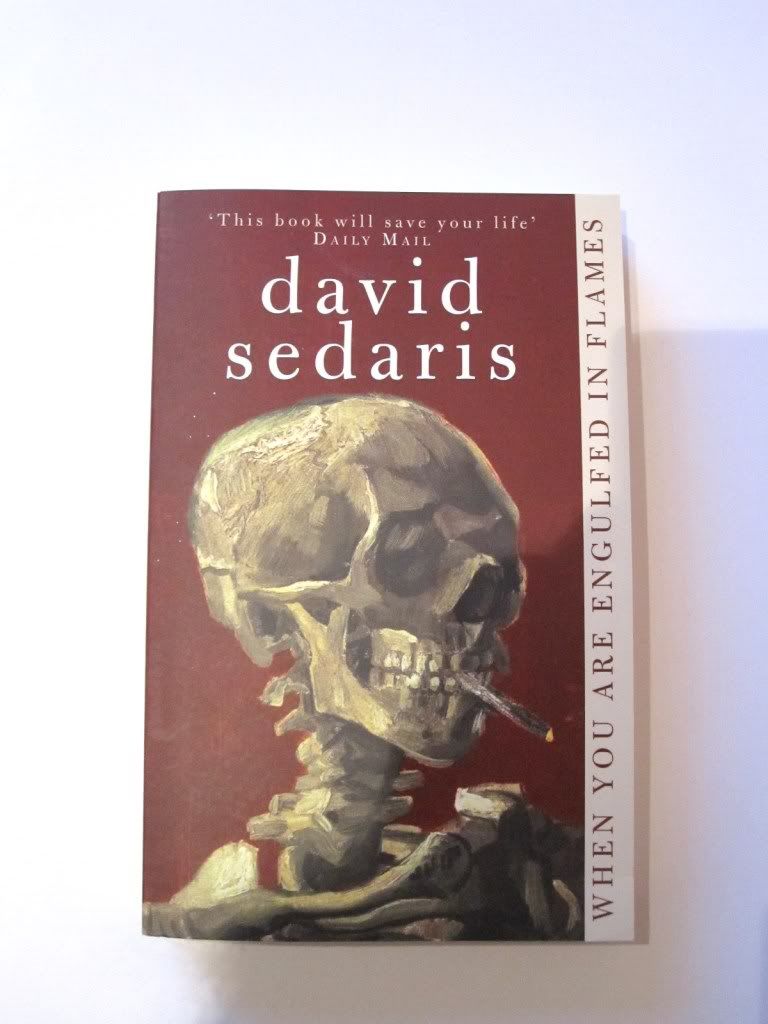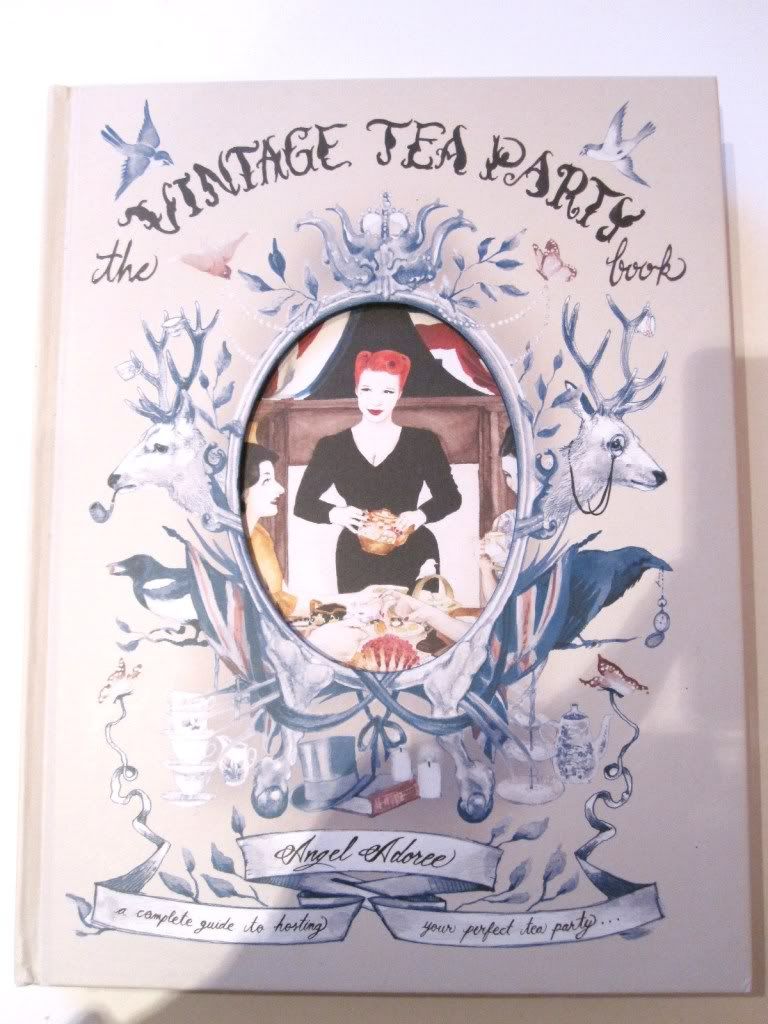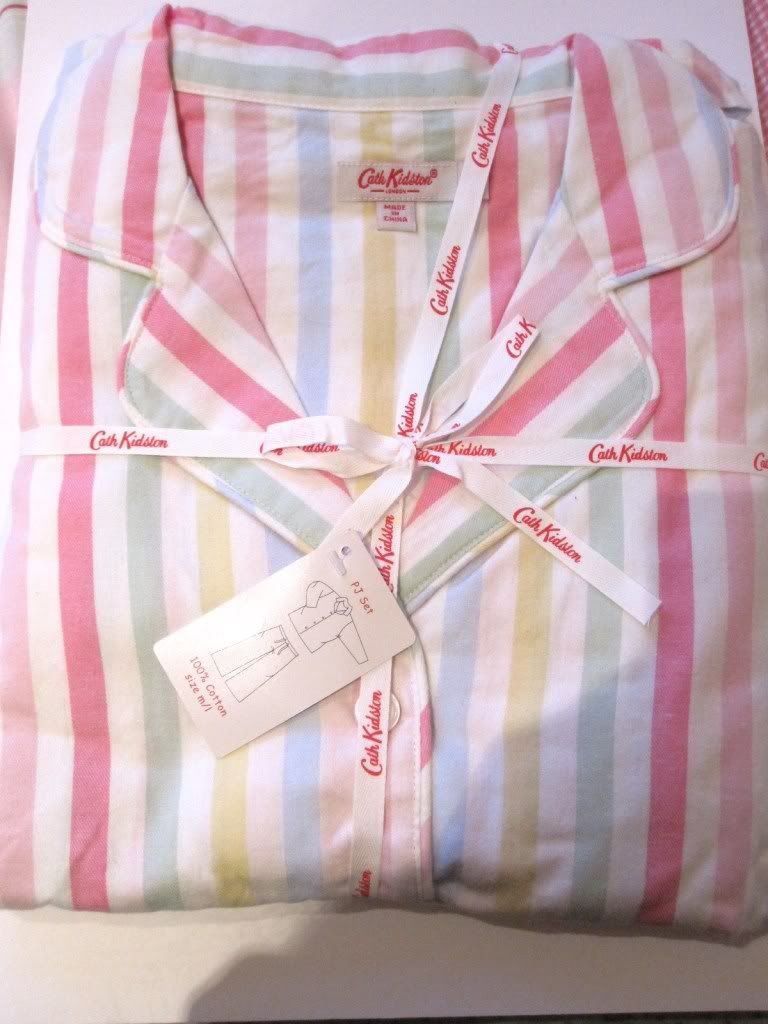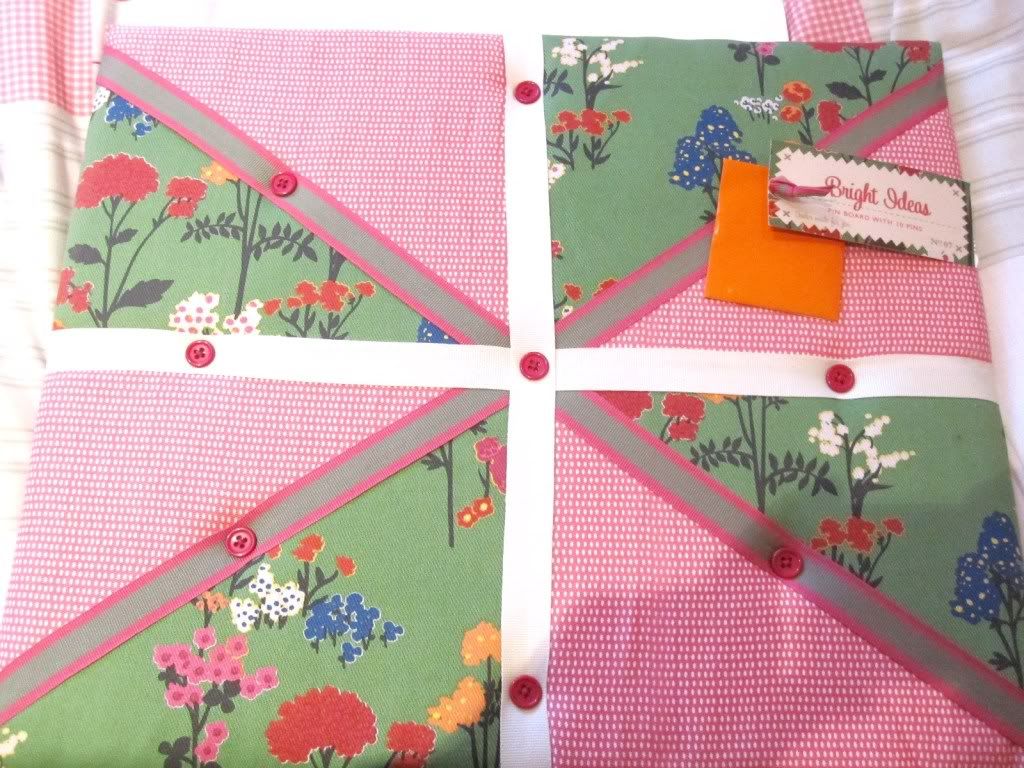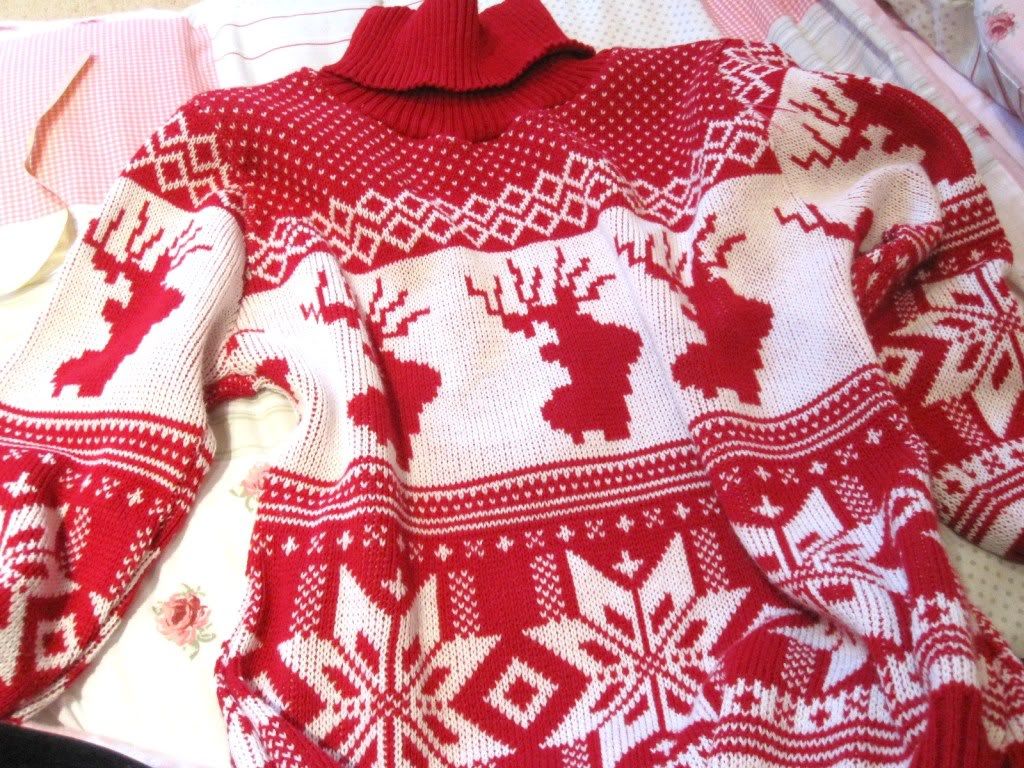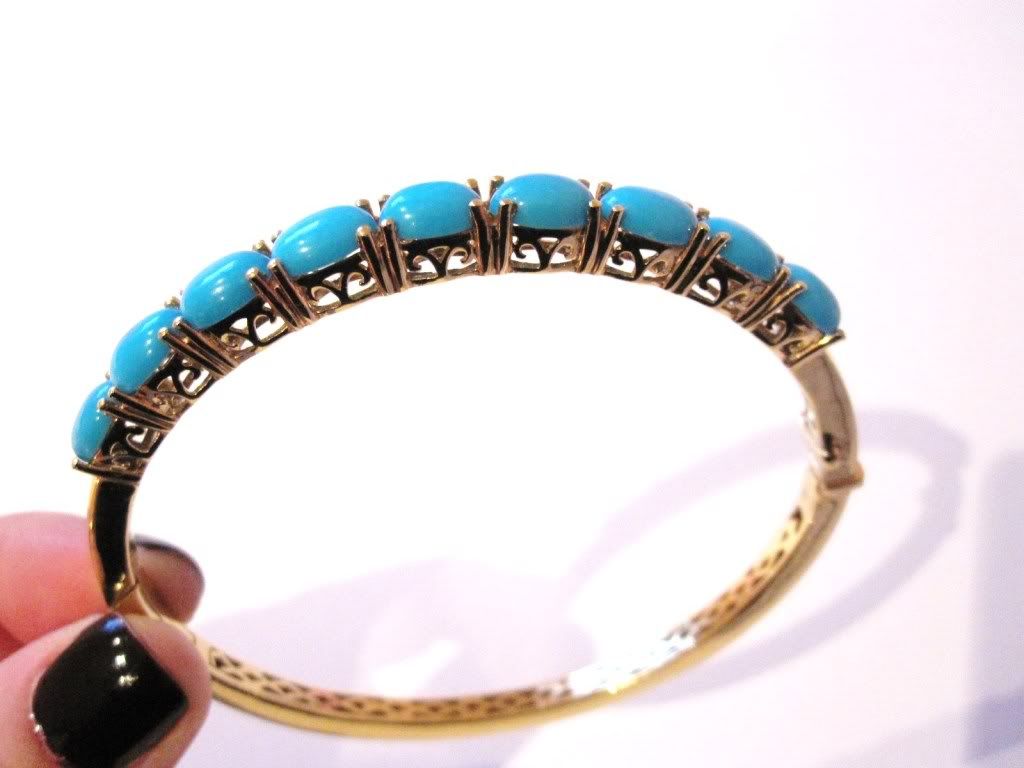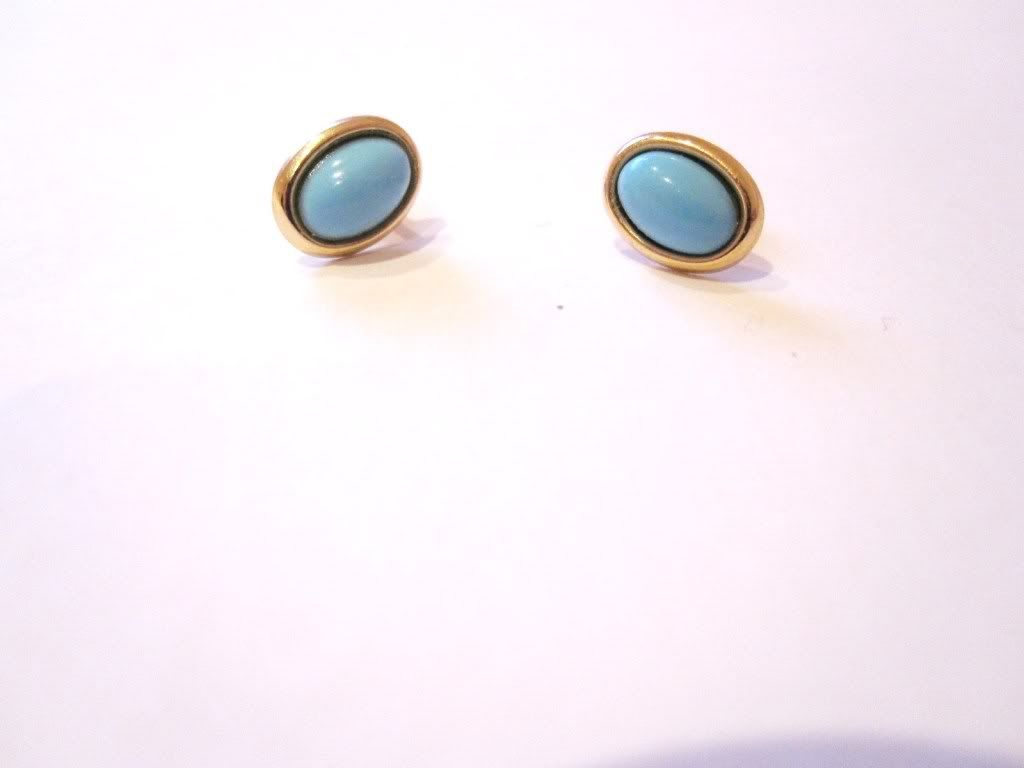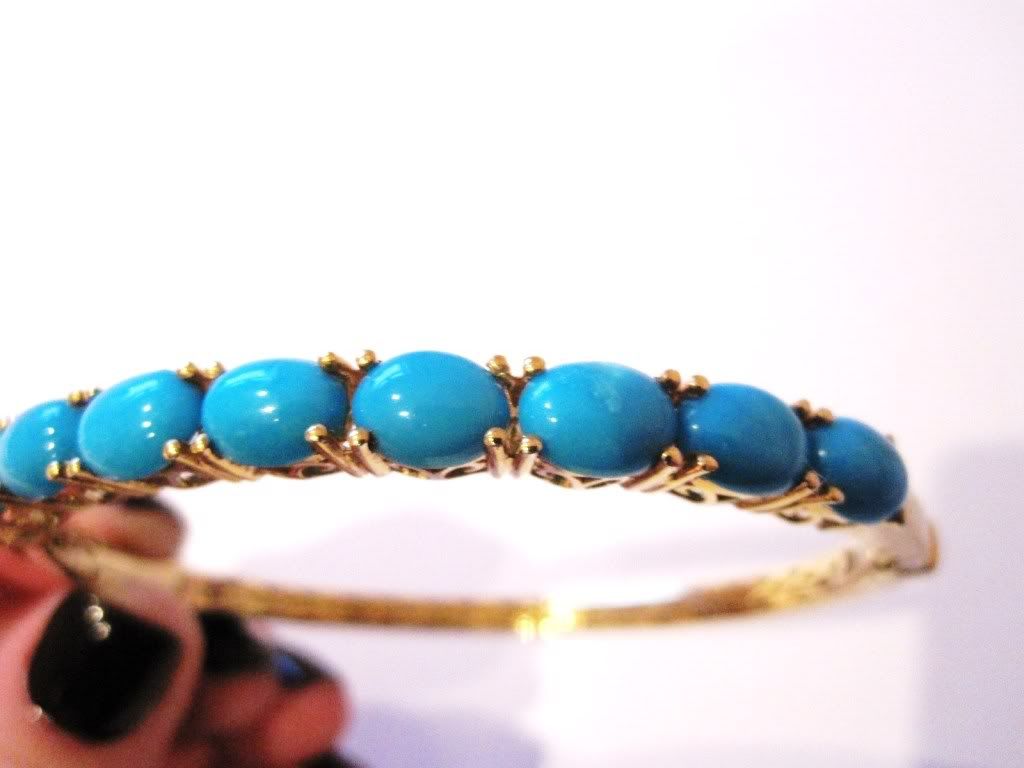 Hello Everyone,
How did your Christmas day go? Did you all have a lovely time?
I had such an amazing day, Thank you all for your lovely Merry Christmas wishes. It was a really great day filled with food, fun, laughter, board games, presents and pretty awesome people!
I wanted to share some of the gifts I got with you. I LOVE reading other peoples Christmas posts, I'm just so nosey, HaHa! Hope you enjoy and if you've done a gift post let me know so I can check out all your goodies!
Here is a little selection....
1. I have wanted a really pretty Dream catcher for my room since I done it up, I'm so happy with this one!
2. My Mama got me this beautiful mask for my room too. It's so perfect and fits in great.
3+4+5. My sister got me a Vera Wang Princess Perfume set. I had ran out and was so happy I got a new bottle. Its definitely my signature scent, i love the vanilla smell of it. I've never had a perfume pencil before but it looks pretty cool, it seems to smell a little bit different to the perfume in the bottle though? Have any of you tried one, are they good?
6. Headband/Turban from Rock 'n' Rose. I fell in love with it on their site. It looks a little random here, but I'll do an outfit post with it on soon, so you can get a peek.
7. Best.Cleanser.Ever.
8. New movies to watch. I have never seen any of them and they have all been on my must-watch list forever!
9+10 . I read the first Dear Me book and I loved it, some of the letters are so beautiful!
11. I am a little obsessed with all things Native American (see Dream Catcher above) and love the culture and find it so interesting learning more about another way of life. I have wanted to read this book for so long, can't wait to start it!
12. Another book that has been on my to-read list forever too. I didn't really know which Sedaris book to start on so I just told my mama to pick me any. I think they all look so laugh out loud funny. Kinda Danny Wallace stylee, hopefully I'll like it.
13. Am I the last person in the world who hasn't read this yet? Love James, think this looks amaze.
14. My other sister got me this book. It's so lovely to look at the illustrations and images are just stunning. So many lovely tips and tricks on how to create a 1950's style tea party/hair-do's/make-up.
15. Love Cath and her epic prints and Pyjamas, these are so pretty.
16. This is such a pretty pin board. My sister got me this, and it goes perfect with the decor in my room. I'm going to pin different inspiration onto it each month, is it just me or do you all love making a moodboard/pin-board as much as i do?
17. CHRISTMAS JUMPER. Enough said right? Love it!
18+20. My mama surprised me majorly by getting me this Gold Aquamarine stone bracelet that I had been lusting after for so long. I was beyond excited when I found this at the bottom of my stocking such a surprise and an amazing forever piece to keep, I haven't had it off since I got it!
19. Some Gold Aquamarine earrings to go with the bracelet. I am obsessed by them!
So there's a little peek a some of the things I got.
What was your favourite gift? And remember and let me know if y'all done a Christmas post so I can have a nosey!
X