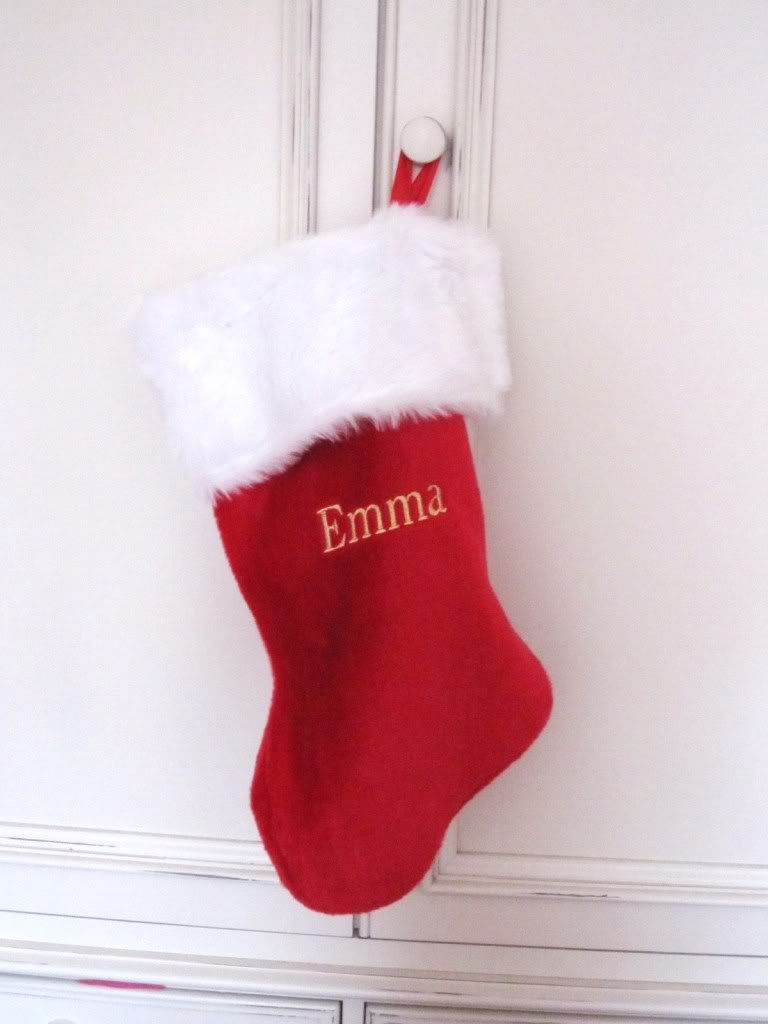 MERRY CHRISTMAS
I hope all your wishes and dreams come true tomorrow on the most magical day of the year.
Christmas is my favourite time of the year.
I will be posting from time to time over the holiday period.
I have the most amazing giveaway starting on the 28th, call it a belated Christmas present from me.
Its going to make y'all scream....it's crazy good
Thank You all for being amazing!