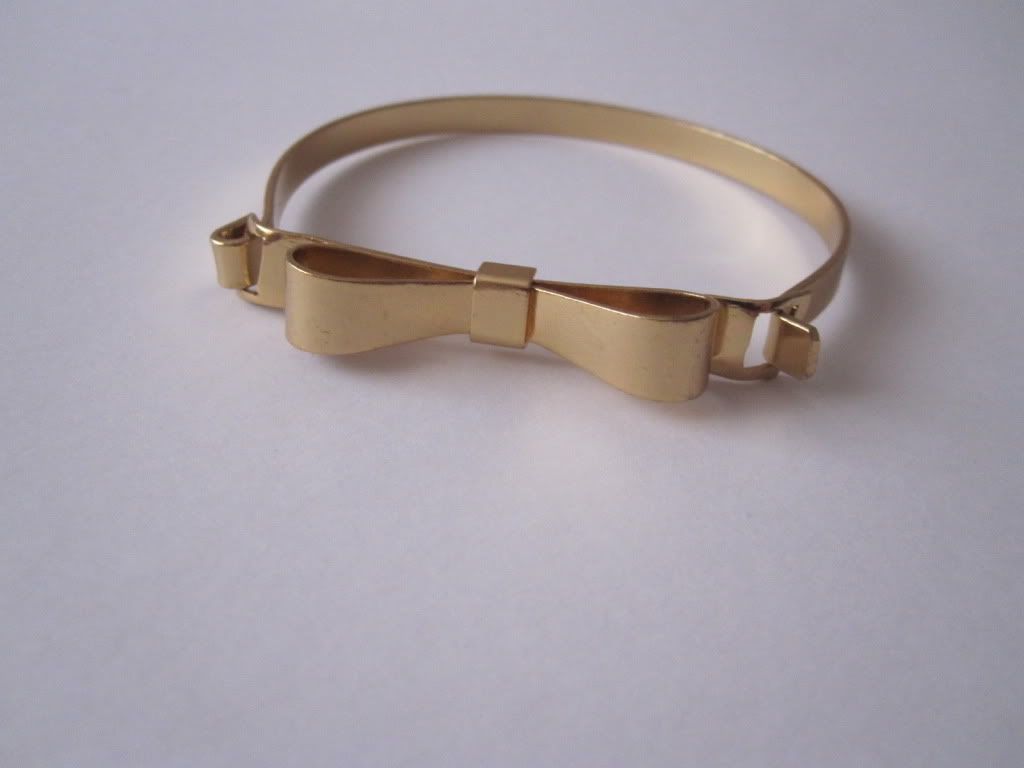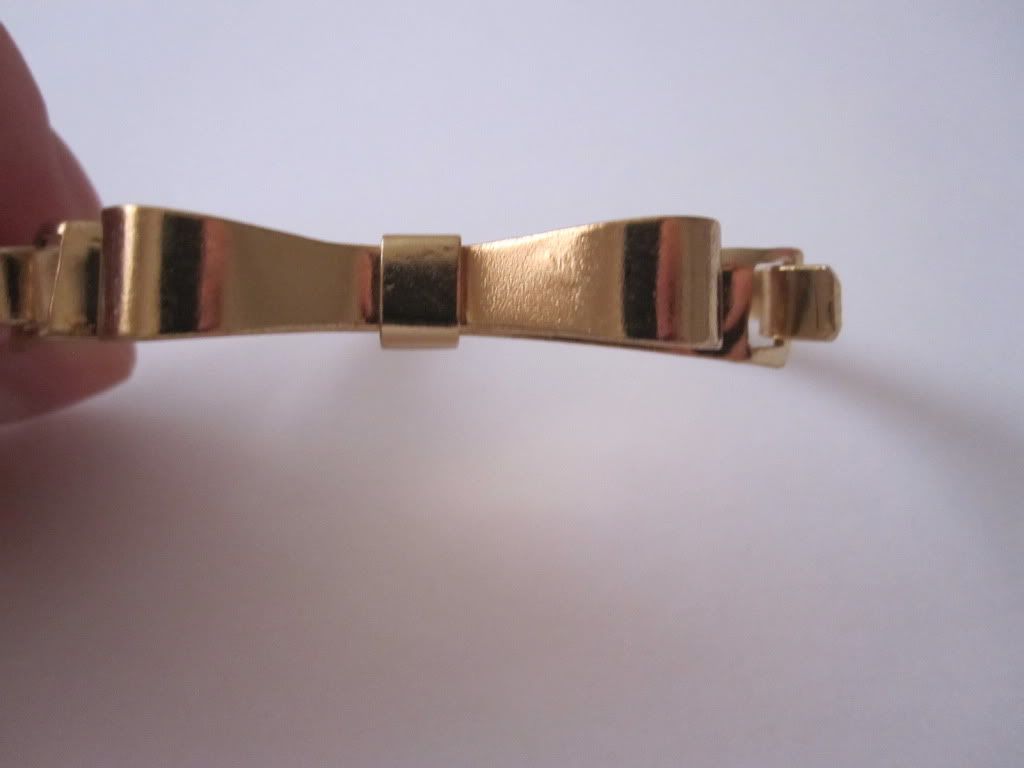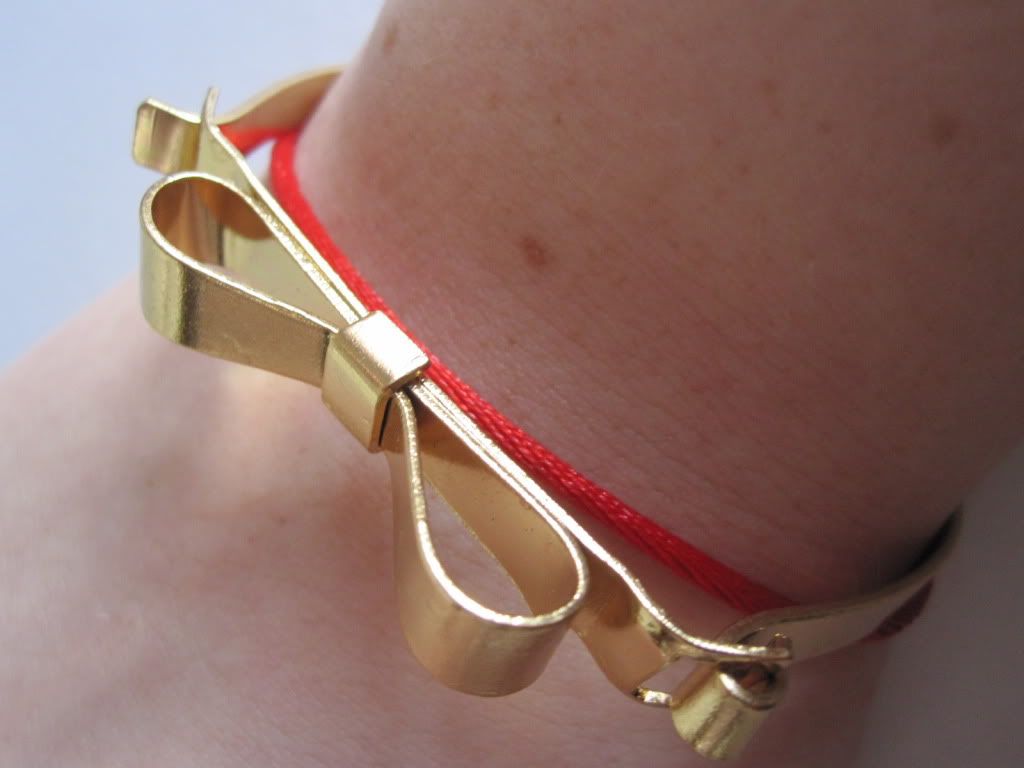 Some beautiful pieces from the awesome Gogo Philips jewellery that I was sent .
I am more than a little in love with this bracelet, i normally go for something a lot chunkier but I loved the prettiness of this and how intricate and delicate it is, always a talking point too as it's so unusual.
The earrings are right up my street and exactly the type of Harlem-chic that I love. Give me a big gold hoop any day and I'm all over it.....!
I know i was sent these pieces, but please know that without a doubt i would have 100% bought them both. They are in exactly the right price bracket for this type of 'fun' jewellery and I would definitely recommend them.
I have been such a fan of GoGo for such a long time and I can't wait to get my hands on more pieces, they have some gold aqua-marine earrings that I can't wait to buy!
You can buy GoGo Philips in Topshop stores,
ASOS
,
YOOX
and on their
own site
too!
Are you a fan of this brand?