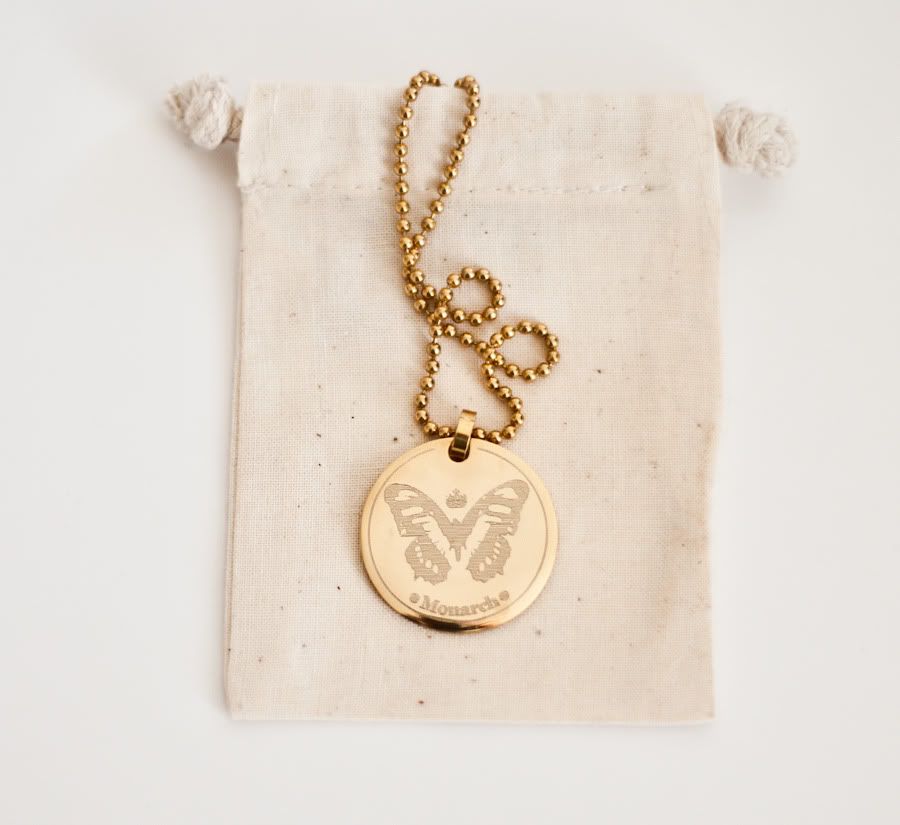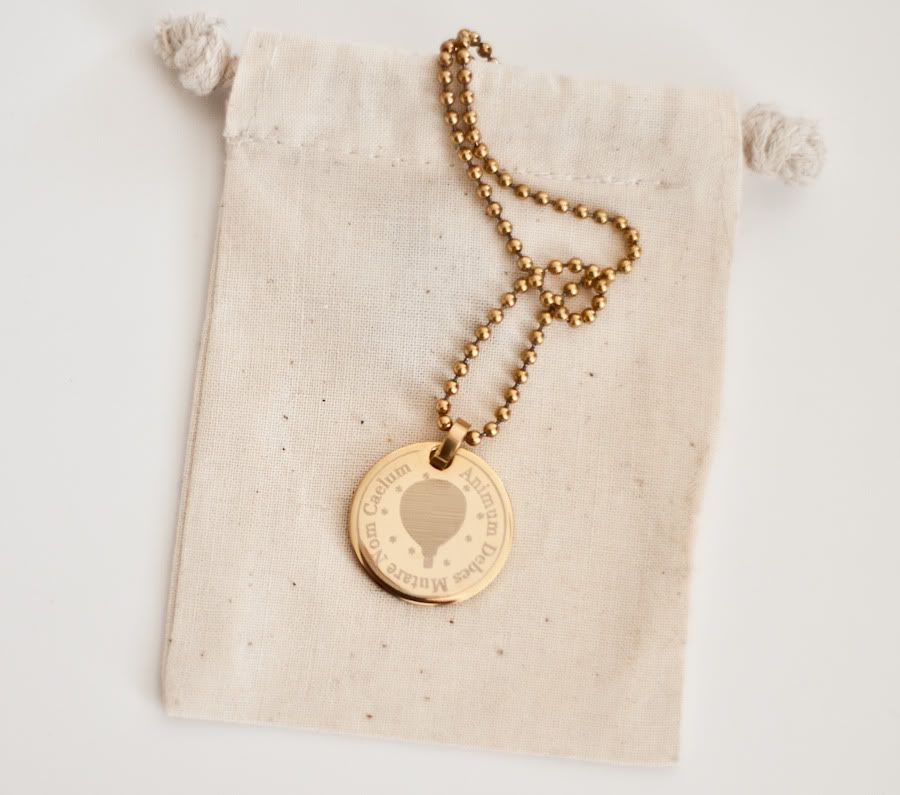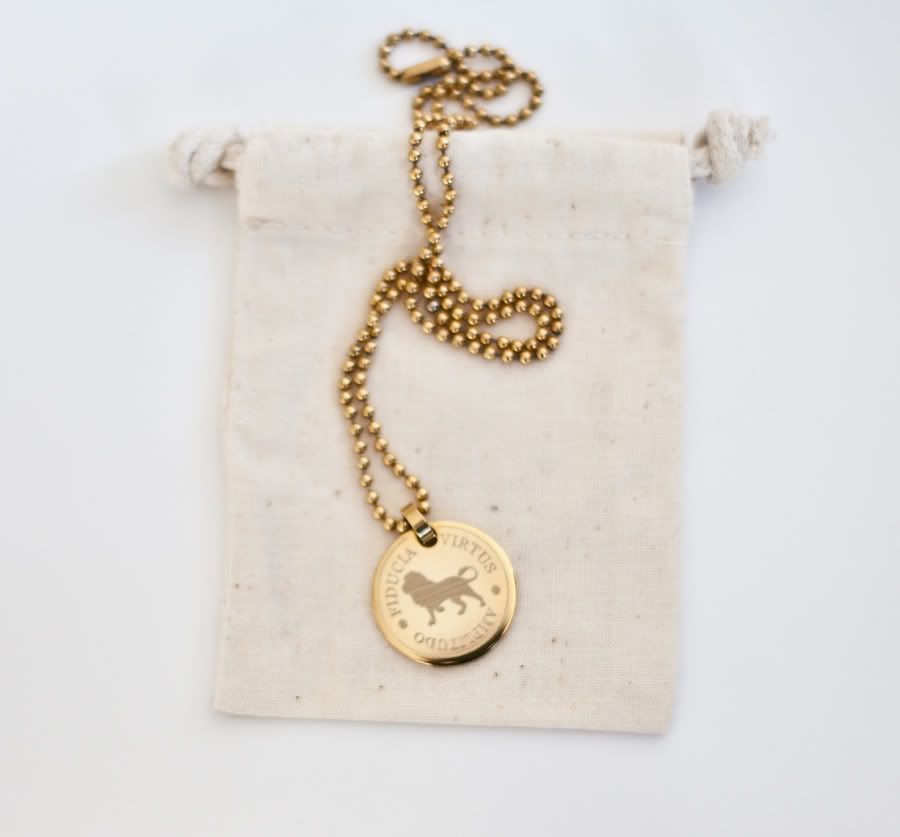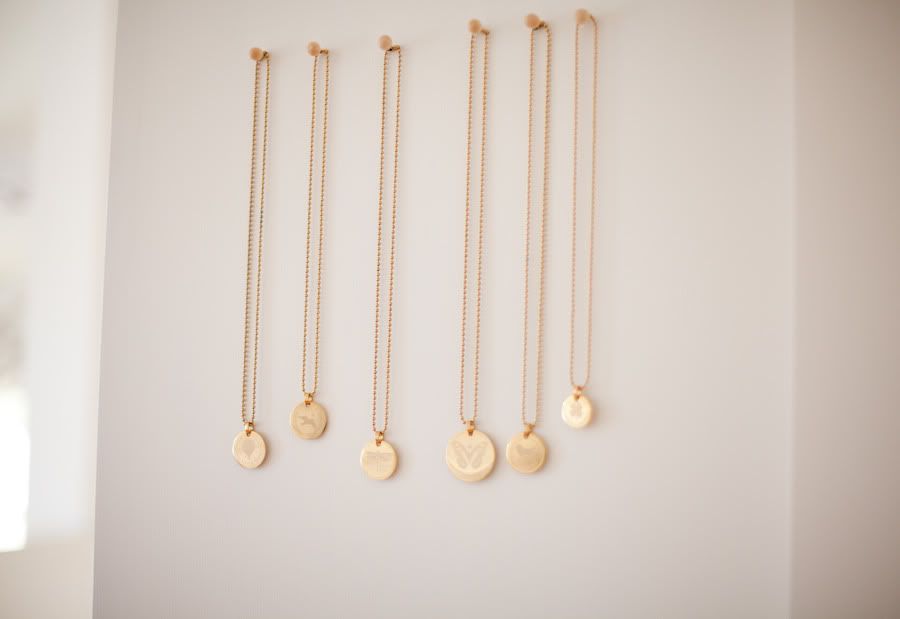 Now that my calender is showing me that it's a few days into November. I think it's officially safe now to say the C word, that being Christmas.
I really really love Christmas, like majorly but i only count November and December as appropriate months to start planning/getting excited for Christmas, any earlier and it's just annoying, right?
So I know my blog has been a little all over the place the past few weeks due to having the flu and just being super busy in non-blogging life but i promise i am getting it more back on track and regular posting/commenting will resume shortly!
What i thought would be quite a fun idea was instead of doing the usual 'Christmas Guides' filled with things we all want but can't afford. I thought i would do a post every week dedicated to a really unusual/quirky/cute/all-round-awesome gift.
I always think there are certain people in your life who you would love to buy something really special for, not necessarily really expensive but something that little bit different but unfortunately we never normally get round to looking/buying it as Christmas creeps up on us so quickly.
That's where i come in (hopefully) I will showcase things that i think you will love and want to get someone special in your life.
So first up is some necklaces from EmersonMade Jewelry.
As soon as I lay eyes on these i was in love with them. They are going right at the top of my Christmas list too.
For me, my most prized, special jewellery that has any meaning to me always seems to be the most simplest pieces. The things that maybe to glance at people wouldn't even notice but to me they hold the most significance. That's what i love most about jewellery, is that it is such a personal thing.
I know a lot of people think it's cliched to get jewellery for important life events or Christmas and birthdays but to me i think its the one thing that shows the most effort, because if someone buys you a piece of jewellery that is so you, you know how much thought they have put into it to get it right.
The simplicity and beautiful sayings on these pendents are right up my street.
These would go with every single thing in my wardrobe and would definitely be a forever piece.
I love that each one has a different meaning so you could really pick one according to the person you are buying it for.
Each pendent is between $58-$78 which works out roughly at between £36-£48
The pendents are 18K gold-plated stainless steel coins on 18" gold-plated stainless steel chain. Although i think you have the option of choosing a different chain length and the coins are teeny tiny, but the exact measurements of them vary and is on the website.
I think this would make such a beautiful gift for someone and i think another nice idea would be to layer them up too, so you could buy someone a different one for Christmas/birthdays until they have them all.
Here is what is inscribed on each coin and the meaning behind it to help you make your mind up as to which you like best....I think my favourite is definitely the Dragonfly, such a beautiful phrase!
1. Butterfly- Monarch- the designer says of the word- know your own magnificence. Become what you are.
2. Bird- semper ad meliora -- always towards better things
3. Balloon- Animum debes mutare non caelum. -- Change your state of mind, not the sky. Master your thoughts, change your destiny.
4. Lion- fiducia, virtus, amplitudo -- confidence, courage, nobility of soul
5. Dragonfly- Aut viam inveniam aut faciam. -- I shall either find a way or make a way.
So what do you think?
Is this something you would buy for someone and which one is your favourite?
You can buy the necklaces
HERE
If there is anyone in particular you are struggling to find a gift for and would like me to do a Christmas gift post on them, like for a boyfriend/best friend/sister etc. Let me know and I'll see what i can find!