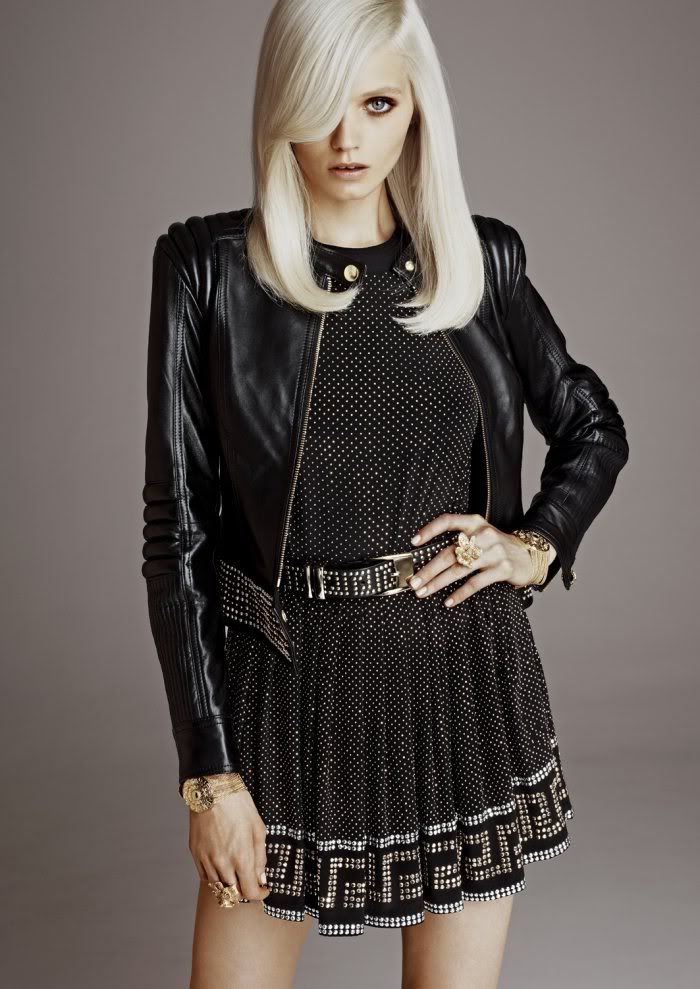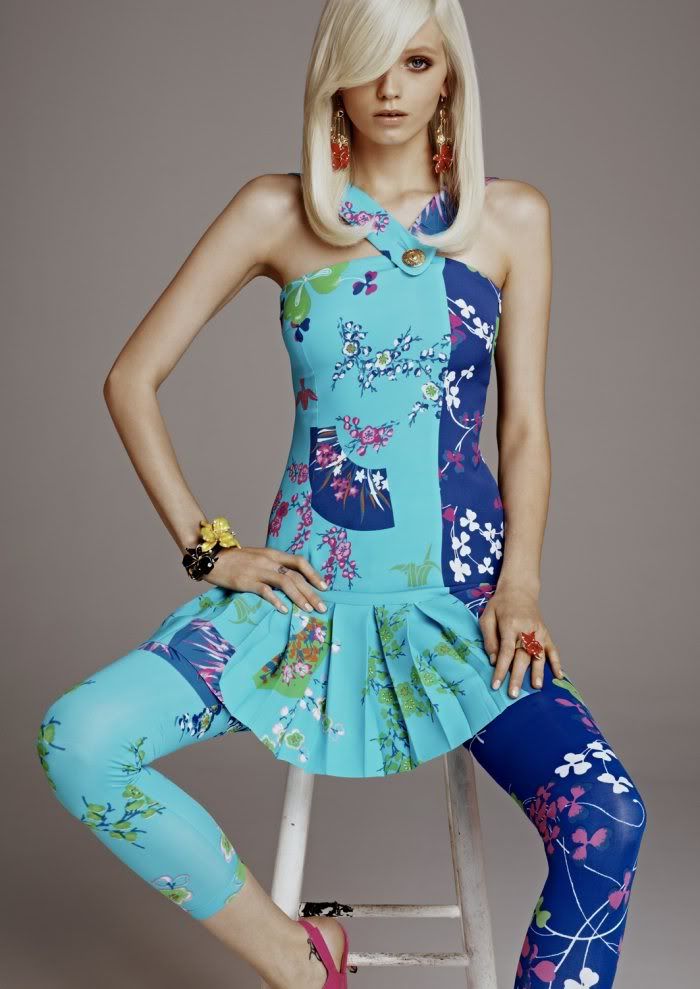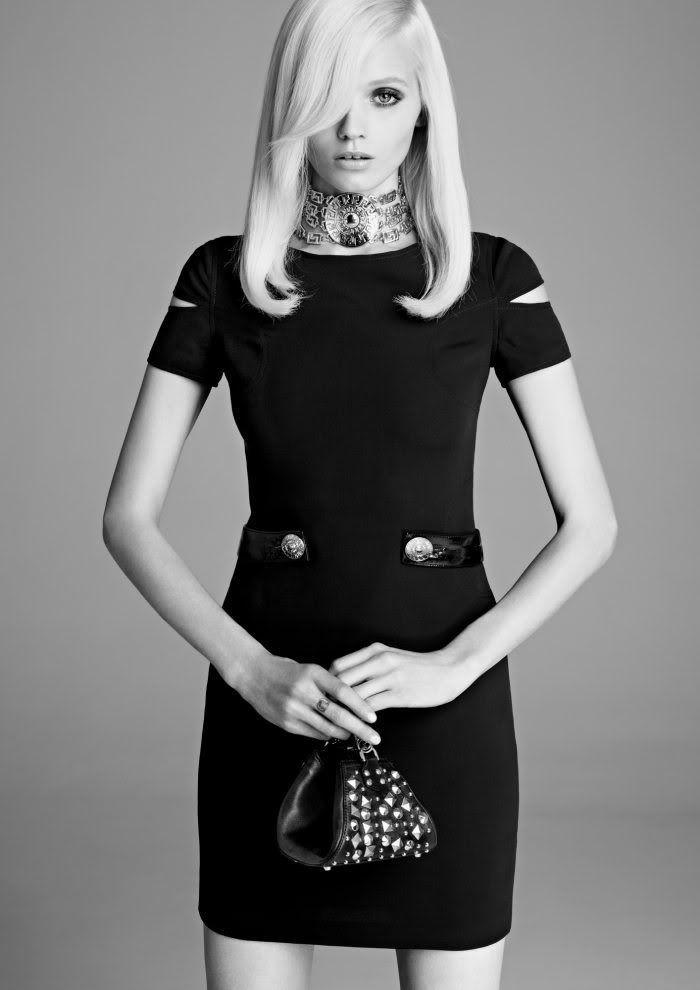 So, I know everyone will be posting about this today, but i really just couldn't help myself.
I normally, as a rule try to stay away from the big designer/high street collabs as i hate seeing everyone walking down the street wearing the exact same thing I'm wearing which is what i feel normally happens with these types of things but really this is just too special to miss out on, i think.
My everyday style is pretty laid-back and natural as you will have seen through my outfit posts. Though on of my favourite things to do with my outfits is to keep everything simple and then inject this massive contrast, whether it involves glitter shoes, gold right-side-of-trashy-Harlem- hoops or some crazy granny style 80's print. When i go over the top, i go over the top, if you know what i mean.
Which is why i think i have always been attracted to Versace, specifically the 80's, early 90's era of versace. Everything they do is so over the top and its the definition of glamour. I love Italian glamour I really don't think there is anything to beat it, the patterns, the gold, the colours, the clashing, everything about it manages to make big bold statements but without earring on the 'trashy' side.
When i saw the print campaign of this collection i didn't really know what to think, it wasn't really what i was expecting but then i laid eyes on the lookbook and i was blown away, its the perfect mix of original versace designs and h&m's functional wears.
I need those Red patterned trousers in my life, seriously they will be a forever piece and those dresses just have the words sell - out all over them, don't they?
I am so impressed because this is the first h&m collection where i have really felt like you are getting a proper piece of the designer, the cuts, shapes, patterns and styles all look authentic to the brand and I for one want a little piece of Versace in my life.
What about you, what did you guys think?