Wow, I'm so excited to show you all what I have been working on...
Please welcome The Pretty
The home of Greeting Cards for The Cool Kids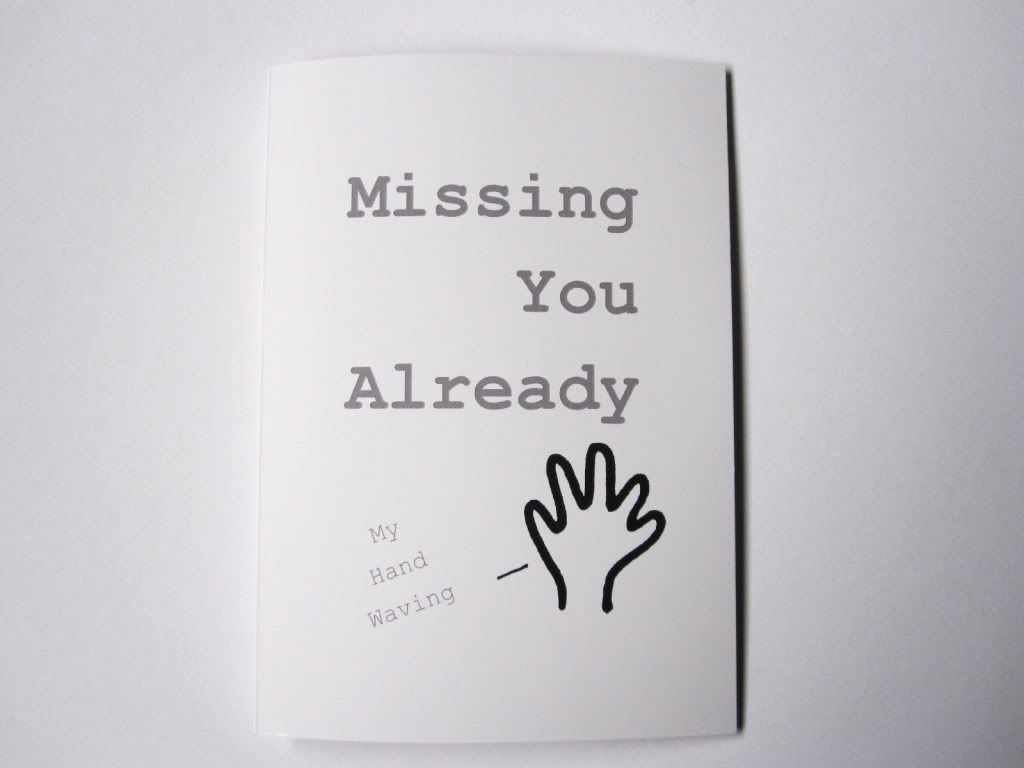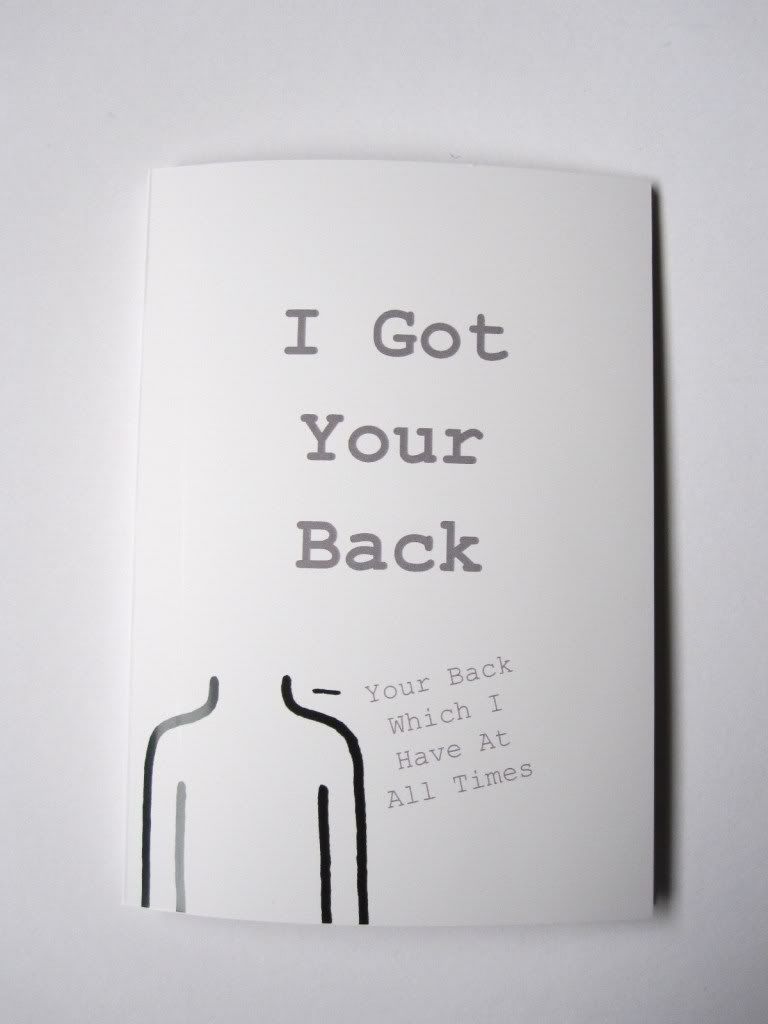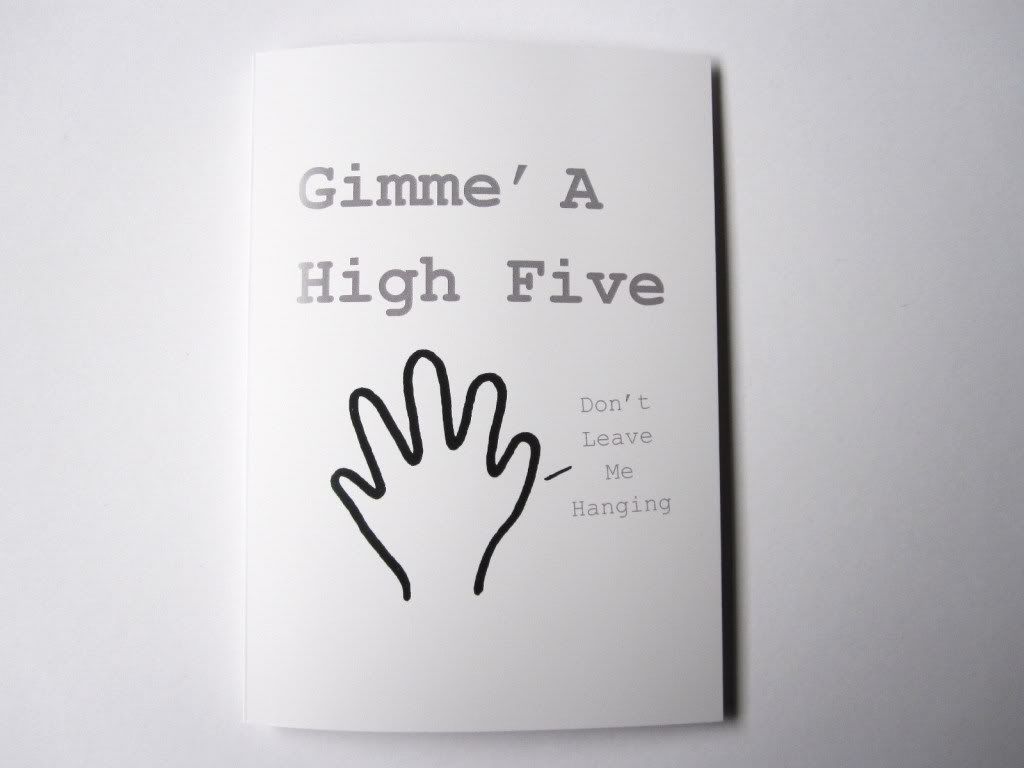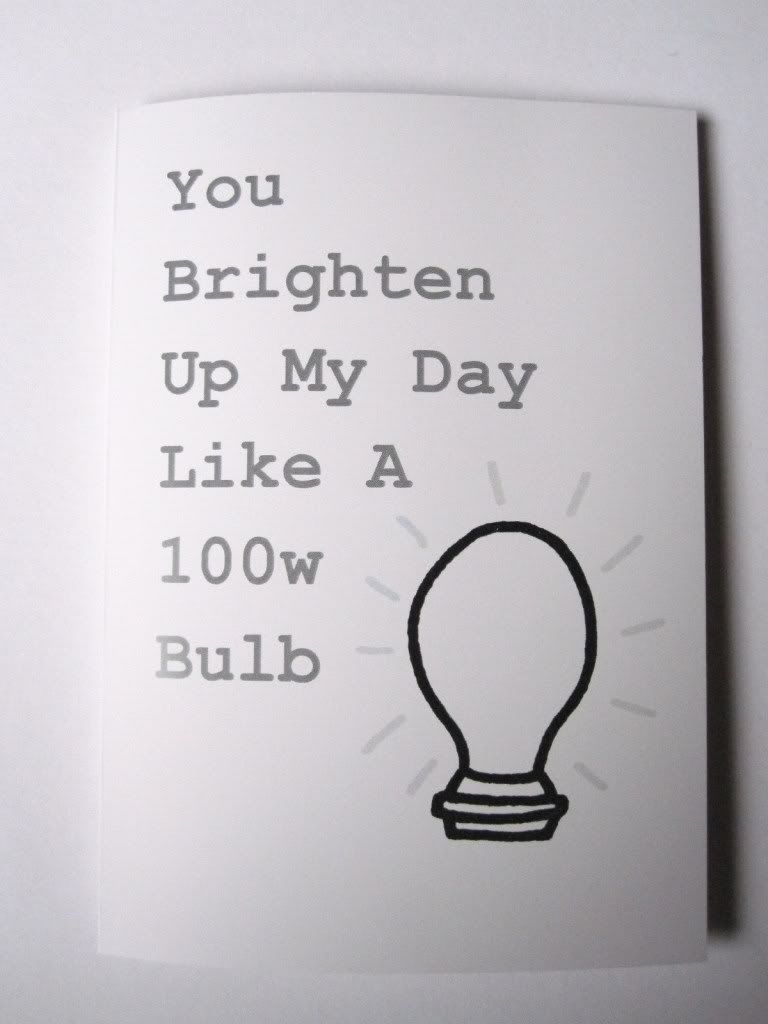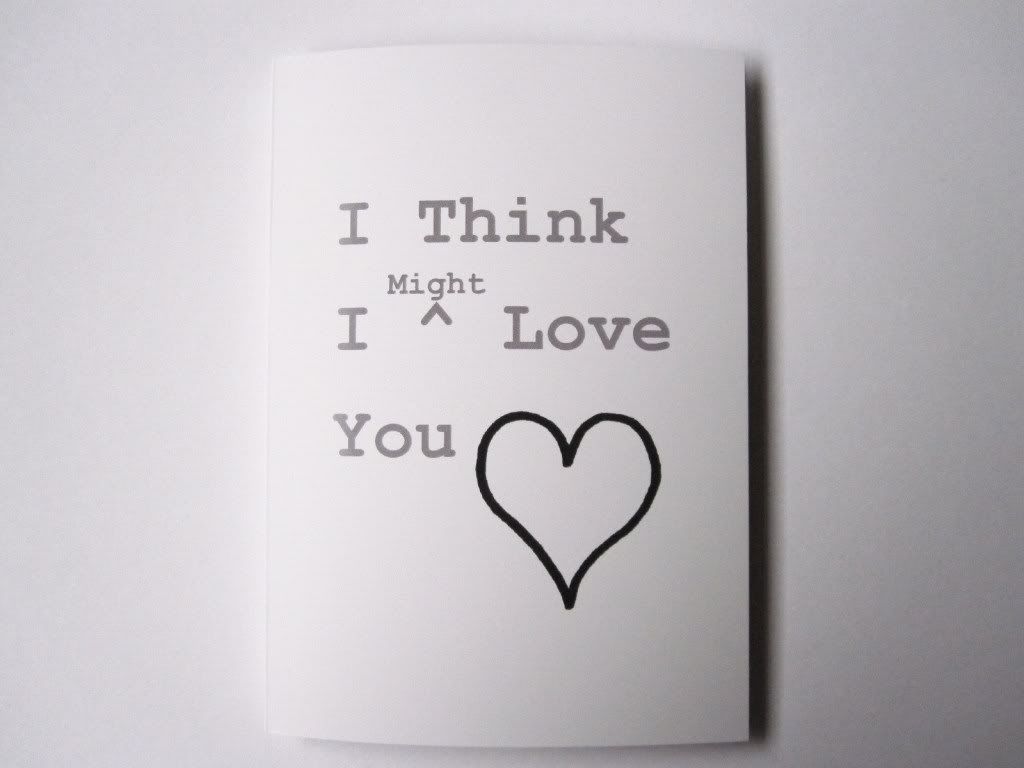 The store officially launched this morning and I couldn't wait to show all you guys them first.
I have been making cards for people since I was really little and as I got older I got into it more and more. Then in High School i kinda took a sabbatical from it and it wasn't until i started to do writing for some Magazines that I realised that i could combine my love of words and my love of making people cards together.
I started off making my designs all by hand but after selling them i realised it was too hard to keep doing it all by hand, myself so i decided to take the step of getting them printed and opening up my own online store.
It was really important to me when i was getting my cards printed that i still wanted them to look exactly the same as before and have a sort of imperfectly perfect feel about them. So they still have the exact same wording and my own hand-drawings on them too!
I really don't think there is anything nicer than receiving a hand-written card through the post, either for a birthday, an invite or just a little note from someone who you haven't seen for a while.
This is what has made me feel so passionate about making and selling my cards.
Don't get me wrong i LOVE technology and the fact that we can send an email or a text message and the person gets to read it in the blink of an eye, but i think there is just something so special about knowing that someone has taken the time to pick out a card that they think you will love or it will mean something to you and taken the time out of their busy lives even if its only 5mins and wrote you a little note.
Somehow it always seems to mean more right?
When i was designing my cards I thought of what type of cards i would want to buy and just went from there.
My biggest thing with cards is I really dislike the fact that it is so hard to find a card that can do for any occasion and dosen't have HAPPY BIRTHDAY or YOUR NEW BORN SON all across it.
I designed my cards so that they really can do for any person and any event.
I also wanted them not to take themselves so seriously, to be fun and/or funny (depending on your humor matching mines!) and for them to really just say what you mean.
If I'm sending my friends a card i don't talk to them in long scrolls of heart-wrenching poetry to tell them how much of a good friend i think they are, I just say 'i think your awesome thanks for being my friend' and its that simplicity i wanted to capture in my cards.
Also some of you may have noticed my tag line- 'Greeting Cards for The Cool Kids'
Please know this is an ironic statement and not trying to alienate half of the entire population!
One of my idols in life is
Napoleon Dynamite
(Along with Sheldon in The Big Bang Theory!), in my eyes the man (character, whatever!) is a legend but one thing i think you will all agree on is he isn't your traditional 'cool dude' but in my eyes those types of people are the coolest in the world, and i feel the humour on my cards would relate to my fellow 'Cool kids' Ha!
I think there are a million amazing beautiful greeting cards out there for everyones tastes I just hope you see mine and think they fill a greeting card shaped hole in your life!
I would LOVE to know what you think and if you feel inclined to, please feel free to blog/tweet/facebook/shout from your window etc etc about The Pretty, i would really appreciate it!
Get in touch if you would like me to send you a press release and some images if you don't want to use these ones!
BUY

THE PRETTY

CARDS HERE
FOLLOW

THE PRETTY

ON TWITTER HERE