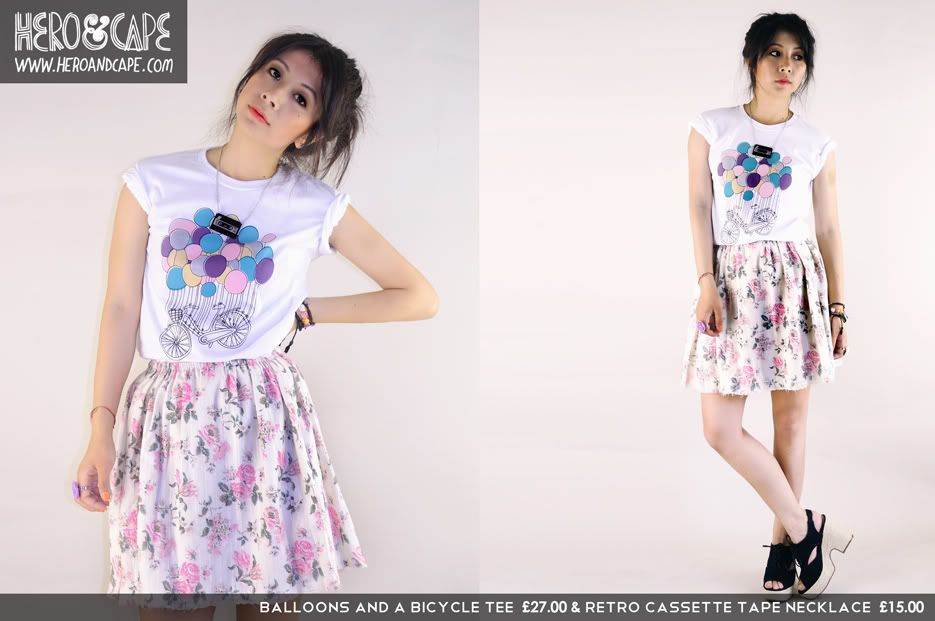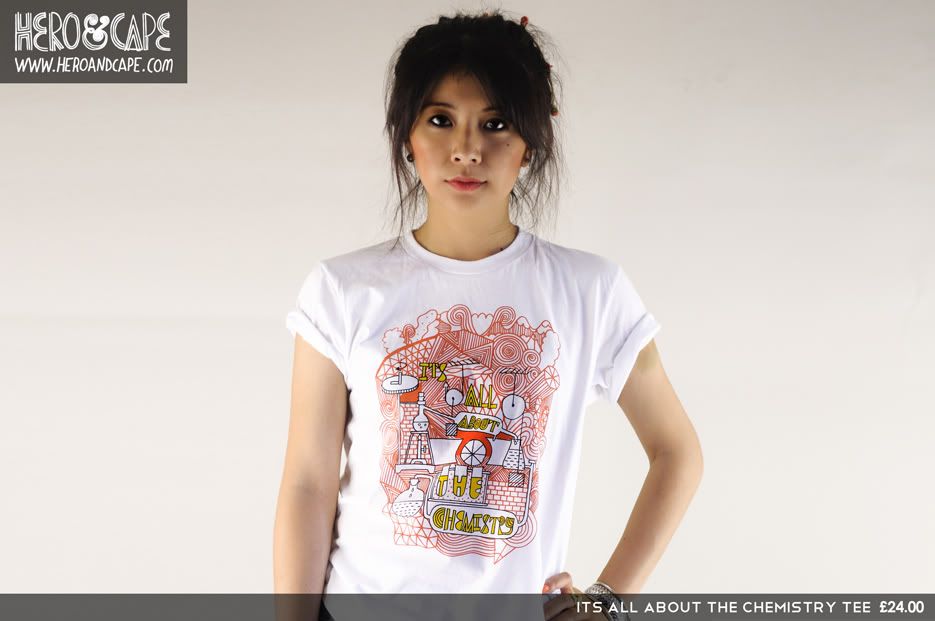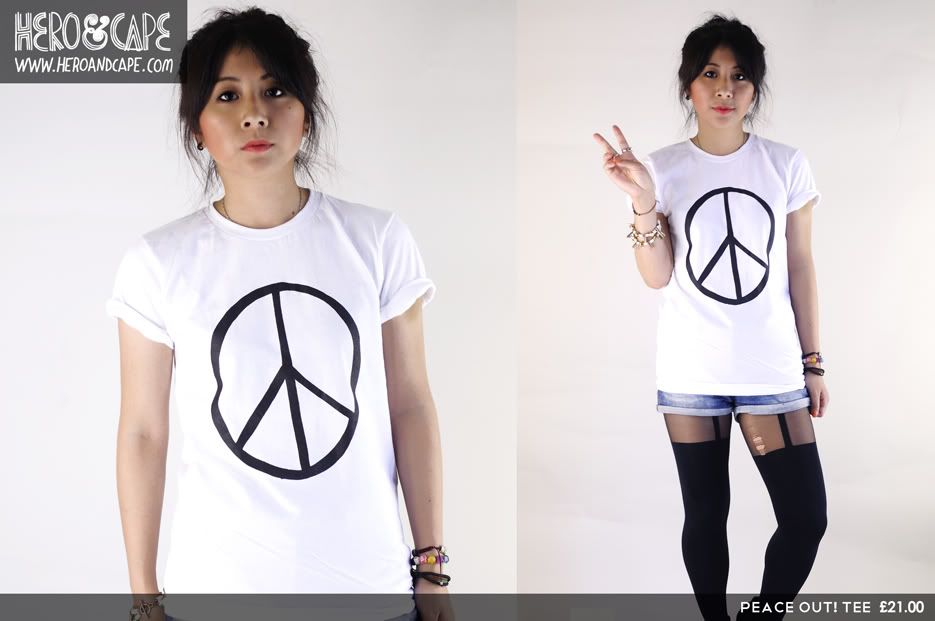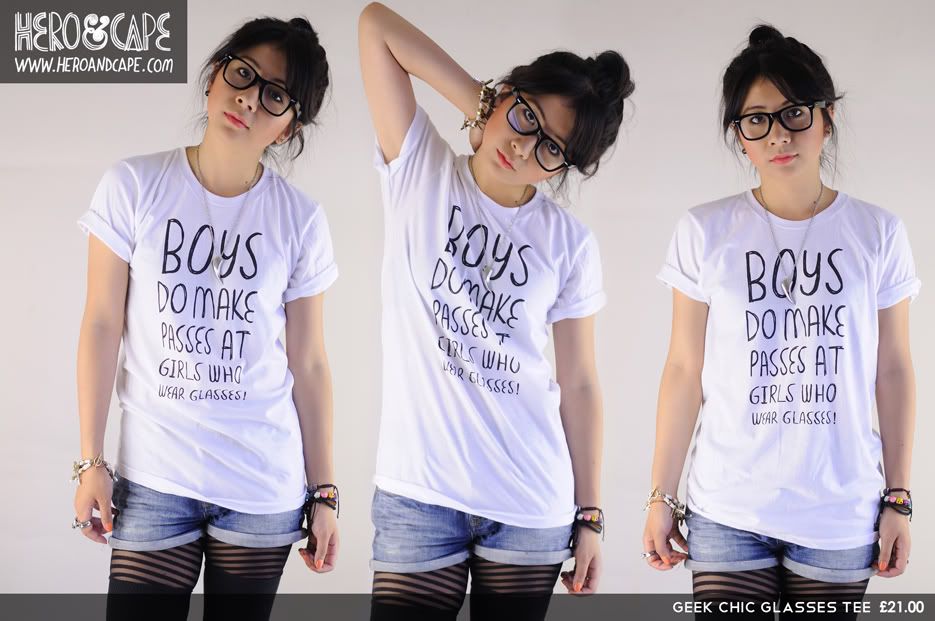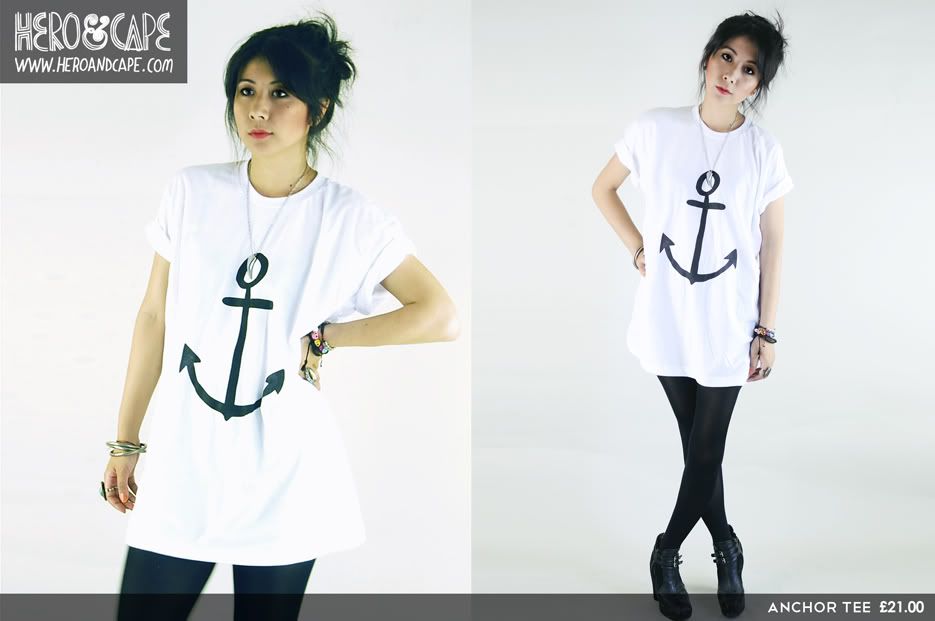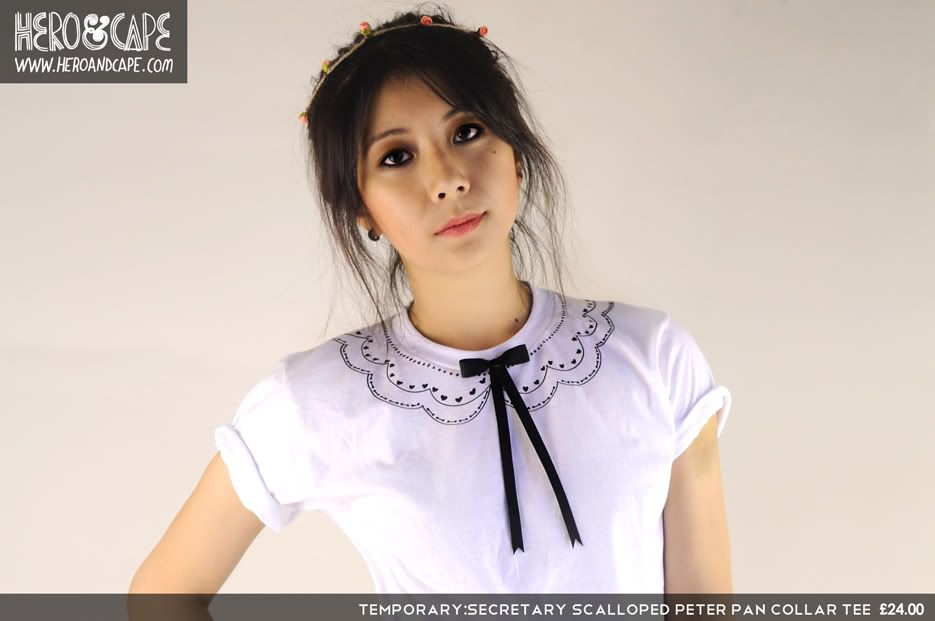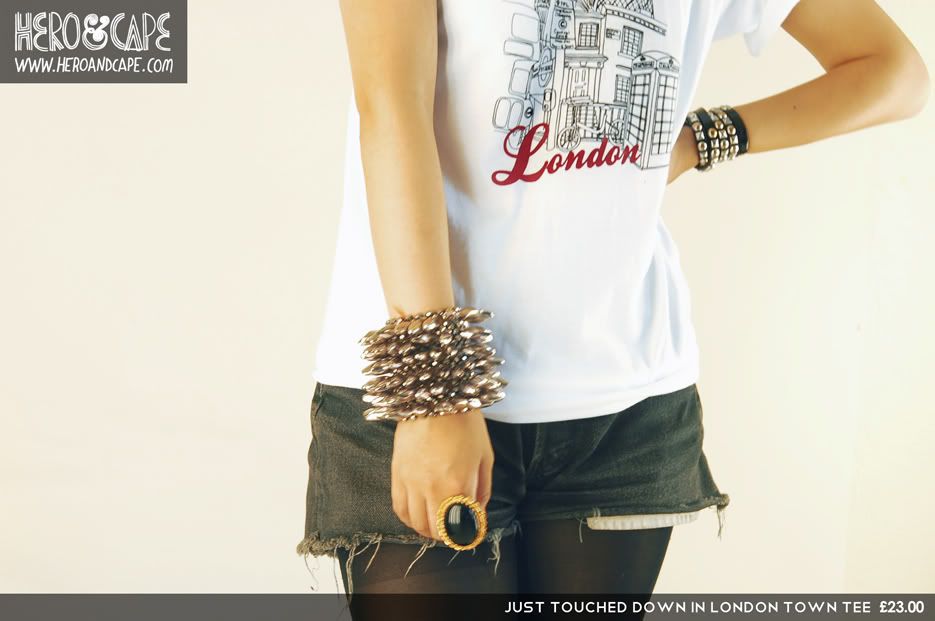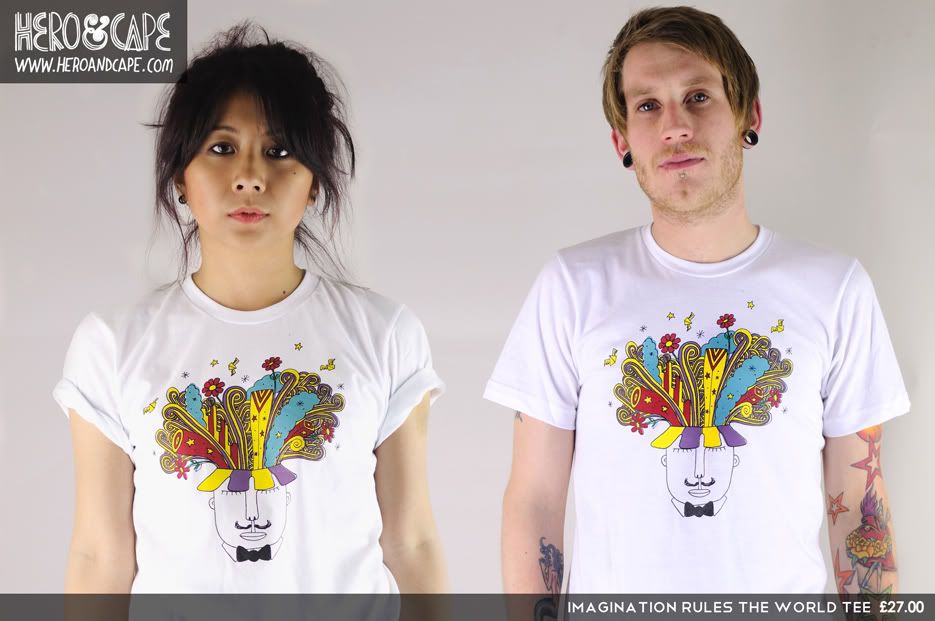 This post is sooooo long overdue.
I meant to post about this Amaze new label a few weeks ago, but alas I didn't get round to it!
If you haven't already, please meet Hero&Cape....
Not only can they claim to have one of the best names for a shop ever (seriously who doesn't love a hero or a cape?), they also have some of the prettiest Tee's you will find.
The store, which was launched just over a month ago is already going from strength to strength with new little bits and bobs such as jewellery being added all the time.
The uber talented Niki Lau is the brains behind the fabulous original hand drawn illustrations that are then screen printed onto the white T-Shirts.
I love when I see awesome little shops popping up, selling clothes that aren't only affordable but are truly unique too.
I can't get over how adorable the 'Peter Pan collared tee' is and the 'Peace sign' tee would just be a staple in my wardrobe, it would work with everything, I really want it, think I may be having to make an order pretty soon!
You can check out their store HERE and you can tell them how much you love their Tee's(or anything else equally as lovely of course!) by following them on Twitter HERE too!