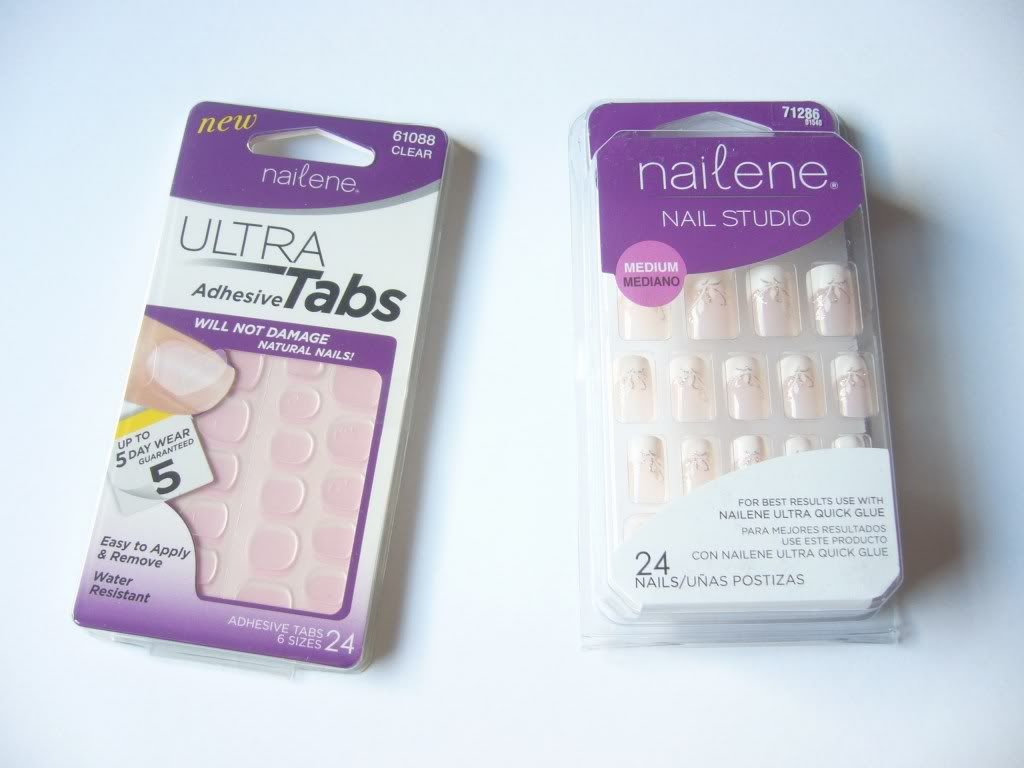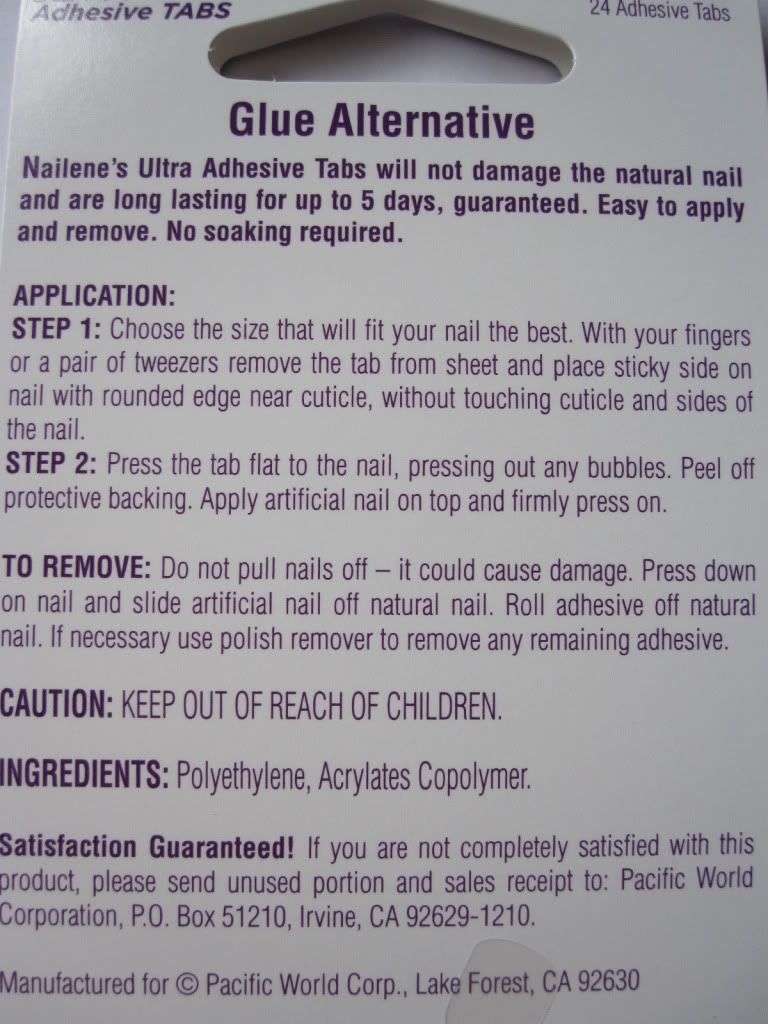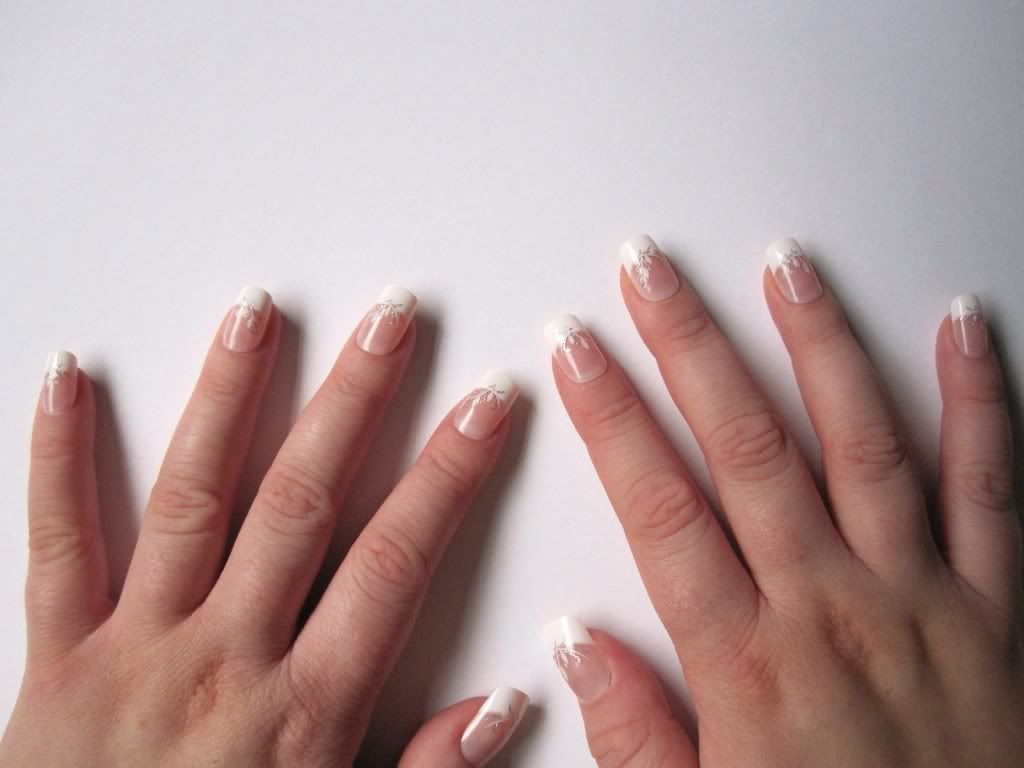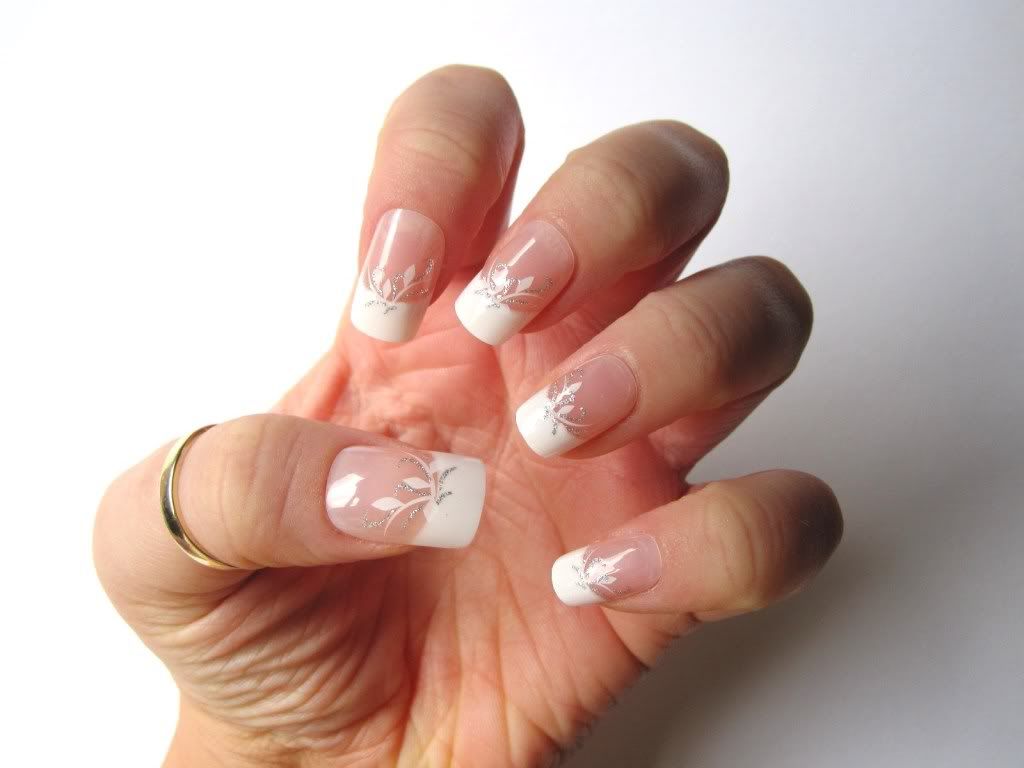 Two things I want to say before I tell you about this product.
1- I got sent these products to review, this does not alter my opinion and I would never accept anything to review that I didn't feel was 100% something I would use/wear/write about on my blog anyway!
2-Sorry for the Ombre color of my hands, I dabbled with some gradual tanner before I took these photo and well...It got darker as i took them!Ha!
On to the good stuff....
For reference, or if you just like fun/useless facts about my life, here is my brief history with false nails.
When I was younger, i think it probably started when i was about 12 I was obsessed about false nails.
I used to always beg my mum to take me to Asda (basically Wal-Mart for non-Uk'ers) every other week so I could pick out some new nails for myself. I used to always use the Elegant Touch nails that came with the crazy glue (strong is not even the word).
I have always had (thankfully) good nails, they are strong and grow really quick, so that was never why i wanted to wear the false nails, i just always thought they were fun.
I also dabbled with acrylic nails, i got a kit from Rio one Christmas and it showed you how to apply them your self, let's just say four hours and a bowl of acetone nail polish remover later me and the acrylics just didn't mix!
I have never had false nails of any kind put on professionally, I have had only one professional manicure in my whole life, can you believe that!!!
Even though by about 15 years old I had exhausted all false nail options and was by that point into doing nail art on my own nails, i always longed to try them again, I can't help it, seriously its like an addiction!
So when i was sent these Nailene nails and Nailene Adhesive Tabs I couldn't wait to get stuck in.
Basically instead of glue these adhesive tabs that have been a major hit in America are little pieces of acetone free/glue free bits of sticky-ness in the shape of your nail.
You choose which ever one fits your nails shape (there isn't too much difference in size, I wouldn't think anyone would have a problem with them not fitting) stick it on your nail and choose a false nail of your choice to stick over it.
I was so impressed by these tabs, as someone who over the years has had many incidents with nail glue. I have bonded my fingers together with the glue(and yes i do mean all four fingers, i wasn't that stupid to stick my thumbs together! Duh! Ha!), which seriously people under estimate how painful that is, and I've had to actually file, with a nail file the hardened glue off my fingertips as it just wouldn't budge for days.
These are so quick, i had all the tabs on my nails in under three Min's (i.e- in the Ad Break of The Real Housewives of New York) you can easily do this by yourself and you wouldn't need someone else 's help for your second hand which sometimes happens with the glue.
The nails bonded with the tabs instantly and stuck really tight, you have to watch for air bubbles but that's the same with any stick on nails i suppose.
I had actually years ago used a similar tab glue thing to sick my nails on and they were awful all my nails starting pinging off the minute i put any pressure on them.
These are much much stronger and still haven't came off, what i would say though is, if you are used to using the glue, you may feel like these aren't as strong.
I also tried out the False nails from Nailene, these were great, standard false nails, I really like the fact that you got a lot of sizes to choose from and they all fitted my nails perfect, I used to always dislike it when nails were far too big and hung over my cuticle, which thankfully didn't happen with these!
I didn't file these down as i just wanted to try them as they were first but I think when i use them again i will definitely paint over them a snazzy colour, which is fine to do as they take on nail polish great.
As I knew i was doing this review i wanted to check if the tabs/nails where as easy to remove as the pack said. And they were. Truthfully, they took the same amount of time to take off as they did to put back on, which you can do again and again as the tabs stay sticky for ages.
You don't peel them off but push down on the bottom of your nail and then slide them up your nail, simple as that.
As now having tried both normal nail glue and these tabs I would definitely recommend the Tabs, not only are they quick and really really gentle on your nails but they are so easy to put on and off something that was my big bugbear with the glue when i used to use it.
I would say though if you want your nails to stay on for longer than five days i would definitely stick to your nail glue as there is no doubt that it is the stronger of the two and will stay on longer.
You can buy the Nailene Tabs for £2.49 (you get two sets in a pack)
And you can buy the nails I'm wearing from Nailene for £4.49 (Each pack contains 24 nails)
Both are available from Boots, Superdrug, Tesco and Asda.
What do you think, will you be trying the nail tabs, or do you already use them?
I would love to know!