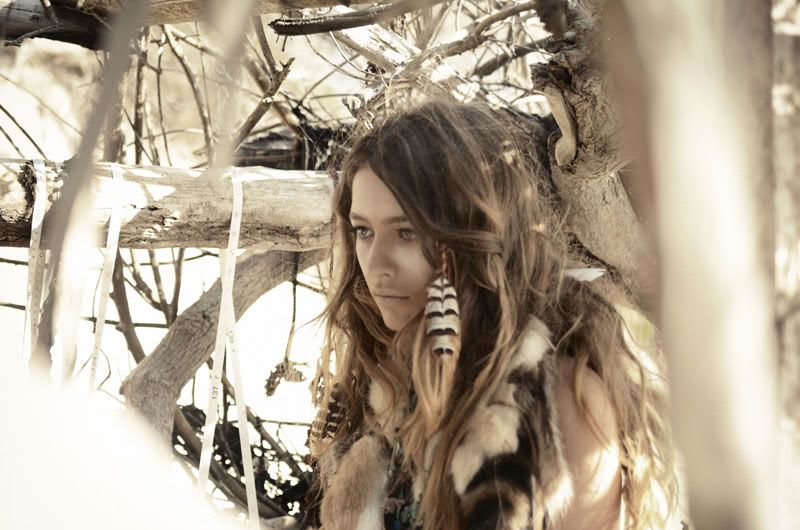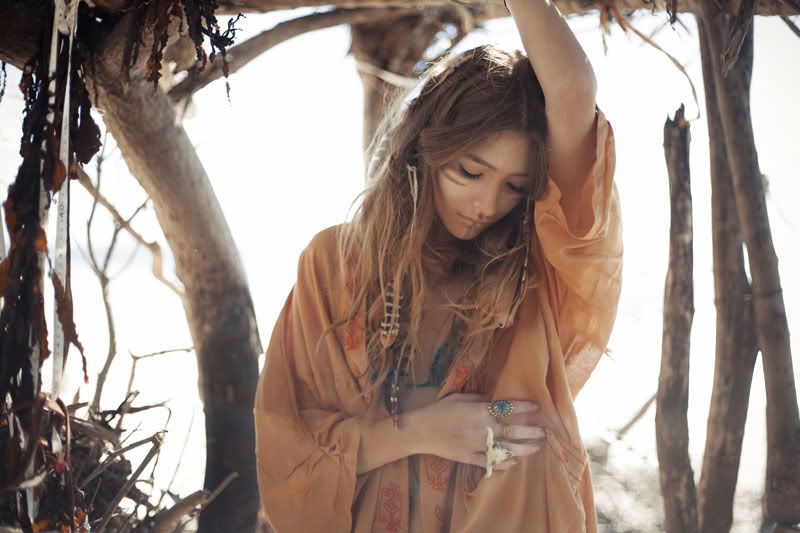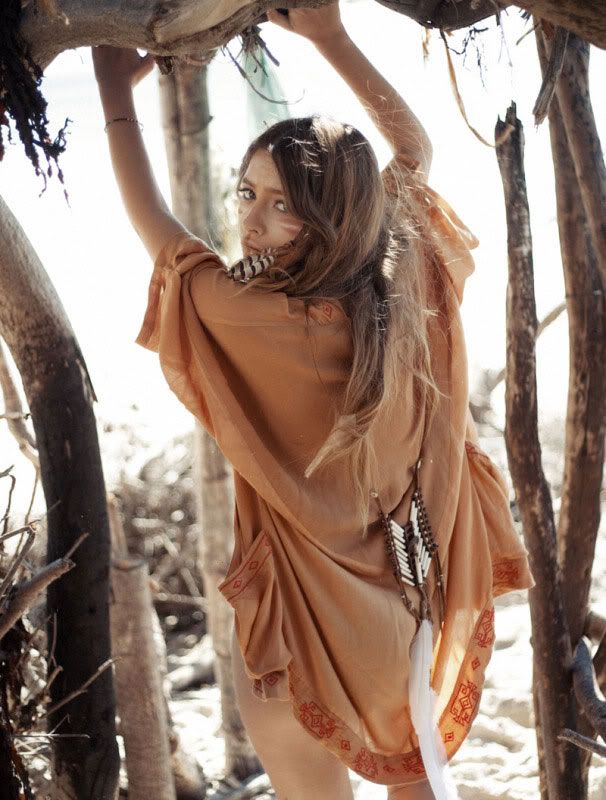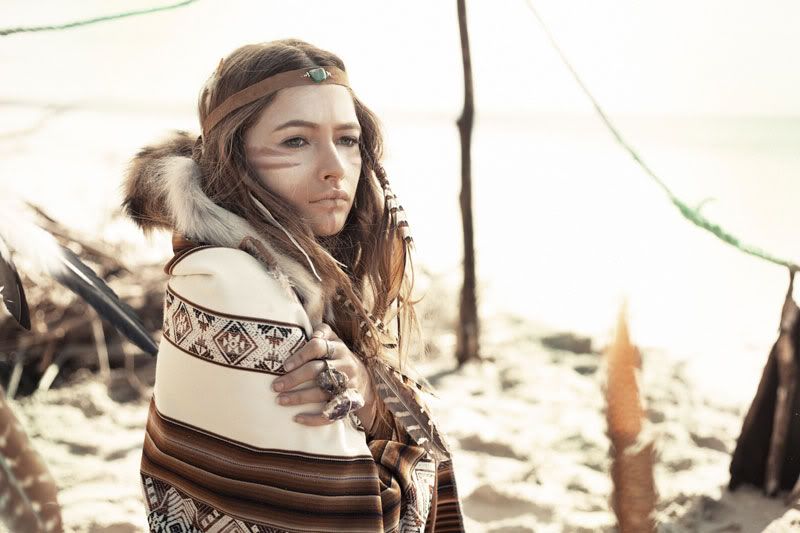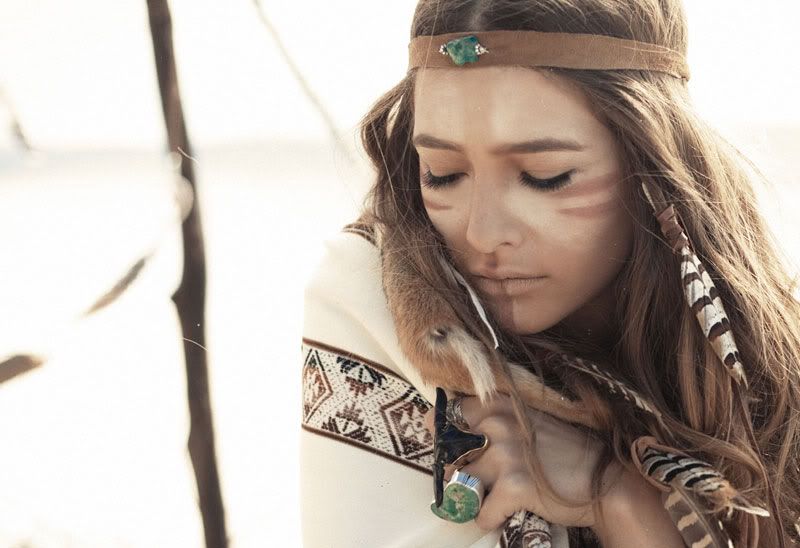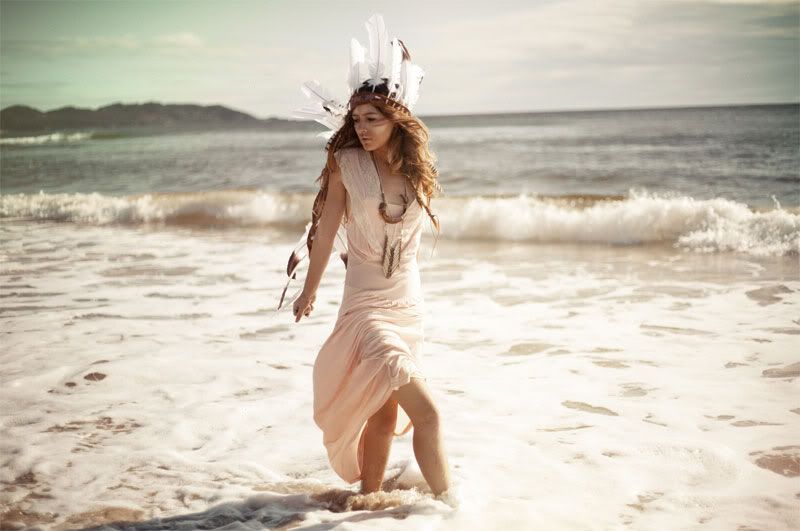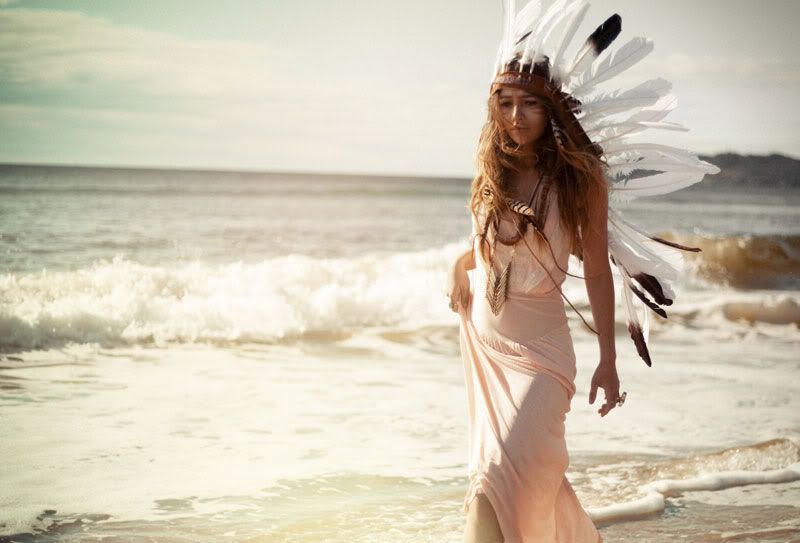 I've sat here trying to write and re-write something that could explain and justify my love for this collection.
And to be honest i dont think I'm ever going to be able to sum up what i think about it in words here. I've decided that this collection had rendered me word-less. Not an easy feat.
Its too pretty, too beautiful, the styling is too perfect and its too 'me' to try and tell you what i think about it.
If you can decipher the meaning behind this jumble of words I hope you come to the conclusion that I really love it and want every piece in this collection and will have all those rings adorning my fingers at some point in my life.
And if you can't work it out then look at the pictures and whatever you think about it i think that too, because i know you love it!
Spell
S/S 2012 Castaway Collection
Model: Teresa Oman
Photographer: Beck Rocchi
Styling/Art Direction/Post: Lizzy & Spell from Spell
Buy everything from them
HERE
Check out their
blog
too, its fit to burst with all the inspiration
on it.