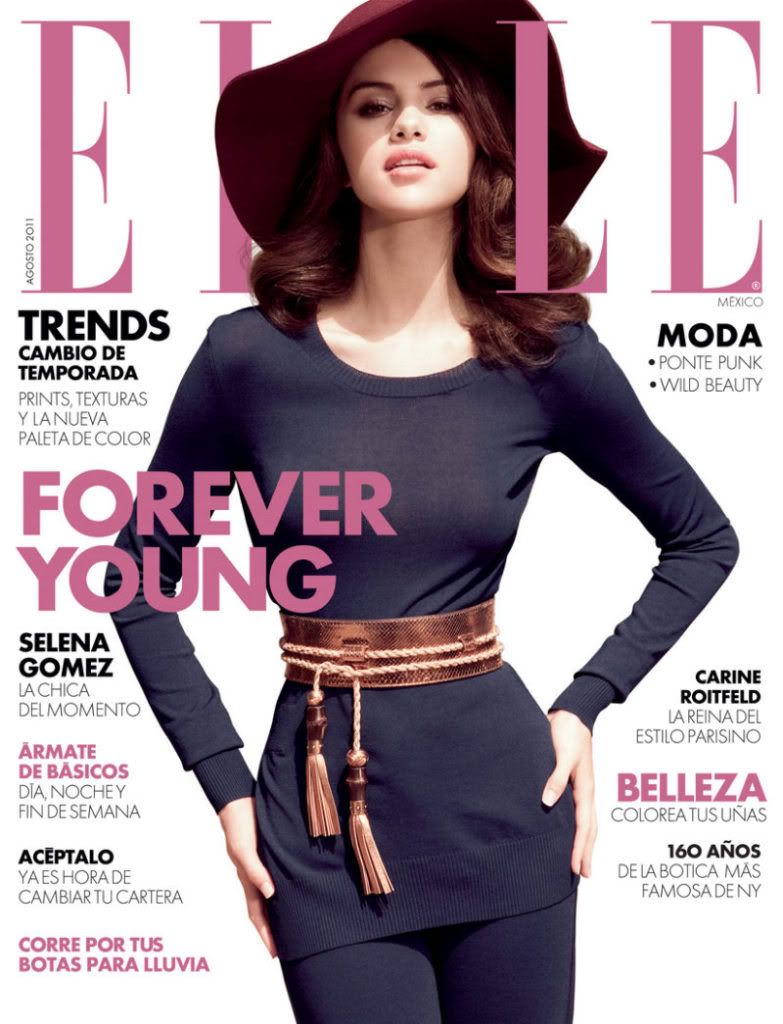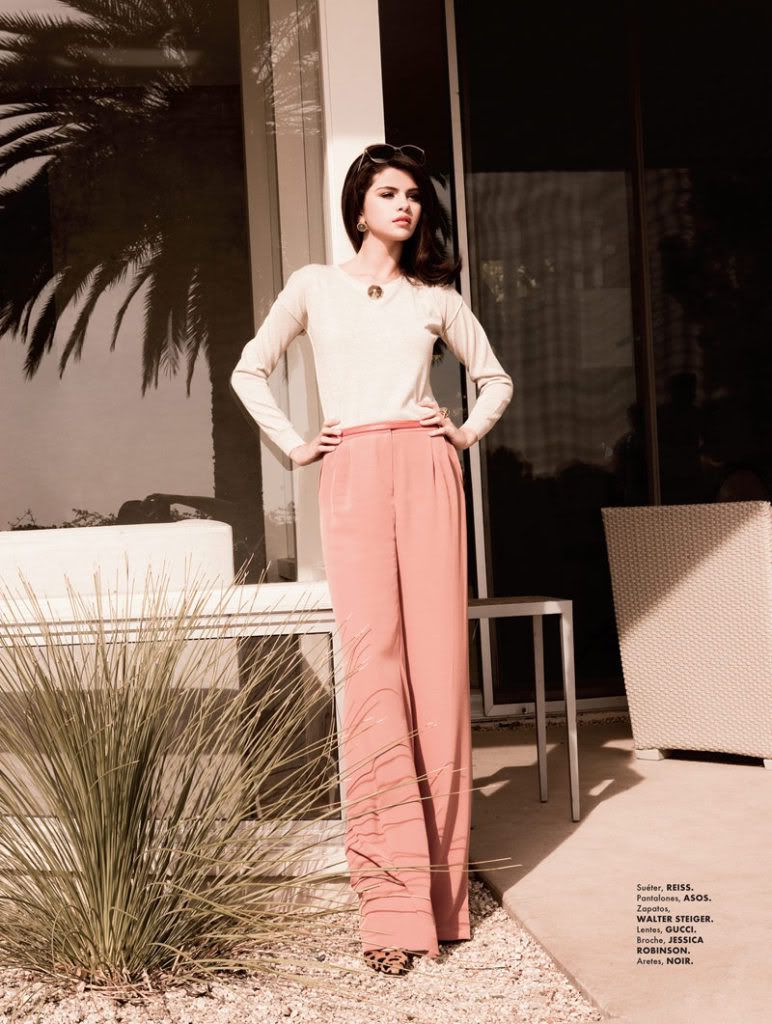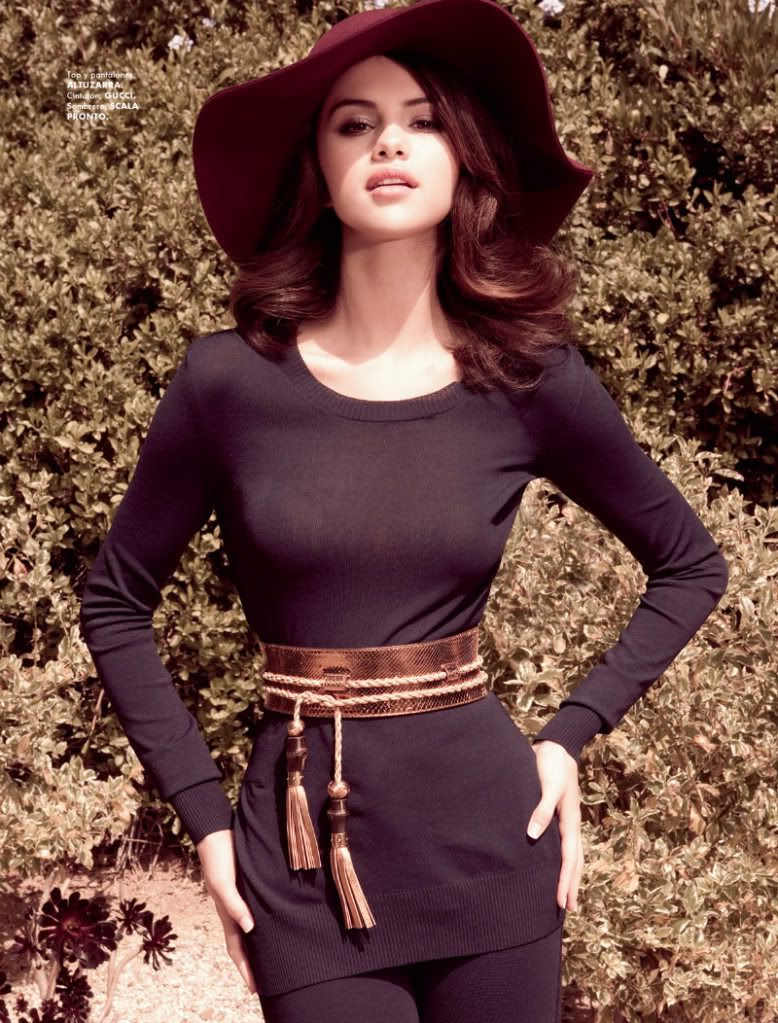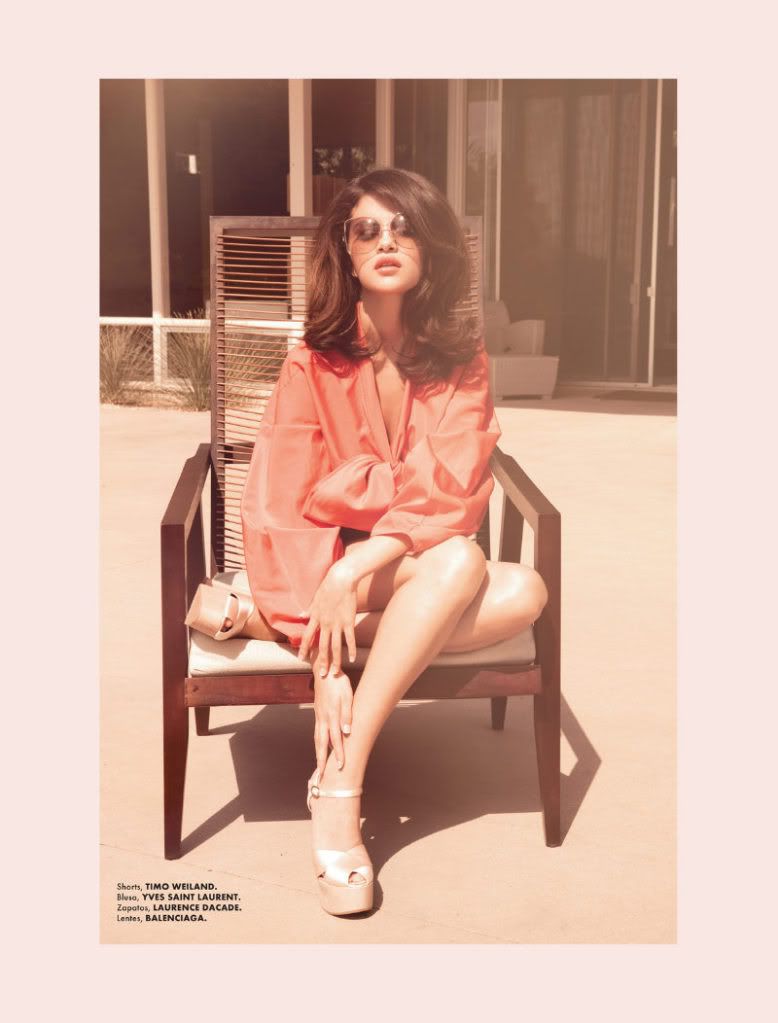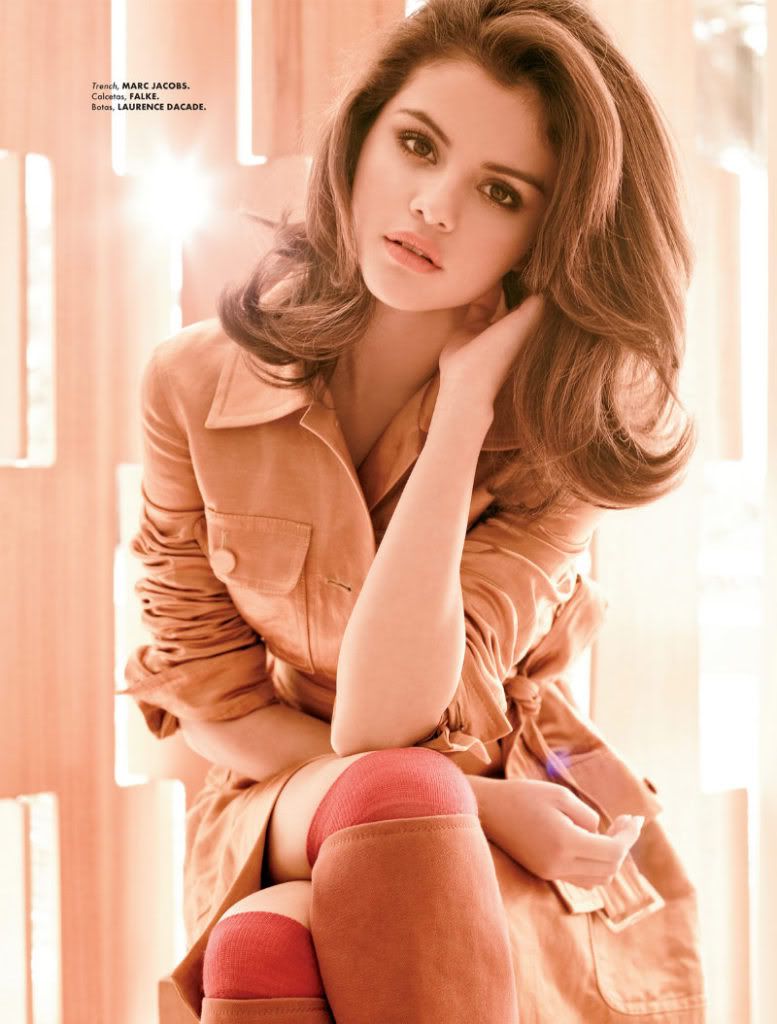 Hilary Duff and The Olsens were the teen stars when i was little, Lizzie McGuire and So Little Time were my TV shows of choice ( is it just me that can't get the theme tune to so little time out of my head now....)
But its been completely non-avoidable to ignore the Miley Cyrus's and Demi Lovato's of the world even though i was too old to even know what their TV shows where about.
But one Teen star who I've always thought stood out for her style was Selena Gomez, i always thought her red carpet style was head and shoulders above her peers and she seemed to be the only one of them who had the potential to breakout the 'childtstar' mould.
Her style has become slightly more experimental lately Ive felt, less body con minis and more young new designers.
So i was really impressed when i saw this new editorial from Elle with Selena starring in it.
I adore the styling so much and think she looks like a luxe 1970s moviestar!
I think this is definitely the direction that her style should go in, its mature without being old and still young without being childish and too 'Disney'
What do you guys think, Justin Beiber aside, what do you make of Selena, do you rate her style?
Selena Gomez for Elle Mexico
Photographers- Steven Gomillion and Dennis Leupold
Stylist- Angelo De Santa
Ah and I want to welcome Solestruck to my blog!
I have added their banner to the sidebar.
If you are buying anything from solestruck click on that ad to take you there and i may get some lovely rewards which means then you can too as they will send me special exclusive codes and discounts all for you lovely people!!!
Oh and if you love Selena's clothes from this shoot to should definitely check out these beautiful and glam floral dresses
I really think you will LOVE them!