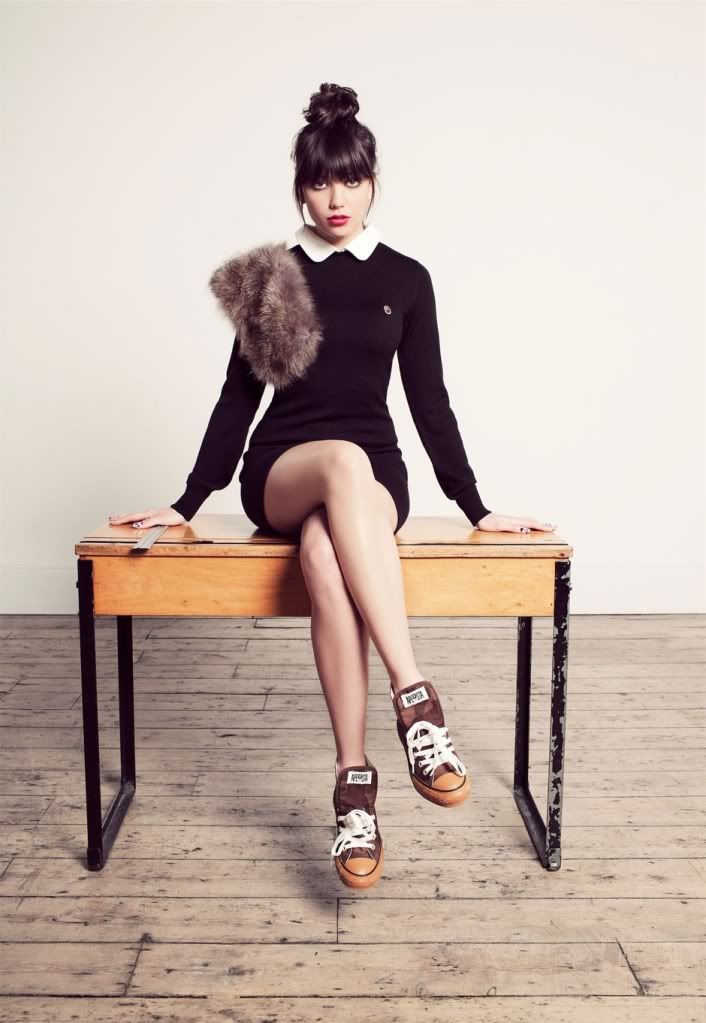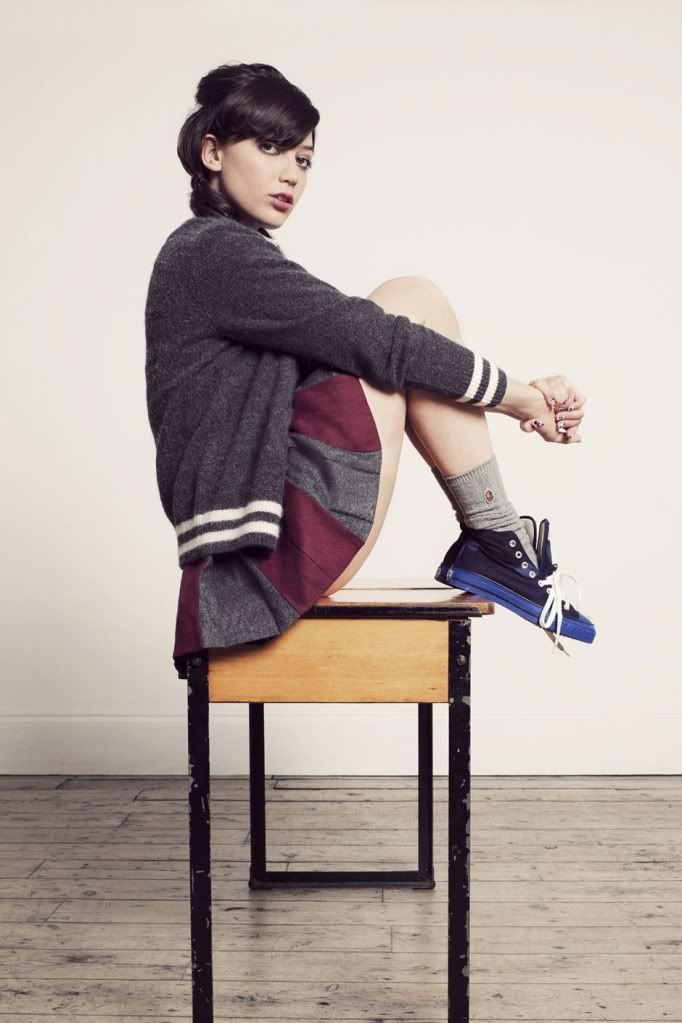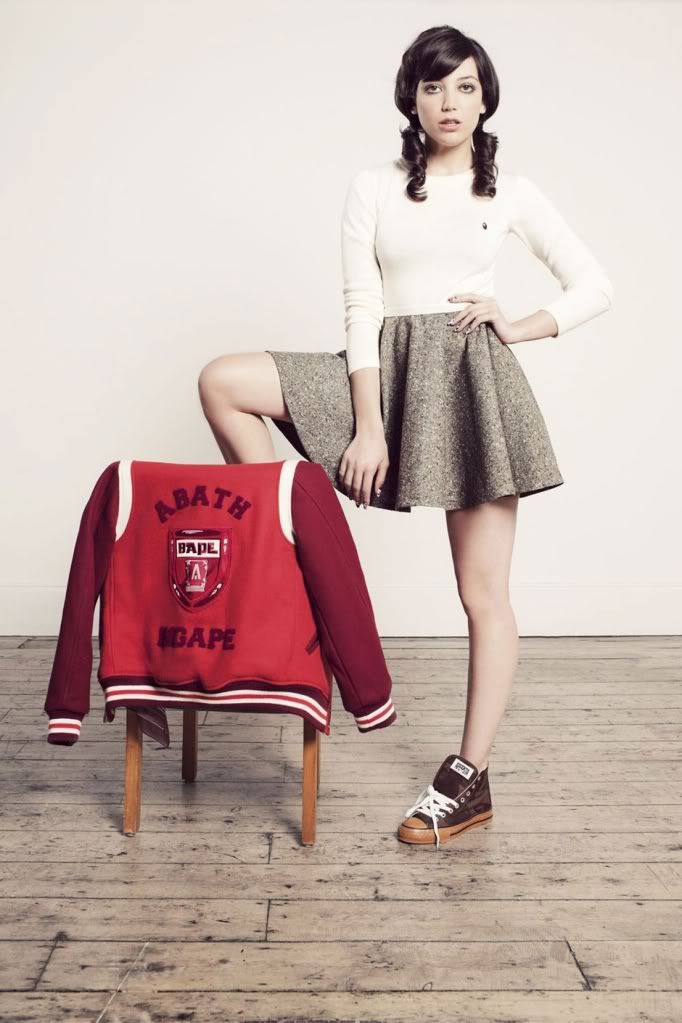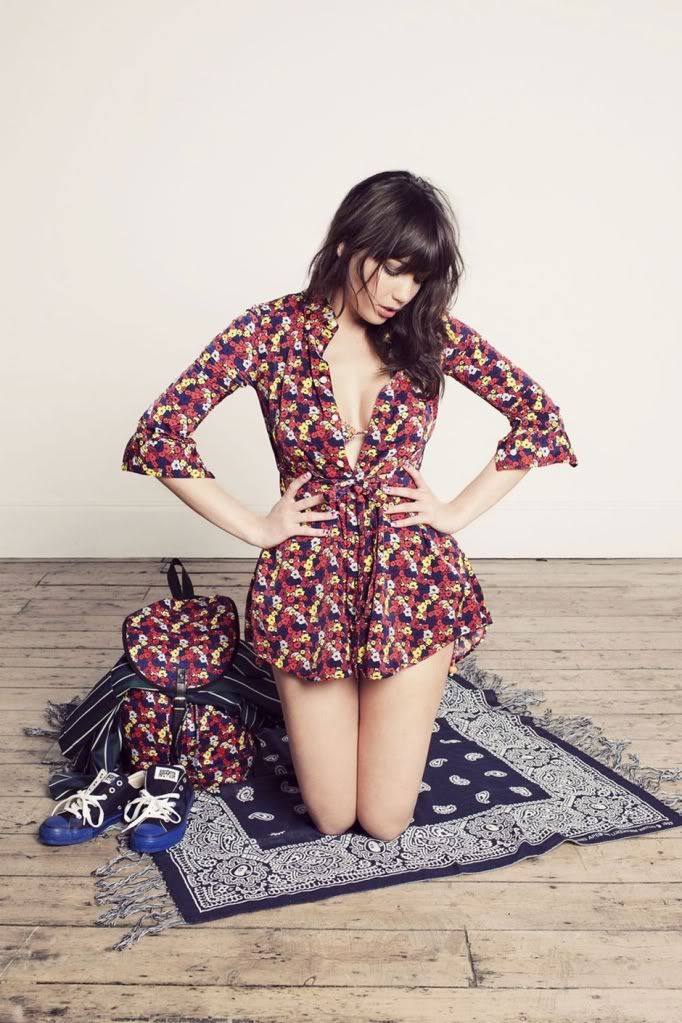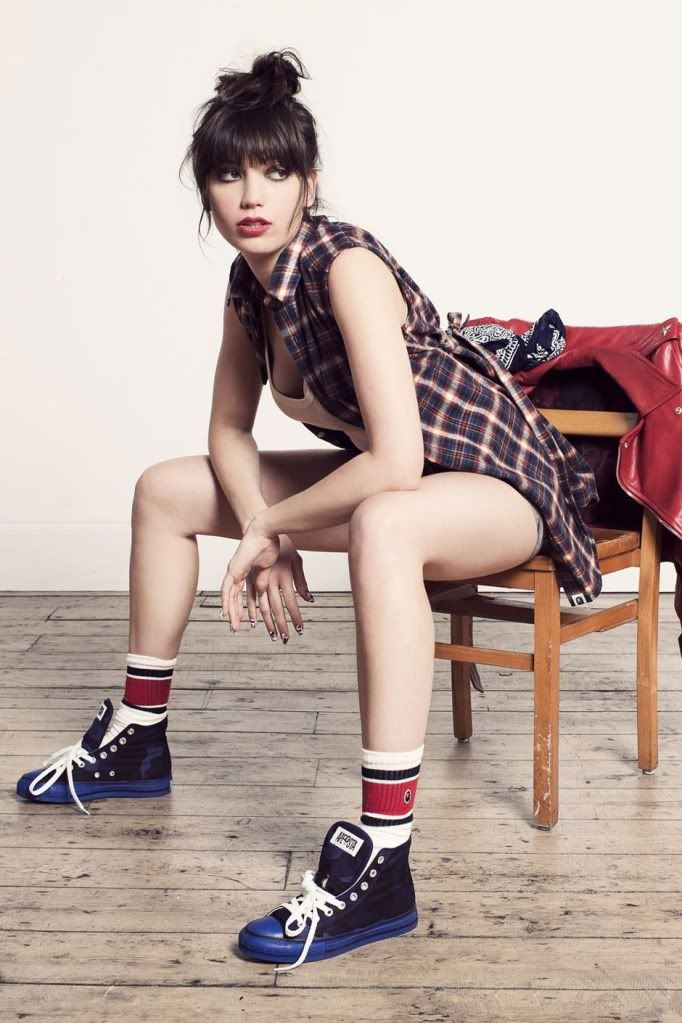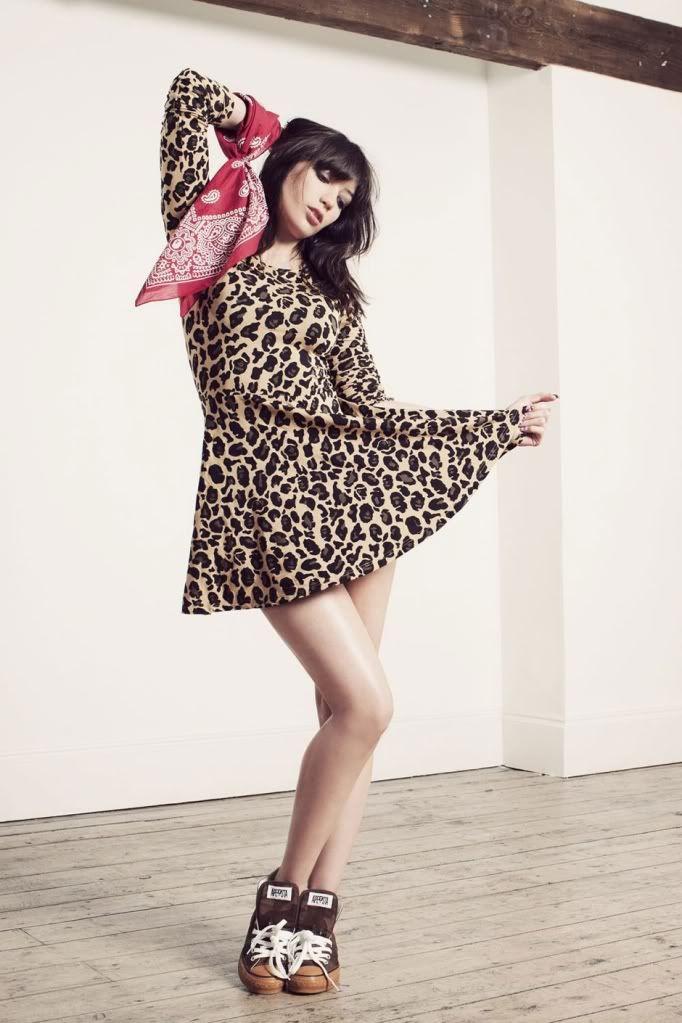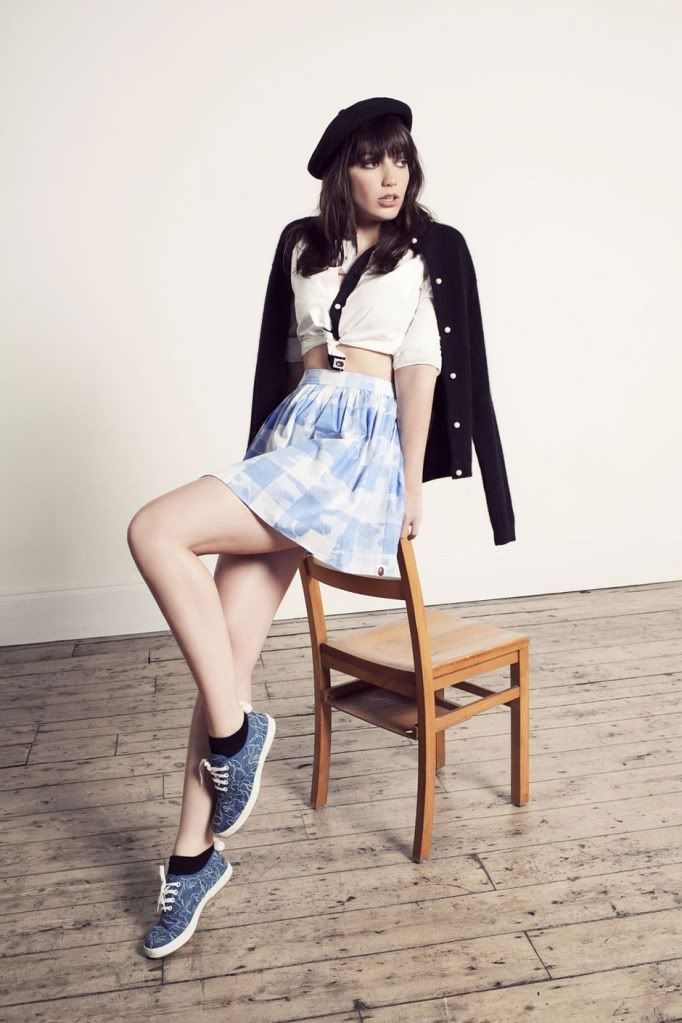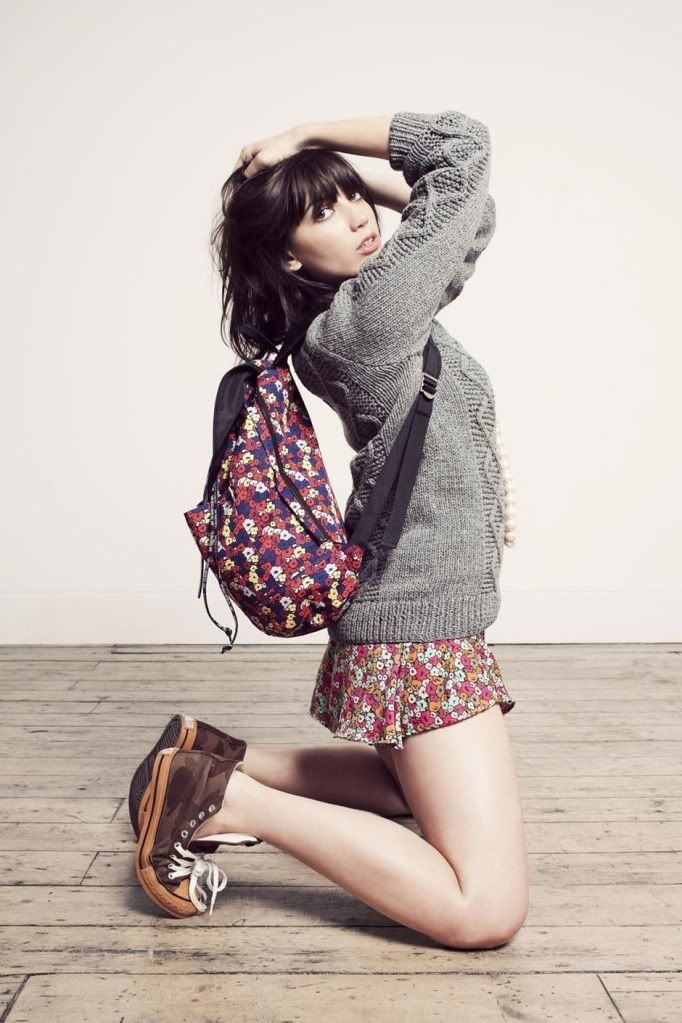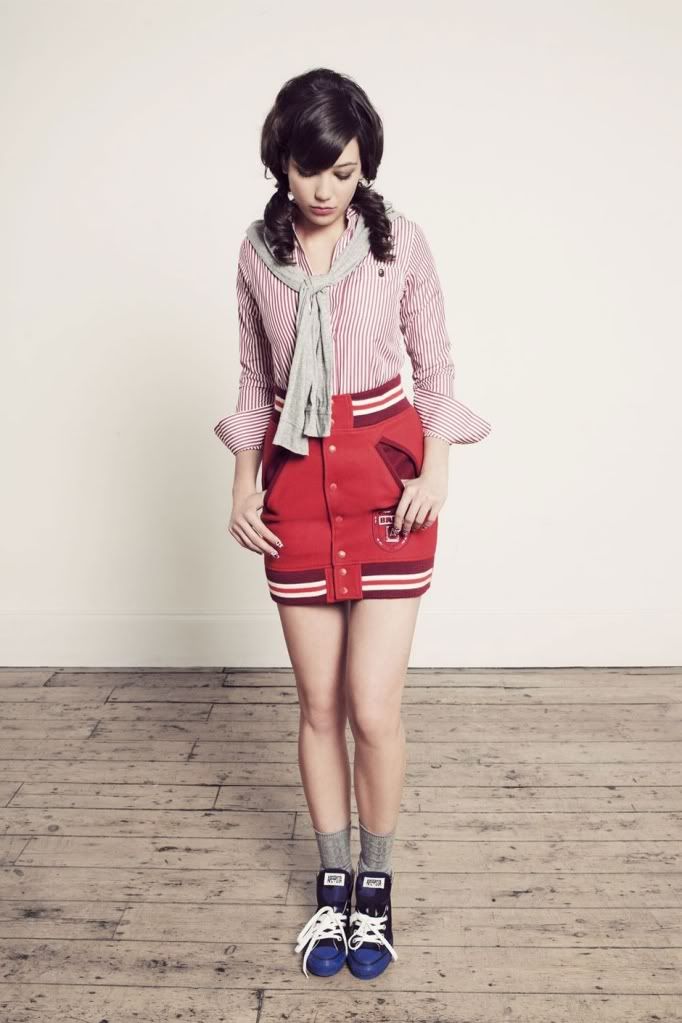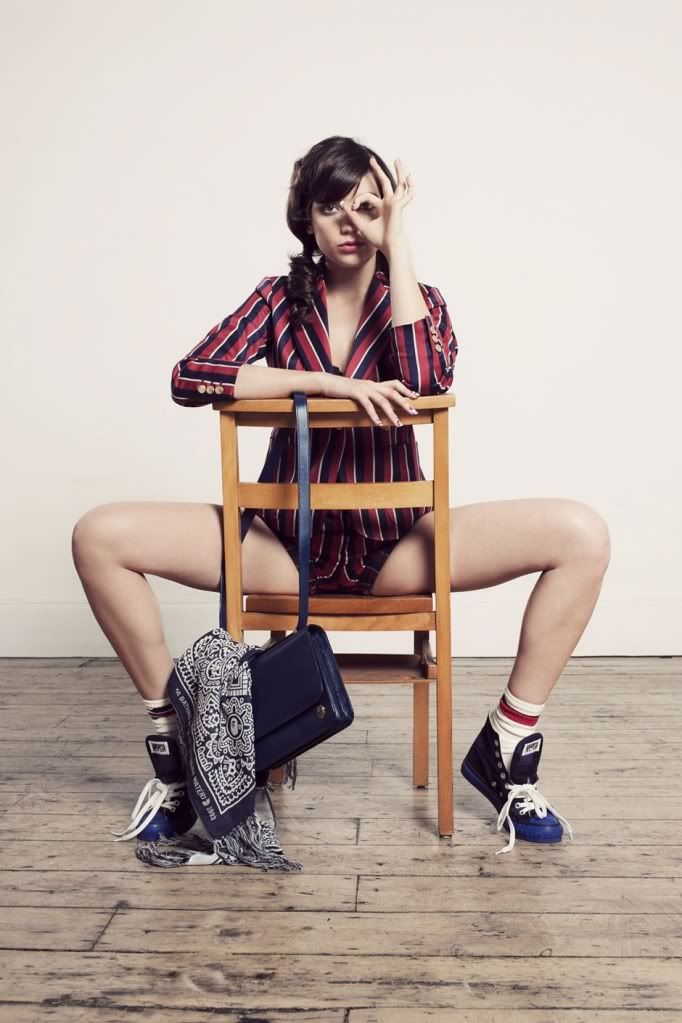 Daisy Lowe for BAPE A/W 2011
I am slightly obsessed with how pretty this collection is.
Daisy looks just epic as well and the styling is perfect somewhere between a preppy, rebellious 1960's collage kid.
I want it ALL!
What is your verdict, Yah or Nah?
P.S I have finally updated my Tumblr which i have kinda neglected. Its now filled with pretty picture, check it out HERE, follow or whatevz it is you do with it!