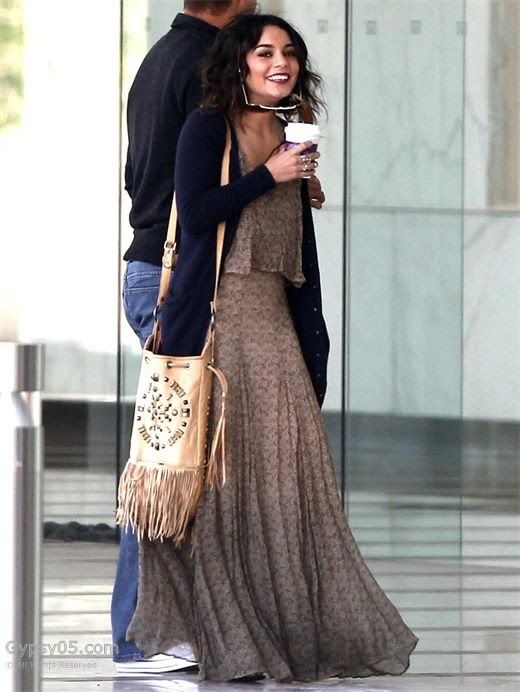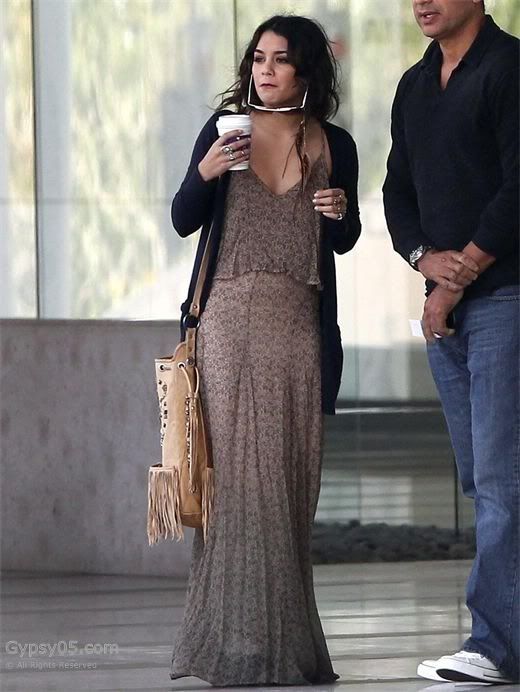 I LOVE this dress, V-hudgens is rockin' it!
I wish i owned like everything Gypsy 05 made that was either floral or tie-dyed.....
So pretty.
Buy it
HERE
Oh and I got my hair done today, I'm (nearly) a full-on blonde now...
I will do an outfit post tomorrow and you can have a peek at the new 'do!