One of my favourite websites that I have found recently called Dear Photograph
Such a sweet and simple idea.
Take a picture of a photograph from the past in the present.
Here are some of my favourites.....
This was the best day. 650 days and counting…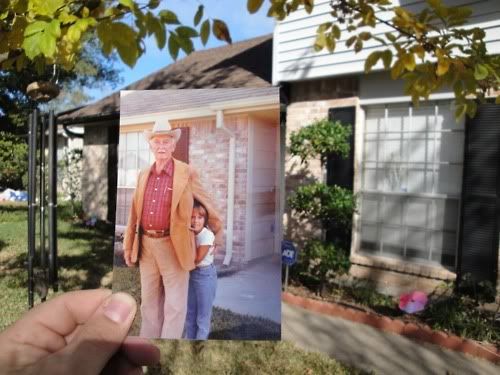 He was a wonderful man and she grew up to be a wonderful woman.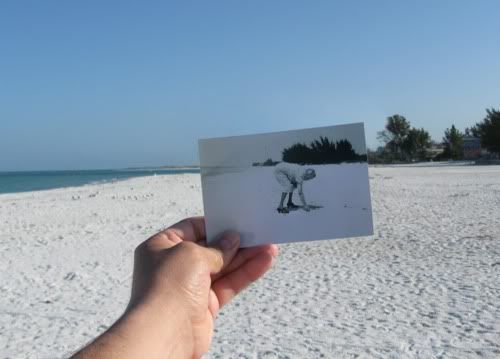 Grandma loved this beach.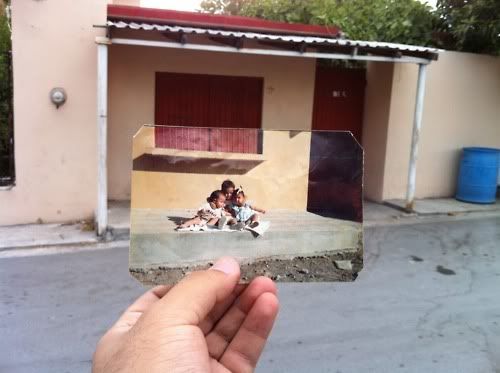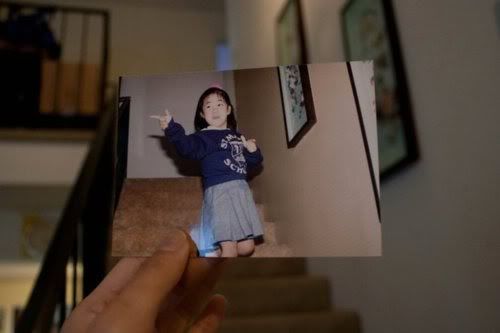 When will I have this much swag again?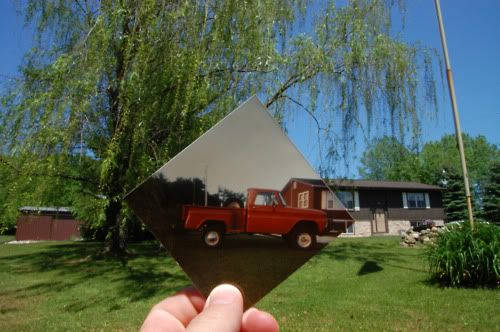 I'll always remember the summers in that truck.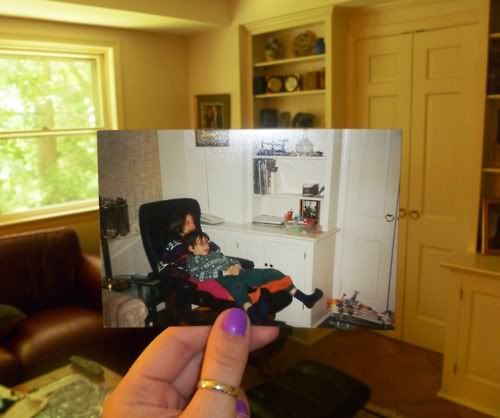 I wish I treated you better when we were in high school.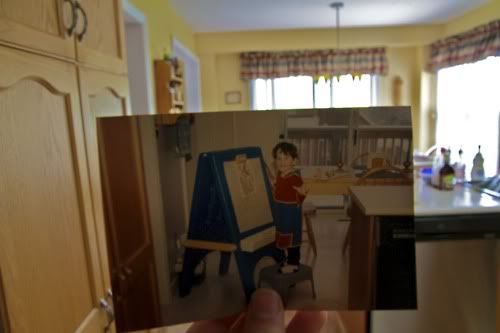 I'm glad I never stayed in between the lines when I was a kid either.
If you wrote to one of your photographs, which one would it be and what message would you write?
ALL IMAGES FROM DEAR PHOTOGRAPH