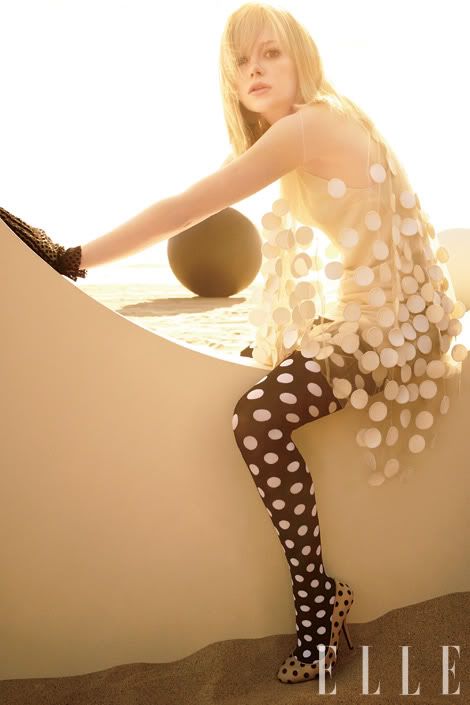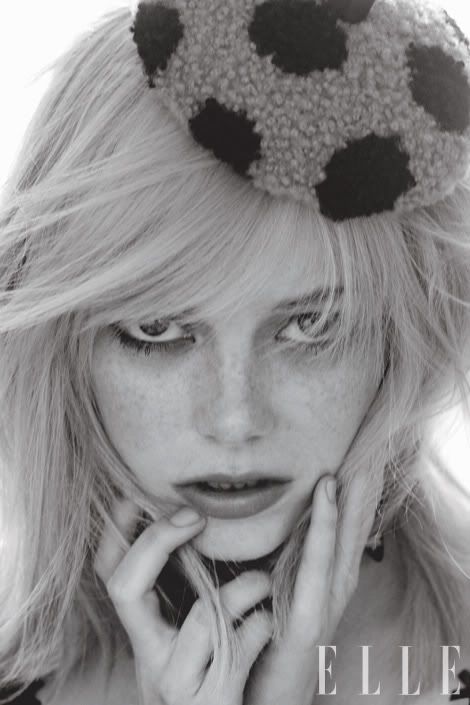 I really like Emma Stone and not only because we are name twins!
I think her style choices over the past few years have been really refreshing and bold.
I think the styling of this Elle shoot is perfect for her, the yellow dress is just beautiful.
Are you are fan of Emma with blonde or red hair?
I think she suits both but i am definitely on the red side?
Oh and check out the little video to go with the photoshoot its great. I love that magazine do this now!
Emma Stone
Elle US July 2011