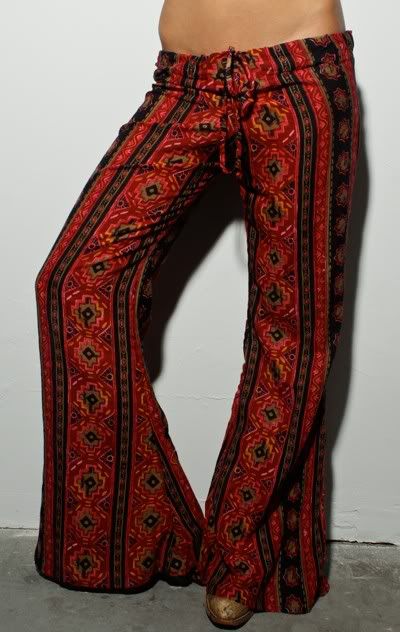 I LOVE these and have done since i saw
V-Hudgens rockin' them at Coachella!
They are so pretty...
Seriously if i was a rich girl I would buy the contents of the Blue Planet website, i want everything from it!
Do any of you know of any cheaper versions or one's you can find in the uk?