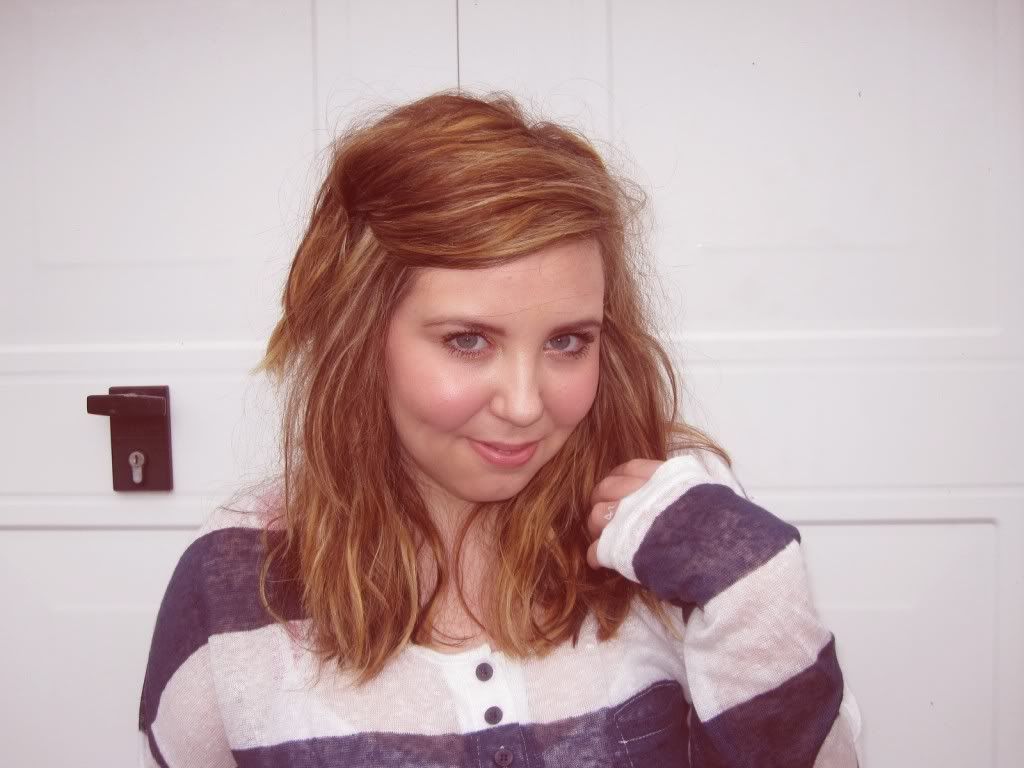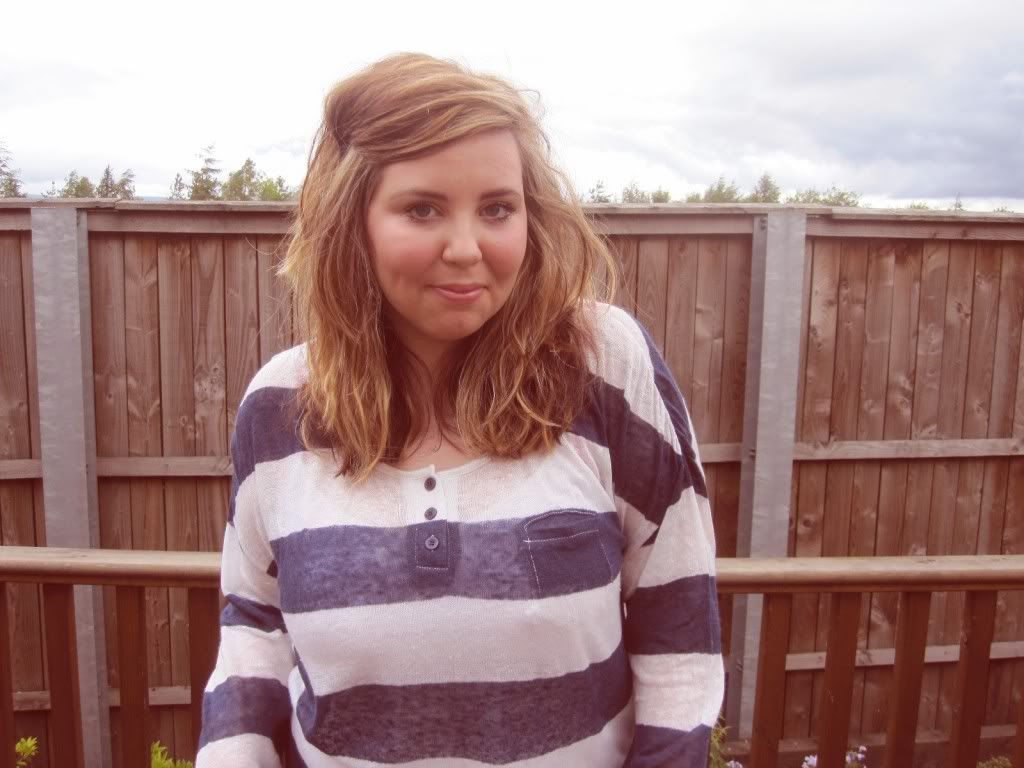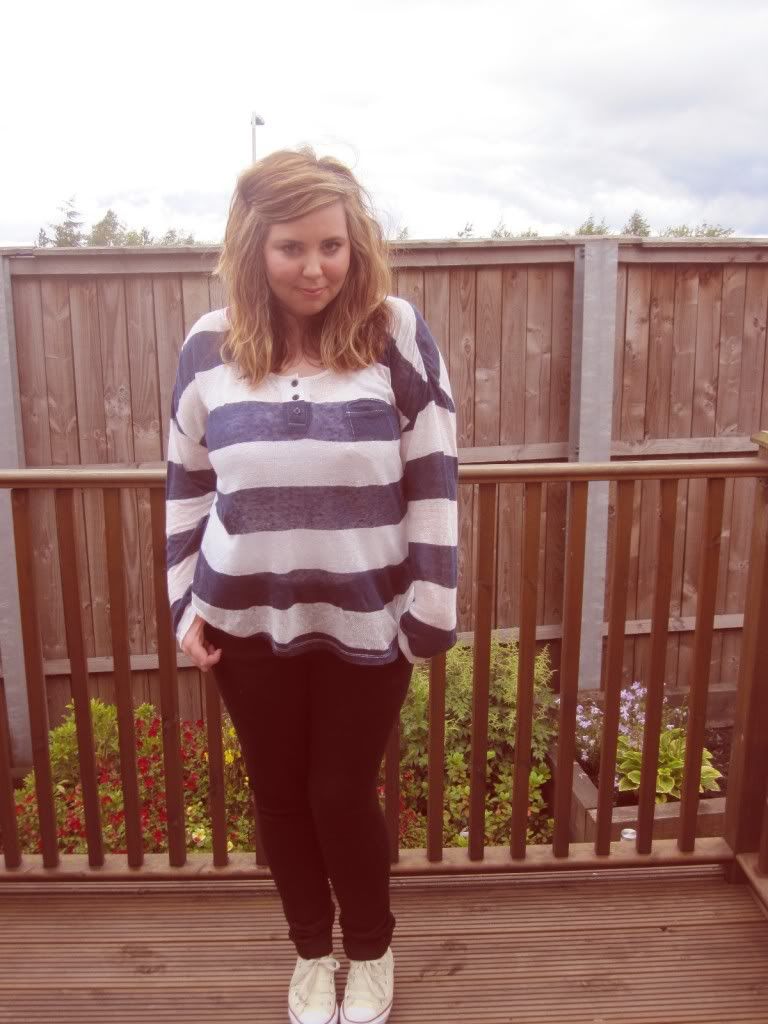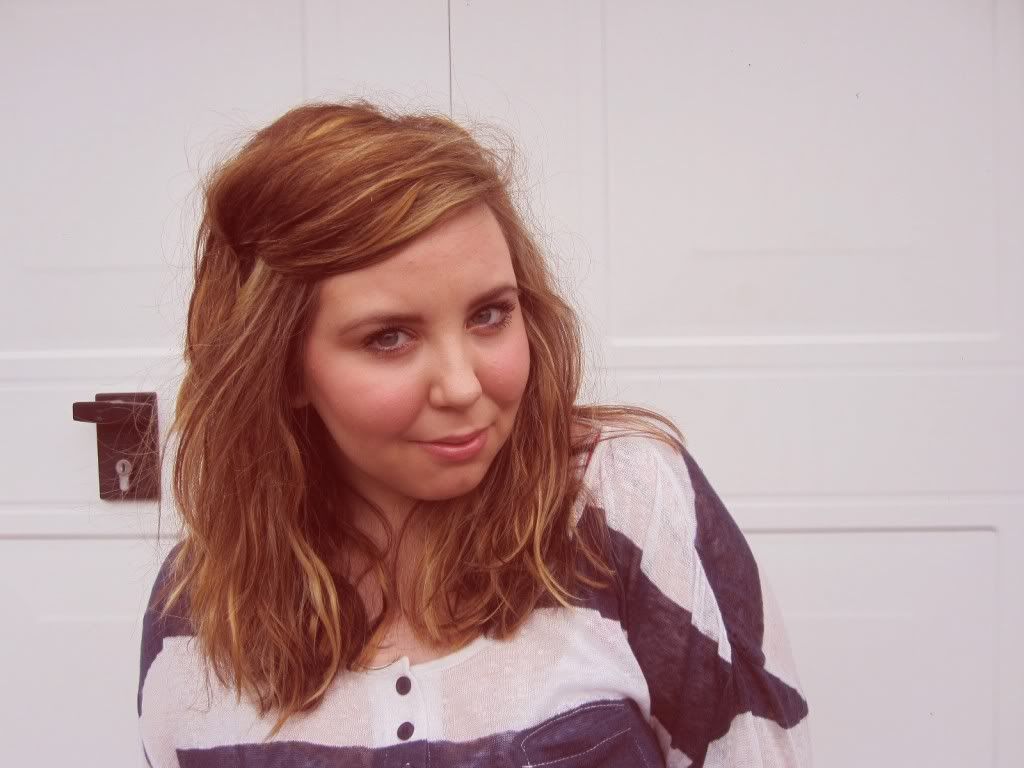 Top- Forever 21, Jeans-ASOS, Converse chucks-
Rubbersole
Sometimes I just really love wearing a simple outfit.
No jewellery, barely there make up, natural un-fussy hair, and some chucks on!
And when i want to wear an outfit like that, this is the top i always go for.
I love the material, it's kind of slub-cotton and really loose so it just hangs right.
Although it is just a little too see-through for day time so i always put a little string-tee underneath it for a double layer (and if I'm honest for warmth as well, I'm always sooo cold!)
Its kinda got a dropped sleeve which looks a little strange in these photos but it really helps that whole, effortless thing the top has got going on!
I do realise that i have worn these jeans in nearly every outfit post in the last week, but I honestly wear them nearly everyday right now. The weather here is not very nice still and its actually got super cold as well as being rainy the past few days which means I'm still not into all my 'proper' summer clothes yet, so these jeans are perfect transitional wear for me!
Oh and are any of you watching Made In Chelsea. It has totally filled my 'essex' void.
What do you make of it? It's really awful but in a good way, right?
I actually think they may even be a bit more entertaining with their crazy-ness!
Hope you have all had a lovely day X