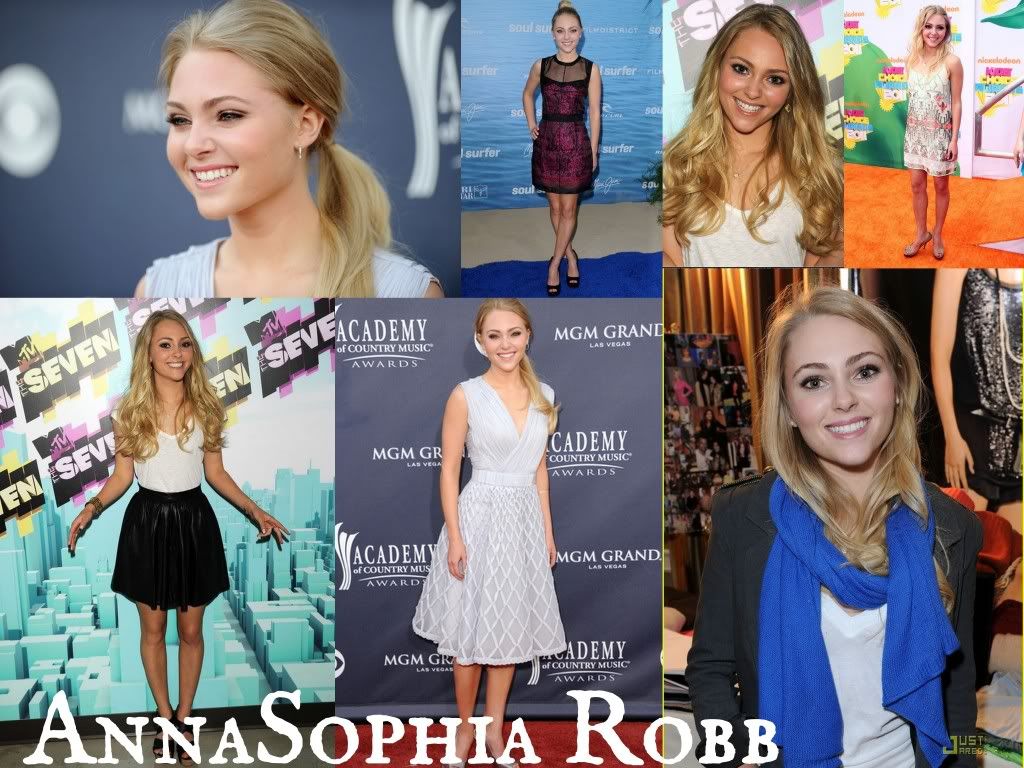 I really like the way she is pairing basics with more evening pieces for the red carpet, for a more relaxed elegant look.
I can't believe she is like 17 already, it feels like it was just yesterday when she was in Charlie and The Chocolate Factory!
She seems to be transitioning into 'grown-up' style really easily, and her style looks really natural and not too old for her either.
Also i have total hair envy with her, the perfect shade of blonde, Huh?
What do you think are you a fan of AnnaSophia's style?