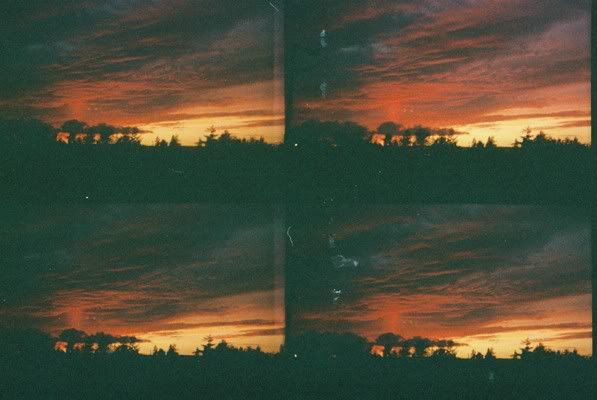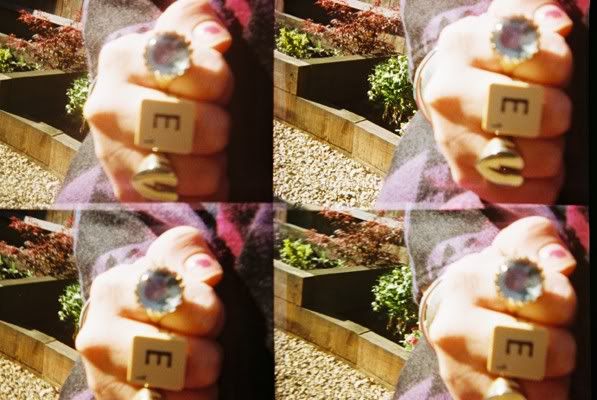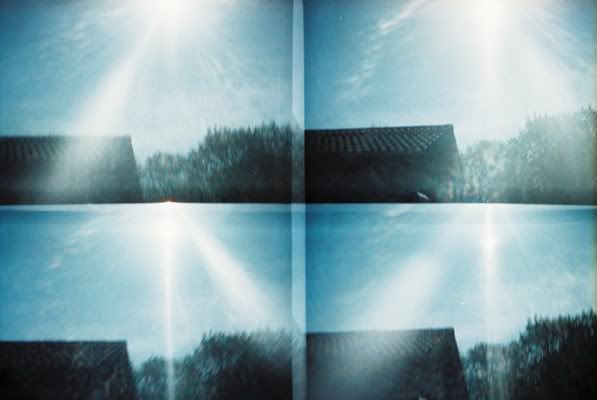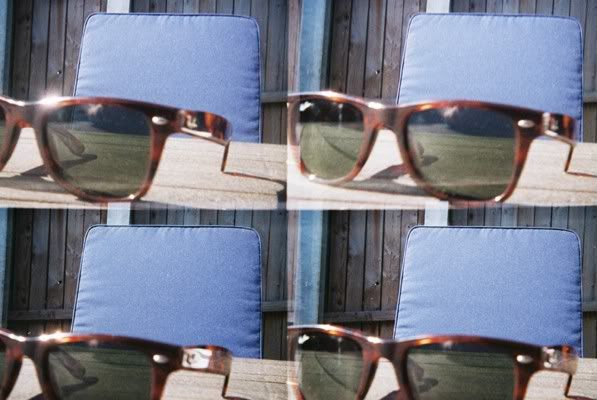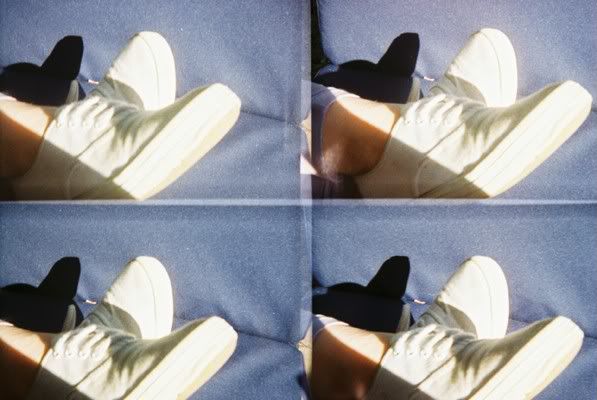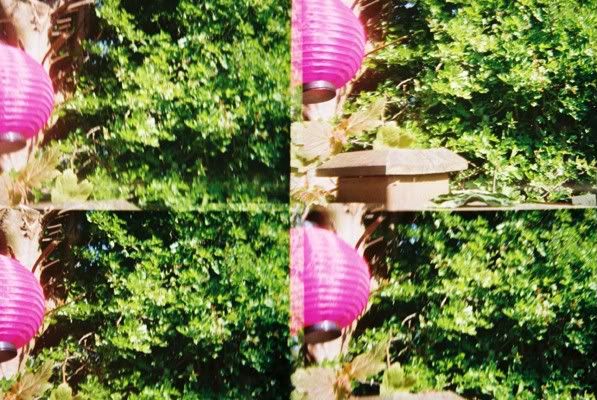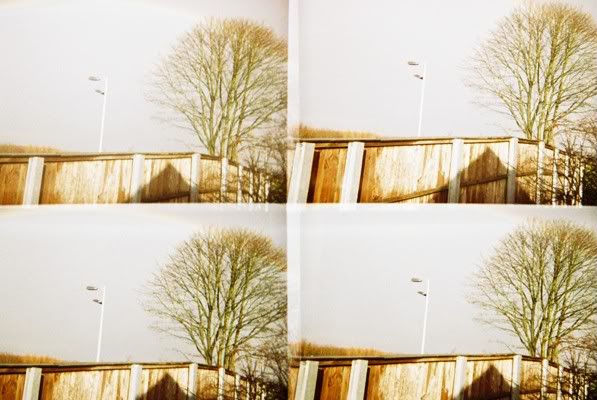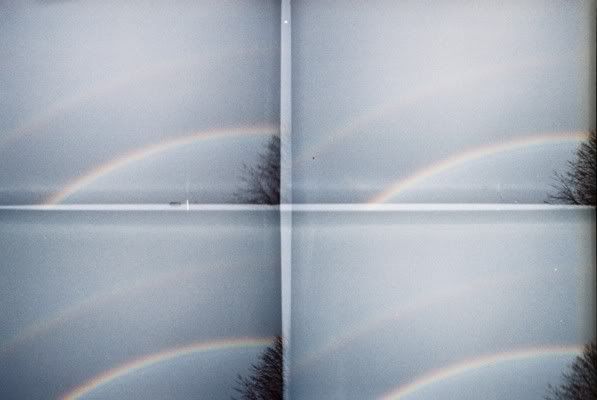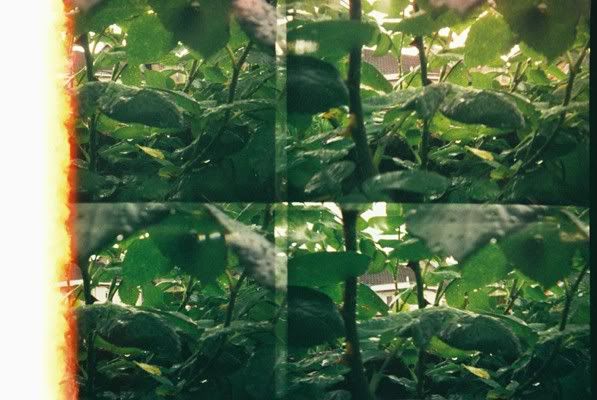 A little while ago I got a Lomography ActionSampler Camera.
I had wanted a lomograpghy camera for years but they are all expensive and i didn't know if i would be any good at using them so I decided to start off with the cheapest one first.
So, last week i decided to get the first film developed that I'd taken, because of time, i ended up getting it developed at Asda, but the next time i think i will definitely try WestEnd Cameras (As recommended to me by someone on twitter)
I had that whole fear that the film would be just full of blacked out images but i was beyond happy when i got it back and saw all these photos.
I have just put a few of my favourites up here.
I really am so pleased at how they turned out especially it being my first try.
The satisfaction of taking a picture and waiting and waiting and waiting on the spool finishing then waiting and waiting and waiting again on getting them developed then tearing open the envelope and finally after so long that you've even forgotten what the pictures are of, you finally get to see them, it's just so much more rewarding i think, than taking a quick snap on a digital camera!
I was actually really surprised with the quality of the images from Asda too, i mean obviously they go a bit more blurry when you upload them but i thought it was good. It cost I think about £6 or £7 as it was a big film but then they deduct money for every image that doesn't turn out, so i think mines ended up about £5.50 or something and the CD only cost 97p.
The pictures were mostly taken on an exceptionally sunny day in my back garden (my sisters feet in the white shoes!) and the others where just random things i thought were pretty.
I think my favourite one has got to be the sunset at the top. At one point a little while ago the skies where I live went through this period of about two weeks of having the most beautiful sunsets and one night I caught this one!
Oh and I love my double rainbow too,Ha!
Let me know what you think?
Are you a fan of lomograpghy too?