So, anyone that knows me, knows how much I LOVE Cath Kidston, but if we are being honest, really who doesn't right?
If i was a rich girl (tra la la la la la la) then i would deck every surface in sight out in Cath's florals and assorted prints!
Even when i was at high school and my fellow students were decked out in Jane Norman and Warehouse school bags i was skipping around with my oil-cloth pink spotted cath shopper, they were bemused to say the least!
So when i got an invite to the Cath Kidston press day and a sample sale, which i unfortunately couldn't attend because of the small fact that at last check London wasn't in Scotland,
I knew the Right person to send along, my sister Michelle.
Seriously if i love Cath Kidston, then she is obsessed by Cath Kidston, her wedding gifts looked like a shrine to the floral queen herself!
I am going to pass the blogging stick over to Mich, to fill you on on her press day adventures!
Thanks sister!
Are you a fan of Cath?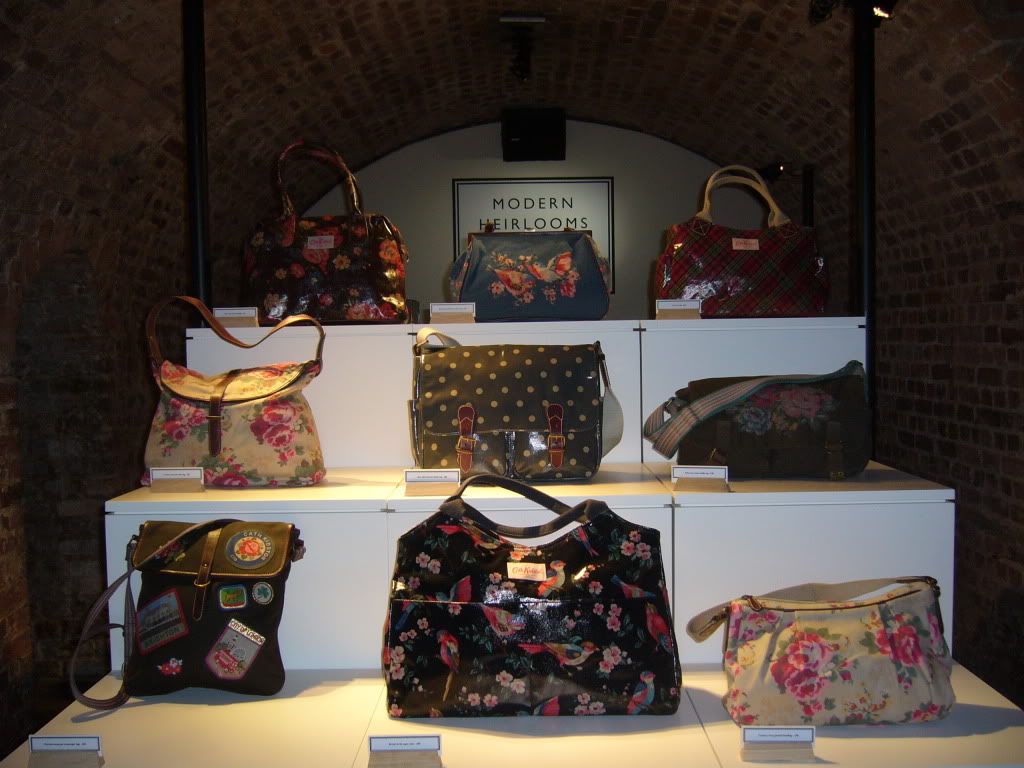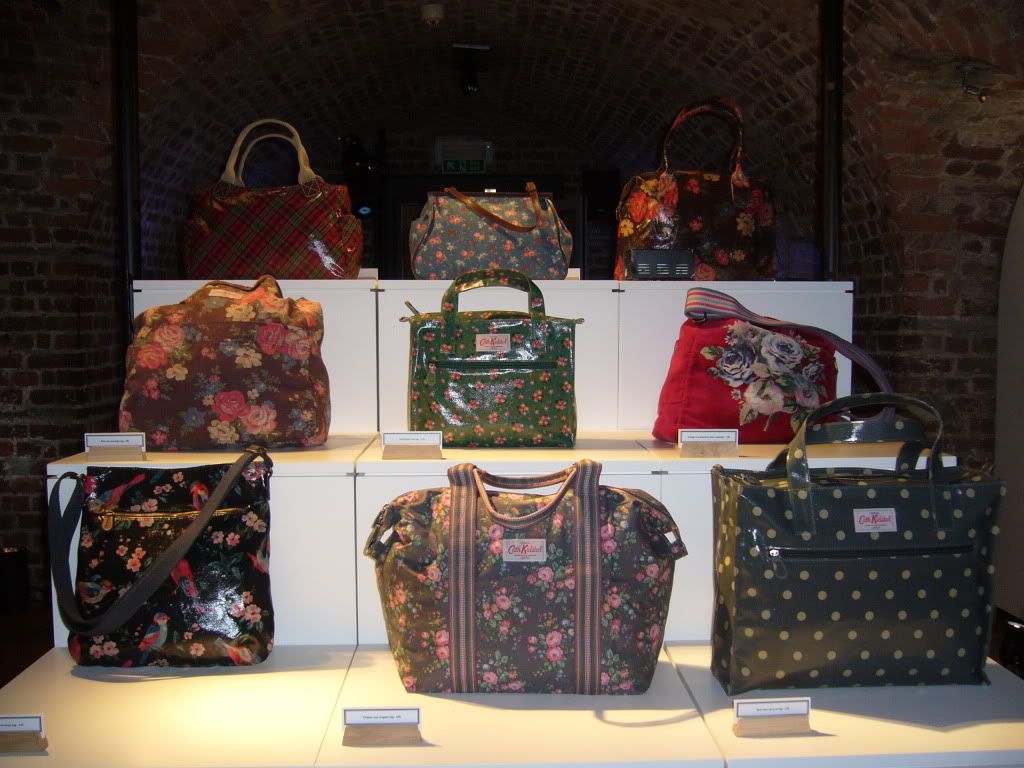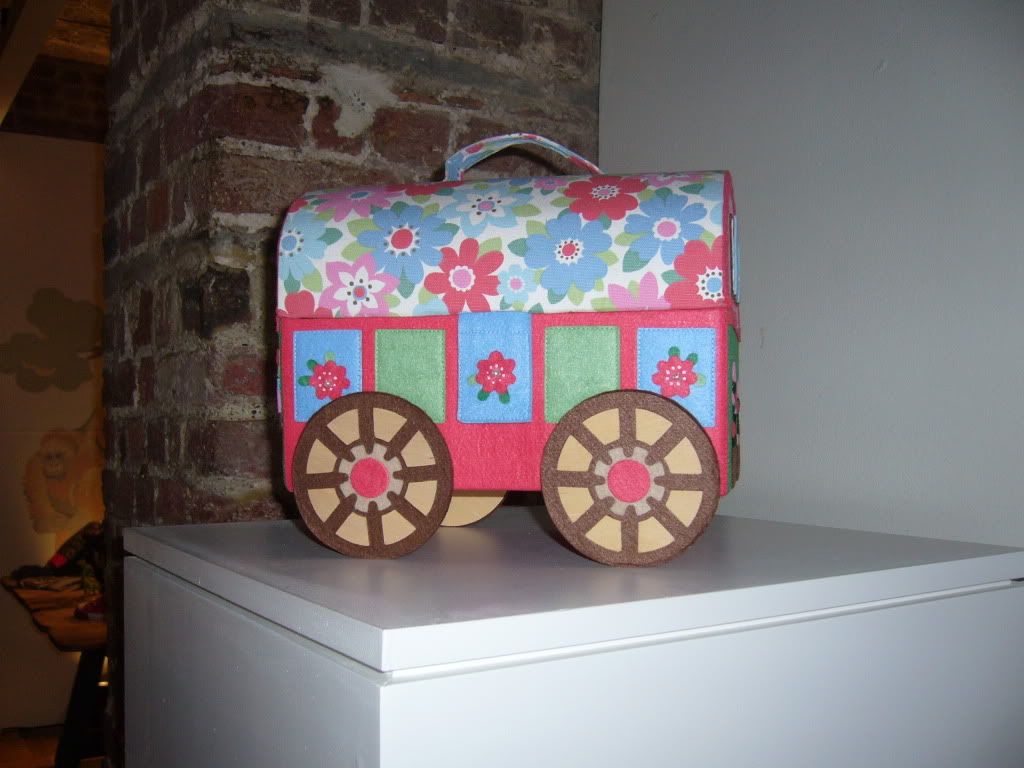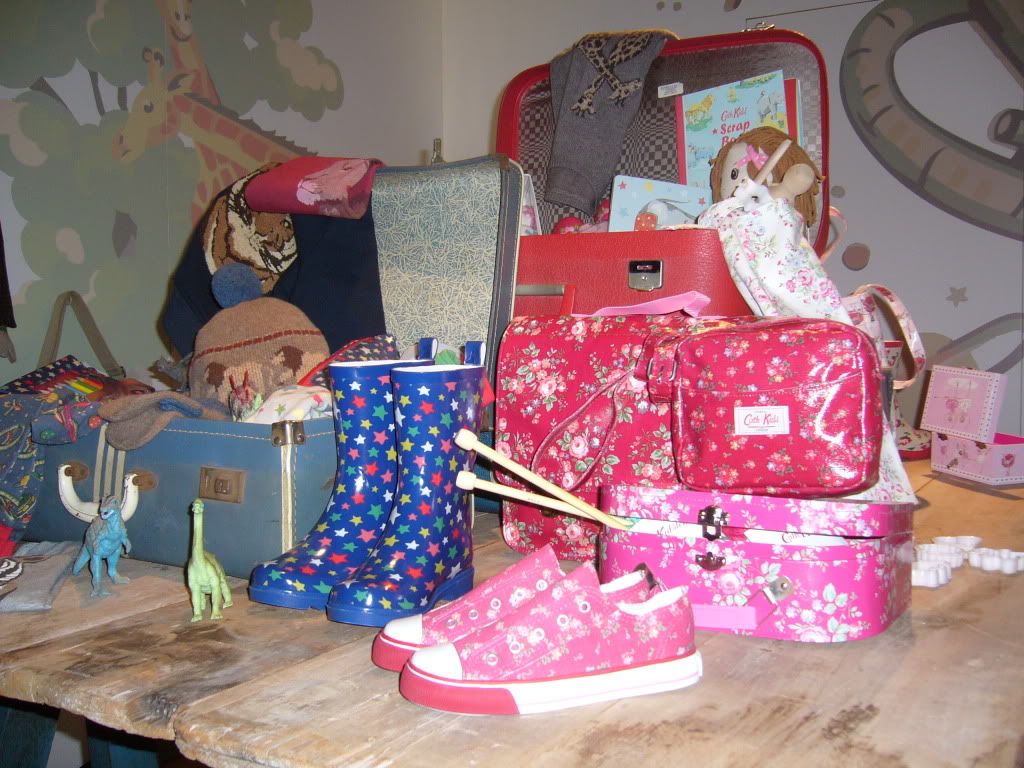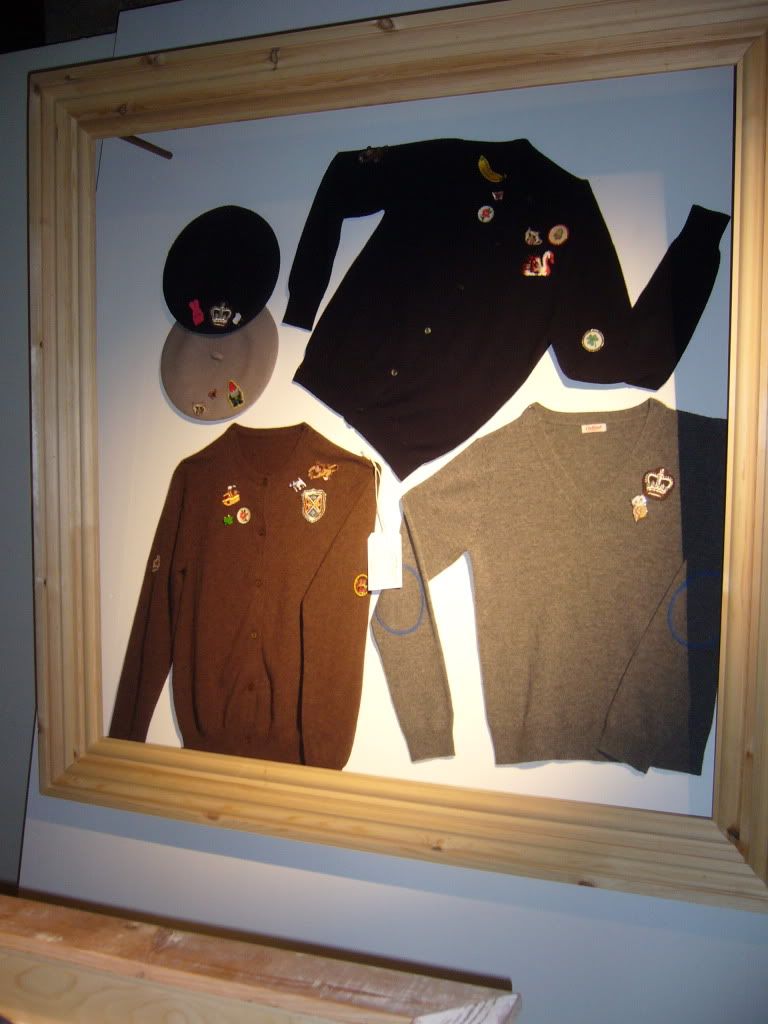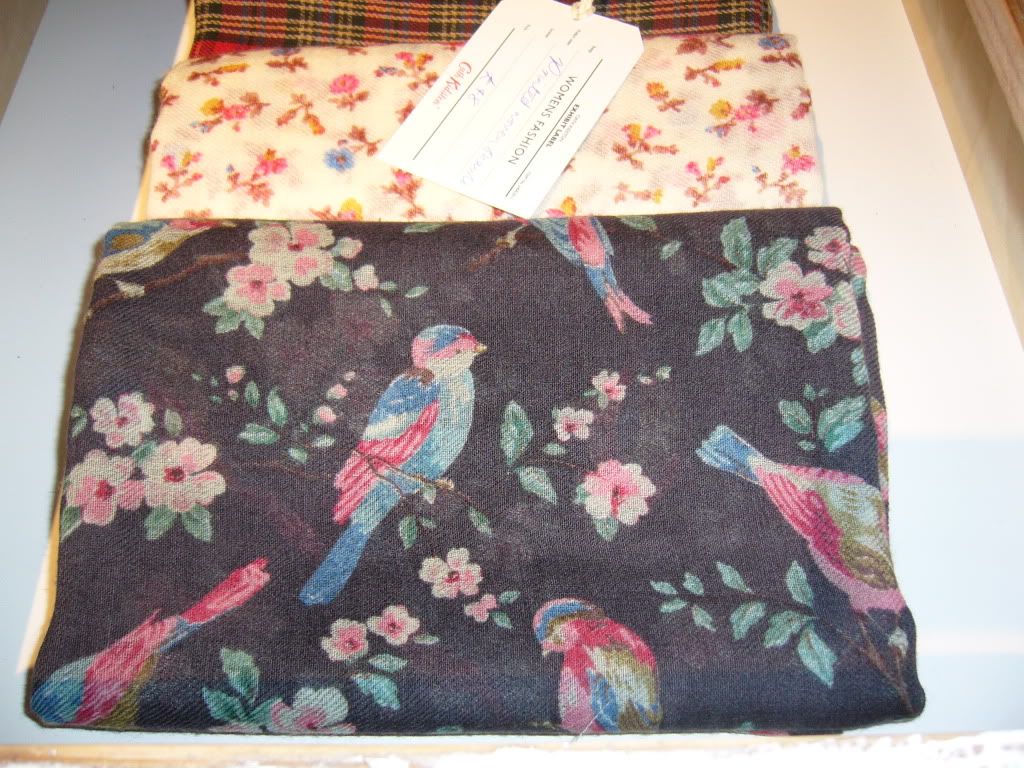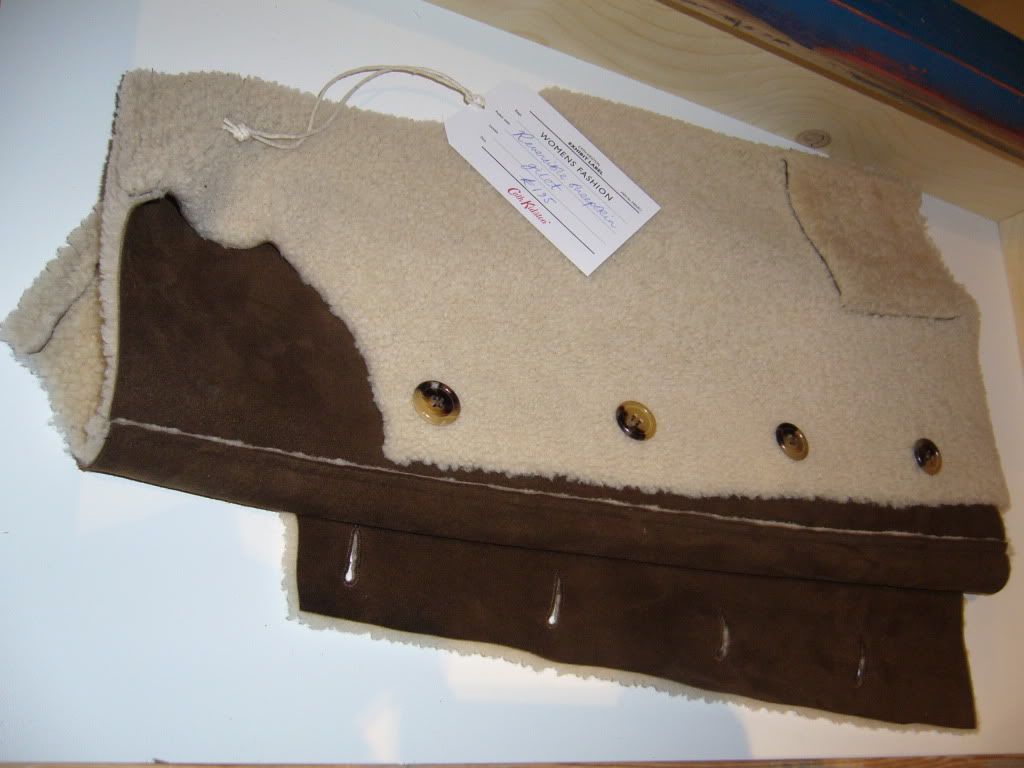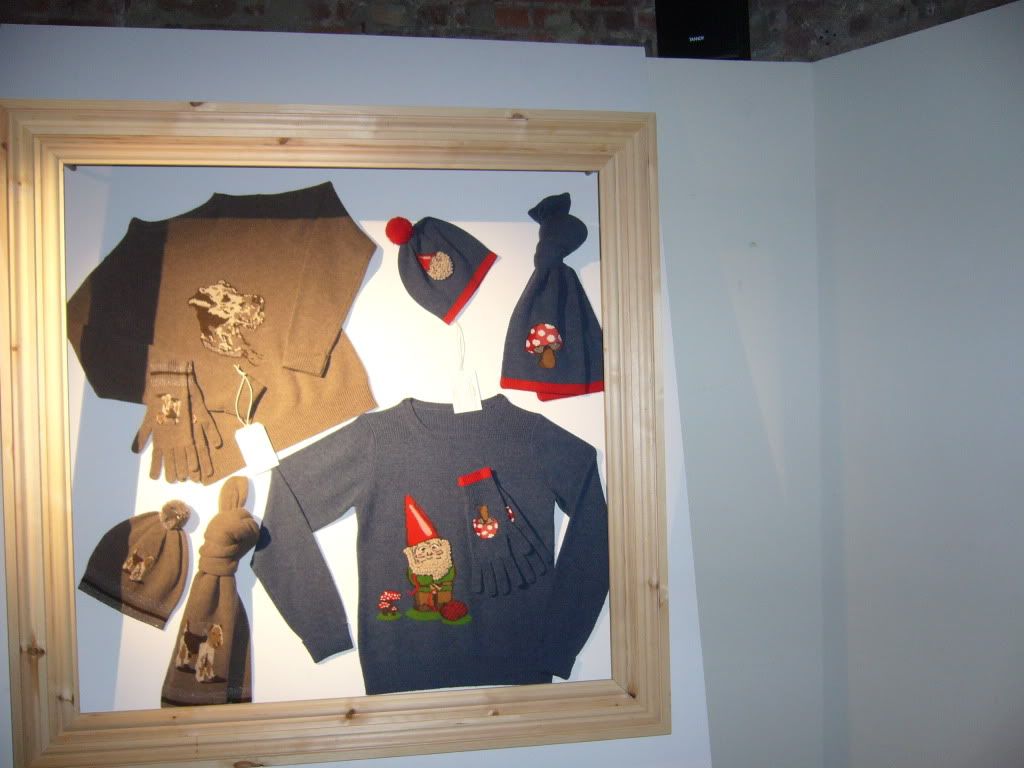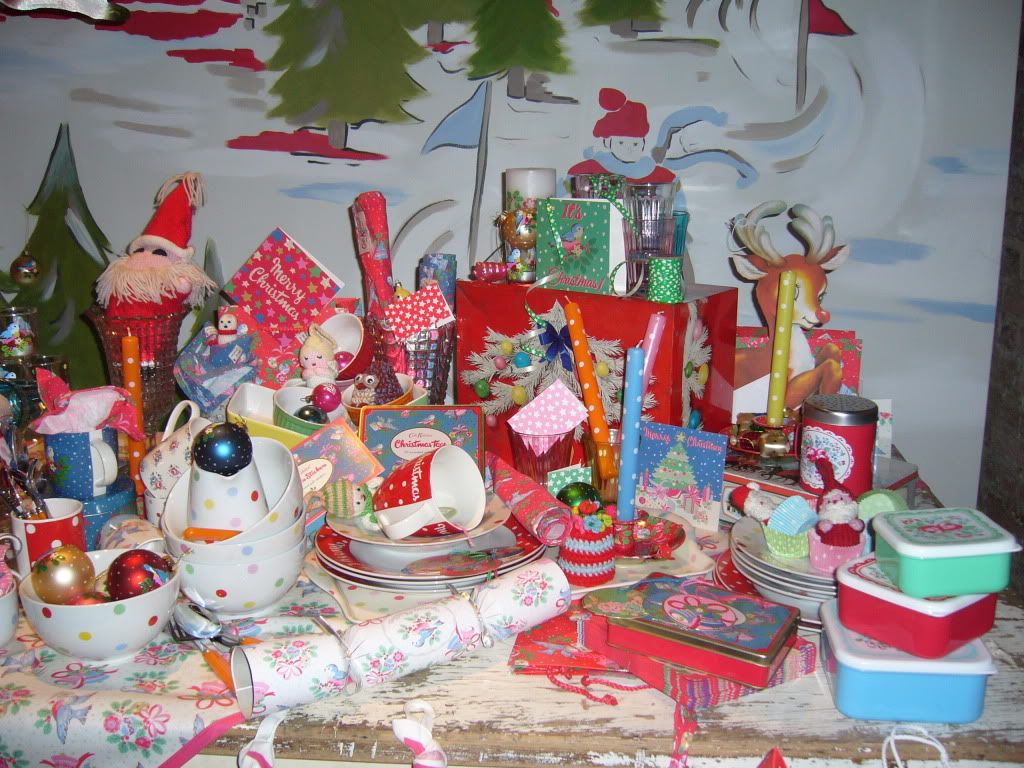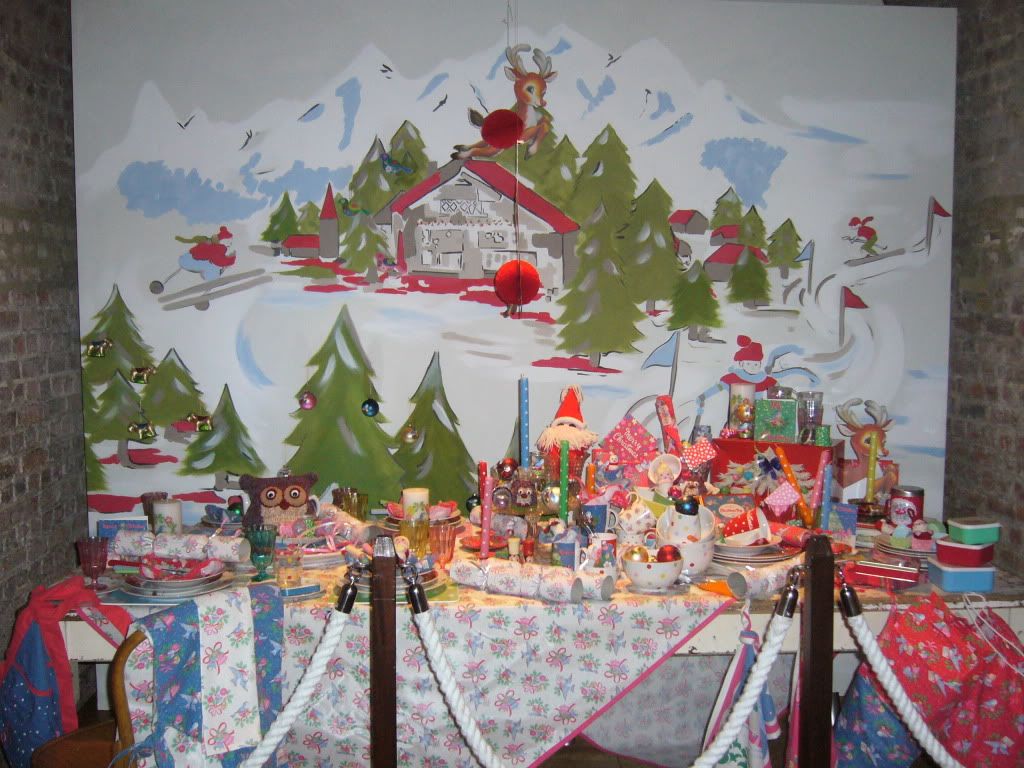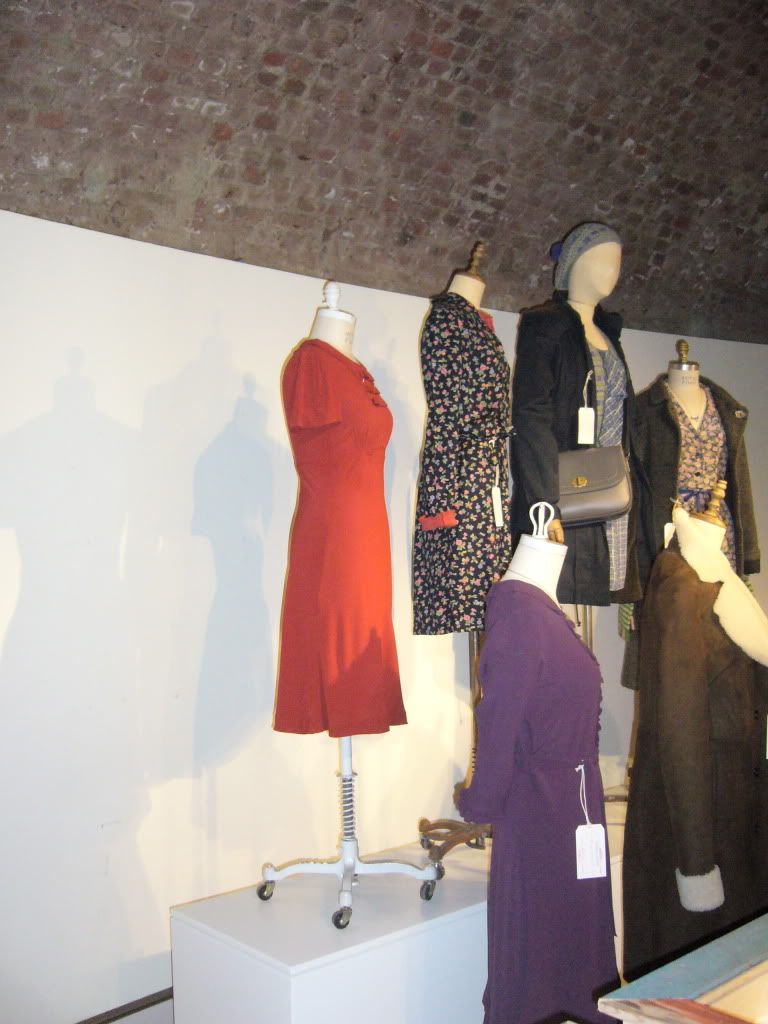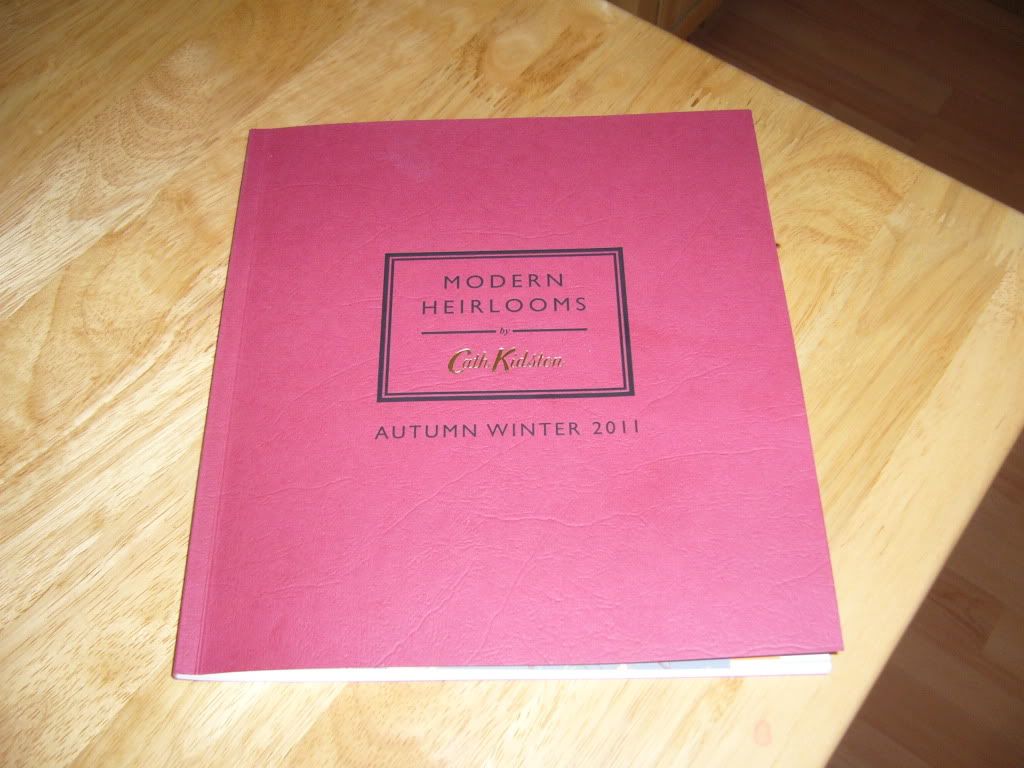 So, unfortunately for my sis, she was unable to attend the new Cath Kidston A/W preview collection and sample sale but fortunately for me, I live in London and was only too happy to go along in her place. Say the words Cath, Kidston, preview, sample and sale all in one sentence to me and I am sold!!! I've loved the brand for years and was excited to see what was on offer for A/W 2011. The preview was held in the vaults at the RSA, a really beautiful setting. The crypt like room and low lighting really made a perfect showcase for the Modern Heirlooms collection.
One of the lovely PR girls gave me a tour of what was on offer, pointing out some new designs and patterns and some alternative takes on old favourites. Considering I get excited about Cath Kidston tea towels, it's safe to say that I was very impressed with the new collection. Some of the stand out pieces for me were the fab new jumper designs, if you were ever a Brownie or a Girl Guide you will love their retro jumpers which even Brown Owl could rock. It's just a shame Brownies weren't as cool when I was 10!! Another favourite is the new bird print which features on bags and scarves and everything in between. There is a beautiful sheepskin coat to lust after which I know my sis would have loved, again sorry you couldn't make it x The star of the show for me though was the Christmas table. I know what you're thinking, a Christmas table in May? It's just wrong. But as the biggest Christmas freak, I kept being drawn back to it to marvel at everything from crackers to tablecloth, napkins, plates and every other possible item you could want on your own Christmas table.
After having a good look around the new pieces I then headed to the sample sale which was fantastic. I don't think I could have enough florals, spots and stripes in my home if I tried. I managed to pick up a few bargains and not just for myself either, I know, I'm generous to a fault. And if that wasn't enough I received a free magazine and super beach bag at the till. All in all a perfect morning.
The new collection will start hitting stores in August and I promise you that it won't disappoint. All that's left for me to say is I heart Cath Kidston. Oh yeah and thanks again sis!
Mich
X