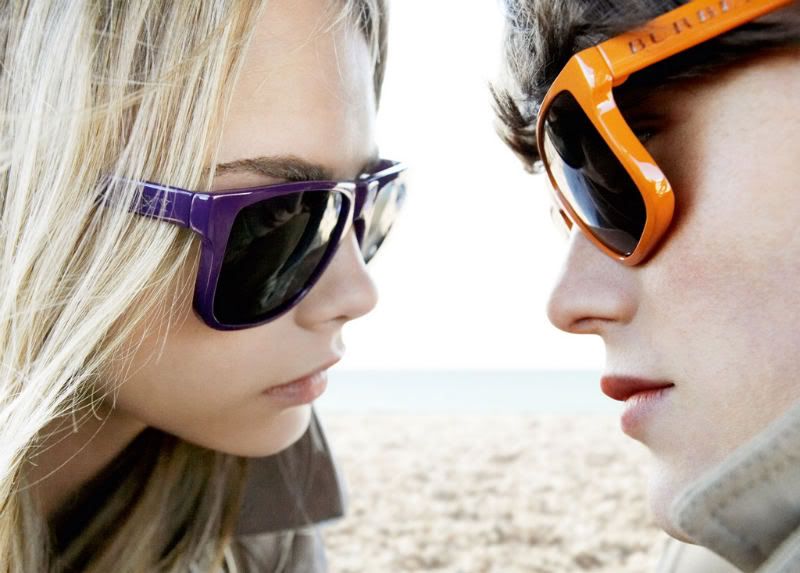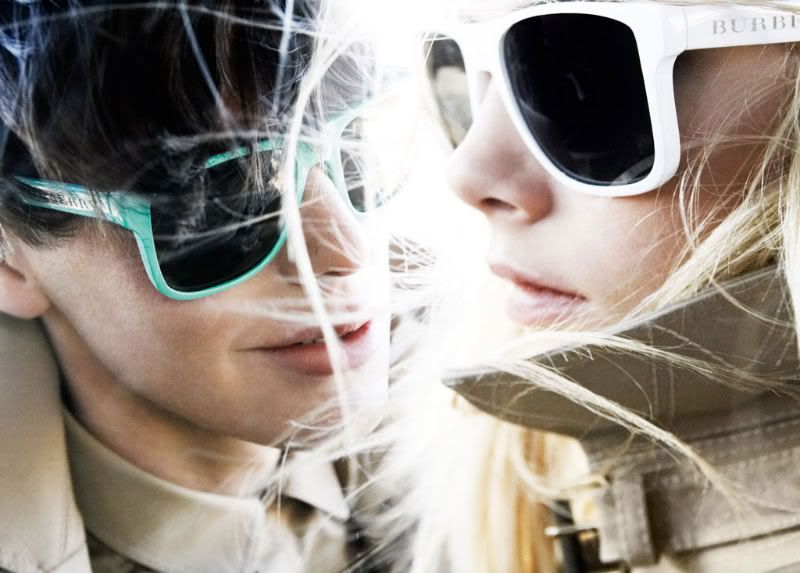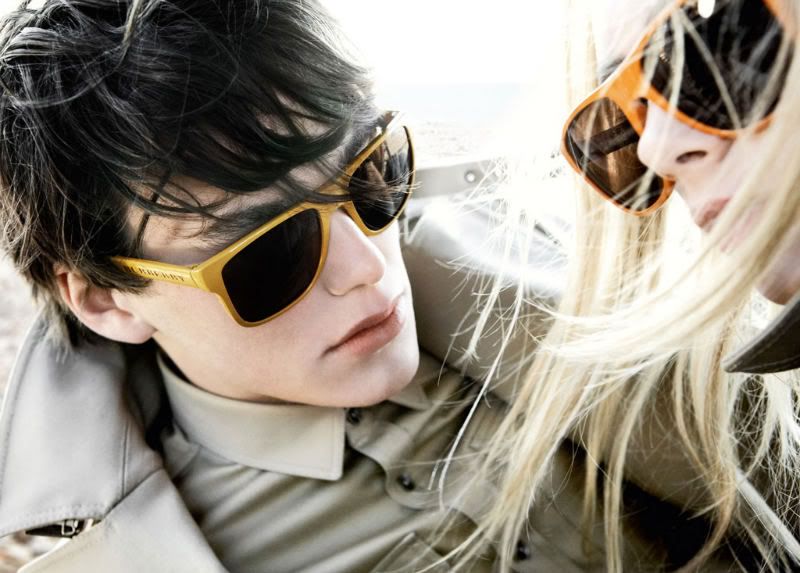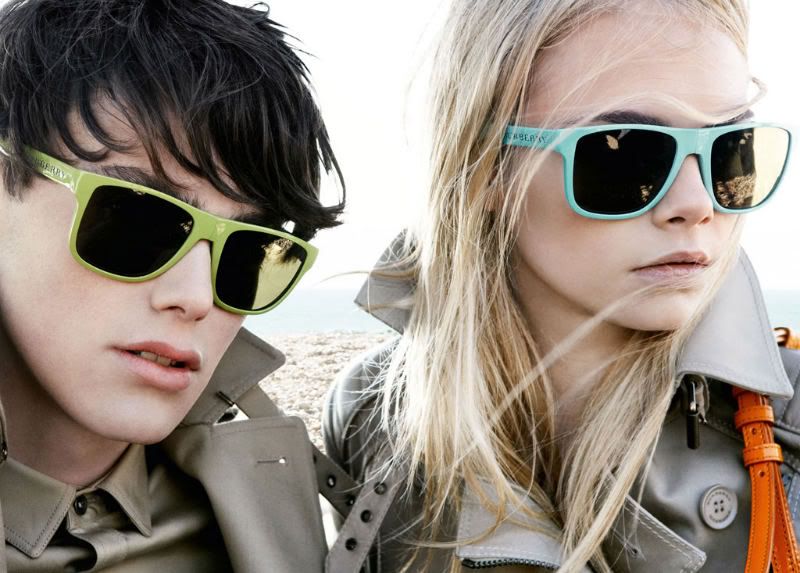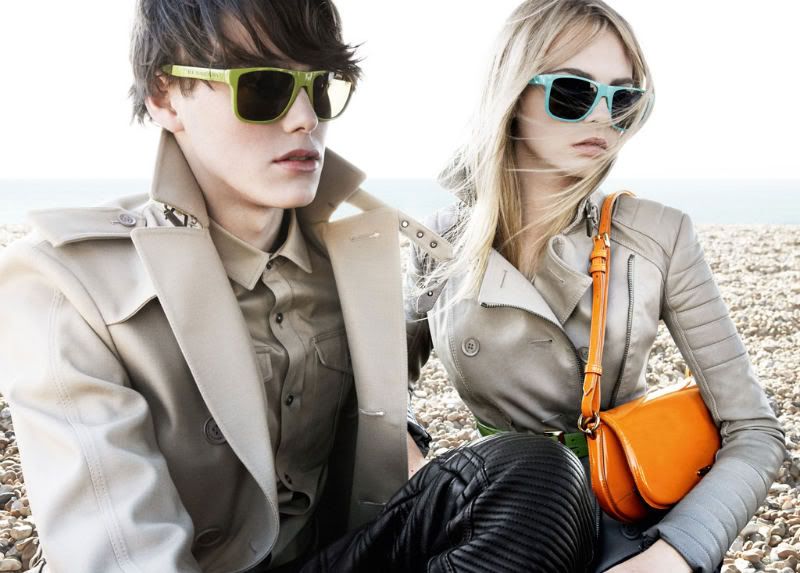 Dear Mr Christopher Bailey,
Um..High five for making the prettiest sunglasses around, seriously these are good dude.
They are so good I think i may actually have fallen a little in love with them.
Don't even get me started on those aqua ones...can i hear a Hell Yeah!!!
So basically I just wanted to say Thanks Mr Bailey for making beautiful things...
Burberry Brights Spring/Summer 2011 Ad Campaign
Models: Cara Delevingne & Jacob Young
Photography: Mario Testino