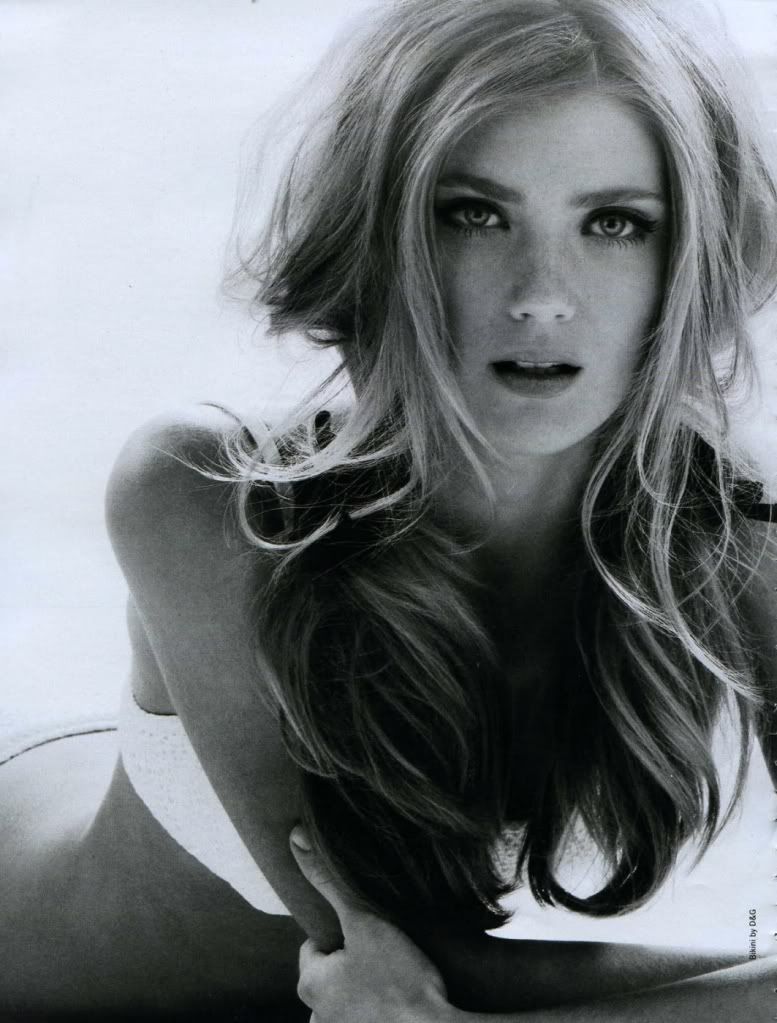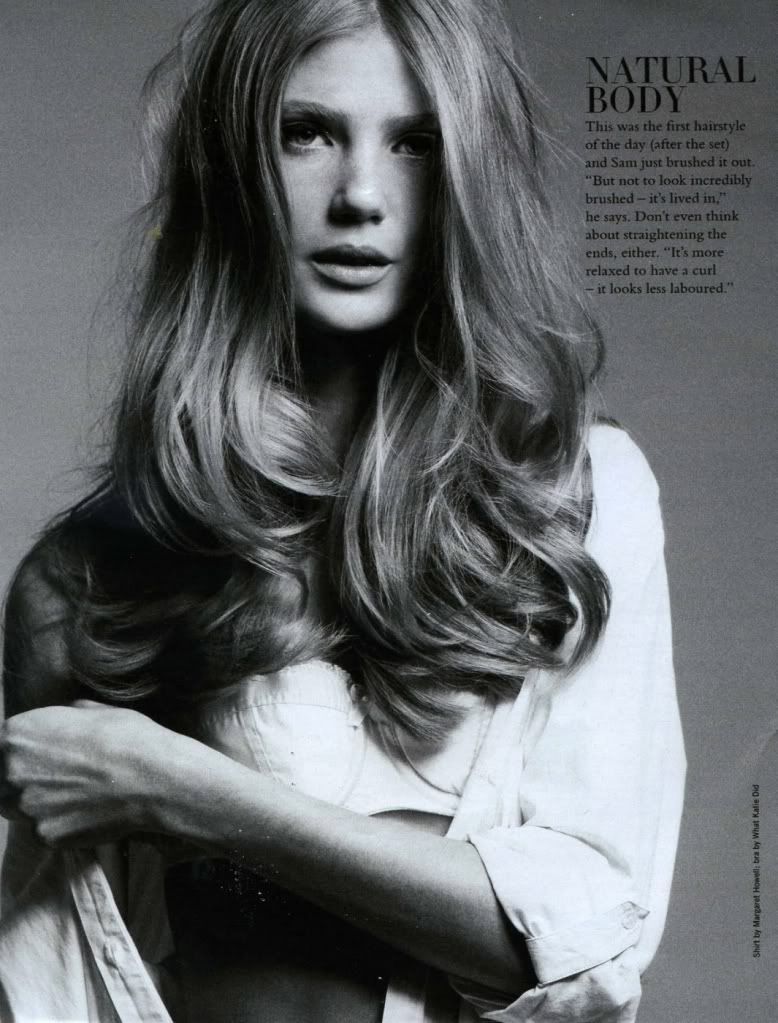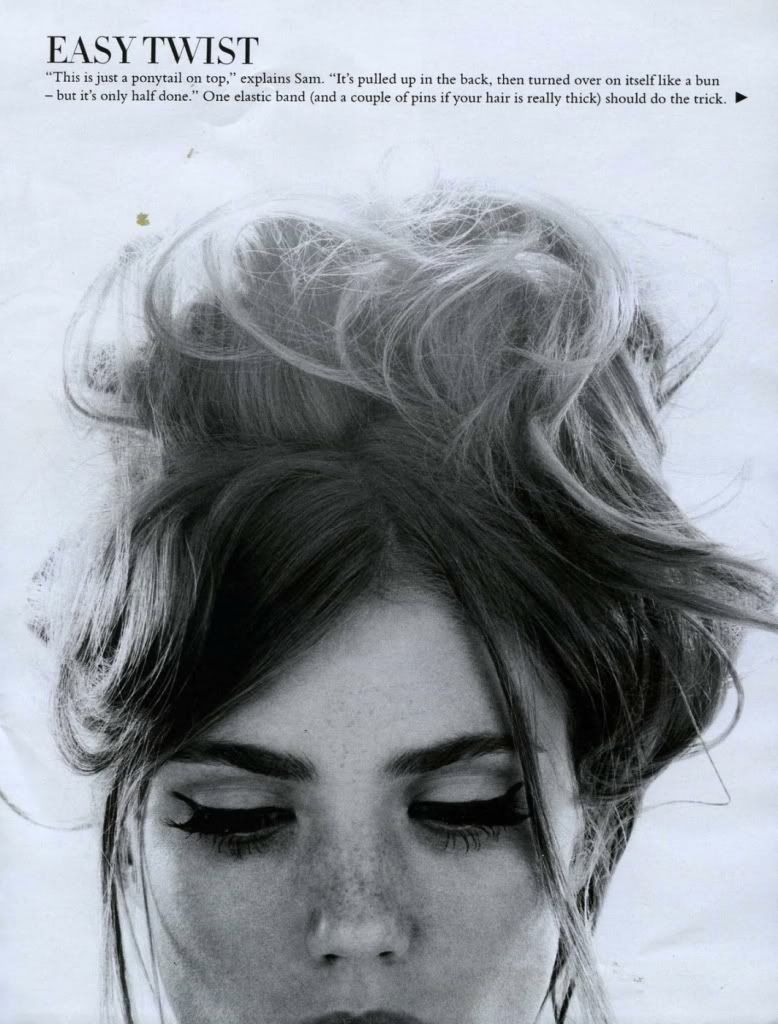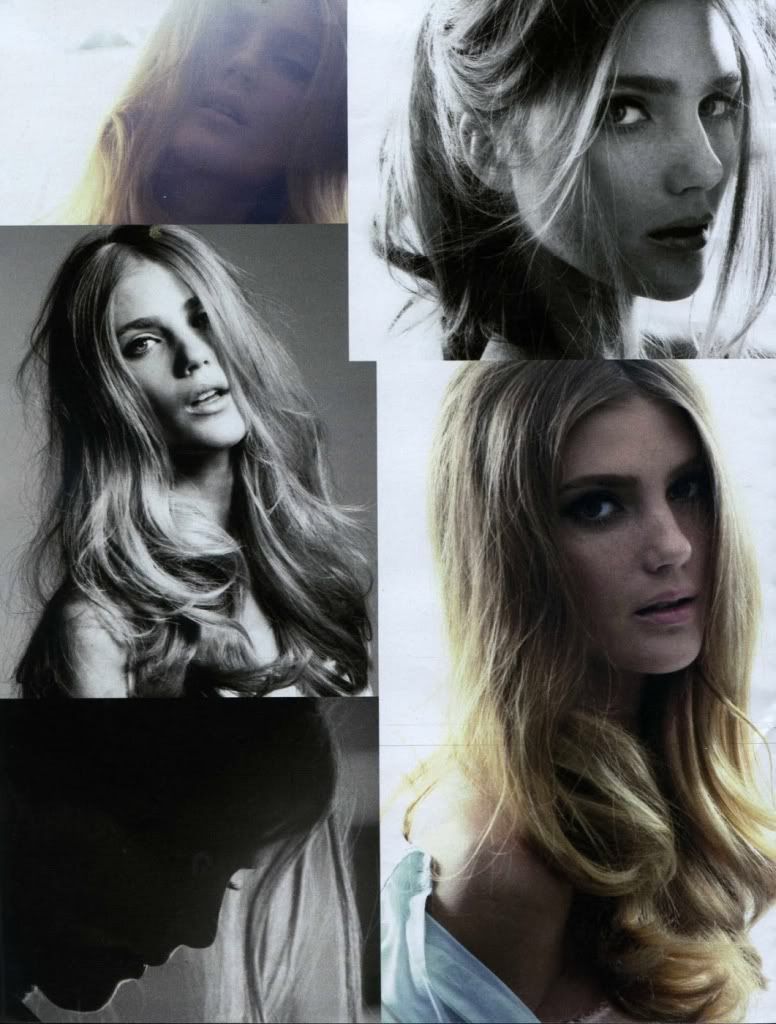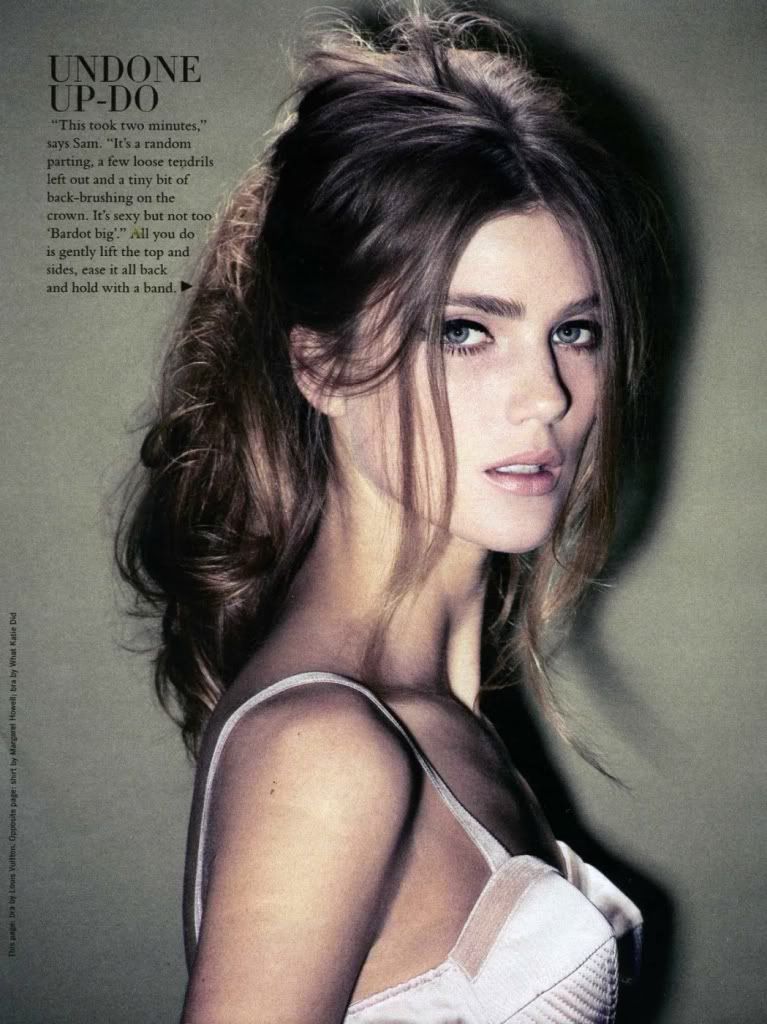 I am always on the look out for hair inspiration.
And being such a fan of 1960's hairstyles I fell in love with this beautiful editorial.
I am already a convert to the high pony tail, so next on my hair-do list is definitely these bunches, still super cute but in a more grown up effortless way than the Britney era style bunches!
Model: Lindsay Lullman
Photographer: Simon Emmett