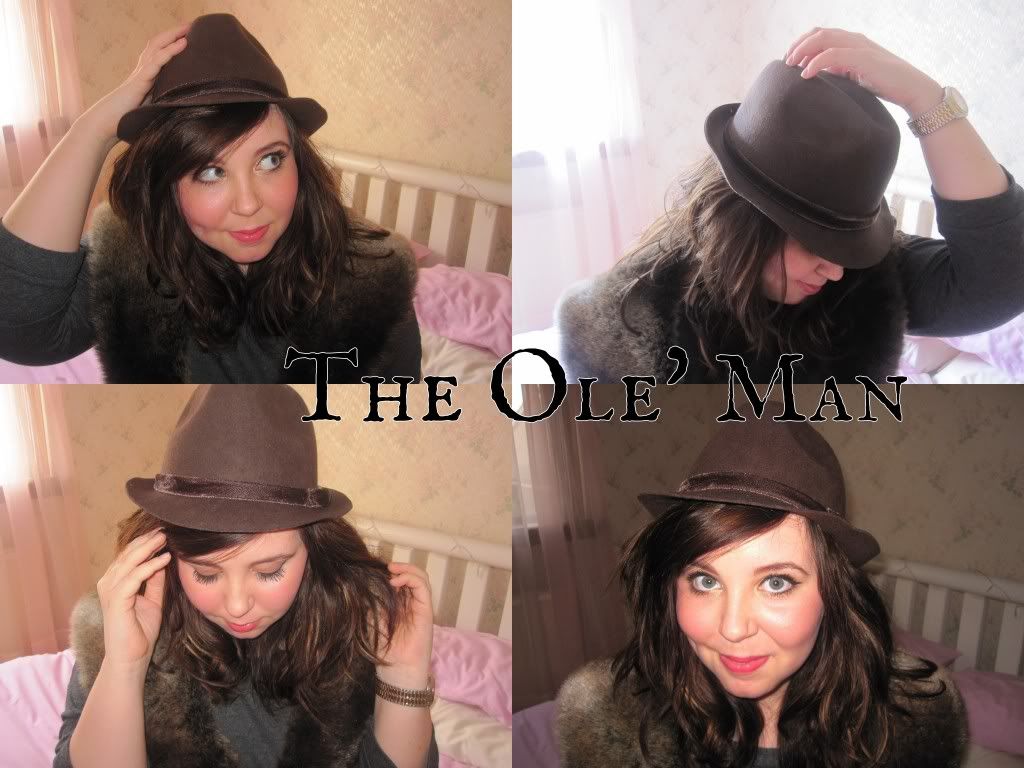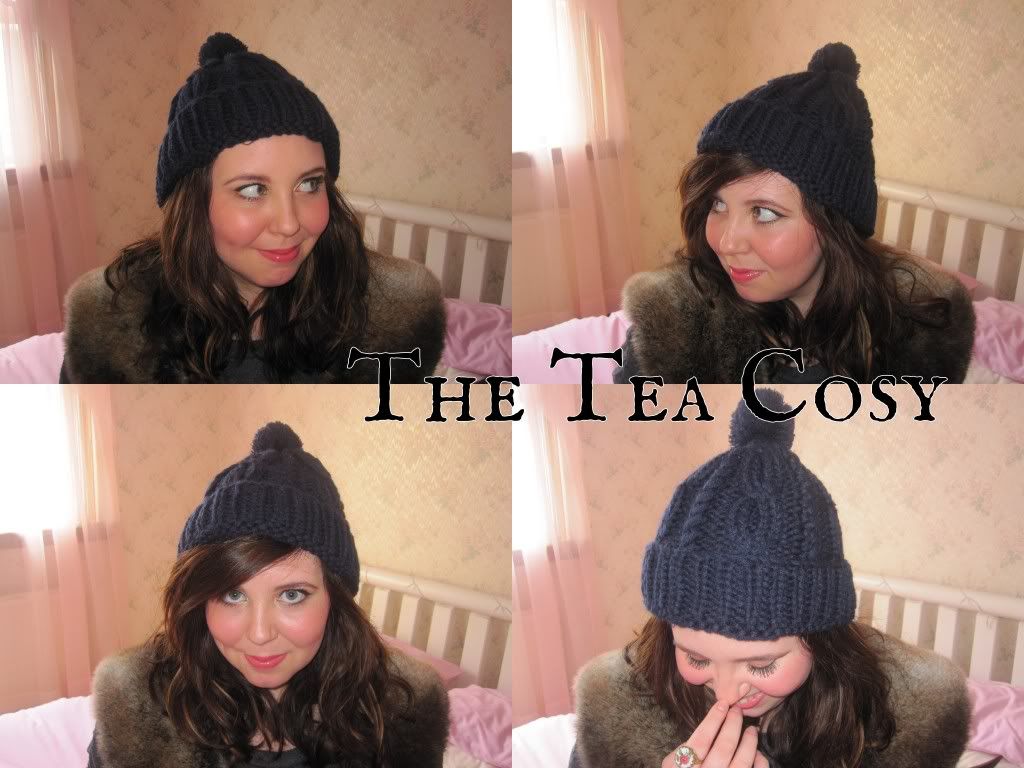 Ok so I realise this is an over-load of my face/head, but seriously when I had them as single images it was such a close up of my face it was rather frightening so I thought the collage would work better!
I pull so many ridiculous faces in photo's I felt they had to be showcased! He!
Just thought I would show you some new-ish hats I got.
I really don't know if i suit hat's that much but i do really love these one's
The 'Retro' one is from TK MAXX again another bargain, I got it for £1 and it had been £35
The 'Ole Man One' was also £1 and it had been £30
And the 'Tea Cozy One' was, compared to the others pretty expensive at a whopping £12 HeHe! From ASOS.
I think the retro one is definitely my favourite.
Are you a fan of hat's?
Oh and P.S I didn't change the light in these, the sun was setting in the background and that is why they are all such different colours...!