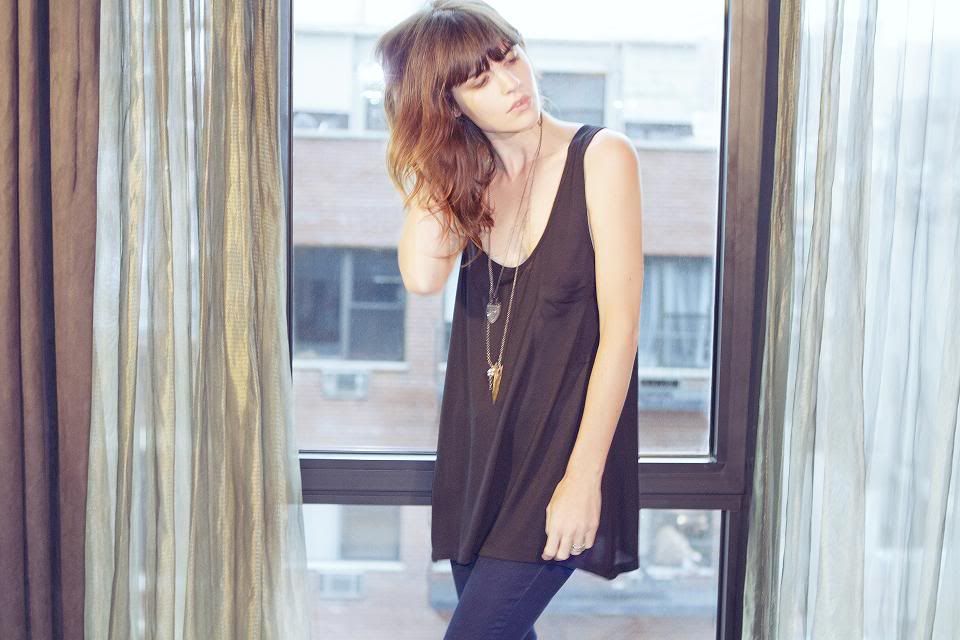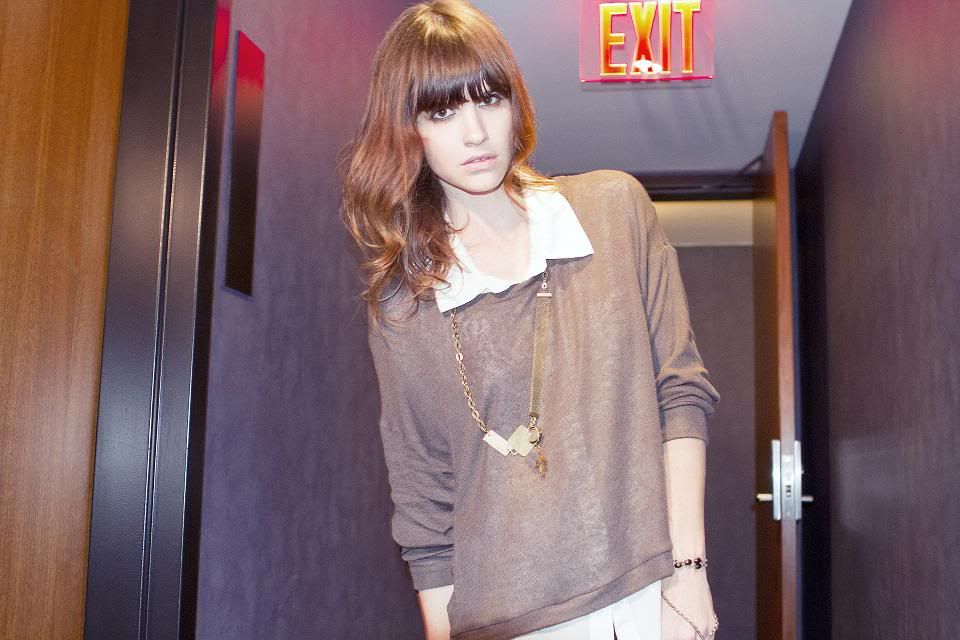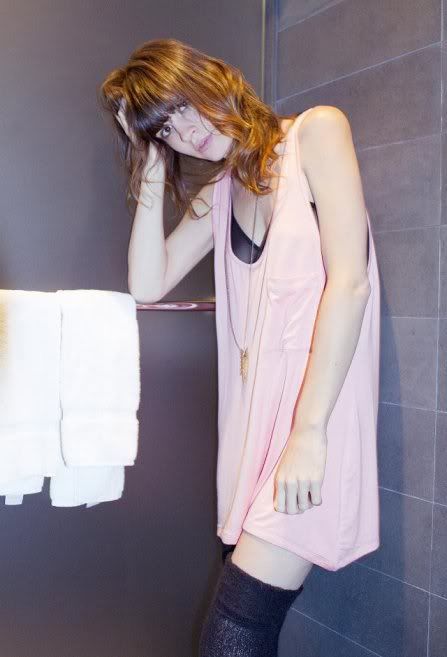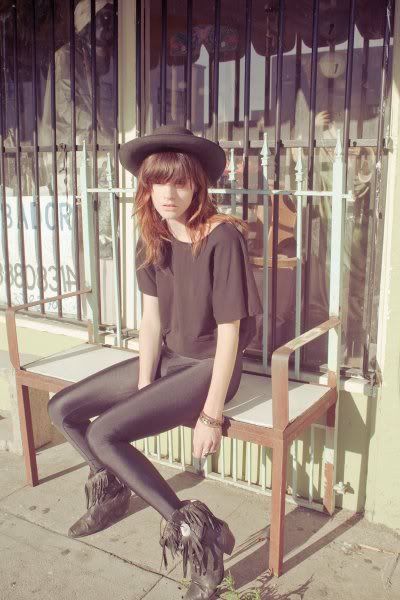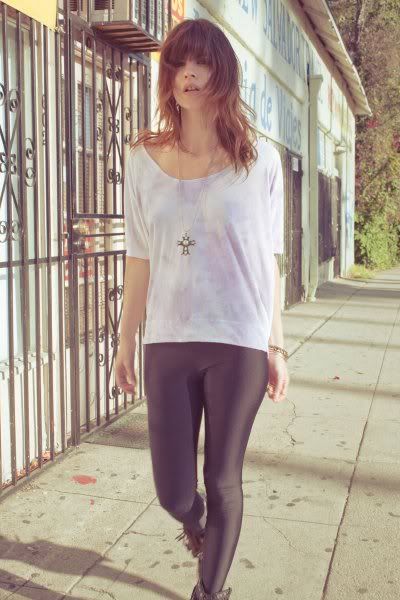 Sometimes I think all you need is a loose cotton Tee, a worn in sweatshirt, dark skinny jeans, beat-up chucks and some platform chunky heels and you are pretty good to go, wardrobe wise...
And considering SGC N-Y-C supply two of the above items at reasonable prices, I think they will soon become your go-to people for your capsule summer wardrobe.
Filled to the brim with loose-fitted lightweight cotton tee's and jersey sweatshirts with that lived in feel that wears so well.
I am coveting so many pieces from the label's new collection especially the sweatshirt in the 2nd image, it looks kinda perfect, right?
What do you think of the pieces and what are your must haves for your summer wardrobes?