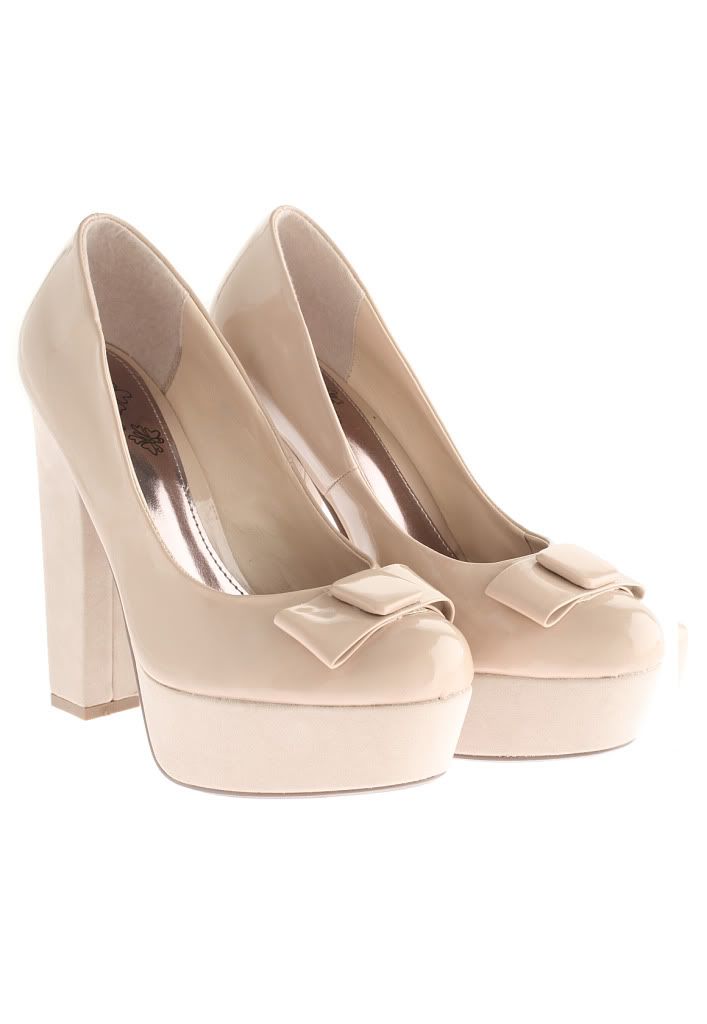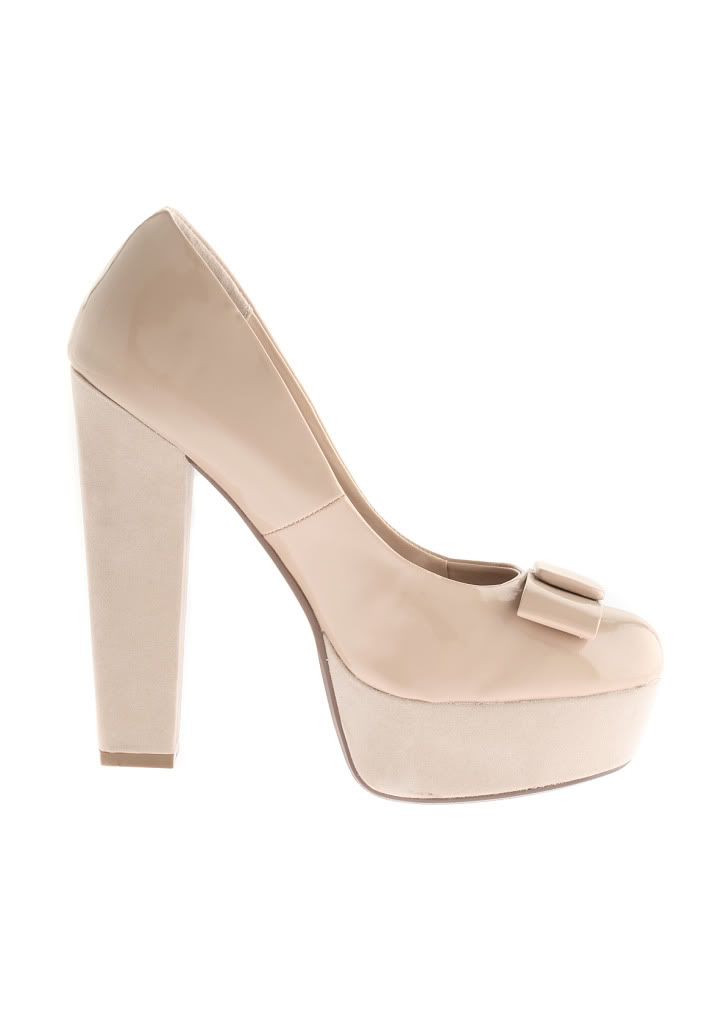 Um... I think it is so important that these shoes enter my life...
Too beautiful and such an amazing price, they are only £36.99
The only catch is they are no longer in my size...
Fingers crossed they get a mysterious new delivery of size 4's in any day now!
Get them here from
Miss Guided