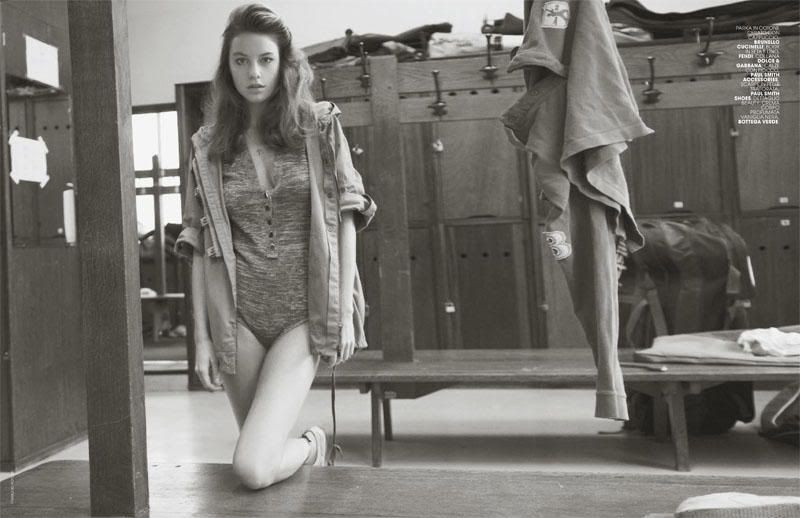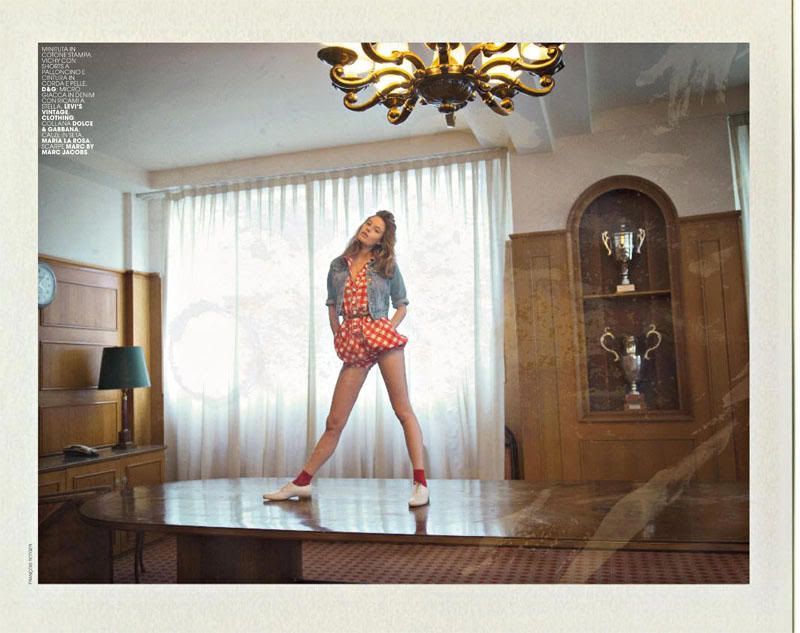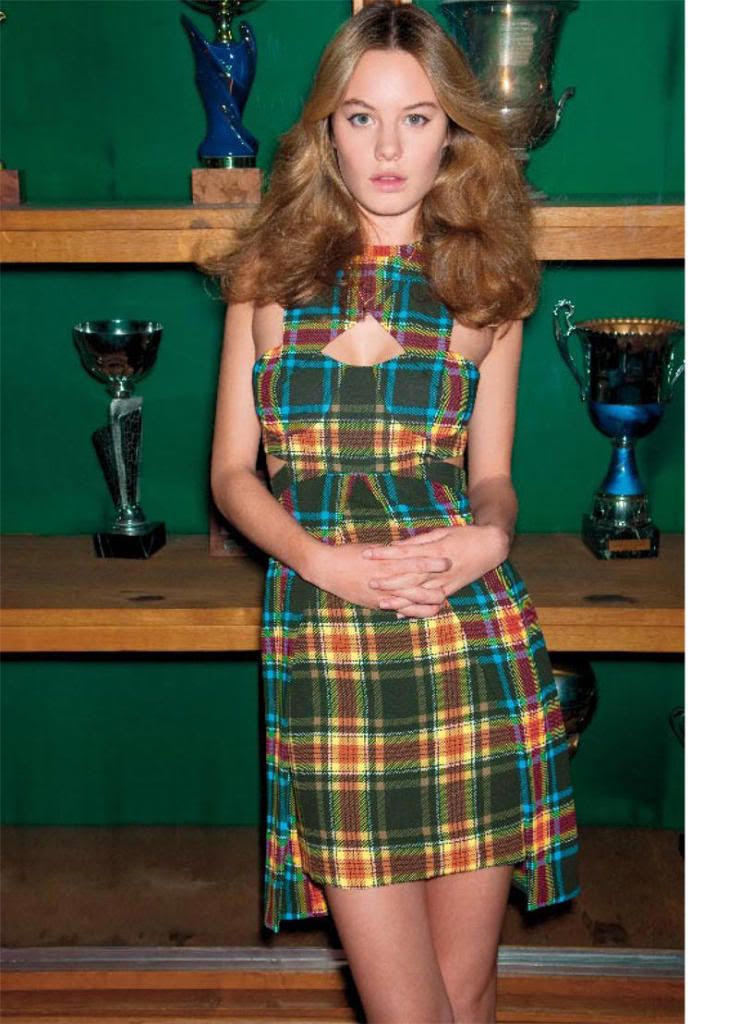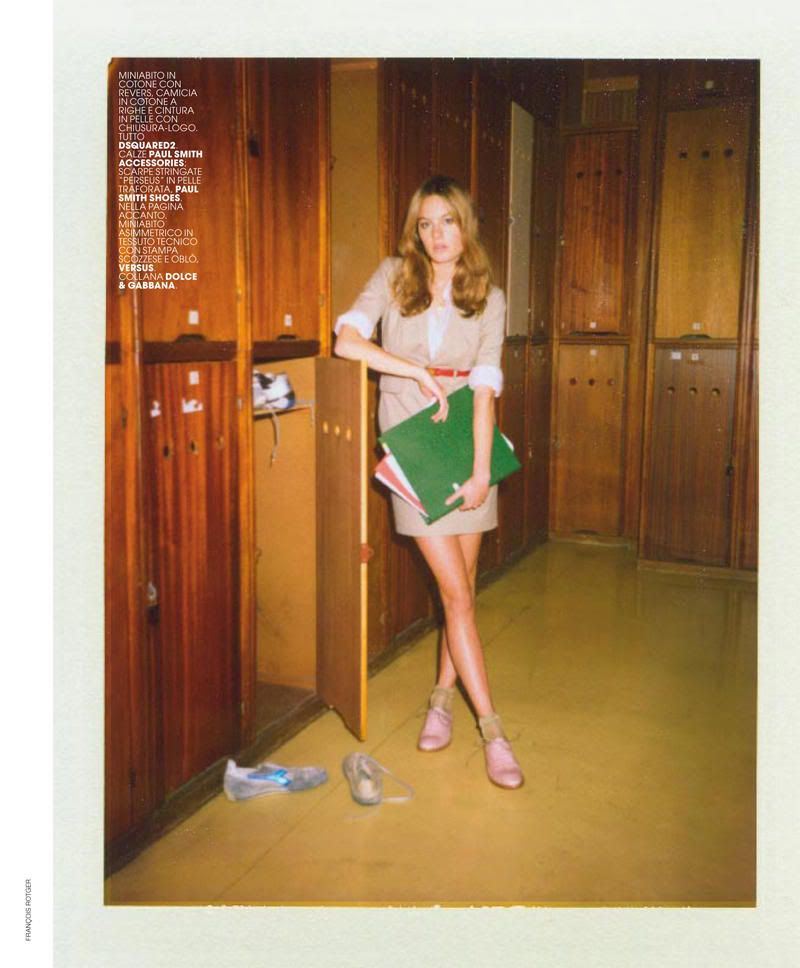 Camille Rowe By François Rotger for Marie Claire Italia
I decided a few weeks ago that I really wanted to have more 70's inspired pieces in my wardrobe. I think I have always been drawn to more 60's +70's style clothing all my life any way, but I have been so influenced lately by certain books I have read and old magazine editorials i have been looking at from that era. It has really given me the urge to make my wardrobe more loosely themed, which to be honest with you is something i have never actively done before. I mean, i have bought more of a certain style of clothing before, like certain cuts and textures but i have never been as inspired until now to really buy pieces all from or influenced by a certain time period. I have already ordered a couple of dresses that have such cute bell sleeve's and paisley print patterns and i am on the look out for more things to add to my other pieces.
Of course my whole wardrobe won't look like an Almost Famous costume (Although technically that's not a bad thing, right...?) but i am excited to actually embrace a little bit of a different style for a change which is something i really never do.
So when i saw this editorial that was inspired by teenage style in the 1970's I knew I had to post it. How pretty are the pieces in it, the second last outfit is just is dream, huh?
Also I would never think of wearing yellow, I don't know why i just don't associate the colour with wearable clothing but i actually love the way it's styled.
Are you embracing any certain style, trend or just changing up your wardrobe this season too?