Here is the second part of my Photo-Interview with the designers behind LnA. Read part 1 in the post below....
One half of the wonder team April show us her uber-chic style, inspiring words and don't even get me started on how jealous I am about the Malibu beach.....
Let me know what you think?
1. This is me –
April Leight. I'm actually named after a character from a 1970s British TV show called "The Brothers". My mom was watching it when she was pregnant with me and loved a character named "April Winter". I also happened to be born in April so it seemed like the perfect name for me.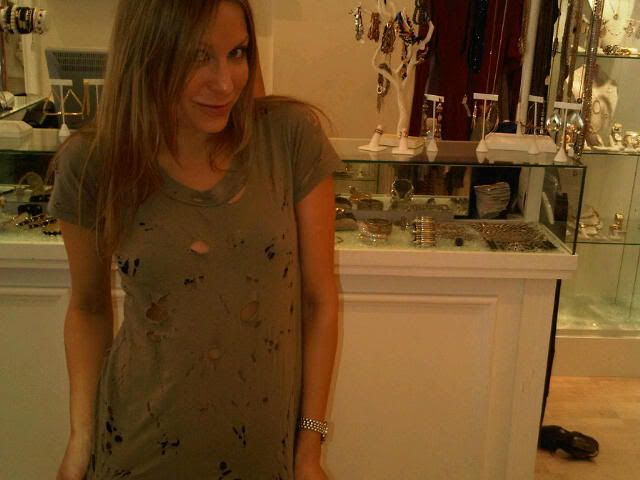 2. This is my office and our warehouse. On an average day, I come into my office and catch up on emails. I fill a lot of requests for celebrities, editors and stylists. I also go to Laurens office to see what her inspirations are for the upcoming season. We look at fabrics, try on samples that have been made and discuss the direction we are going for that particular season.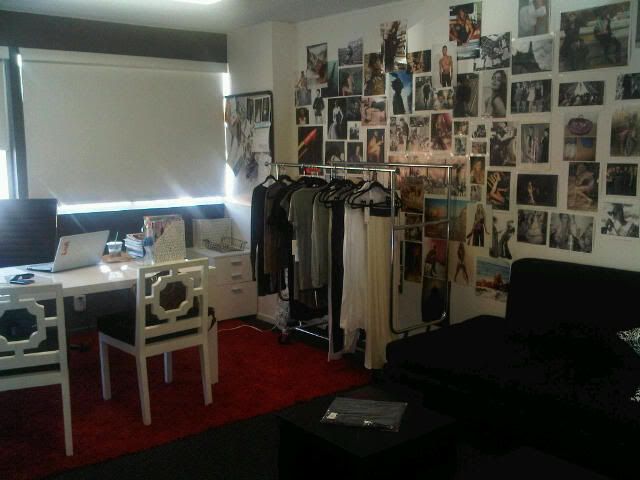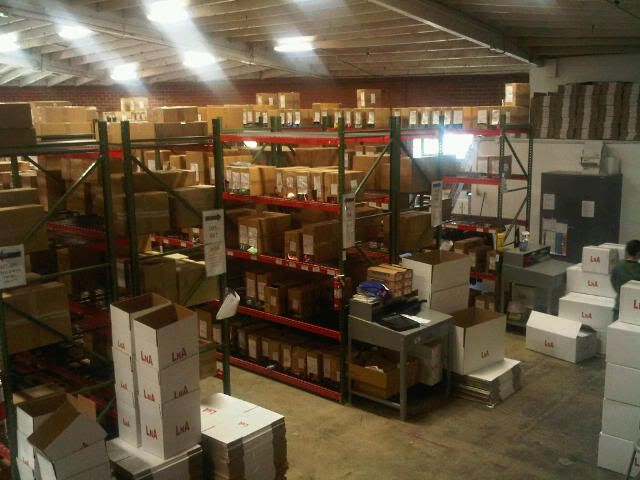 3. This is my favourite piece from spring 2011. It is the spaghetti strap dress in a beautiful bright blue. I love to wear dresses when it is warm out.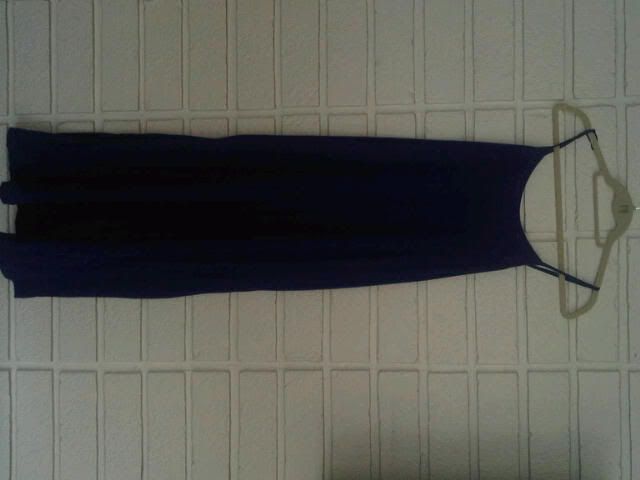 4. It is so hard to choose what my favourite thing is from my closet. But if I had to choose one, it would be my leopard Chloe jacket that I bought years ago. It was one of my first purchases I bought when I started LNA and I will never let it go. It is my go to jacket all the time.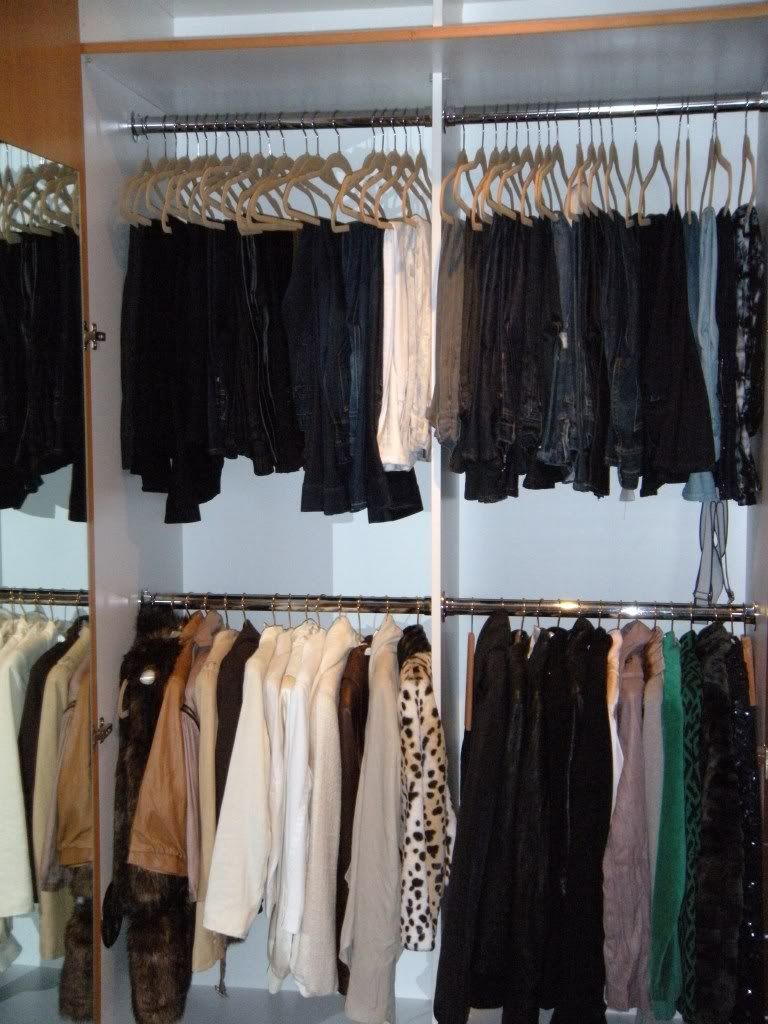 5. My absolute favourite place is the beach in Malibu. My parents have a home there and it is the perfect place for me to unwind and relax on weekends. After a hectic week of work it is the place I go to. It is absolute heaven walking on the beach at sunset.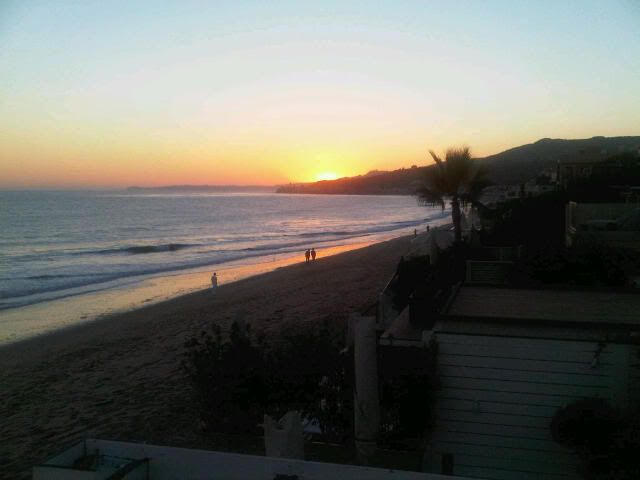 6. I can't live without my wine. My family has a vineyard named Malibu Rocky Oaks. It is some of the best tasting wine in the US. It is very special to me because it is grown on our property and my family taste tests each wine to make sure it tastes superb.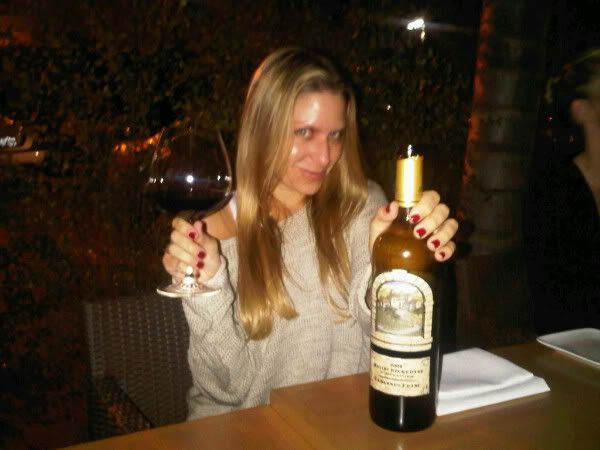 7. This is a quote that I believe is so important when you want to achieve your dream. So many times you feel like all you want to do is give up when times are tough or the stress is too much. But you must power through it and remember that you can get through anything. And never listen to anyone that tells you it is impossible to get there. Focus on what you love to do and you achieve it. Dreams do come true.