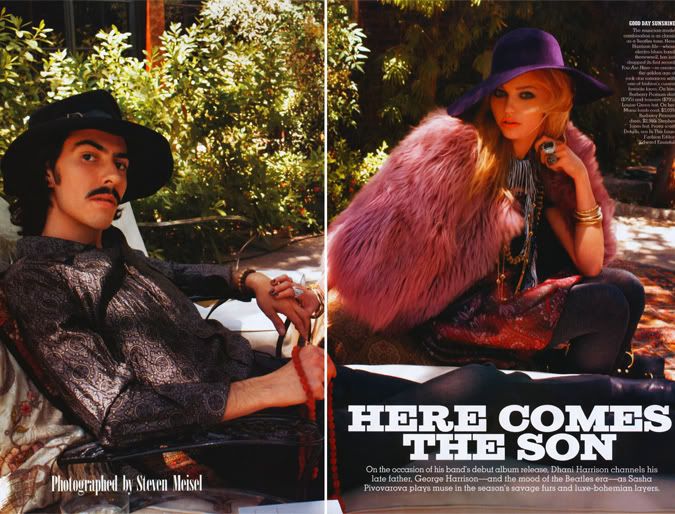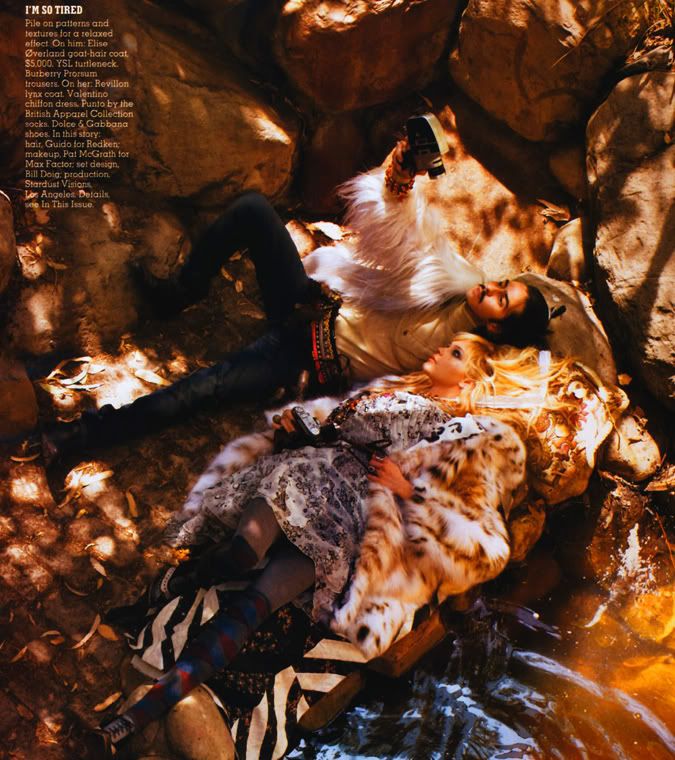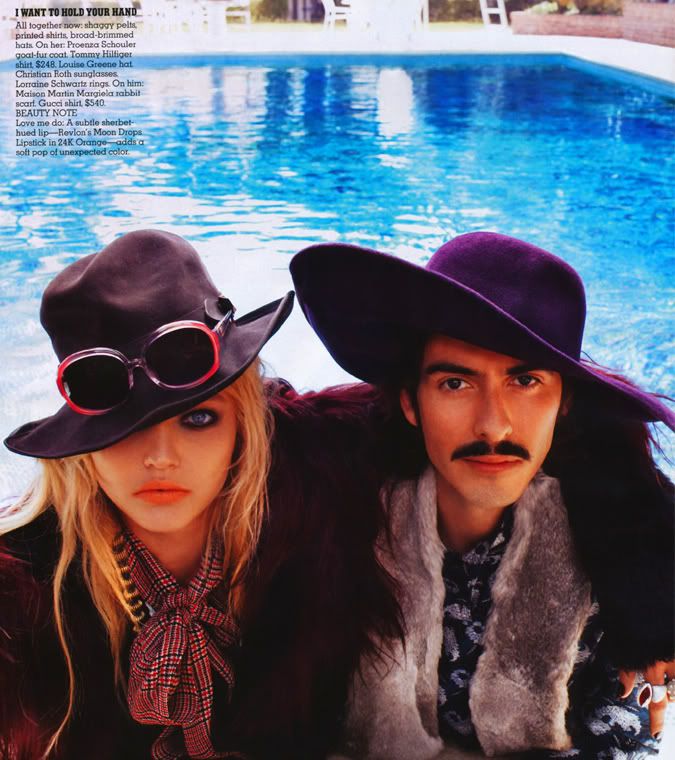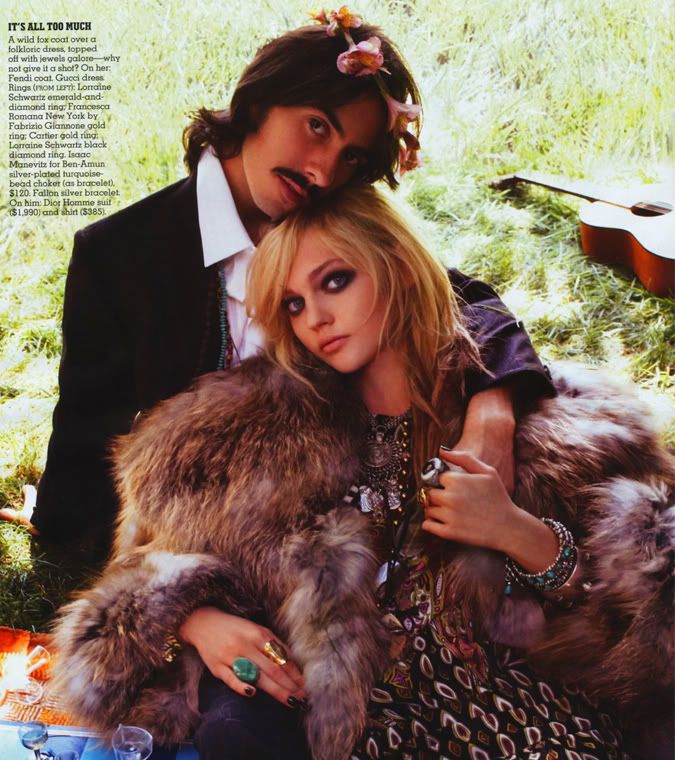 Something from a while ago that I just stumbled upon again
Its pretty beautiful, Huh?
Sometimes I think its important to be reminded about the joys of dressing like an extra from Almost Famous...At all times.
So a checklist of what we will need to do so ...
-A son of a Beatle, Oh...