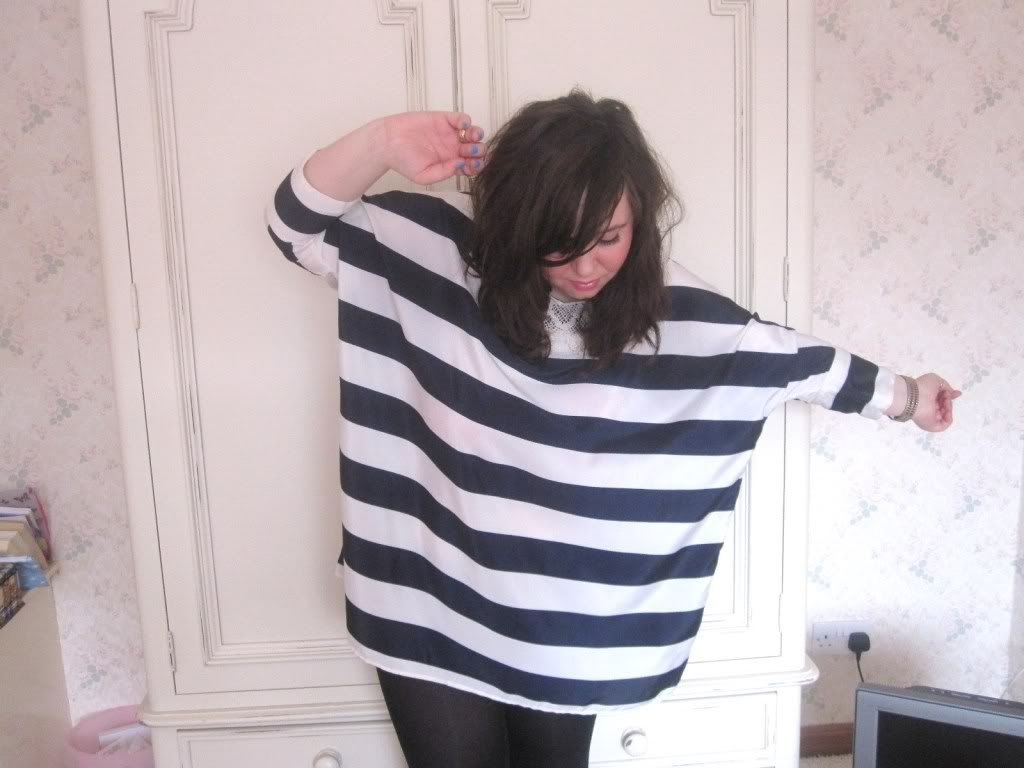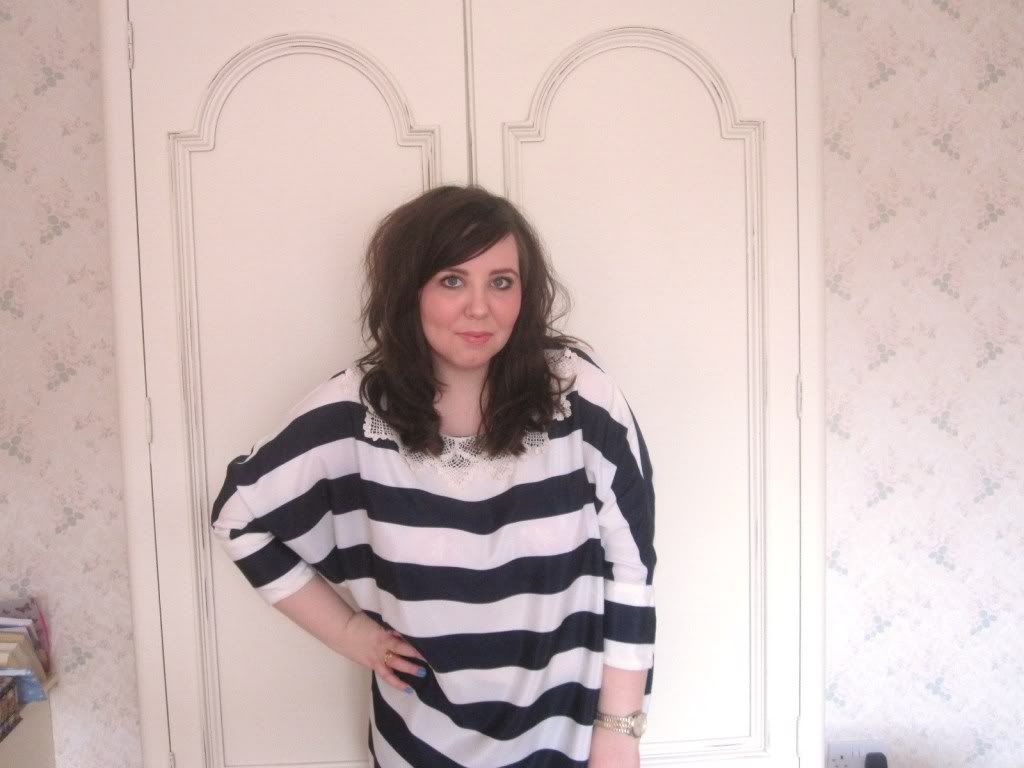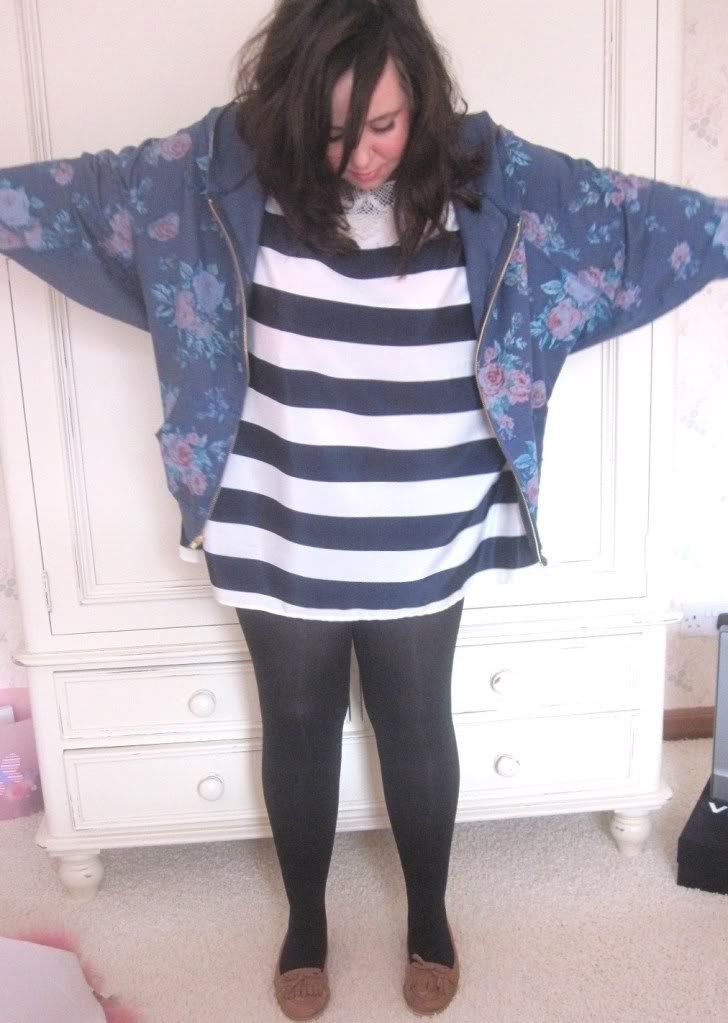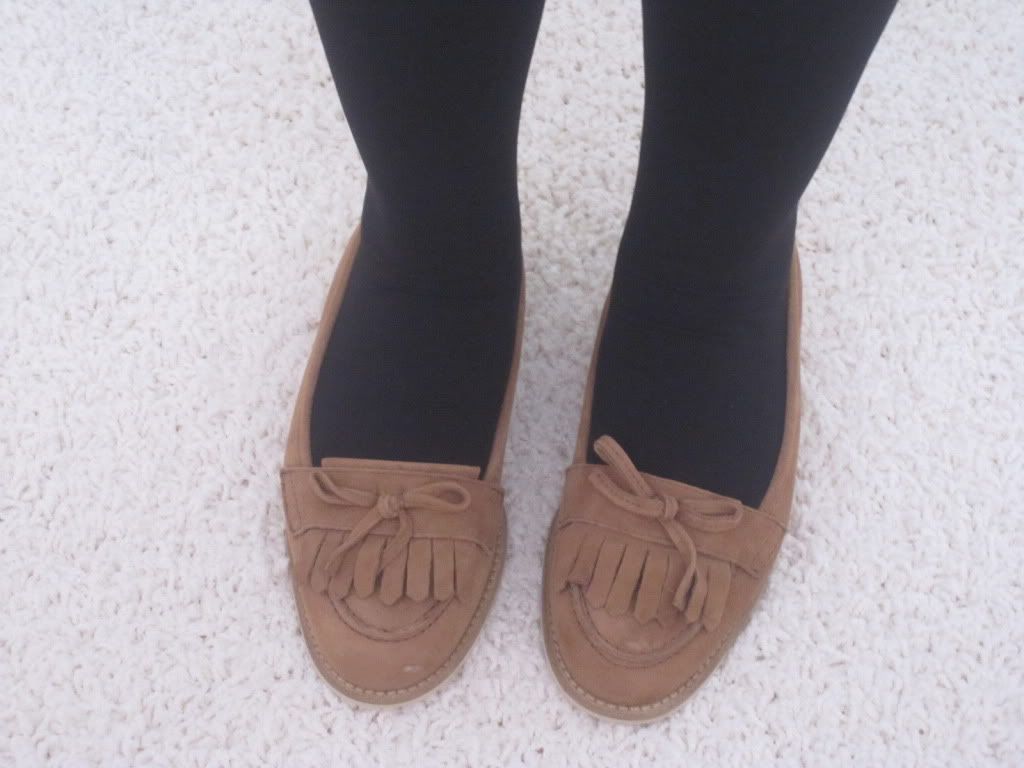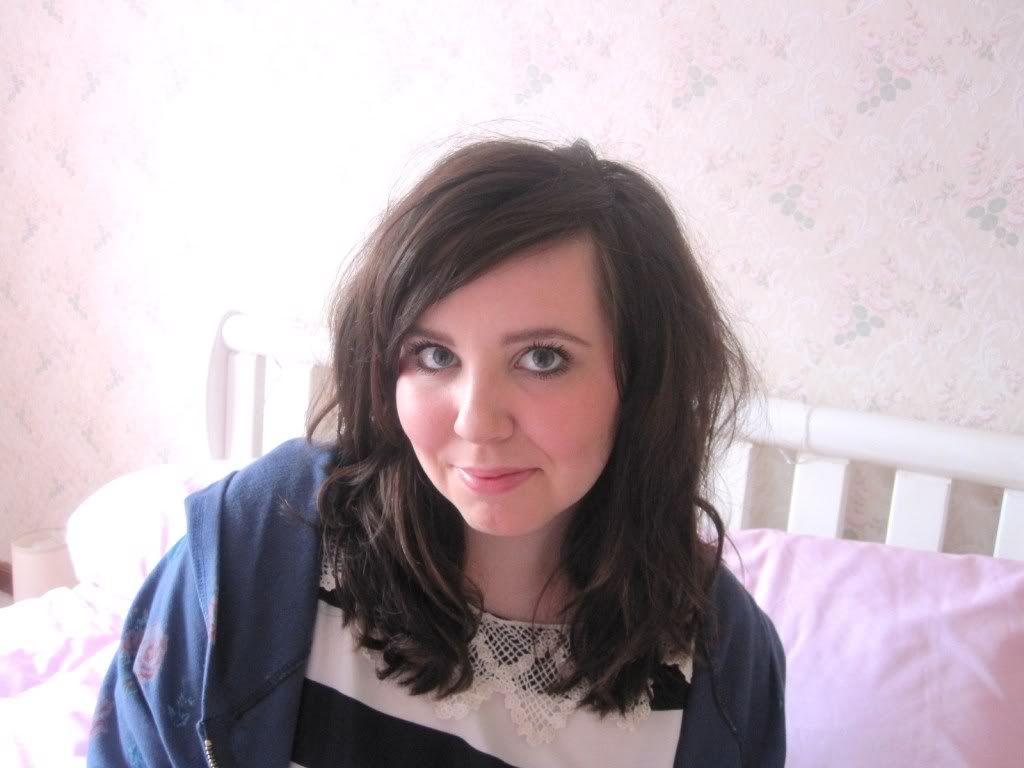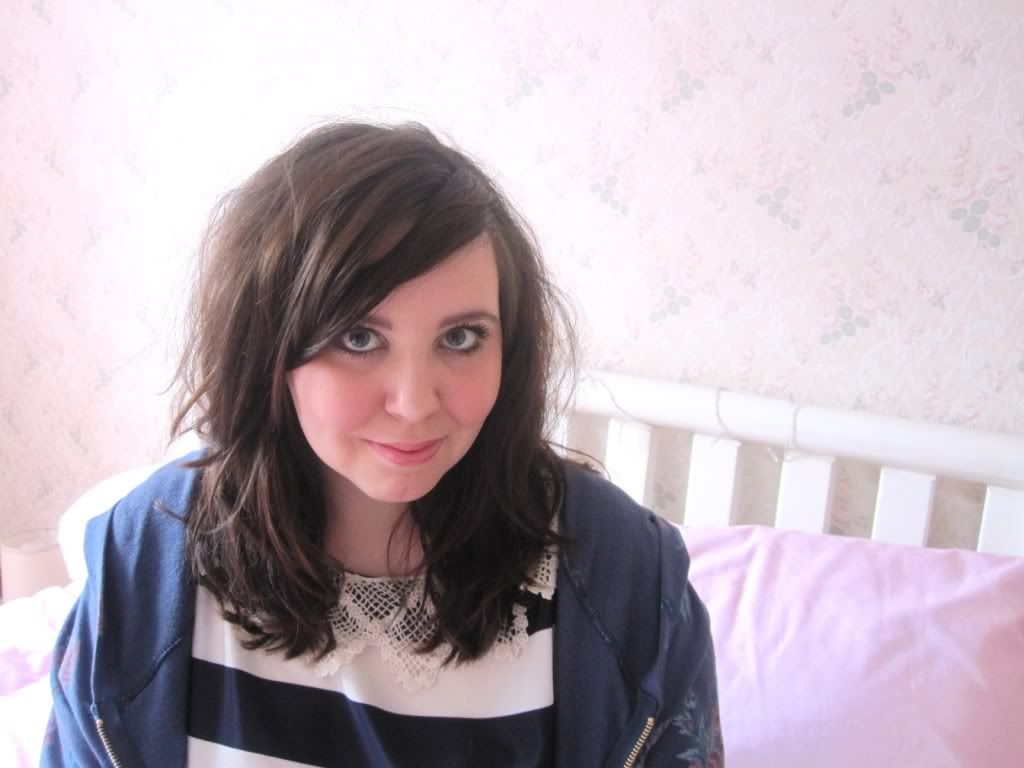 Wearing- Top/Dress- ASOS, Hoodie- Spoiled Brat, Shoes-ASOS
The lighting was a bit dodgy when I took these pictures today, so I couldn't really get many good pictures of the whole outfit!
I love this top, although its actually long enough to wear as a dress, Its so big and slouchy but because its silk it hangs really nice. I put my new hoodie over it that I got from Spoiled Brat. Its from the label Public Library and it's got a lovely floral pattern all over it with batwing sleeves, but it's not photographed very well here I will do another post with it in it, I love hoodies but sometimes i feel like they are just so unflattering, whereas this one has a really lovely shape to it. I think it will be great for over little dresses in summer!
I got these new shoes from ASOS today, I fell in love with them as soon as i saw them on the site, i had been looking for a pair like this with a proper sole on them rather than the normal rubber sole most moccasins come with. So far they seem like the most uncomfortable shoes i have ever worn in my life,Ha But hopefully if i break them in enough they will stop hurting my feet as much! Fingers crossed!
EDIT- Just updated my Tumblr too, you can take a peek if you like here... Clear Of Mind To Dream