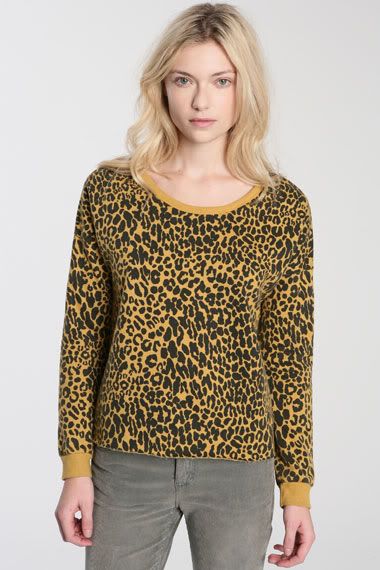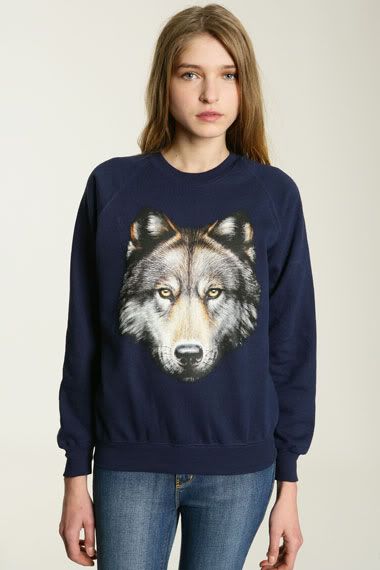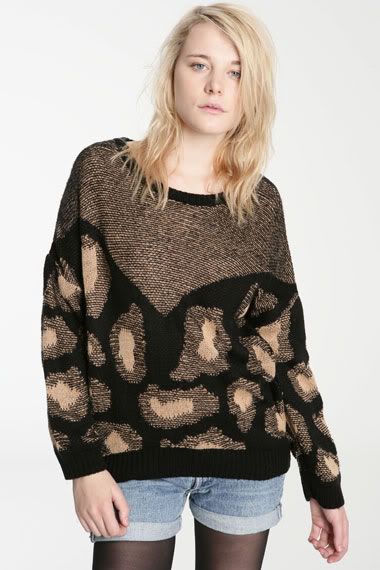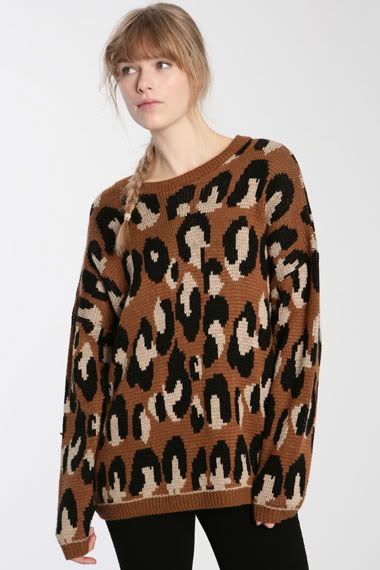 I can not wait for it to get a little warmer so that I don't need to wear a coat outside anymore and I can wear a sweater with a big chunky woolen scarf instead.
These are my favourite one's from the site
Can't even explain how much I want the last one
But I think £48 may be a little steep for a jumper, right?
Let me know what you think?
Will you be jumping on the sweater train and getting yourself some for spring?