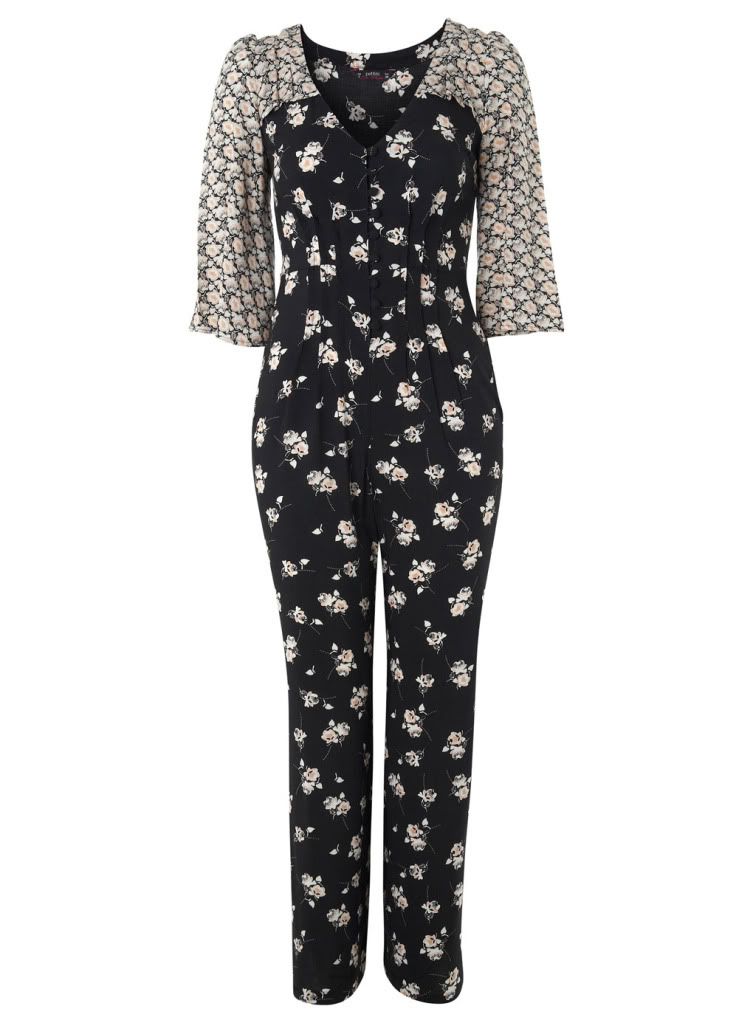 Can not get enough of jumpsuits at the moment
Love that this one has a straighter leg and a longer sleeve rather than the usual wide leg no sleeve type that seem to be everywhere.
The best thing about this one though is that it's in the sale and we all love a bargain, don't we?
Was £55 now £20
I couldn't help myself from purchasing it, hope it's as nice in real life.
Check it out here
I think my wardrobe for summer will definitely include a lot of midi length skirts and jumpsuits, for sure
Are you already thinking ahead to your Spring/Summer wardrobe?