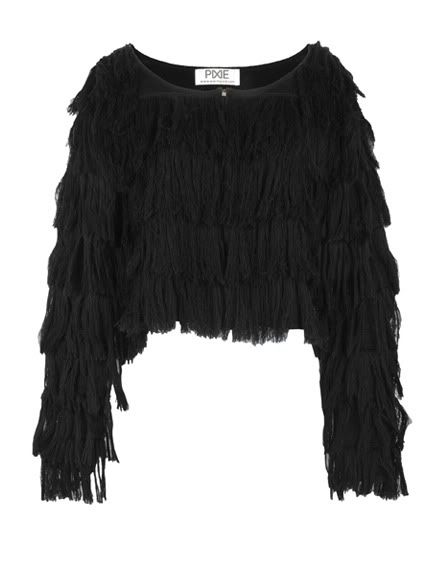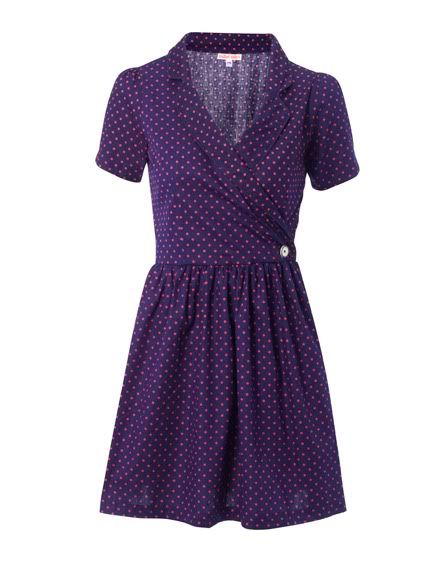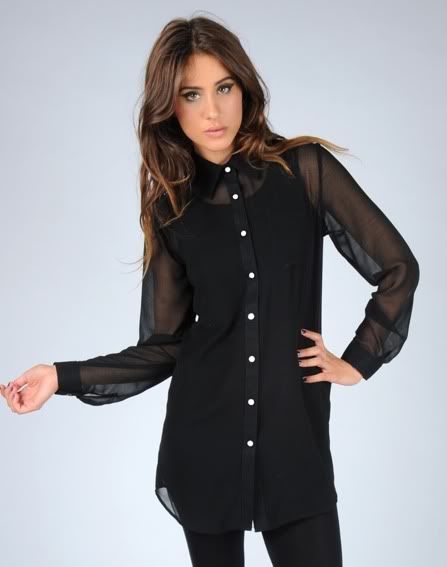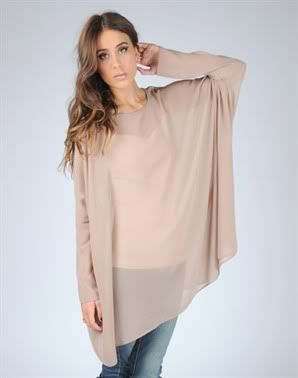 These are some of my current favourites from the amazing site Pret a Portobello
For anyone unaware of the site (although I'm sure you all love it as much as me)
It sells clothes and accessories direct from the world famous Portobello Market, and other fashion markets such as Spitalfields, Camden and Brick Lane
It is really refreshing to see an online store selling independent designers at reasonable prices.
There is so many lovely pieces on the site
And it's nice to be able to get something that not every third person on the street will be wearing!
Also tomorrow they are doing a one-day only sale where they will be having a special sale section on the site where everything will be £25
I am more than a little in love with the jacket in the first picture, it would be so perfect to throw on over a pair of jeans.
And the see-through shirt is just perfect!
You can check out the site
here
Are you a fan of the site, have you found any hidden gems on it?