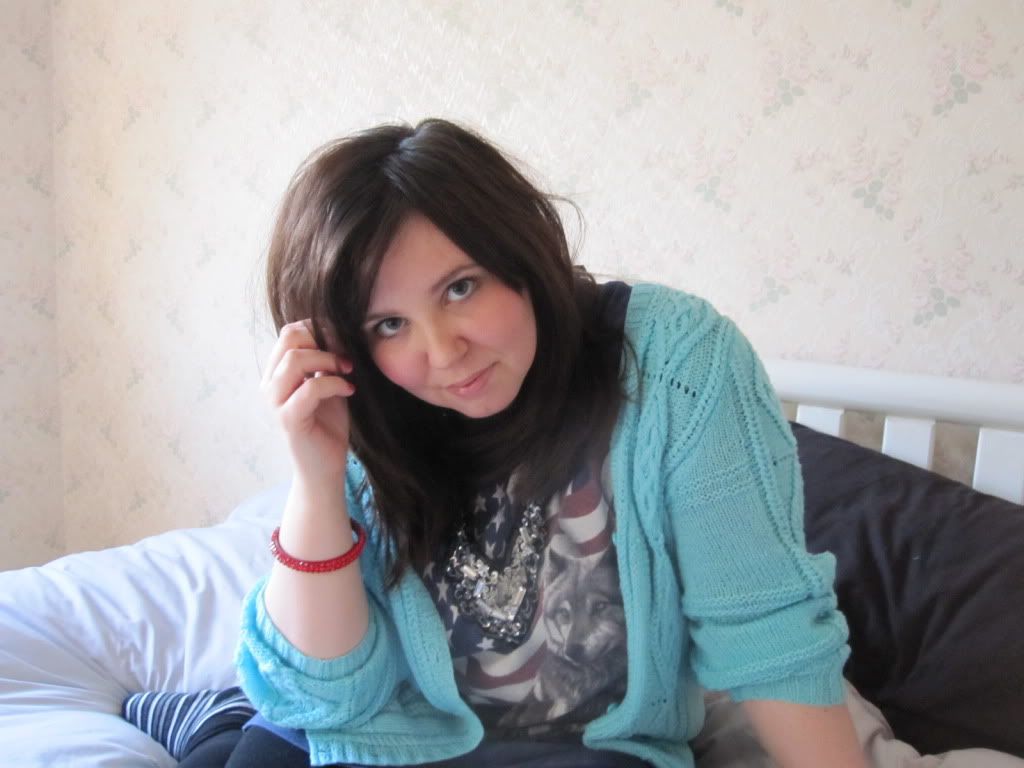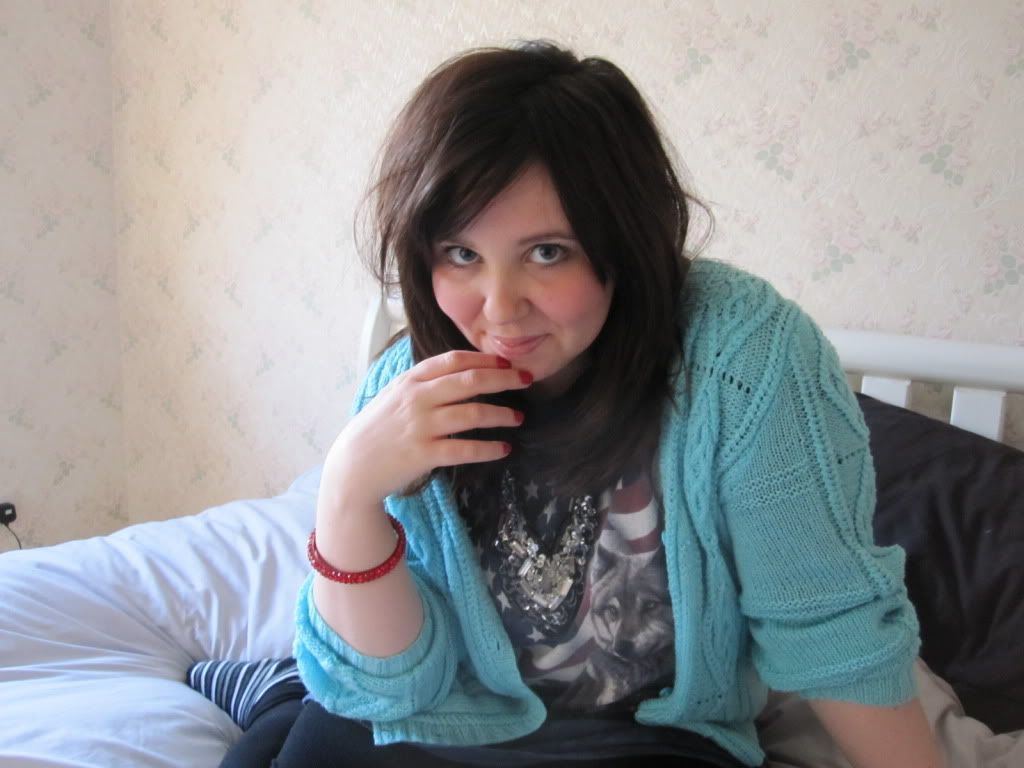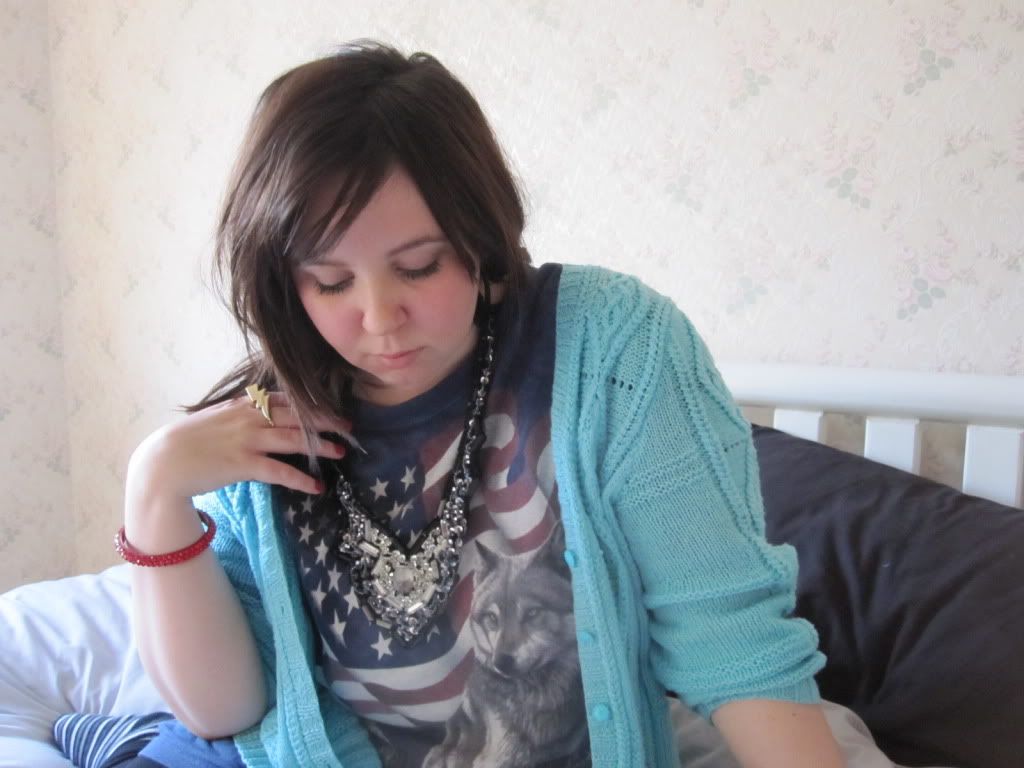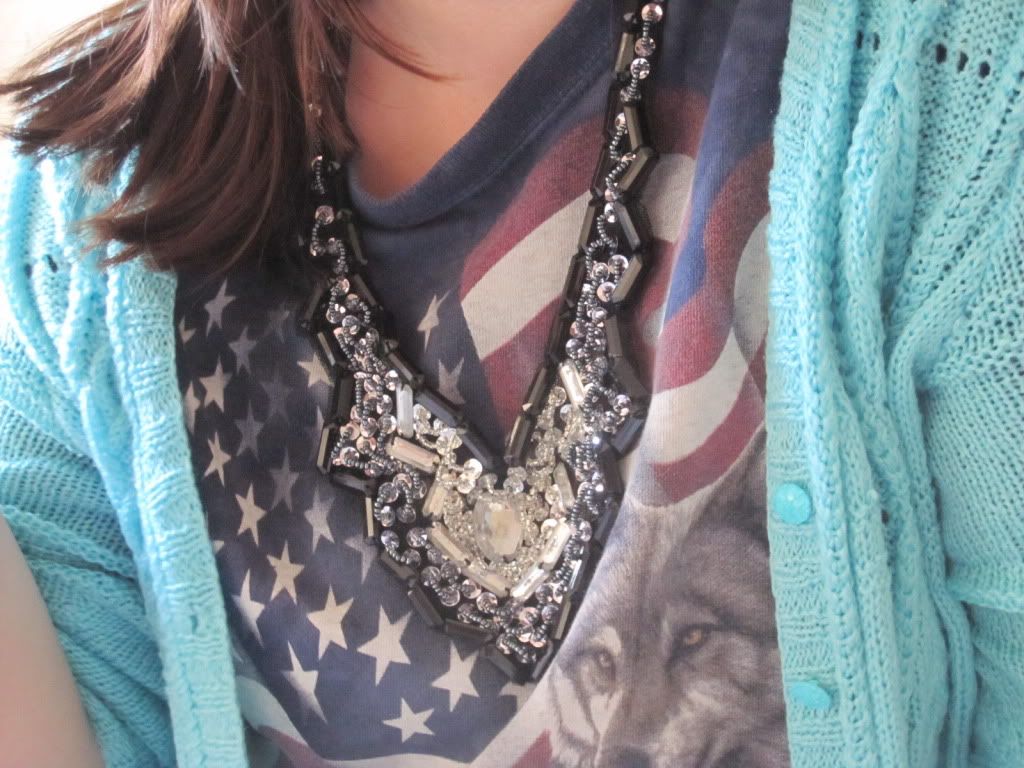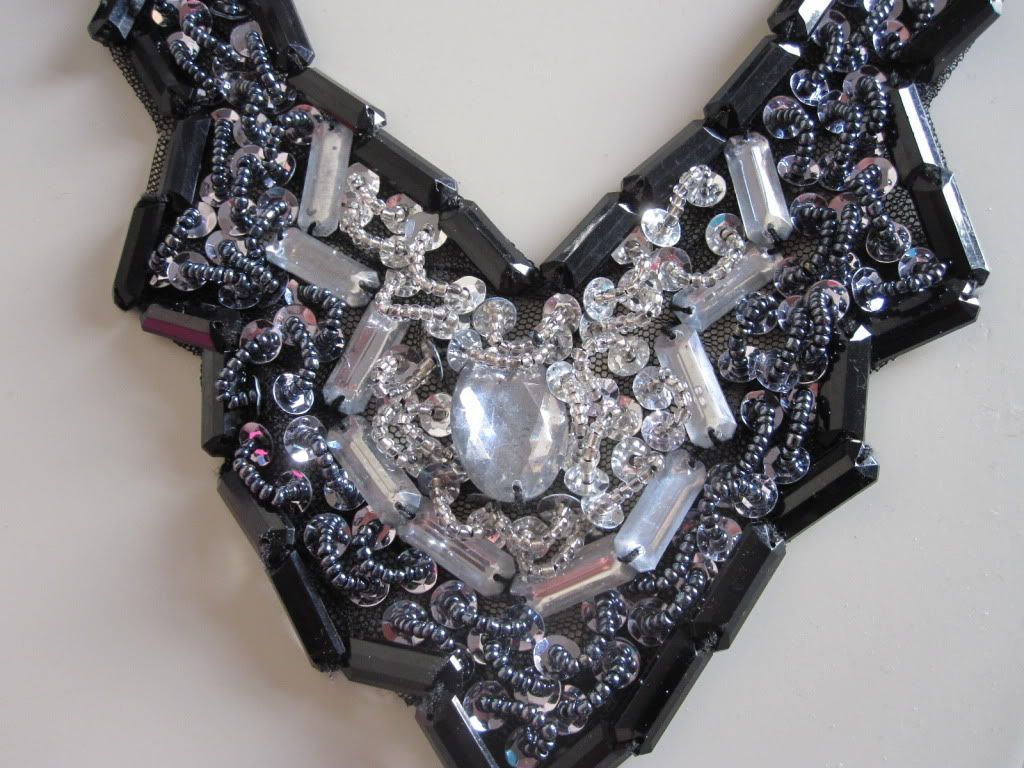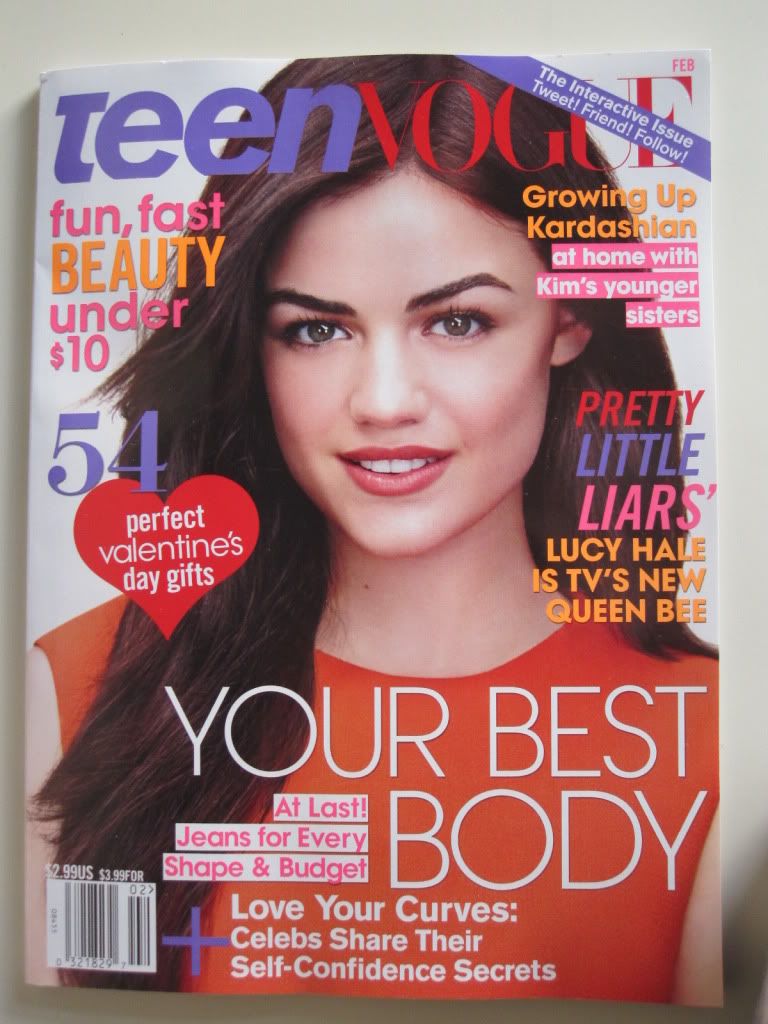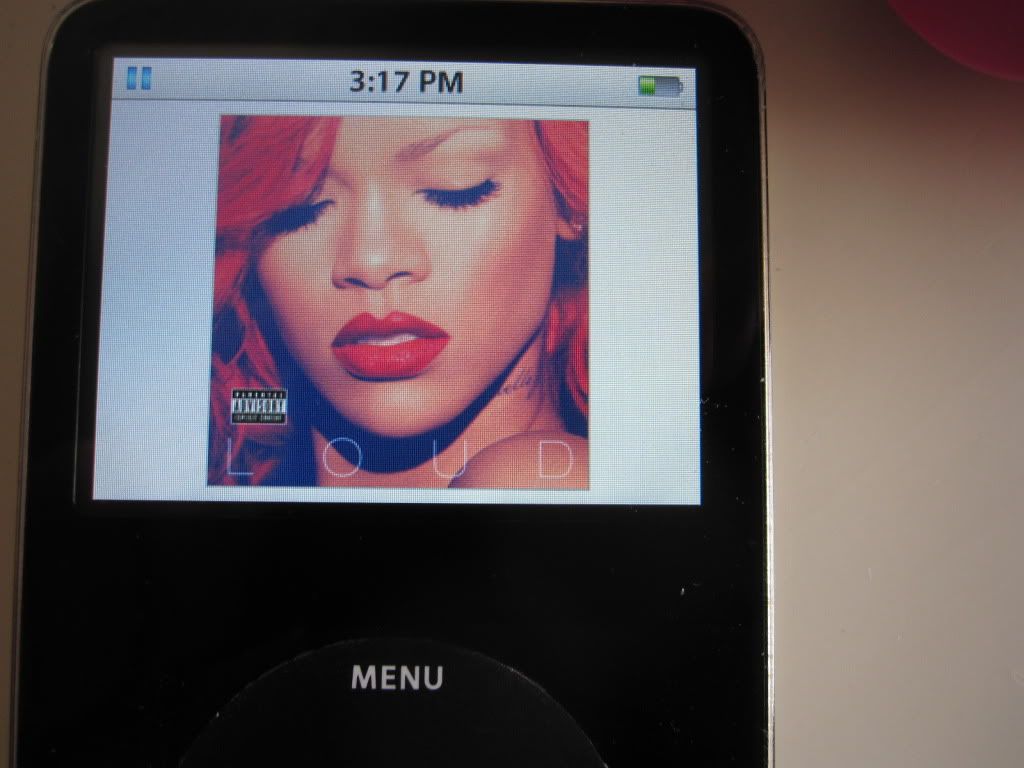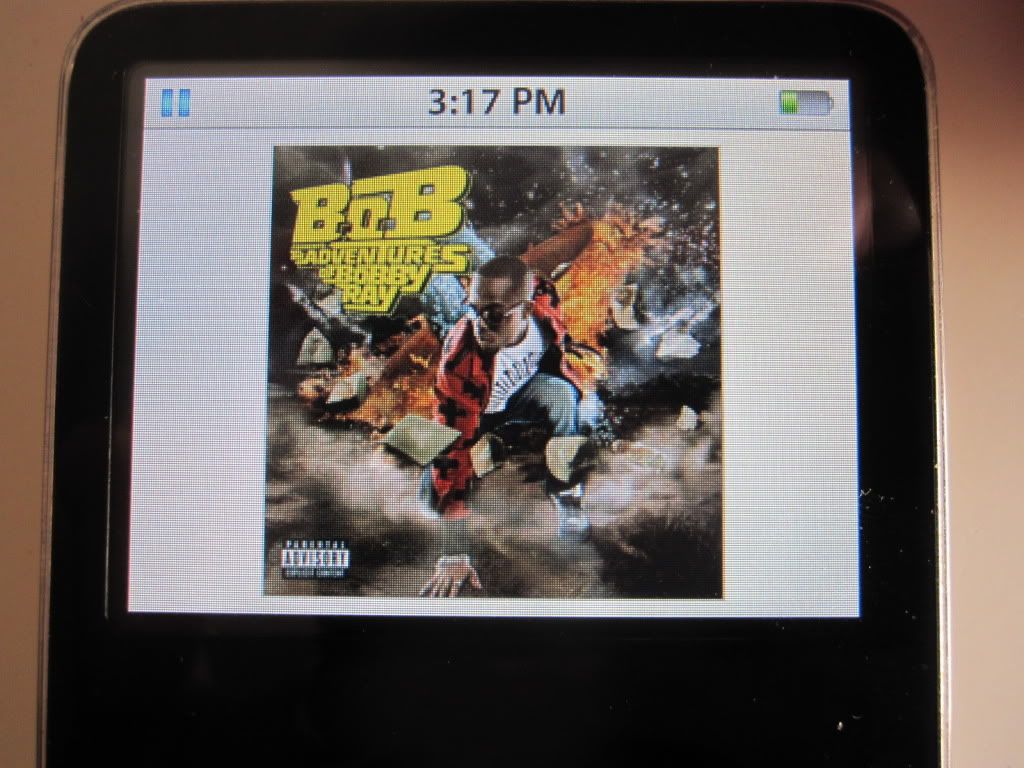 Tee-ASOS, Cardigan-Hand-knitted by my mama, Ring-
LHC
, Bracelet-
Preshhus
, Necklace-
Talullah Tu
Wow, two outfit posts two days in a row, crazy! Ha!
So this is a more chilled look today. It was my sisters birthday today so we hung out and had a little party for her.
I got this necklace a few weeks ago from the website Talullah Tu. I had my eye on it for ages and just decided to treat myself and get it. It's such a glam/glitzy necklace that i just love pairing it with a casual tee for a contrast. I had been wearing a couple of thin chains with it too, for a layered look. Its on ribbon, so instead of having a clasp you can tie it tight or loose which i really like, as it gives you more options for wearing it.
I got my first issue of Teen Vogue from my subscription delivered today. It was so exciting, seriously i feel like i normally have to hunt in every WH Smith in Scotland to find a copy, so getting it delivered was such a treat, ah i love magazine subscription's!
I can not stop listening to Rihanna's new(ish) album. How sing-a-long are all the tracks, i love it!
Also B.o.B's album is just amazing it reminds me of like really back in the day hip hop, Magic is definitely my favourite song, its perfect.
Edit: Just to let you know I started a Tumblr, for my writing, quotes and music, let me know what you think... Clear Of Mind To Dream