Spoiled Brat is an online store that is jammed packed with some of the prettiest clothes, accessories, jewellery and even a bit of homewear too
It stocks so many amazing brands and is the only place in the UK that you can buy many of them
As well as being a hit with us normal peeps
Spoiled Brat can also boost to having a pretty awesome celebrity following too!
I have wrote about the site many times on this blog
As it sells some of my favourite designers such as Wildfox, LnA, Rock 'n' Rose, Gypsy 05 and Me & Zena, to name but a few...
It also has some of the best sales around, seriously i have seen well known branded jeans go for such great prices.....you can really find some bargains on the site!
So as I am genuinely a really big fan of the site i am so happy to let you all know
that
Spoiled Brat has teamed up with Is This Real Life?
To offer one lucky person the chance to win a £25 gift voucher for their store
The best news is, its open to everyone worldwide too!
Here are some of my current favourite pieces from the store.... (Yes that is Those Cheryl Cole tights)
Check below for details on how to enter....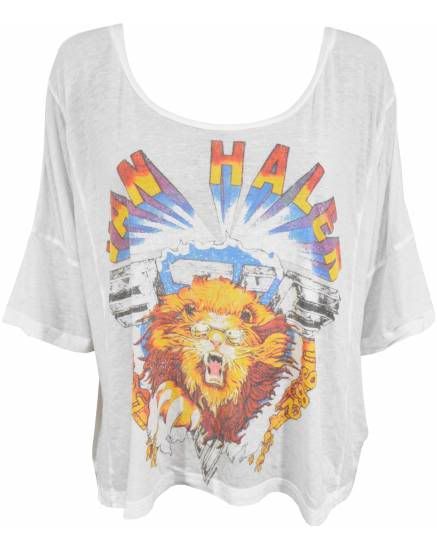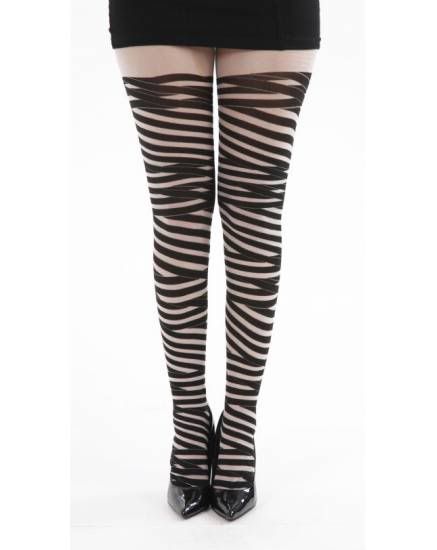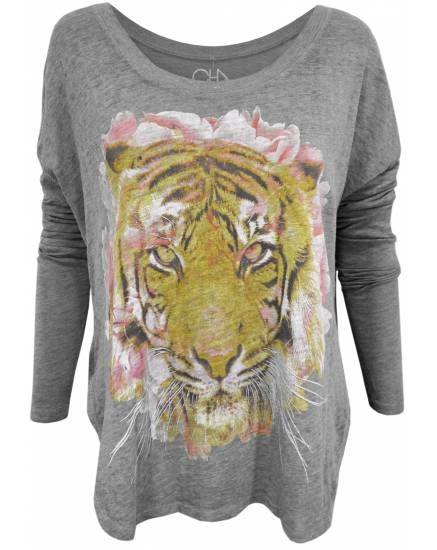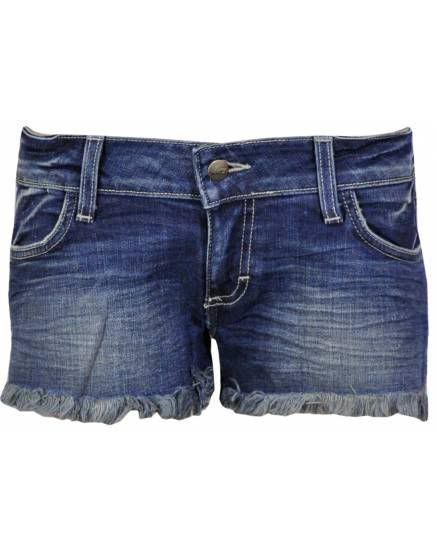 To enter the giveaway all you have to do is...
- Leave a comment on this post, make sure you make it clear you want to enter the competition
- Make sure you leave your email address if you don't have a blog or your email isn't on your blog, so that i have a way of contacting you if you win
-You MUST follow my blog either via blogger or bloglovin' both of which you can find in my sidebar, to be eligible
-If you want to have an extra entry to the giveaway follow me on twitter and tweet about the giveaway, just let me know in the comment box if you have and i will make sure you are entered twice.
-The giveaway is open to EVERYONE WORLDWIDE, no matter where you live you can enter and win.
-The giveaway closes on Wednesday 2nd Feb 2011
I will keep my fingers crossed for you all!
Also even more good news is that Spoiled Brat have given all you lovely Is This Real Life? readers 20% off all their products
Use the code REALLIFE at the checkout to claim your discount!
So go get treating yourself