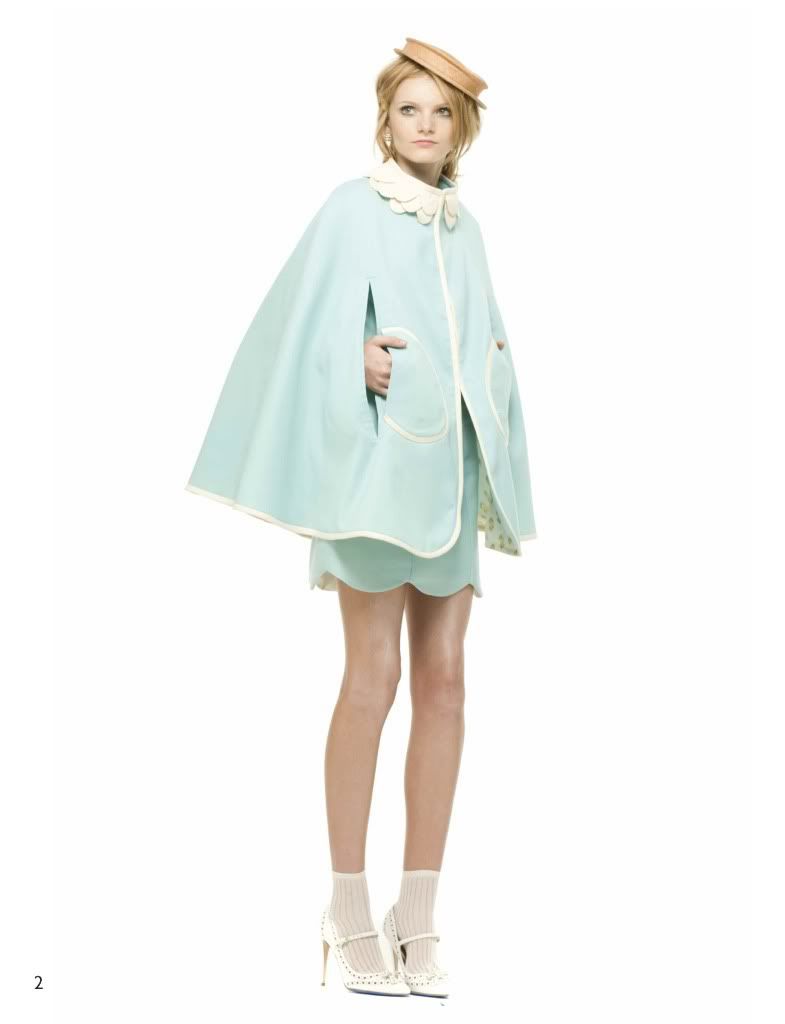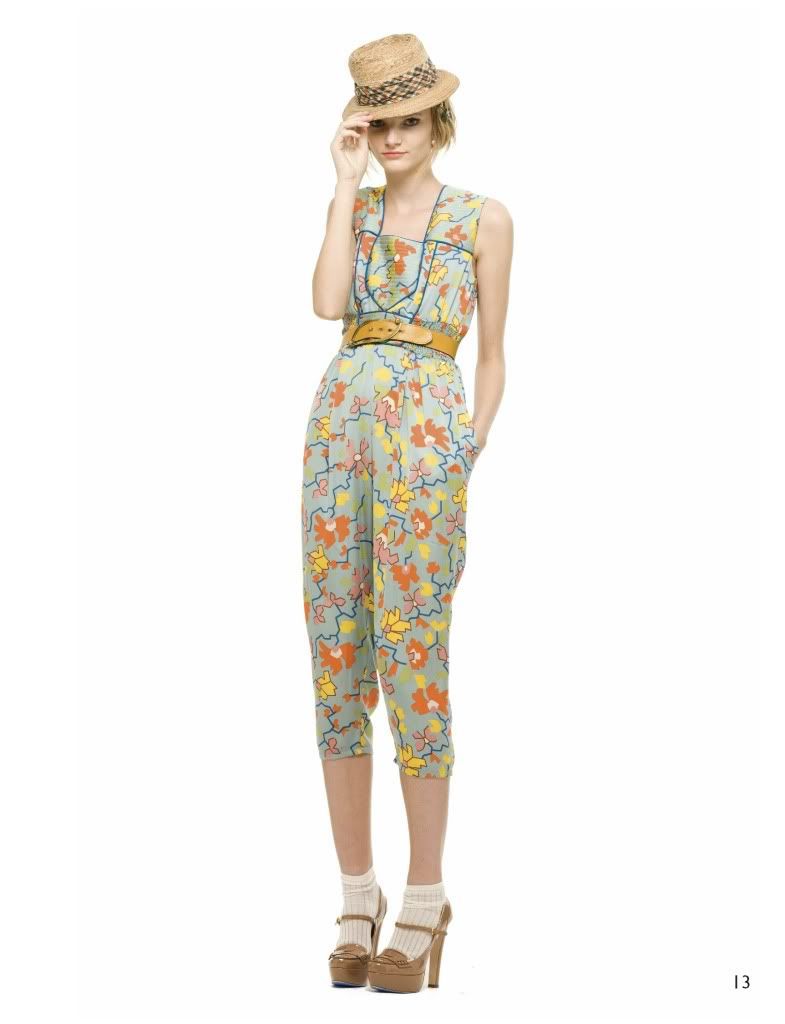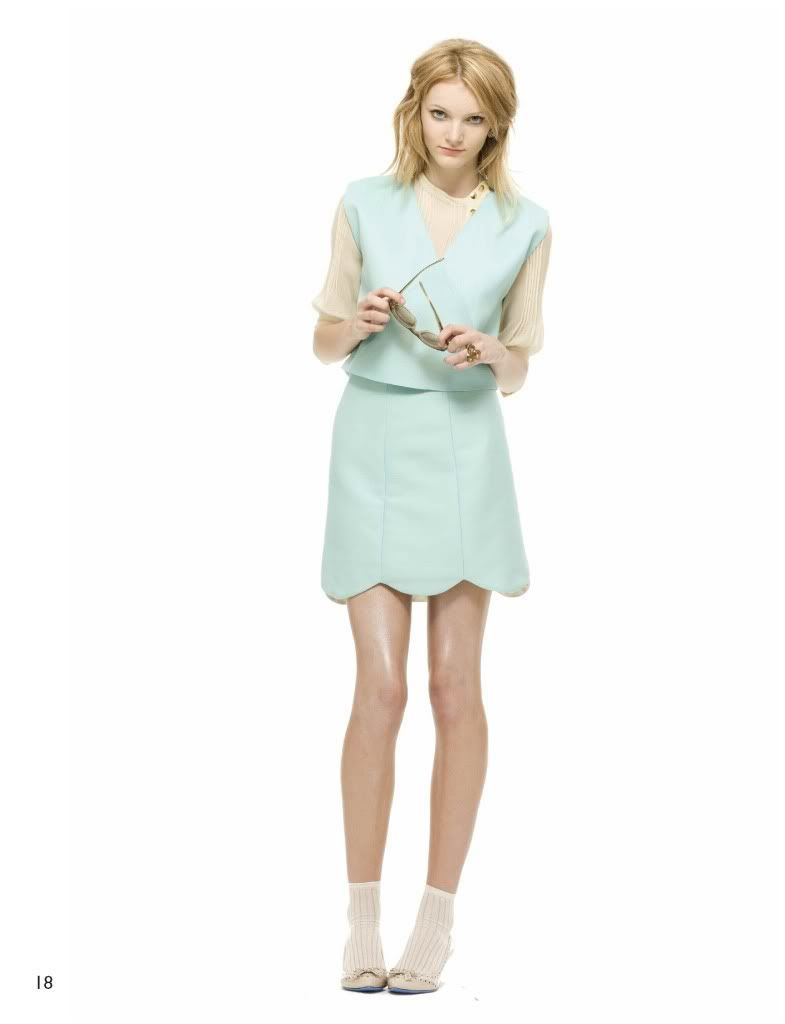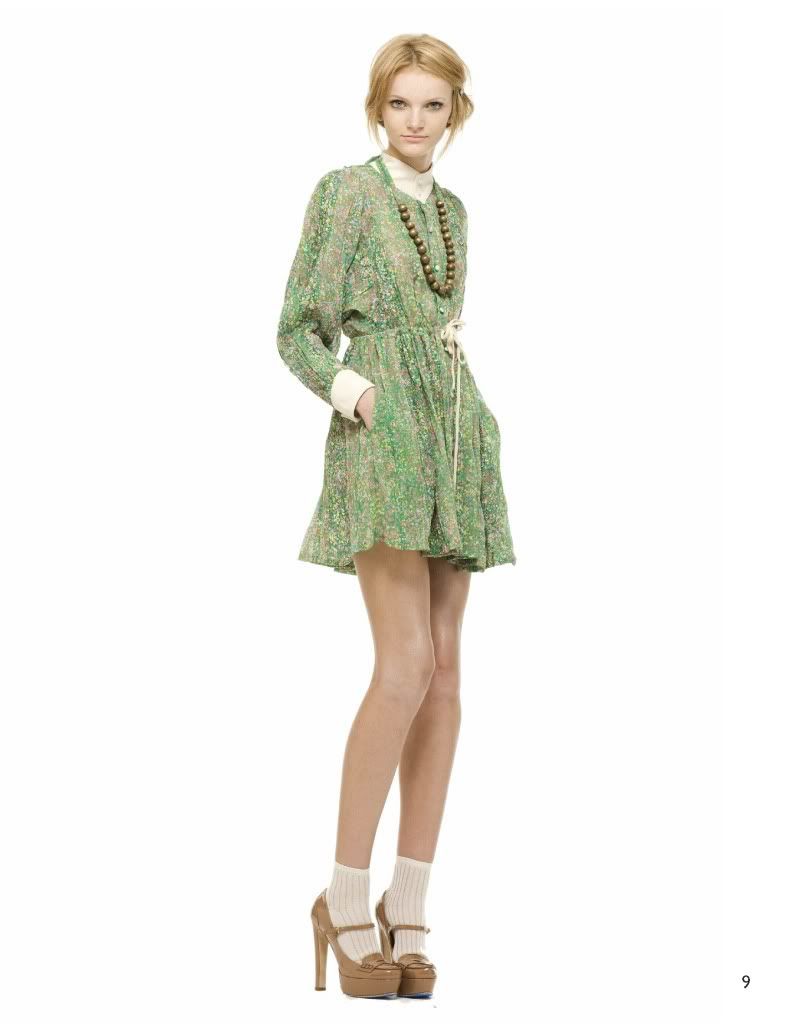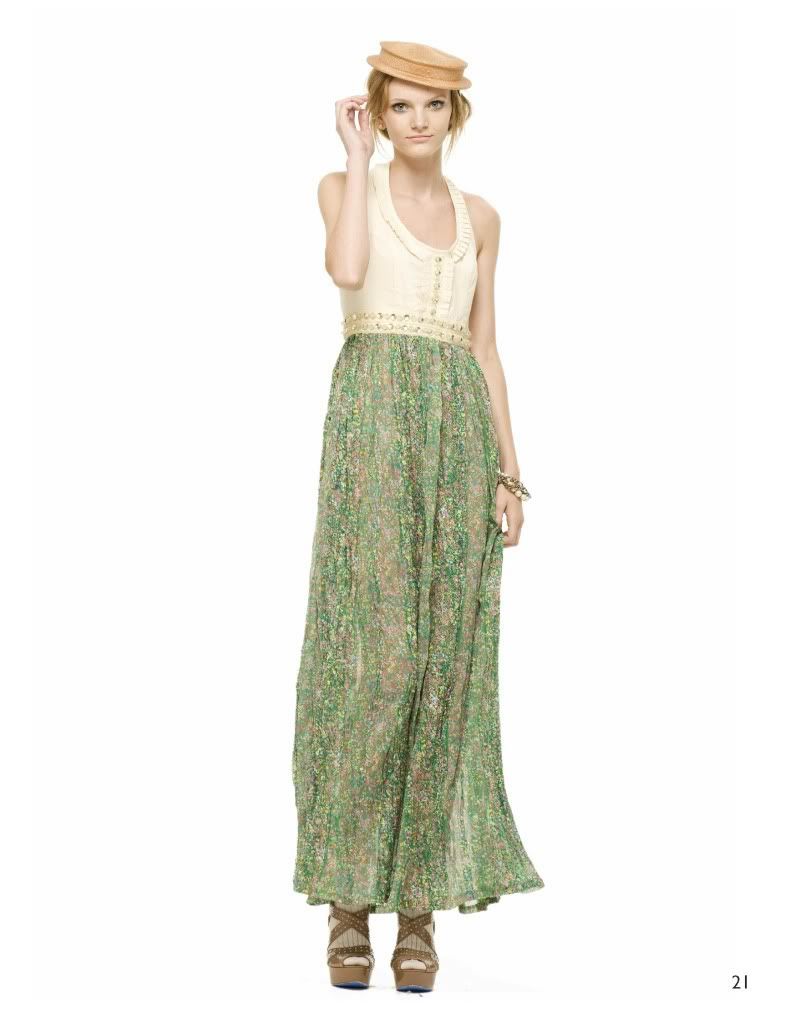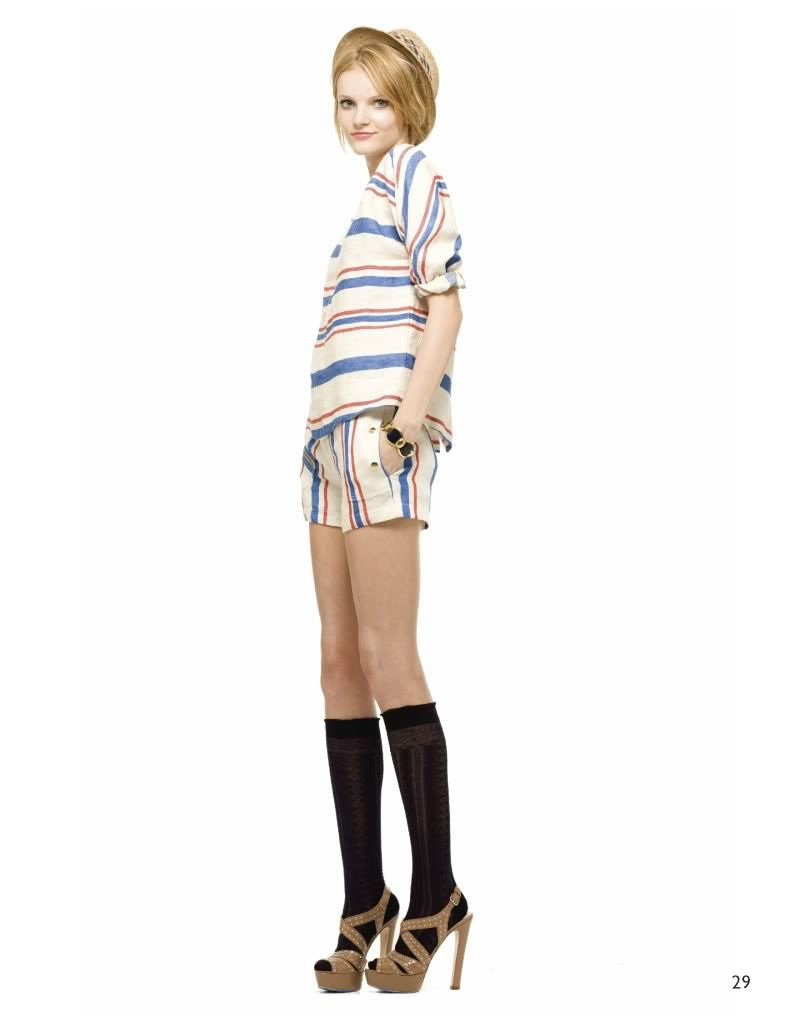 I can't even explain how much I love this collection
It's from Lauren Moffatt's S/S 2011 collection
These are some of the most beautiful pieces i have seen in a really long time
There is something so refreshing about the whole collection being light, airy and using these beautiful candy colours.
Every outfit looks chic and pretty with fitted little dresses and well cut and tailored finishes compared to what we having being seeing for such a long time in a lot of the summer collections, more kind of effortless pieces, that are loose, baggy, ripped and pulled, cut here and there and anything but classic
That is why i am so in love with this collection, don't get me wrong i love nothing more than chilling in the summer with my daisy dukes on, a band tee and my beat up chucks on but I have been consciously wanting to inject something different into my wardrobe this year, change it up a little and make it a little more glamorous, so this is just exactly what i have been looking for as inspiration.
The first picture is seriously my dream outfit, everything about it is more than perfect......It's a dream
And the last outfit is equally amazing, the matching top and bottom with the hat.....amaze!
So what do you think, are you a fan of this collection?
Will you be prettifying your S/S wardrobe this year too?