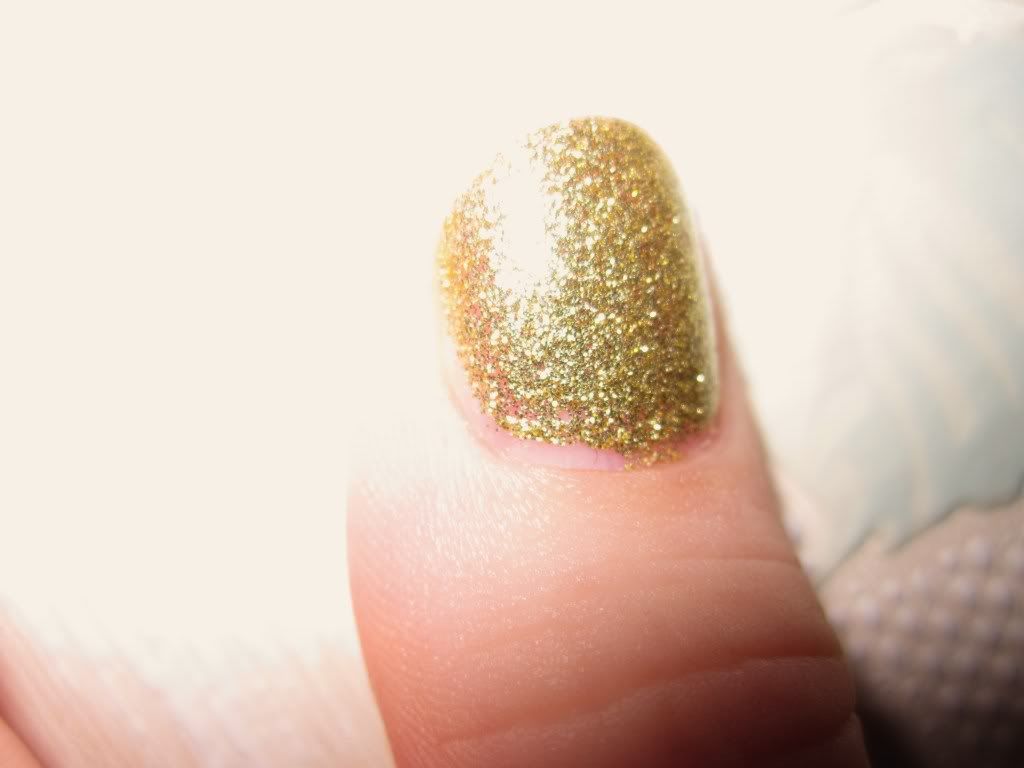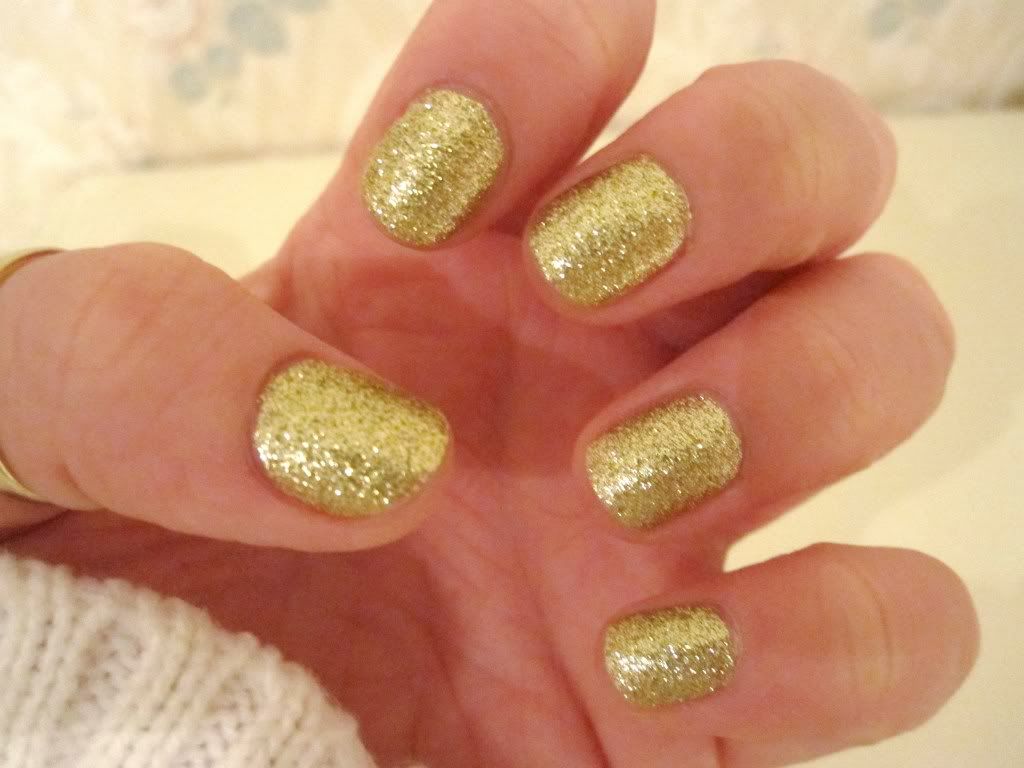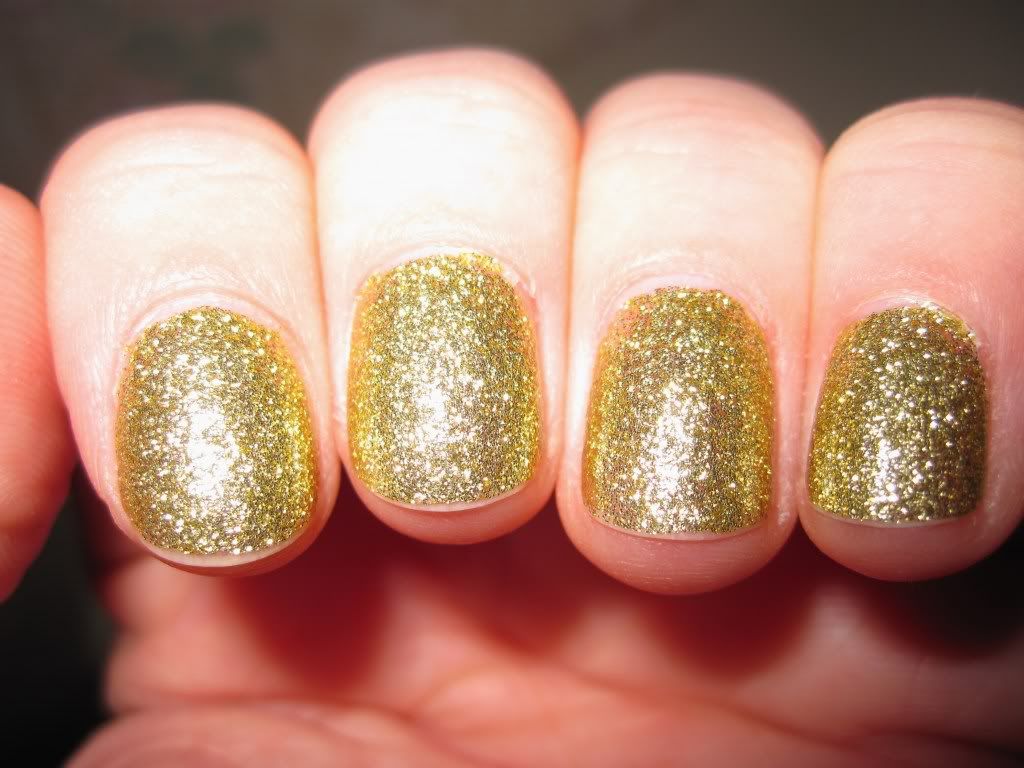 I am pretty proud of my nails I have to say...
This is my new Nails Inc colour
It's wearing off a little as I've had it on for a few days now but i Love it
You know when you do that thing where you use any excuse to talk with your hands so people can see your nails, I have so been doing that.
I said to someone 'do you like my new nail polish' and they were like 'Yeah it's pretty' and i was like 'What you don't LOVE it' and they went ' well i mean it's nice but its just nail polish'
I was like 'Its GLITTER AND GOLD how can you not love it'
Ha!
Seriously Christmas and glitter goes to my head big time!
So, I hope you like my nails too don't worry i won't hold it against you if you don't actually love them....even though you kinda should. hehe!
P.s If you could i would be super grateful if you click
HERE