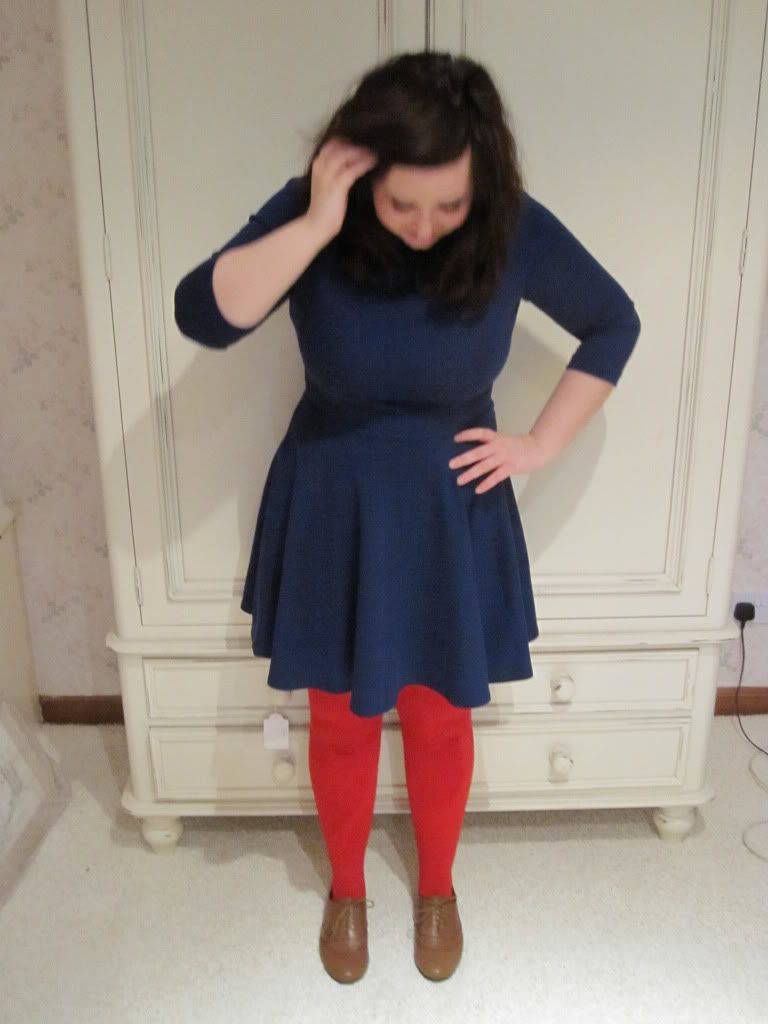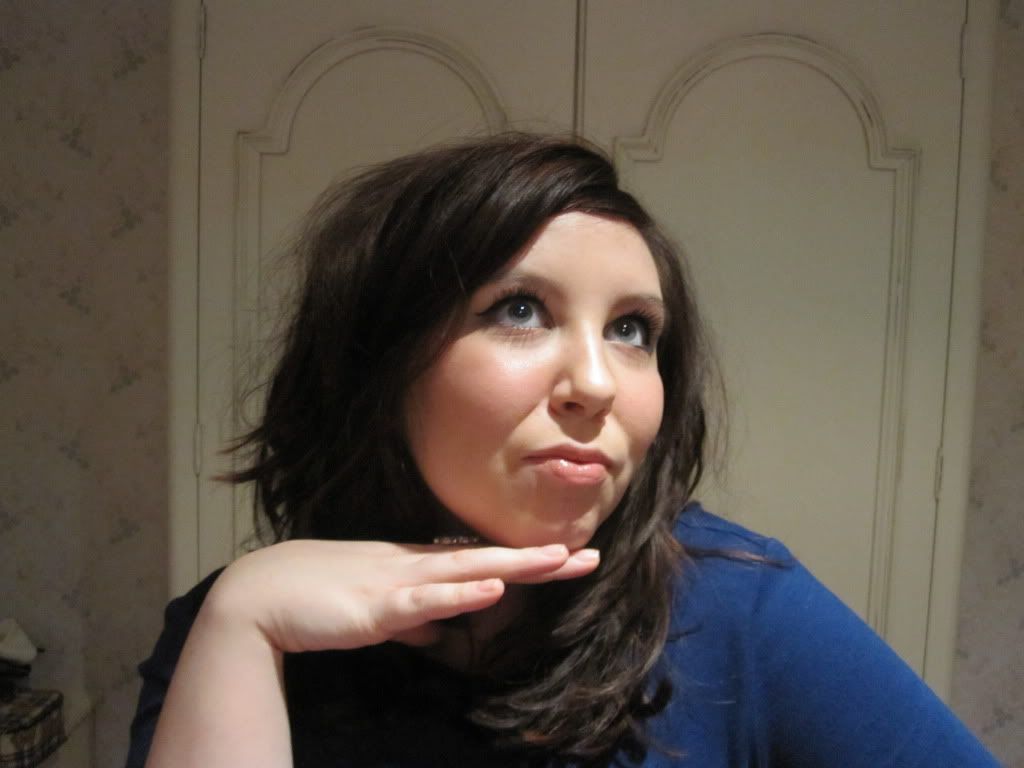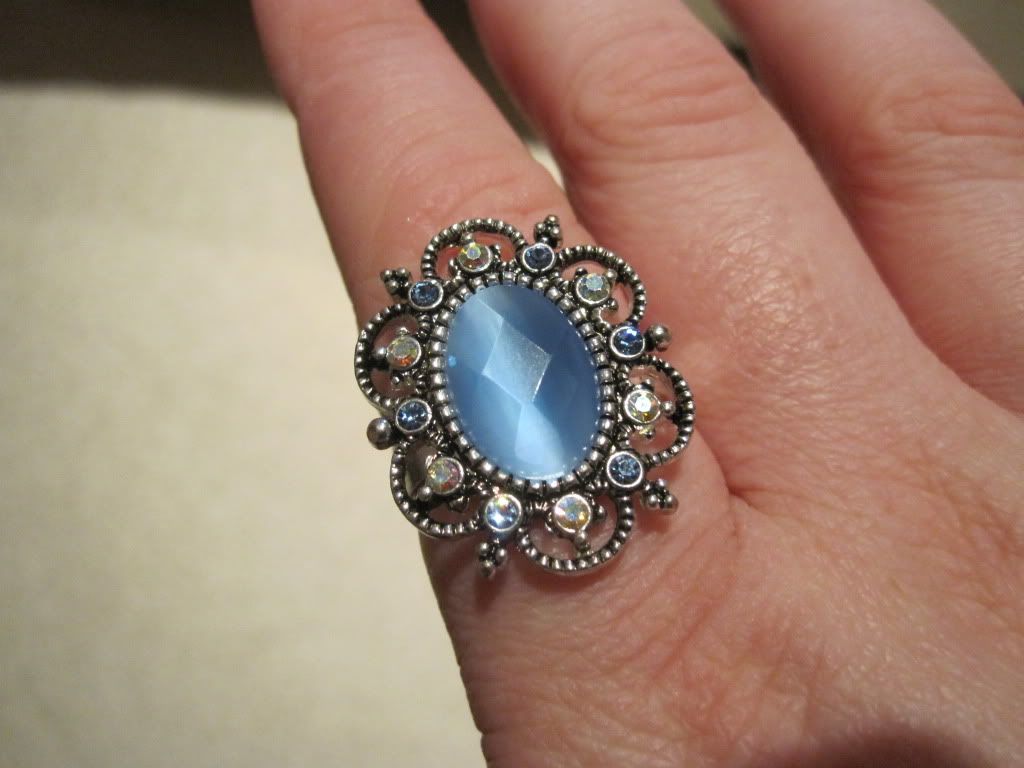 Sorry that their isn't many photos of this outfit, the lighting was a little funny in most of them.
Oh and the third one down was just me kidding around/posing but it turned out to be the only one that you could see my make up clearly in it so it was the only one i could use!
This is the blue dress that I ordered a couple of weeks ago from ASOS.
I really love it, it's kind of jersey material so it hangs really nice and the skirt part of it is wonderful for twirling around in.....not that i do that or anything....ahem!
P.s Merry Christmas Eve, Eve! x
Dress-ASOS, Tight-ASOS, Shoes-Peacocks, Ring-Italian Market