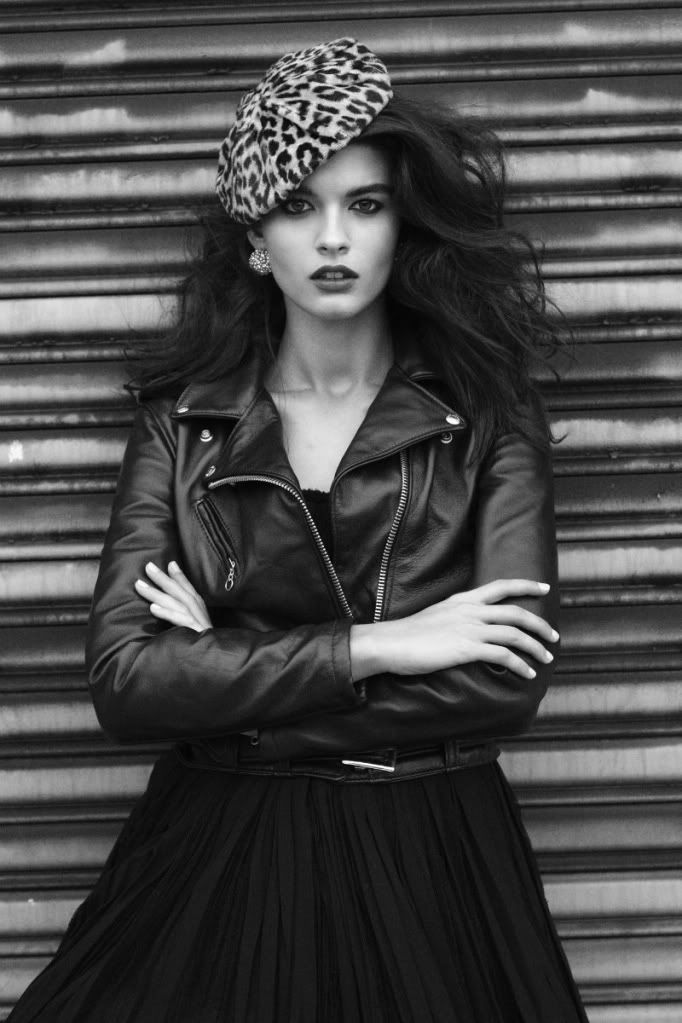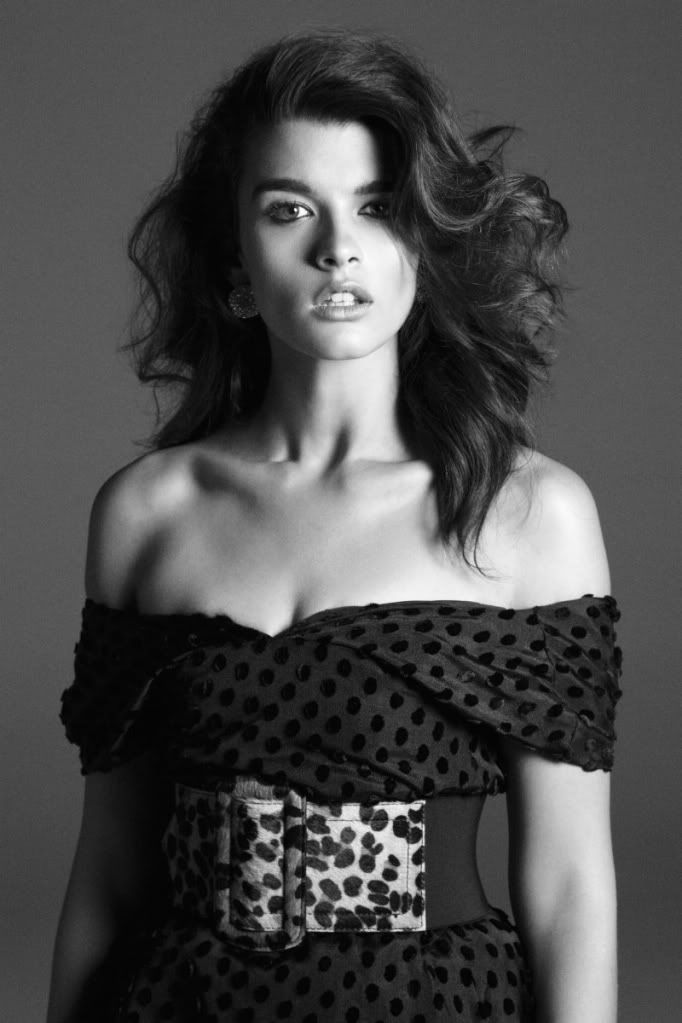 How beautiful are these pictures?
I love the old Hollywood Glamour feel to them
And the 1950's styling is perfect
The dress in the 4th picture down is just so beyond pretty, It reminds me of an outfit from Dirty Dancing
I think Crystal Renn looks amazing in this style of editorial
What are your thoughts on her, are you a fan?
I think she is fab but i don't know if it's just me or not but she is looking less and less plus-size as time goes by, no?
She still looks great and healthy though which i suppose is the main thing, right?
Crystal Renn for Paper Planes F/W 10
Photographer: Derek Kettela
Stylist: Andreas Kokkino
Hair and makeup: David Von Canon and Stevie Huynh