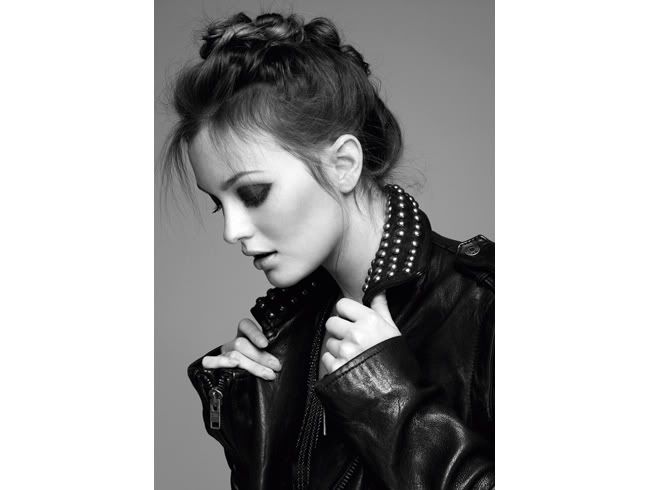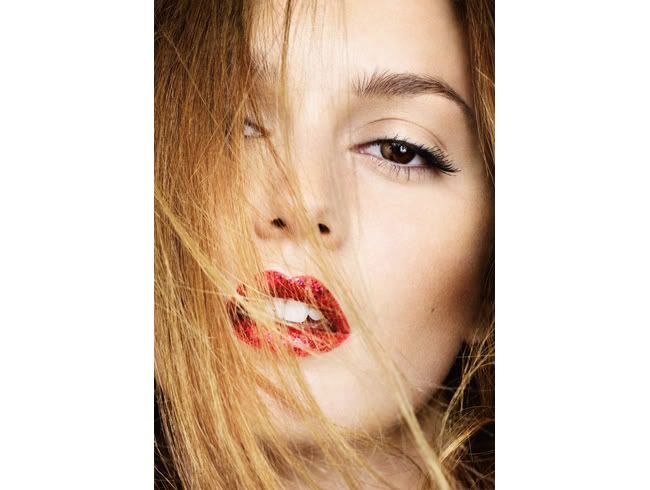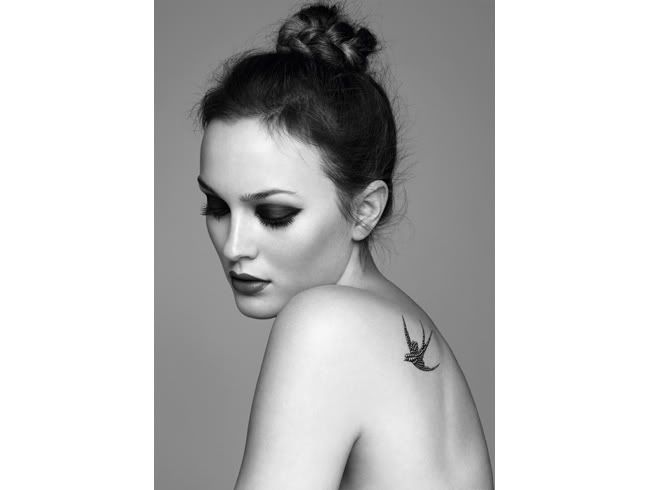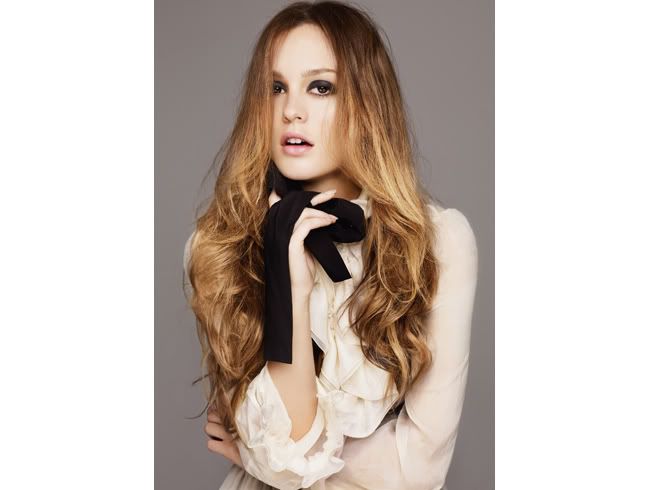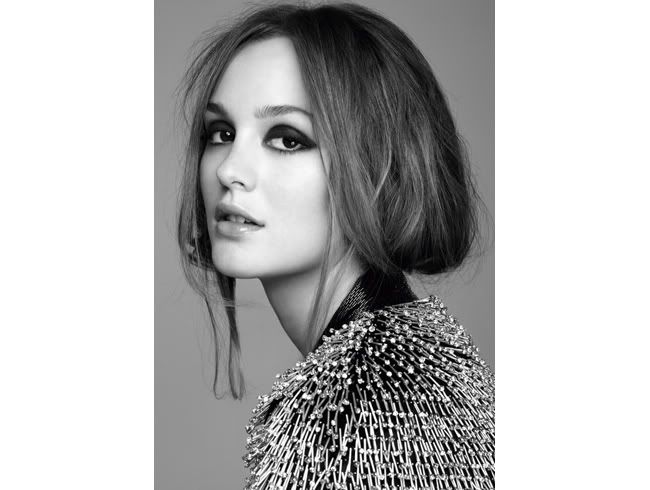 These pictures are from Leighton Meester in the December issue of UK Marie Claire
This is the best i have ever seen her look
I am never normally a fan of her with blonder hair but i think it looks amazing here
I think i am definitely going to aim to have my hair like hers in the 4th photo down by next summer the colour and length are just beautiful.
I have posted the behind the scenes video of the shoot too as i always like to see how they put it all together and thought you might too!
What do you think do you like Leighton as a blond or brunette better?