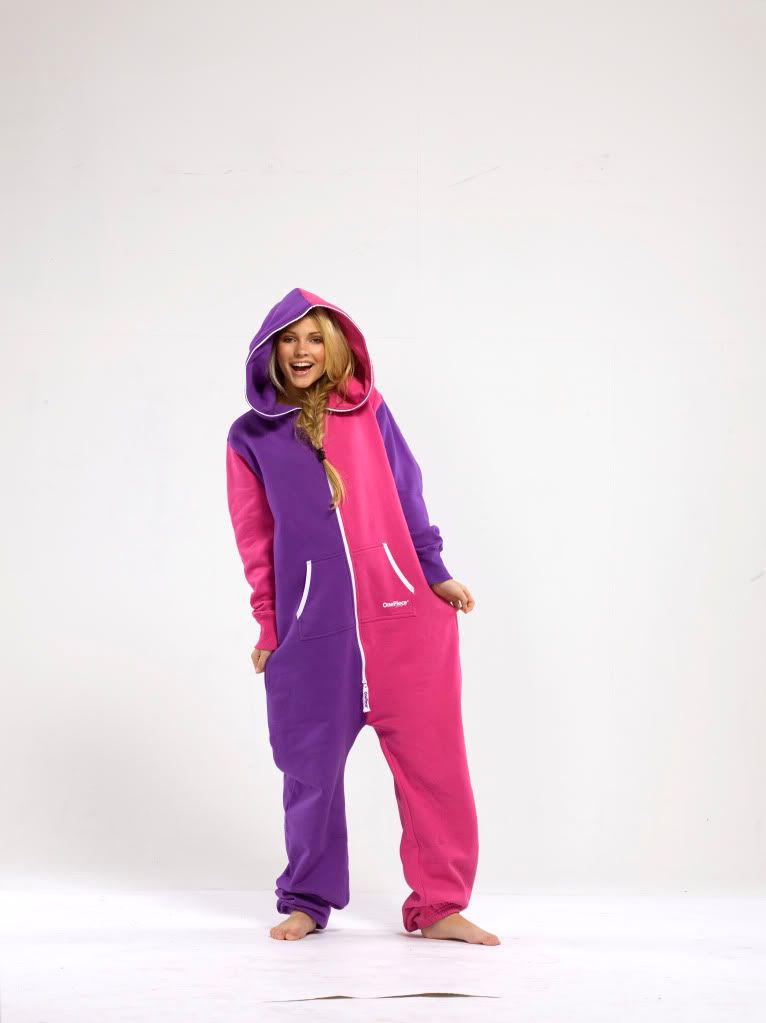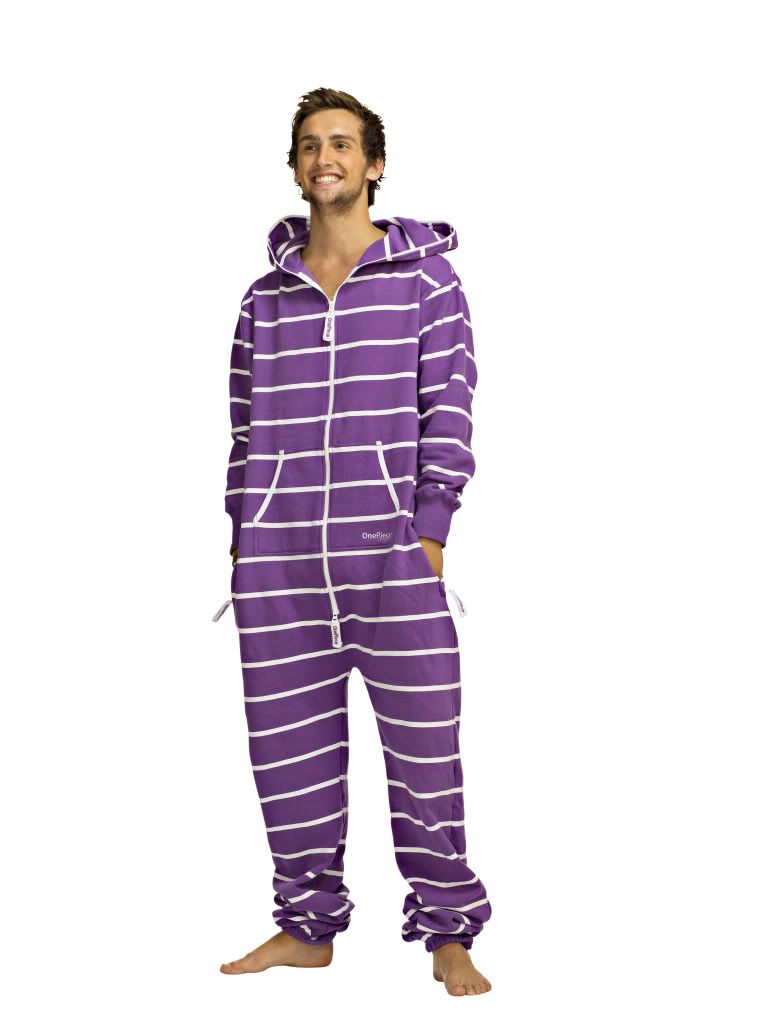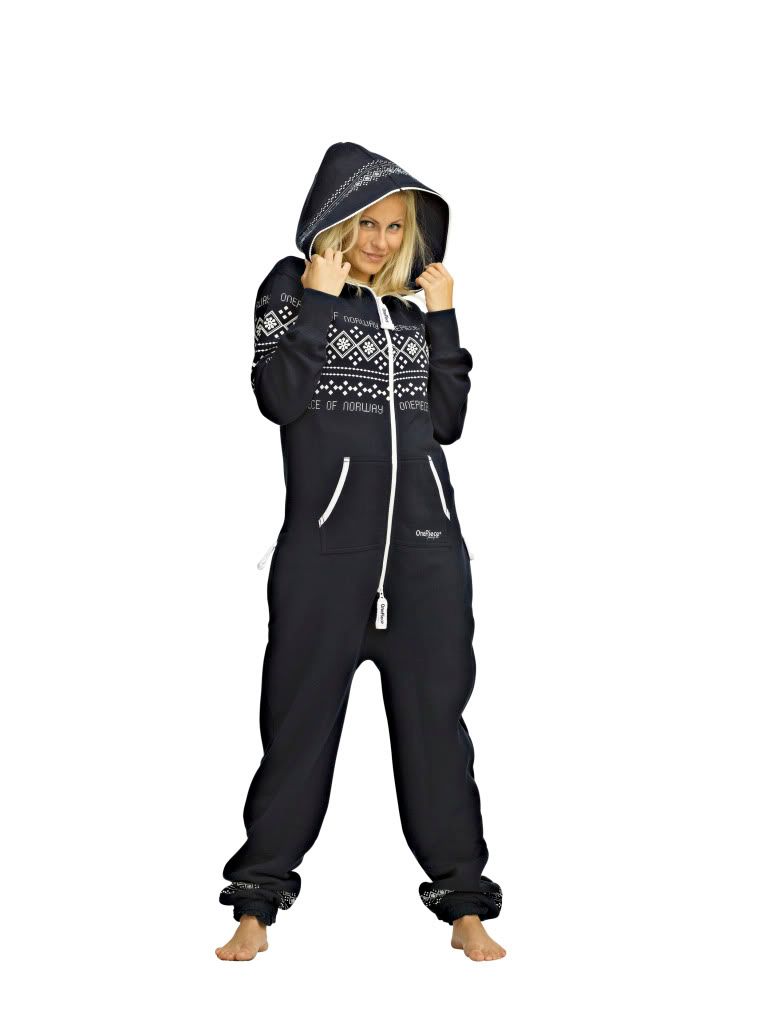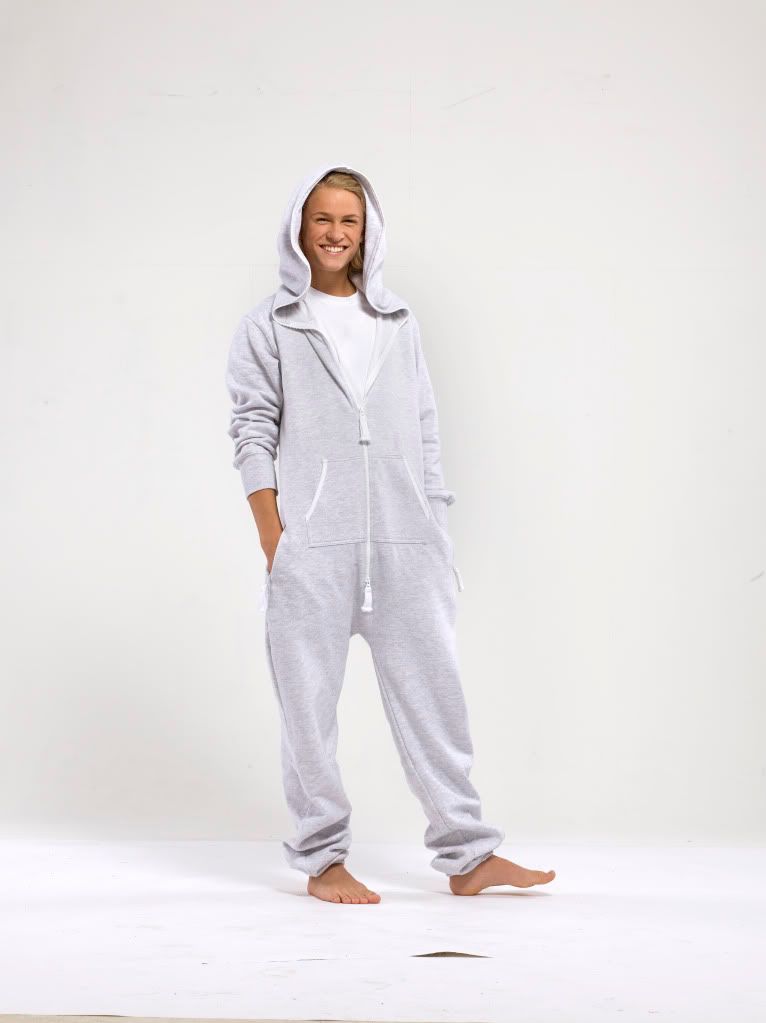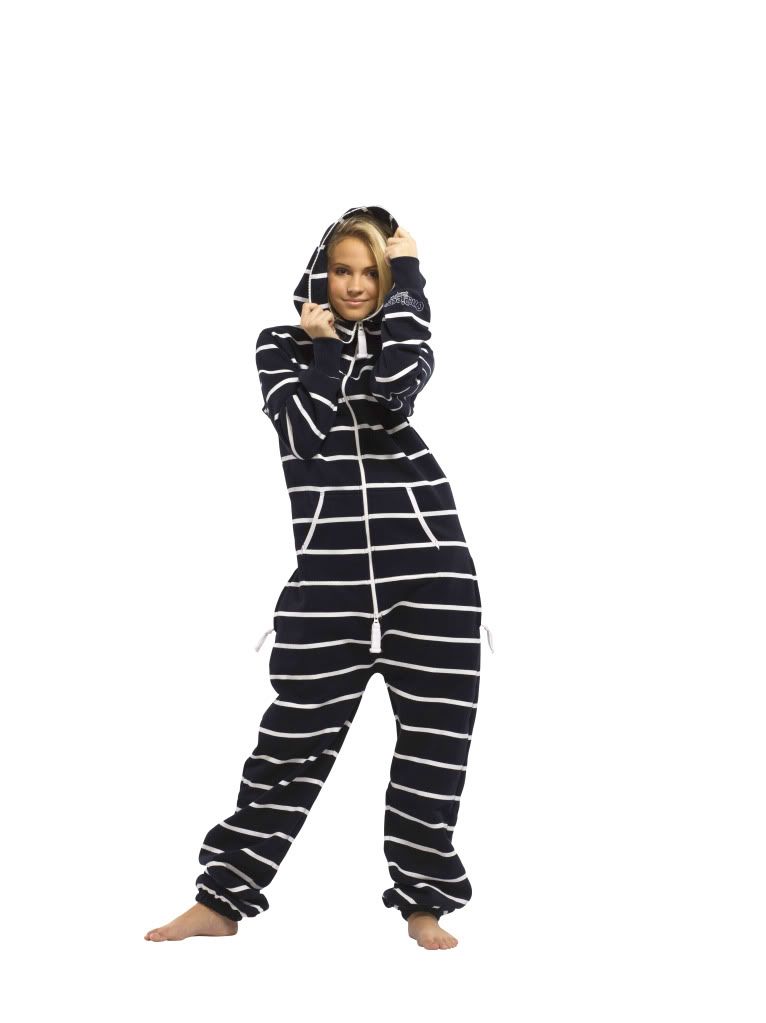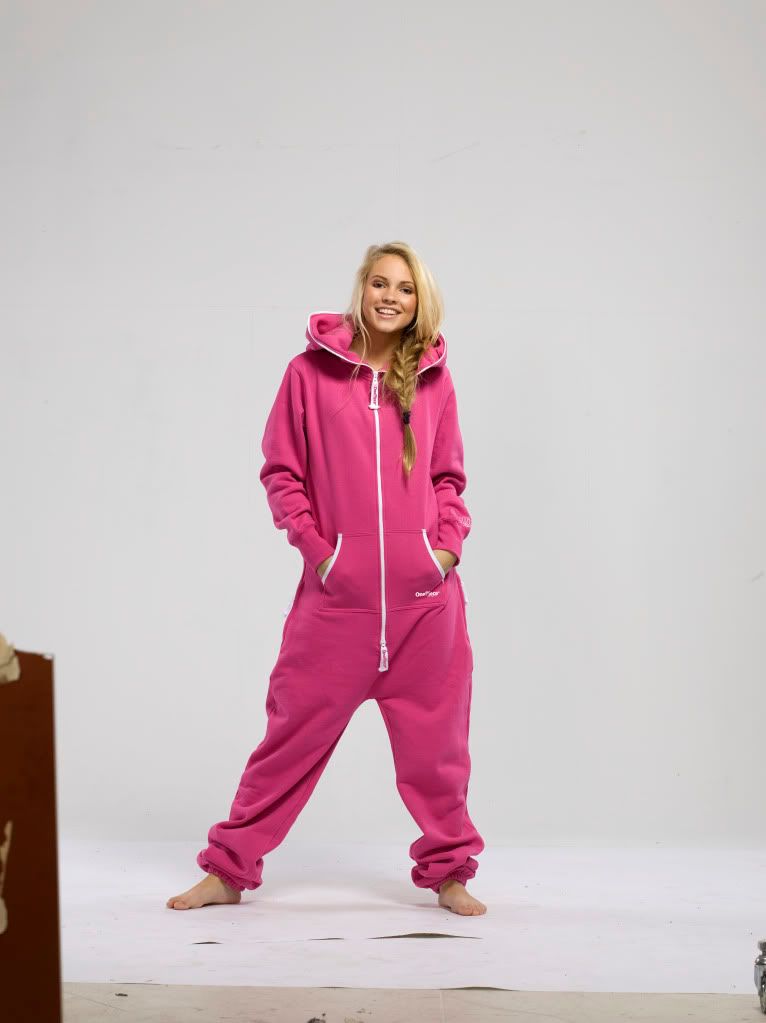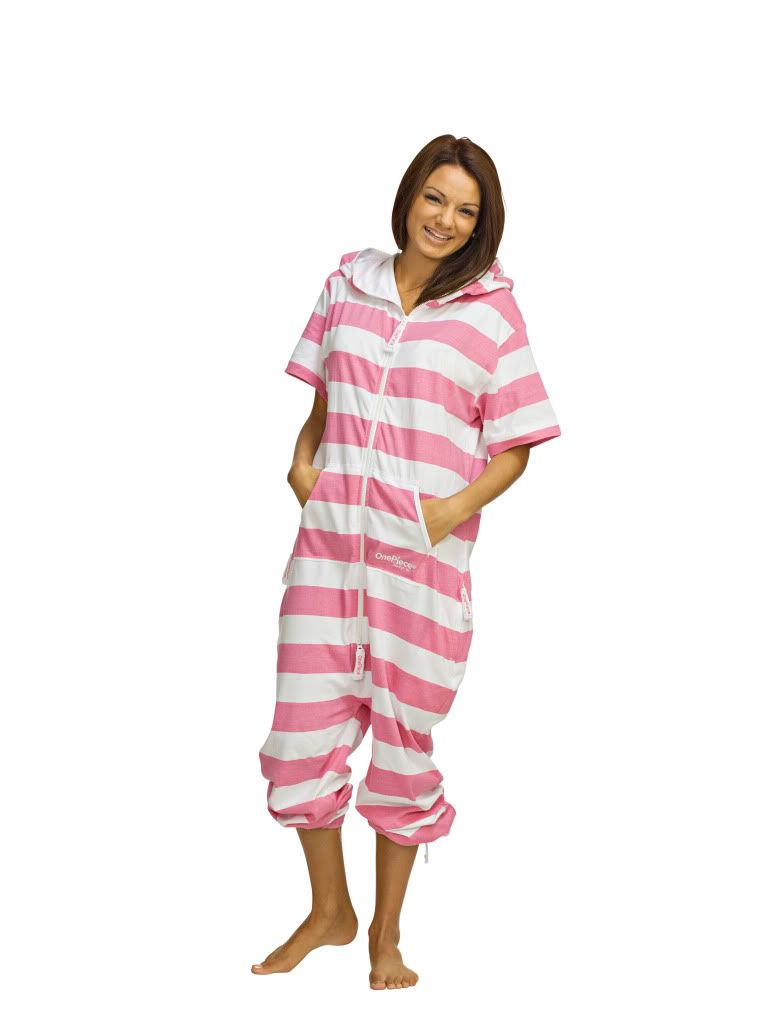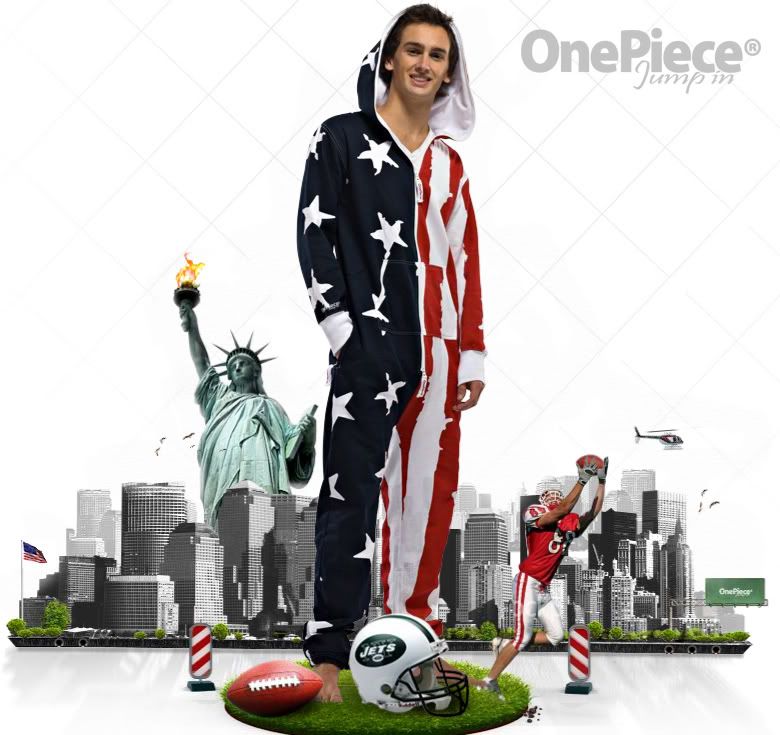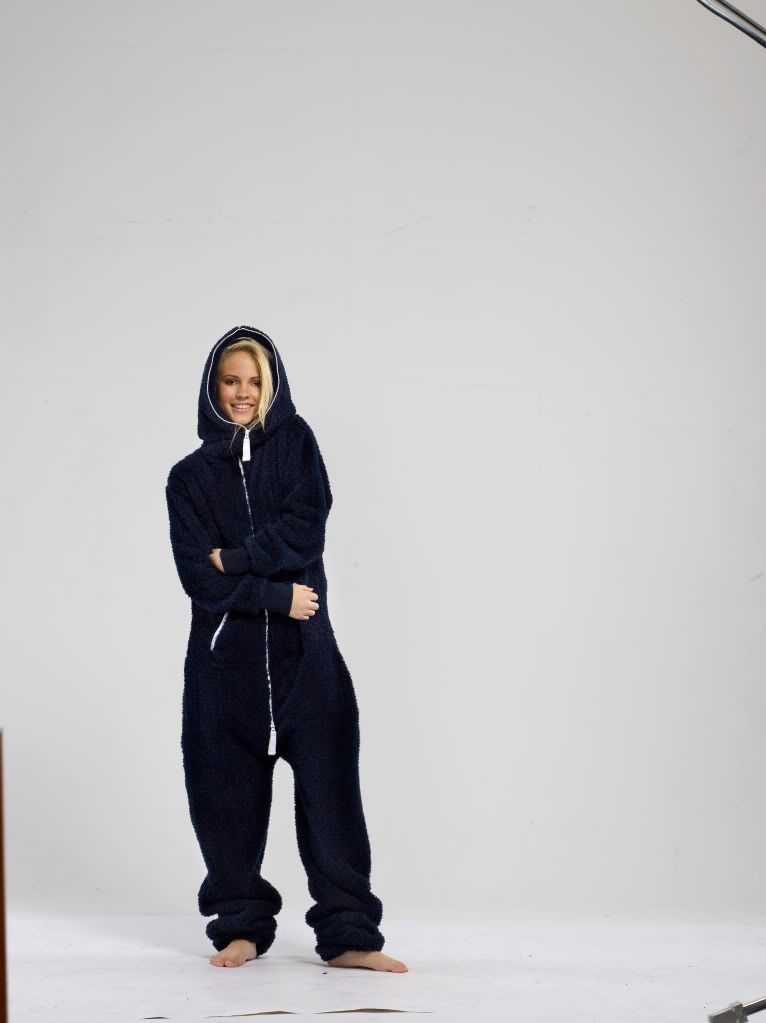 These are my new favourite things
I want one sooo badly
They are called OnePiece and is a Norwegian brand
Basically they are like a big cozy snugly grown-up sized baby grows
I am someone who is cold almost all year round
And in winter time i wear about 3 jumpers, a jacket and a scarf just to get some heat in my body
So i end up looking like the marshmallow man from ghostbusters but at least I'm warm
But one of these new beauties could totally solve all my problems
It's funny because when i first saw them i was like "ahhh amazing they would be perfect for casual/leisure wear indoors to keep you warm" but the more i have seen/read about them then the more my mind is like "actually i could totally rock that outside too"
In winter as much as i try and keep looking as stylish as possible I'm sure you all would agree that sometimes when its freezing and pouring of rain (or snow) then the first thing you go for are your UGGS and parka
Which probably wouldn't get you on a best dressed list but by that point your just happy your warm.
So as much as these probably won't be to everyones taste (i know the debate that slankets/snuggies caused) but i think they could be perfect and fill that gap so you can still look more presentable and comfy without having to reach for the 'UGGS'
I love when fashion doesn't take itself too seriously and the OnePiece is a great example of this.
It serves a purpose and is just a way to have fun with fashion too.
I would love one but unfortunately i don't have the £80 funds right now to splash on it
But it will definitely be going on the top of my Christmas list
So Santa if your listening/reading i have been very very good this year.....Promise!
Check out their site
here
Its got hundreds of options i have just picked some of my favourite ones above
and its got really great fun images too
Also their twitter is
here
so you can keep up to date on all the OnePiece goings on.
So, What do you think of the OnePiece, a fashion Yey or Ney and will you be buying one too?
P.S. I just want to say HAPPY BIRTHDAY to my mama the most amazing mama in the whole world. Love you lots and lots and hope you have had an amazing day! xxx